Chief Business Development Officer at Wargaming Belarus Nikolai Katselapov has just been added to the list of "organizations and individuals involved in terrorist activities" by the Committee for State Security, also known as the KGB. Katselapov has been accused of financing terrorism, but the move is widely seen as being related to Wargaming having departed from both Belarus and Russia in response to the invasion of Ukraine. Wargaming is mostly known for producing World of Tanks.
Belarus has a long history of using its terrorism watch list for political purposes, prosecuting for example opposition figures like former presidential candidate Sviatlana Tsikhanouskaya. The company's departure from the country back in April, 2022 is the most likely reason for this recent repression, especially considering that Wargaming was the biggest game development studio in Belarus.
Katselapov was added to the terrorism watch list on December 30, 2022. The news however only recently became public knowledge, being reported by the independent Belarusian newspaper Nasha Niva. Katselapov isn't believed to currently be in custody given that Wargaming has not been present in Belarus for almost a year, but the company has not yet commented on the matter. The exact reason behind Katselapov's inclusion on the terrorism watch list remains unclear, but Nasha Niva speculates that he may have donated money to various opposition figures.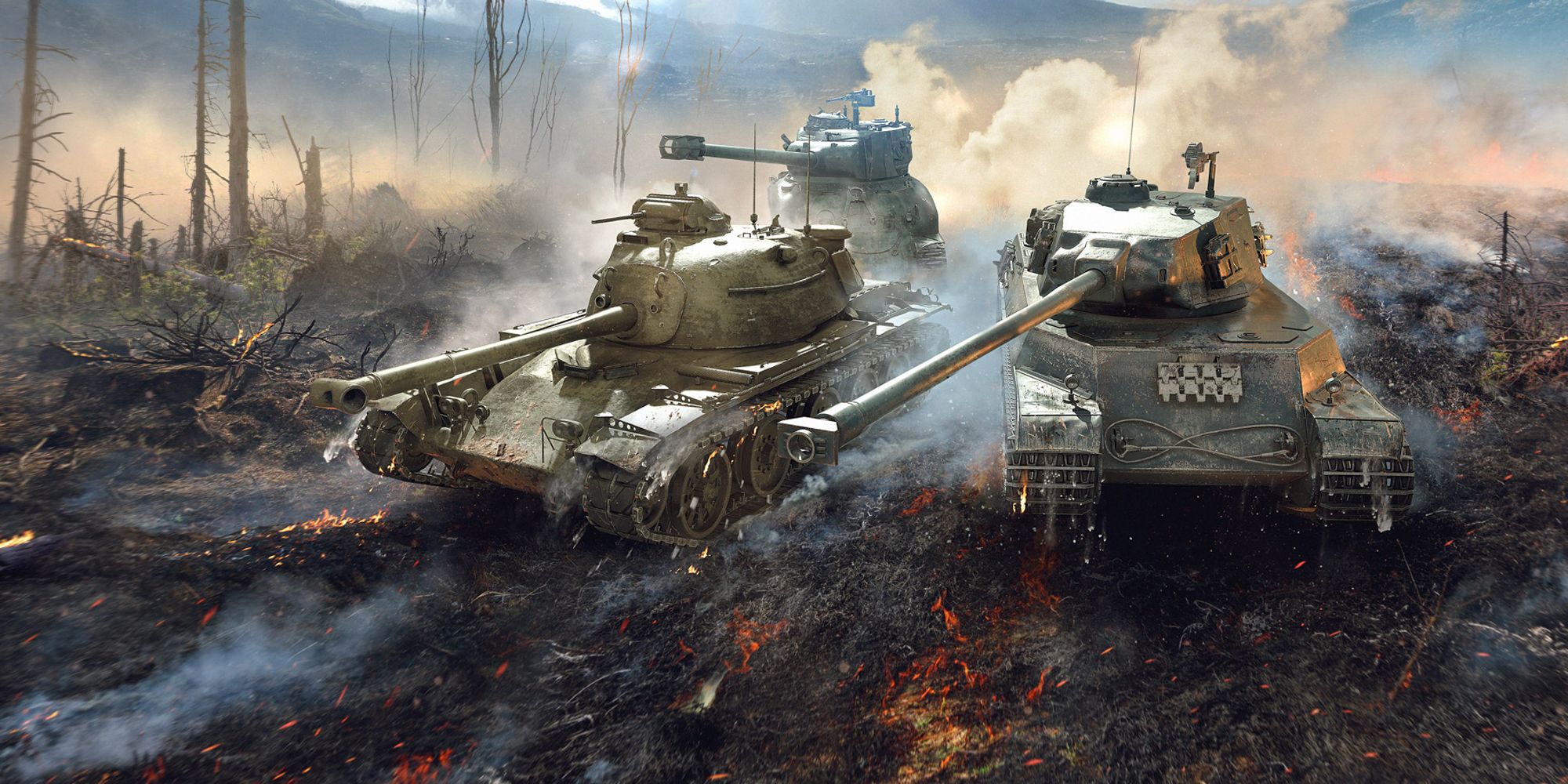 This of course isn't the first time that departments of the Belarusian government have targeted figures in the games industry, several streamers being arrested and charged with inciting mass unrest in November, 2022. The content creators were broadcasting protests and demonstrations at the time, something which the government considered to be a threat to public order.
The crackdown on the gaming community is part of a broader pattern of repression in Belarus which has seen opposition leaders, journalists, and activists arrested or subjected to various forms of persecution. Several countries have openly criticized Belarus on these points, but so far the measures have not been effective, at least when it comes to influencing the government to change its behavior.
Source: Read Full Article