The Cloud is something that many people never thought would really take off, but now we find ourselves relying on it daily. Whether you work across various devices and locations, or if you crash at the end of a long day to stream the latest shows on any of the vast choices of streaming platforms, cloud usage has become a part of normal, everyday life. It's surpassed, and in many cases eradicated, its real-world physical alternatives. You don't run out to buy a box set of the latest Marvel show when it's waiting for you on Disney+. You don't listen to albums on a stereo. Everything is cloud-based, digital, and technologically convenient.
While film, television, and music have all taken the plunge into full streaming services, cloud gaming is currently sitting on the verge of breakthrough. Many of us might not want to do away with the age of physical media, and we have seen more failures than success with cloud gaming so far, but it is the way things are going – and Microsoft is leading the charge.
The biggest hurdle that currently stands in its way is that cloud gaming is much harder to get right than the previous formats. For a song, you just need to listen, and for a film, you just need to watch. For gaming, however, it needs to be rendered at a remote location, and has to use your input back and forth to make for a responsive and usual gaming experience. When this is done halfway across the world, it has to be done quickly, otherwise it becomes unplayable. We recently had a highly embarrassing example of it going wrong when Xbox users could not play games they already owned for 12 hours at the weekend, but these feel like teething problems other mediums have been able to fix.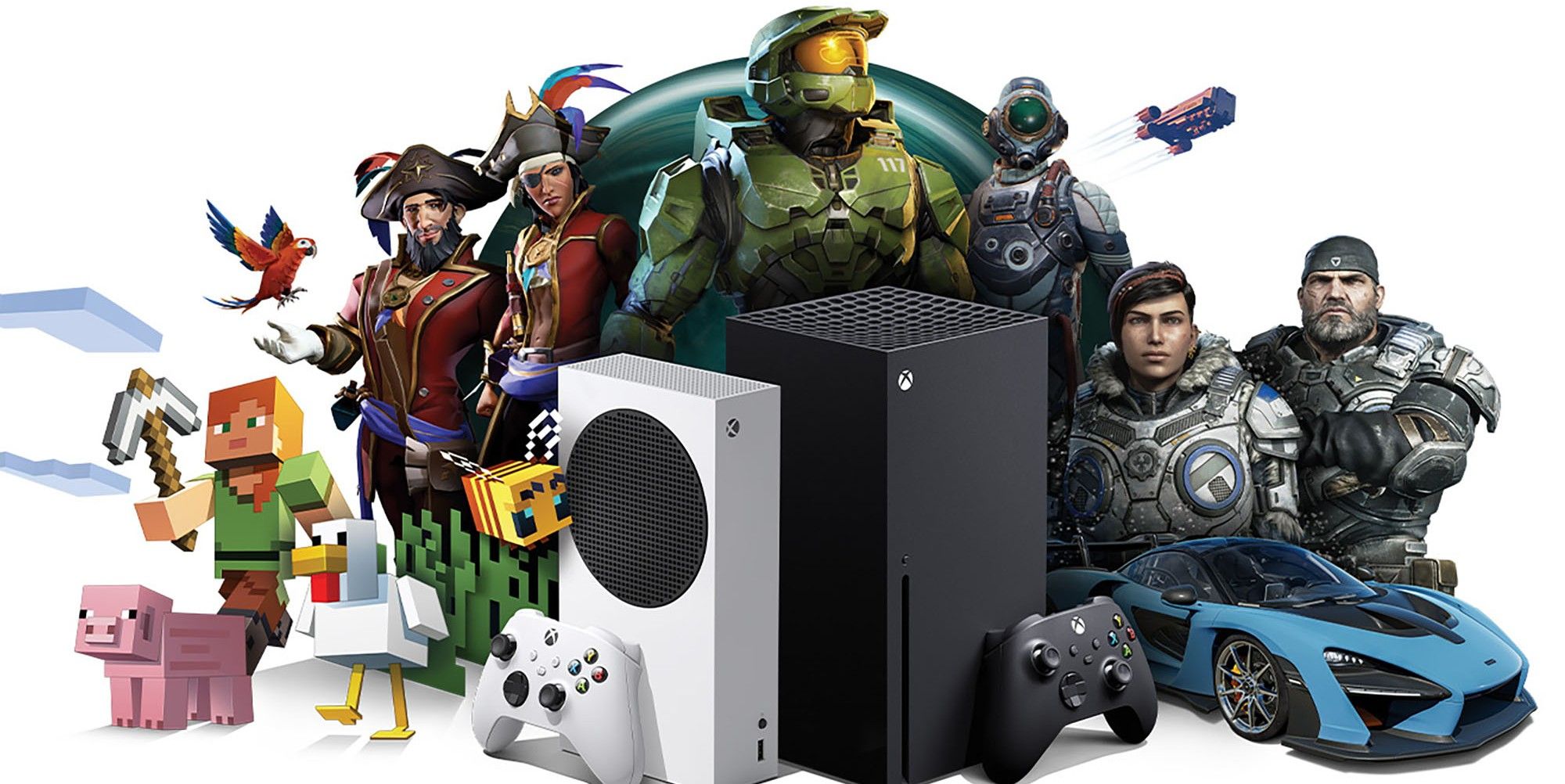 With Xbox Cloud Gaming, we are finally seeing that push for streaming games to become a normal aspect of gaming, and it's happening sooner rather than later. Just a year ago, cloud gaming quality was rough, and it didn't always work well – or in some cases, at all. Now, it's much easier to load something up in an instant and have an almost flawless experience – almost.
I've tried Xbox Cloud Gaming on multiple devices this year so far, and have been pleasantly surprised at the results. On mobile using 5G, it works brilliantly – as you would expect, given 5G's high speeds. Then, I tried some games on the Xbox Series S itself, streaming them rather than installing. To my surprise, over Wi-Fi – and not always the most reliable Wi-Fi, for the record – it also worked extremely well. It seemed like the improvements Microsoft had made in the last year have really pushed this format forwards.
After this, I travelled to a friend's house and loaded up Xbox Cloud Gaming on my iPad and connected the Xbox controller to it via Bluetooth. Suddenly, I was jumping between Skate 3 on the 360, and Forza Horizon 5 at its most beautiful – all on an 11-inch screen over a remote connection. This is when I started to think: is there a point to owning the Xbox anymore?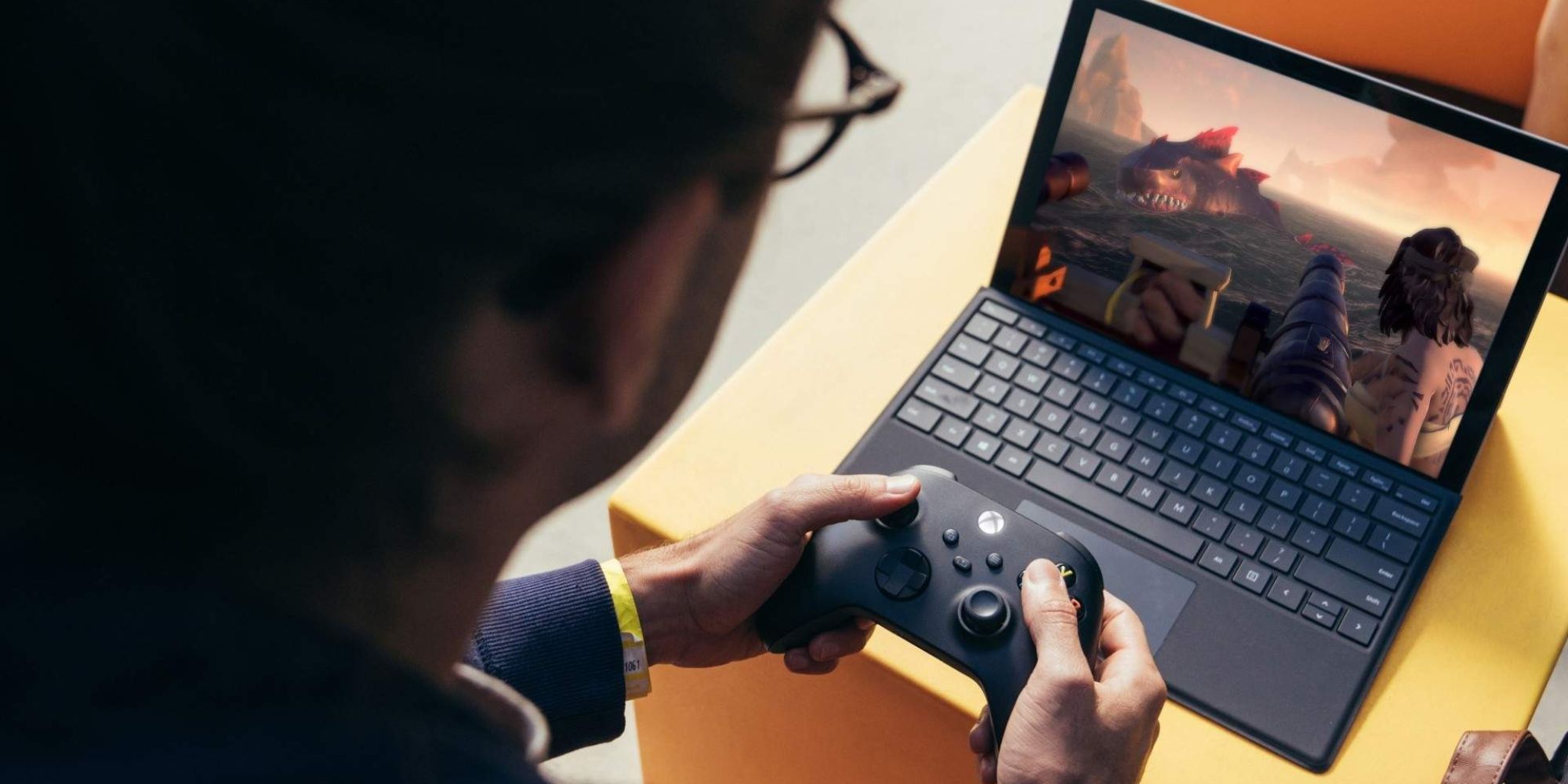 For now, there still is. Xbox Cloud Gaming is still in its infancy, after all, and can still go wrong. The quality, while mostly unfaltering, will experience hiccups and drop-outs – it all depends on the connection you use, and the strain on the streaming servers at the time. This kind of thing is always going to be a variable though, so it will have to be considered at all times. However, with it seemingly working better than ever with more standard internet connections, it proves that it can still become less of an issue.
The other obstacle comes from the fact that this service as a whole is still growing – Xbox Cloud Gaming currently features only a fraction of the games available on Game Pass. Still plenty, that's for sure, but not all of them yet. I imagine this is Microsoft trying not to shove everything it has on the servers and iron it out later, instead working on the fundamentals first. While it does limit the depth of cloud gaming for now, it seems like the best way to go about it. We've seen Google Stadia attempt to make a whole service of streaming and purchasable content, but that has already come and gone – or perhaps it just came too soon. With Microsoft's approach, it just keeps getting better.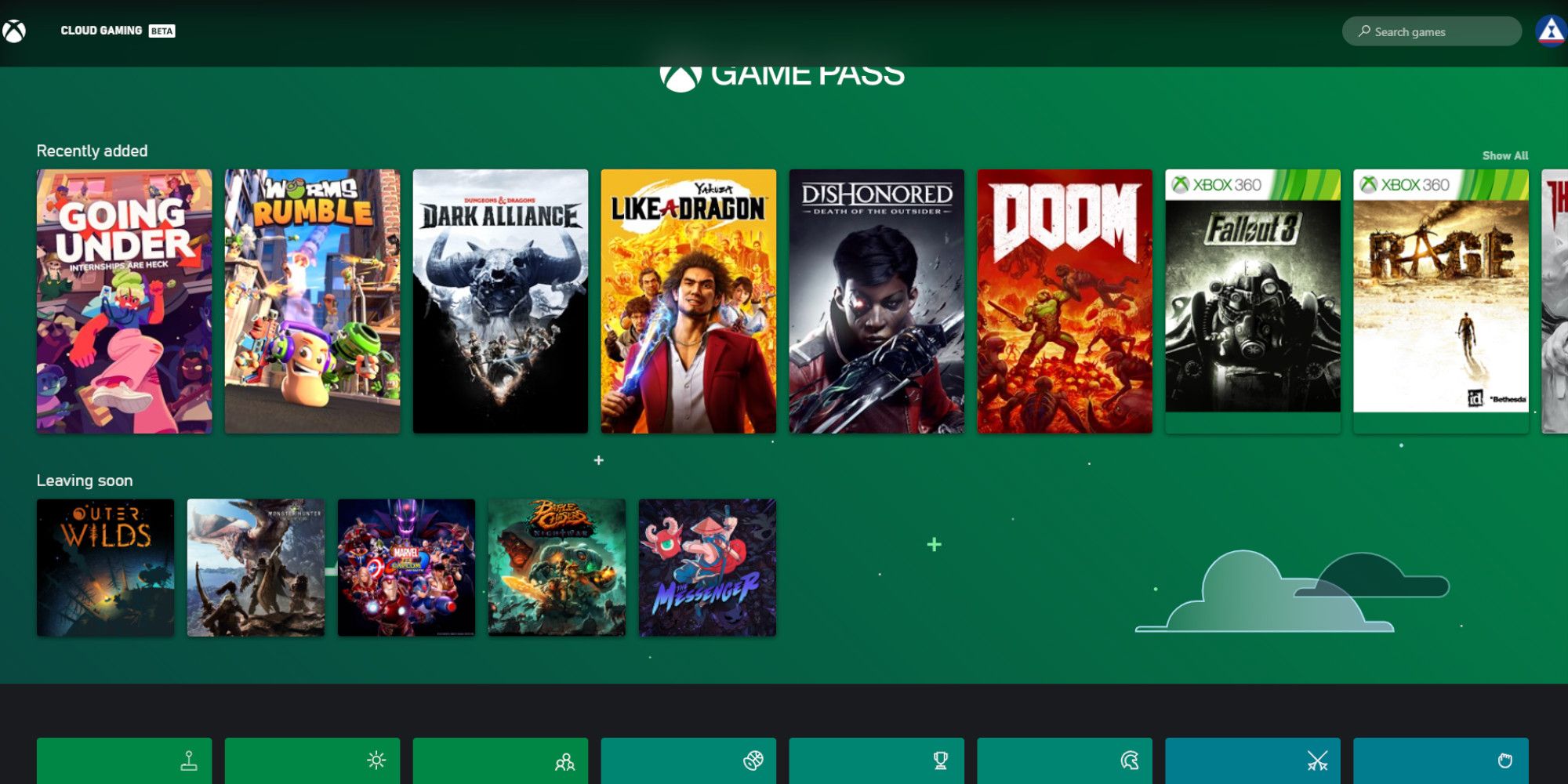 Could Xbox Cloud Gaming take over the console market entirely? If you're like me, and only really use the Xbox console for Game Pass and exclusives, then the need for a £450+ console is likely going to become obsolete in the coming years.
With the progress Microsoft has made and improvements in quality so clearly visible in Xbox Cloud Gaming in the past year alone, I can see a much wider range of audiences loading up an app on their smart TVs and tablets just to play some games, rather than investing into something that isn't more than just a hobby for them. For me, I'd much rather continue to play most things on my PlayStation 5 out of preference, and then load up some Starfield or Fable with just the push of a button on any device I choose, and at this current pace, that might just be the case as early as next year.
Source: Read Full Article