The Witcher 3 has become one of the most beloved video games, widely praised for its nuanced storytelling and expansive world design. CD Projekt did an incredible job in bringing the characters from Andrzej Sapkowski's novels into the gaming world, too, with Yennefer and Geralt vividly portrayed. Despite the game selling more than 30 million copies, however, the more recent Netflix adaptation of Sapkowski's fantasy series has captured even more fans, and pushed The Witcher into wider consciousness.
Many now know British star Henry Cavill as Geralt of Rivia, owing to the actor's Netflix casting, while fellow Brit Anya Chalotra has lit up screens as an especially spirited Yennefer of Vengerberg. Chalotra has arguably even stolen the show from Cavill, as viewers and critics have been gripped by Yennefer's character arc – from hunchback to talented mage – and Chalotra's mesmerising performance of it. Now, PC players of The Witcher 3, who are taken with Anya Chalotra's Yennefer, can install a mod that changes the appearance of the character in the game.
The 'Anya Chalotra Netflix Yennefer' mod changes Yennefer's appearance to resemble that of… Anya Chalotra! But the creator of this mod has taken care over the likeness. The goal of the mod, according to its creator WitcherSeb, "is to capture Anya Chalotra's likeness as Yennefer, while maintaining TW3's artstye so she doesn't stand out too much from other characters."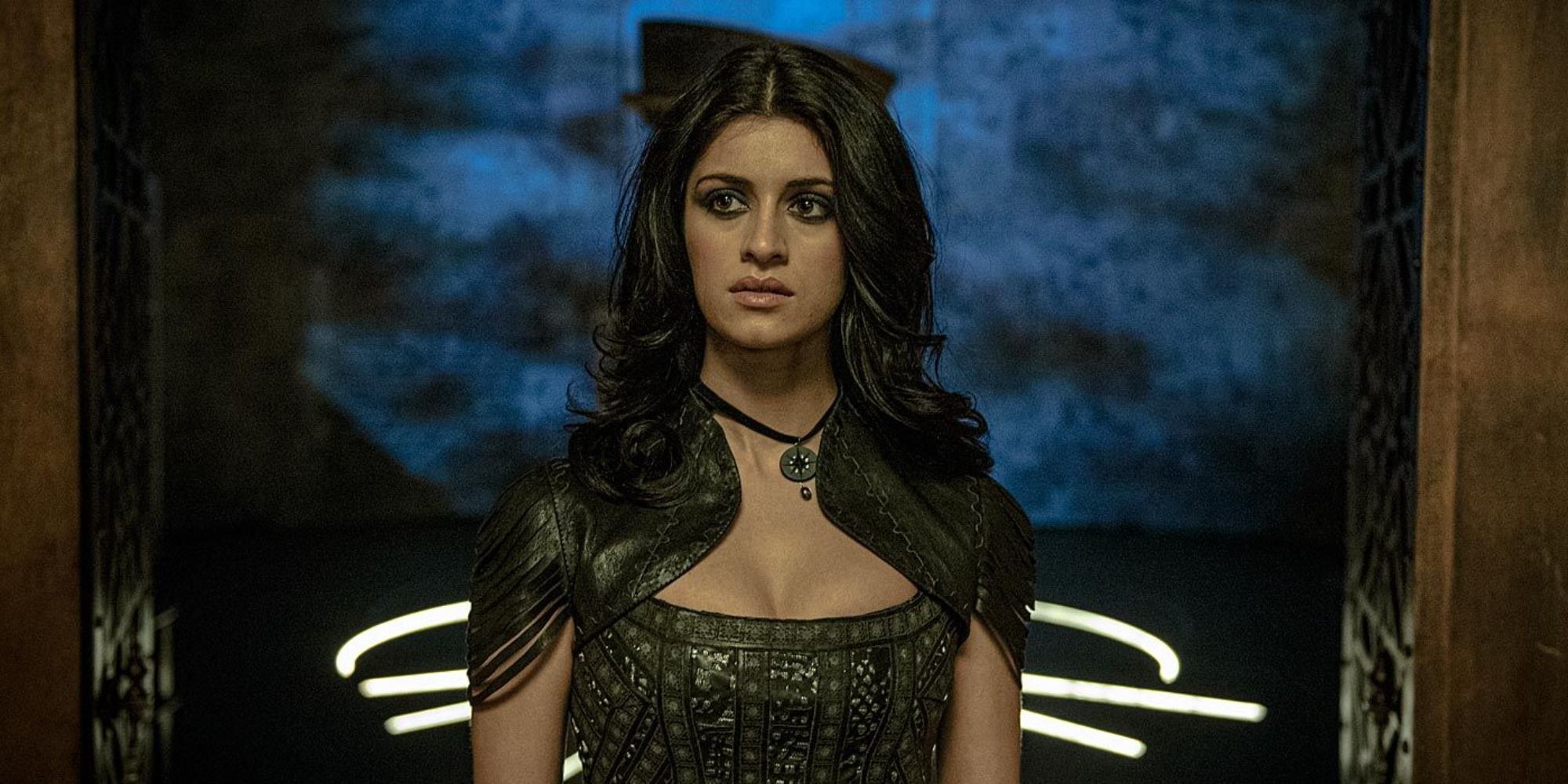 From the look of the images supplied, it seems the mod largely changes the facial features of The Witcher 3's Yennefer to resemble that of the British actress, but leaves other aspects, such as the character's outfits, the same. In images posted by mod users, the likeness does appear to be well done, as Chalotra's expressive eyes have been captured by the modder. WitcherSeb has form with this, since the modder previously created a mod for Geralt. If PC players want to go down the Netflix route, they can download a mod that changes the appearance of Geralt to resemble, yes, Henry Cavill as Geralt.
Details on how to install the Anya Chalotra as Yennefer mod can be found over at Nexus mods.
Source: Read Full Article