Windjammers was quite the cult classic when it first came out in 1994. Who knew there was such a big market for a video game adaptation of what's essentially air hockey (or table ice hockey, depending on what you call it). However, the fast paced gameplay, zany character designs, and ultra-competitive setup was enough to leave fans begging for a sequel for over two decades. Lo and behold, Dotemu developed Windjammers 2, and we got a first look of it during the Steam Summer Festival.
However, the decades-long wait will be extended by a few months as the developer seeks to integrate some of the community feedback received during the Steam Summer Festival. In a tweet via its official Twitter Handle, Dotemu announced that the final launch of the game will be delayed to 2021.
"We analyzed in depth all these mixed opinions regarding some stuff including the lack of rollback for the online mode, which was unanimously praised in everyone's feedback," said the tweet. "We had to do something because Windjammers 2's online mode is also meant to encourage the competitive community to get into the game. We started to fix and add what was necessary. Nevertheless, these changes caused delays and as a result, forced us to postpone the release date to 2021."
It looks like Dotemu wants to take its time in getting the game right, as there's always a risk of catastrophic failure when dealing with a sequel, let alone one coming after almost 26 years.
"This decision is a tough one and it has serious consequences for all of us but we think it's fair enough if it allows us to give you the Windjammers 2 you expect and you deserve," wrote Dotemu. "Windjammers 2 is an ambitious project that we love and that we cannot ruin with wrong decisions that could jeopardize its quality."
Dotemu has also apologized for the long spell of silence around the development of the game and mentioned that fans can expect more development updates in terms of content, characters and stages in the near future. Windjammers 2 is currently under development for the Nintendo Switch and PC. No news on the exact release date has been given as of yet.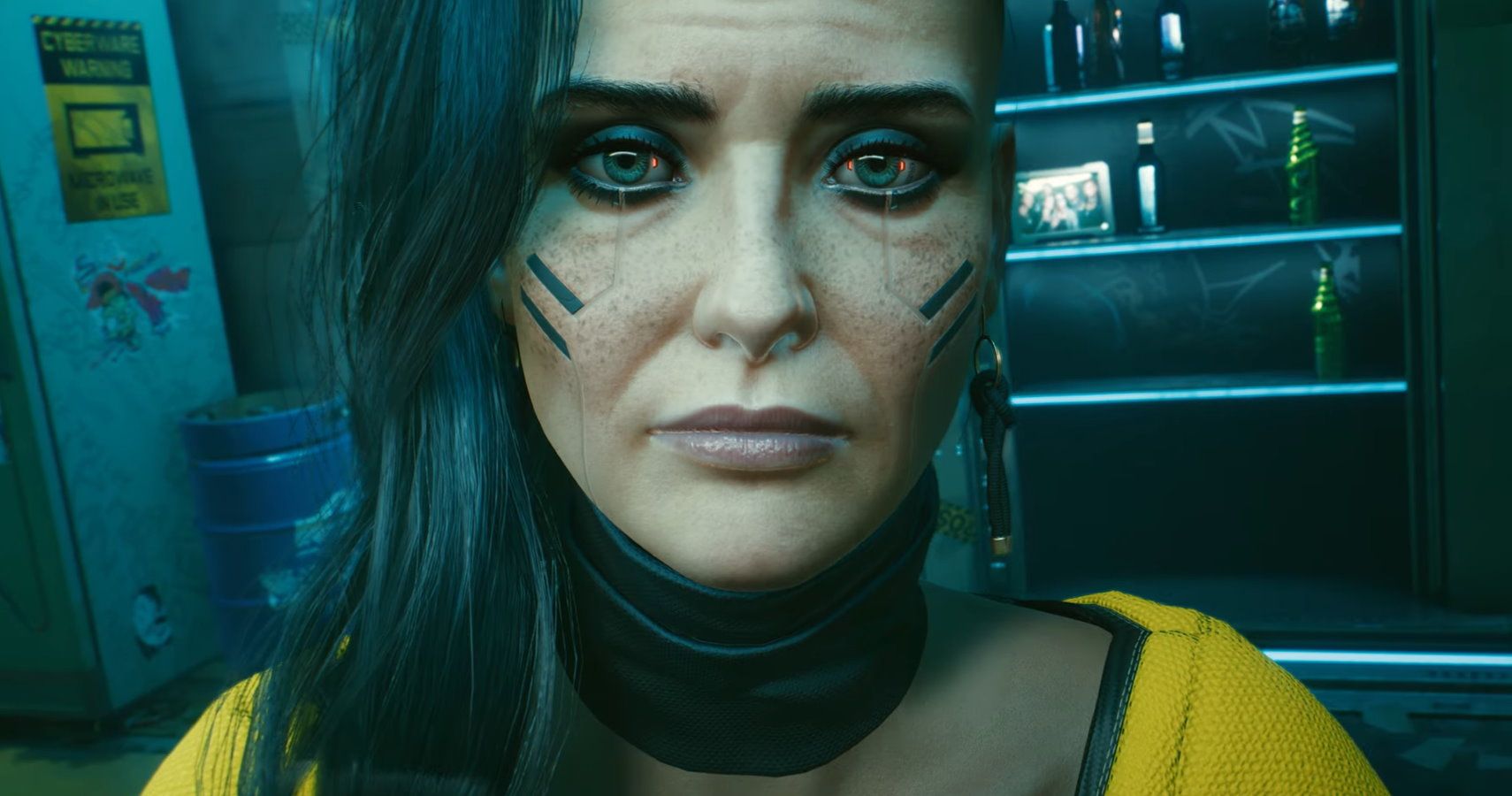 Game News
Windjammers 2
Dotemu
Source: Read Full Article