Everyone's fantasy is to live in a world ruled over by a maniacal teenage girl for a God, right? That's what we got in Tiny Tina's Wonderlands, anyway, a fantasy spin-off game from the popular Borderlands franchise.
Everyone knows that the crucial first step in any RPG, tabletop or otherwise, is making your character! But, to do that, you'll have to commit to a class. In this article, we'll detail the things you should know about each class before you make up your mind.
Brr-Zerker – A Cool Warrior (…Literally)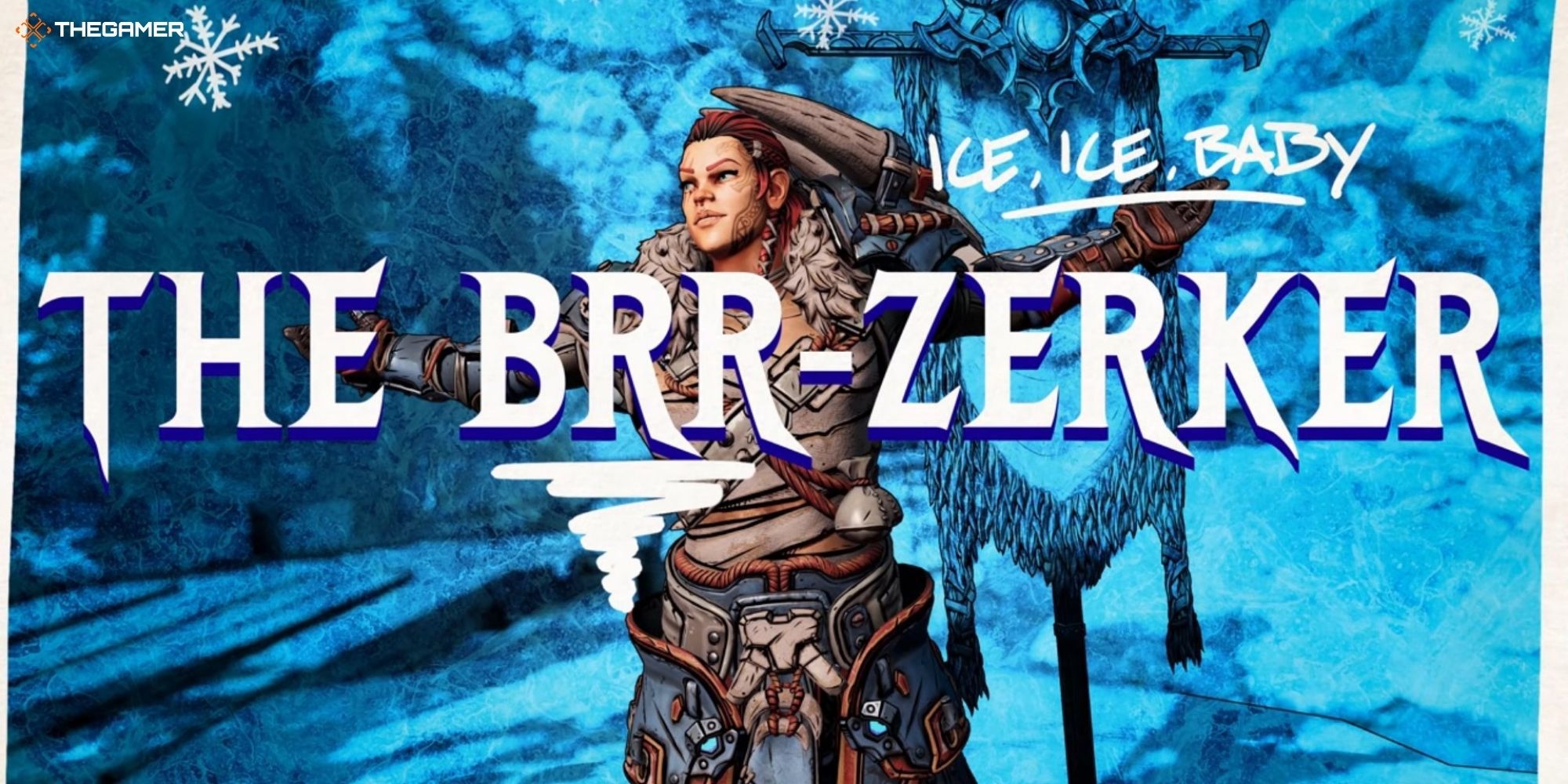 Most Important Stats
Ideal Range
Specialty

Strength
Constitution
Attunement

Short
Frost and Melee Damage
Brr-Zerkers are an aggressive, head-first class with nothing to lose but their cool.
You'll focus on melee and close-range attacks that deal frost damage and/or completely annihilate an enemy before they even damage you. Ideally, you'll basically turn your opponent into an icy punching bag before taking it out with melee attacks.
When Brr-Zerks go totally crazy, that's called becoming 'Enraged' – and it means they'll inflict extra Frost Damage on their enemies! That's especially helpful because the Dark Lord's armies are made up of skeletons, who are particularly susceptible to Frost.
Clawbringer – They Only Love Two Things In This World: Their Hammer And Their Wyvern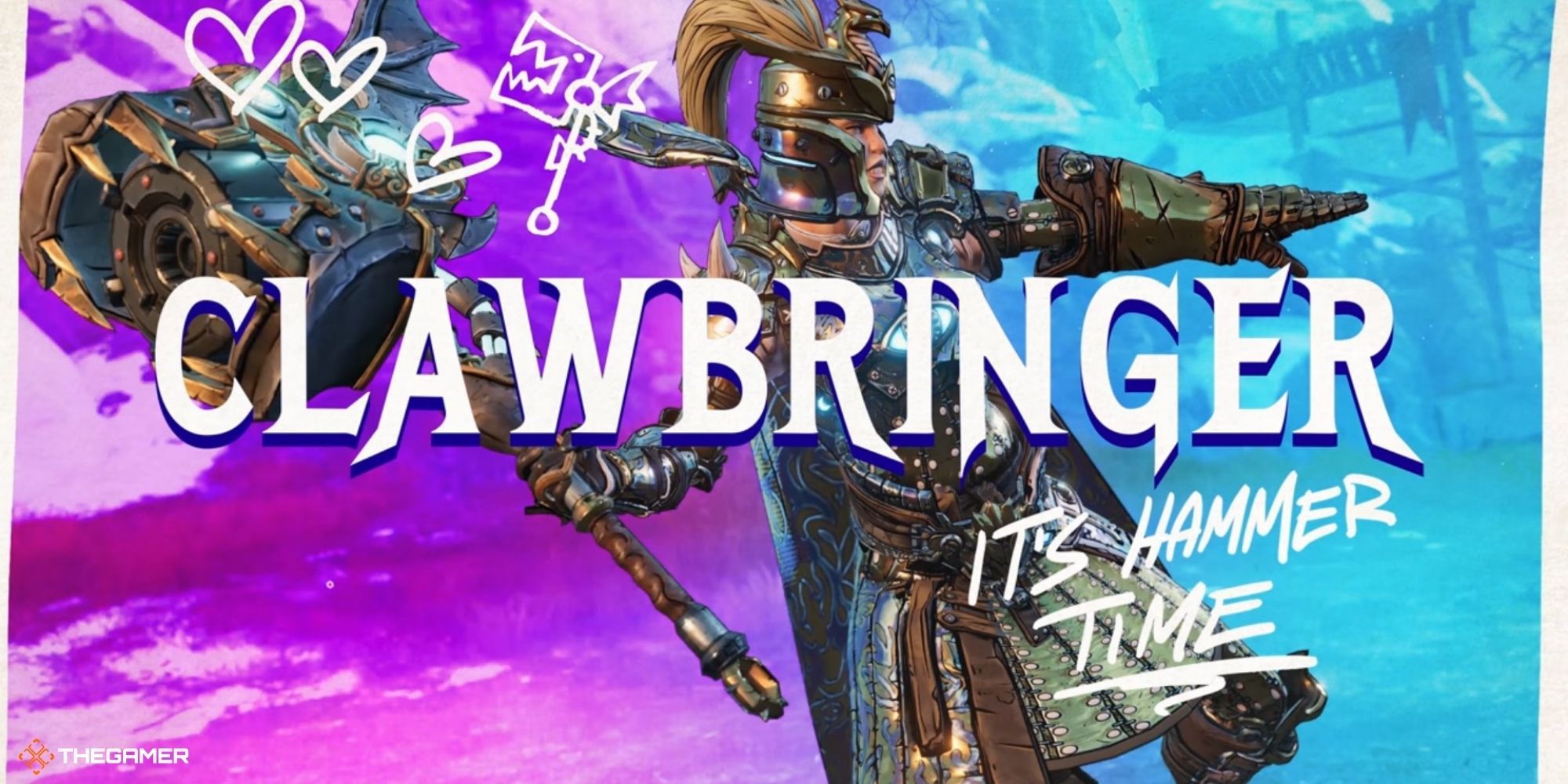 | Most Important Stats | Ideal Range | Specialty |
| --- | --- | --- |
| | Medium | Fire and Lightning Damage |
Clawbringers do bring the claws: Wyvern claws.
This class is for players who want to be a spell-wielding, hammer-smashing warrior! It can be adapted for distanced fighting – since you'll be able to throw your hammer – and close-combat – since you'll be able to smash your hammer into the ground! Your allies will benefit too, since you'll radiate an aura that boosts their damage.
However you decide to play this class, your Wyvern companion will be able to help with their firey breath and the titular claws.
Graveborn – They Say They Always Smell Fire And Brimstone, But You're Pretty Sure They're Just Having A Stroke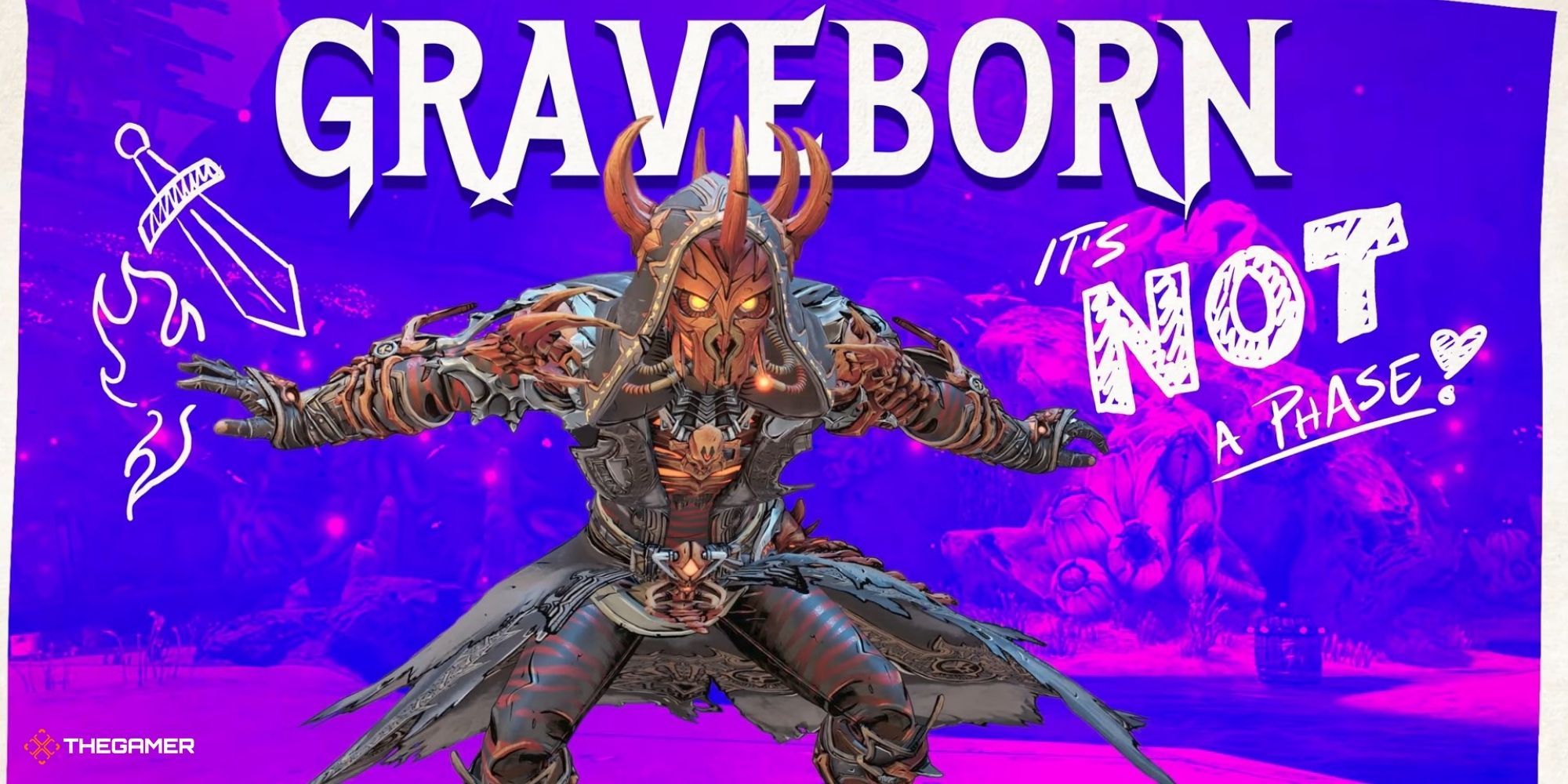 Most Important Stats
Ideal Range
Specialty

Intelligence
Wisdom
Constitution

Medium
Dark Magic Damage
Graveborns must develop, in the midst of combat, a delicate balance of taking and giving HP.
This class' shtick is that you sacrifice your own health to cast certain abilities, while siphoning health from your enemies when you do damage. It means a lot of concentration on your health bar, but the results are spectacular when you manage to pull it off.
In addition, you'll get a Demi-Lich companion to support you in combat. When you've used too much of your health during an attack, it's nice to have someone to take the heat off you. Plus, your Demi-Lich can even summon more undead to help out too!
Spellshot – Pew Pew, Kill Kill!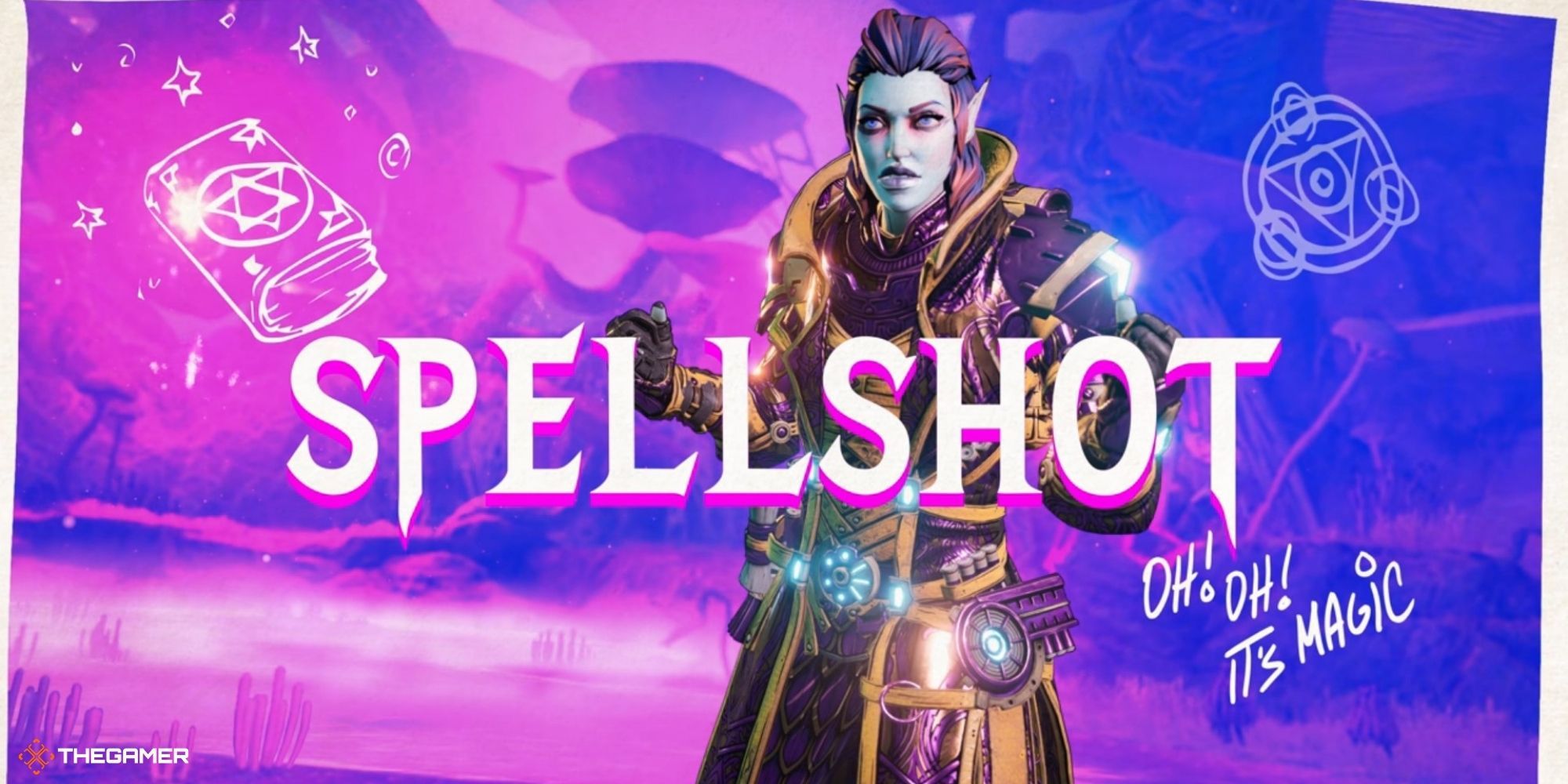 | Most Important Stats | Ideal Range | Specialty |
| --- | --- | --- |
| | Long | Spell Damage |
Spellshots combine spells with shots (and not the fun, alcoholic kind) to absolutely devastate their opponents.
These mages are unique for getting the ability to equip two spells at a time, not just one. Your feat will be Spellweaving, which grants Spell Damage buffs that stack every time you cast a spell or reload your weapon.
Since Spellshots focus so heavily on spells, they're not exactly fit for the front lines. As an extra little defence tool up your pocket, you'll be able to turn your opponents into a goofy little animal called a Skeep.
Spore Warden – If Shaggy And Scooby-Doo Were A Ranger And A Mushroom, Respectively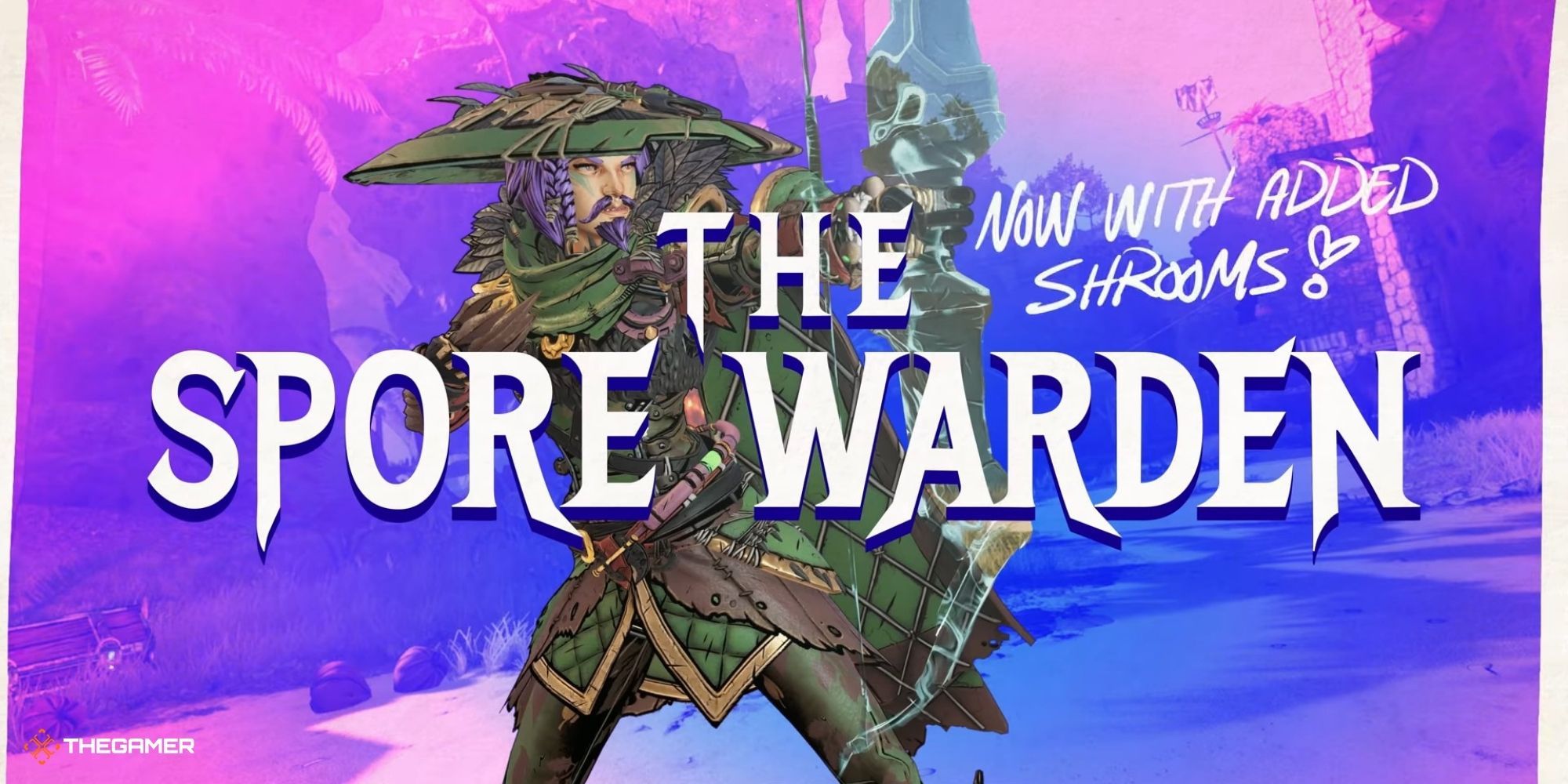 | Most Important Stats | Ideal Range | Specialty |
| --- | --- | --- |
| | Long | Poison and Frost Damage |
Most video games tie in some kind of nature aesthetic to the ranger class; this one went a step further to the stoner aesthetic.
Seriously, though, Spore Wardens are much like typical rangers: long-range, dexterous, and often making use of traps and other special abilities to give them an advantage on the battlefield. Their mastery of both Poison and Frost is telling of how familiar they are with their environment, and how they can summon it to do their bidding.
As a Spore Warden, you'll have a reliable mushroom companion that follows you around and attacks your enemies. Since this class is especially good at long-ranged combat, it's nice to have someone around for the enemies to attack instead of you.
Stabbomancer – There's Nothing In This World They Can't Stab (Including YOU)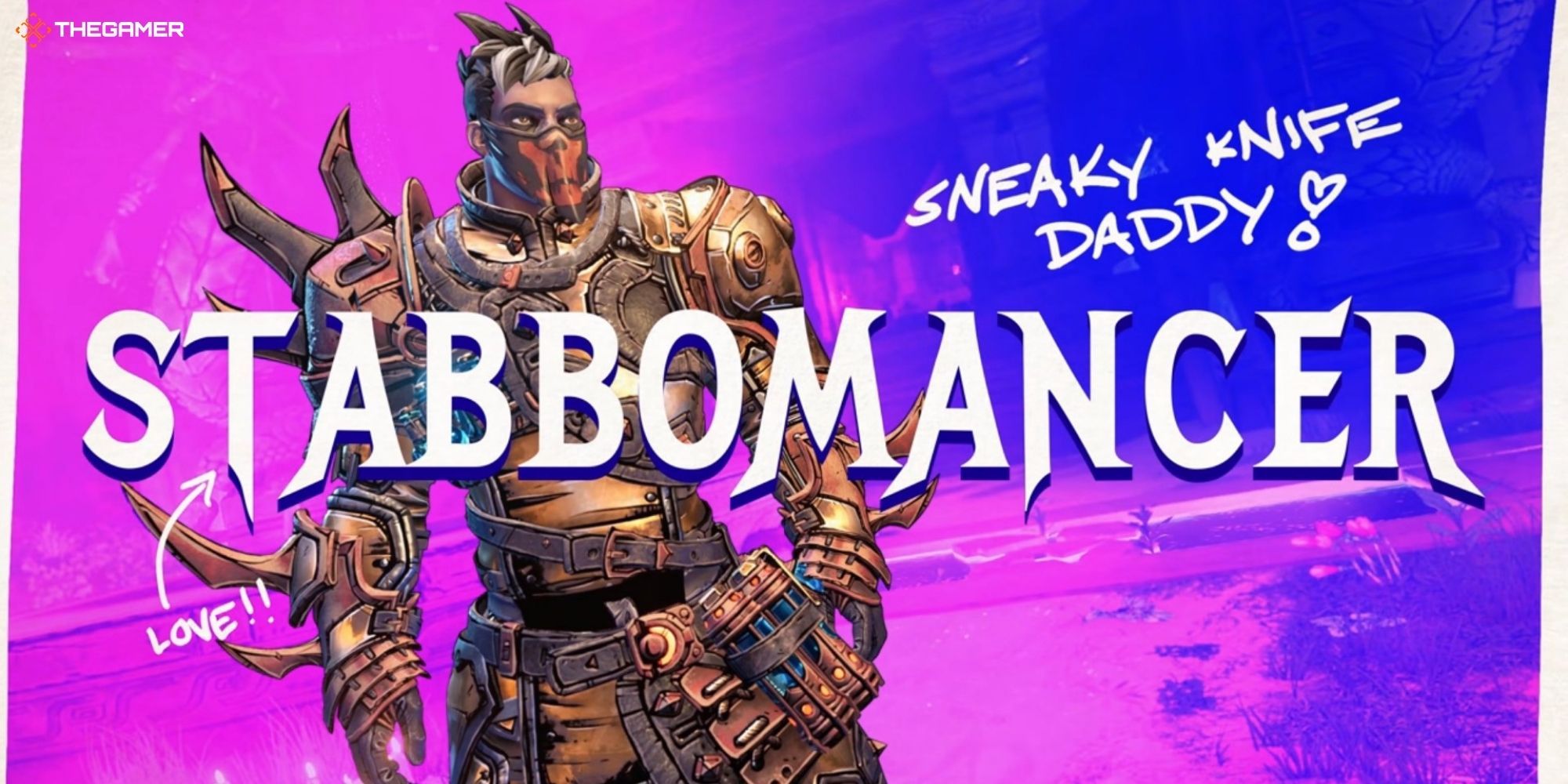 | Most Important Stats | Ideal Range | Specialty |
| --- | --- | --- |
| | Short | Critical and Melee Damage |
This roguish class is almost entirely focused on damage.
By increasing your dexterity and strength, you'll be able to land incredible critical hits – and, what's more, you can do it without taking much damage yourself, seeing as how you'll be slinking around in Stealth!
Stabbomancers combine their melee skills with a dash of spells and guns to really make the most out of the painful status effects available to them. They're also especially fast compared to their large-weapon-wielding counterparts, so they're able to swoop in and support a struggling teammate, or evade oncoming gunfire, in a flash.
Source: Read Full Article