One of the main elements of Story of Seasons: Pioneers of Olive Town is gathering various resources so that you can craft new items, upgrade your tools and home, or repair farm facilities. As you progress through the game, you will open up new farm areas and gain access to even rarer and better crafting materials.
Grass can be used to craft thread, which in turn is used to make fabric. You'll need fabric to create some of the beautiful outfits available from the Beauty Salon. Mirage Grass is the highest tier grass type, so naturally, it's harder to find. Here's where to farm Mirage Grass.
Near The Hydroculture Plant In The Third Farm Area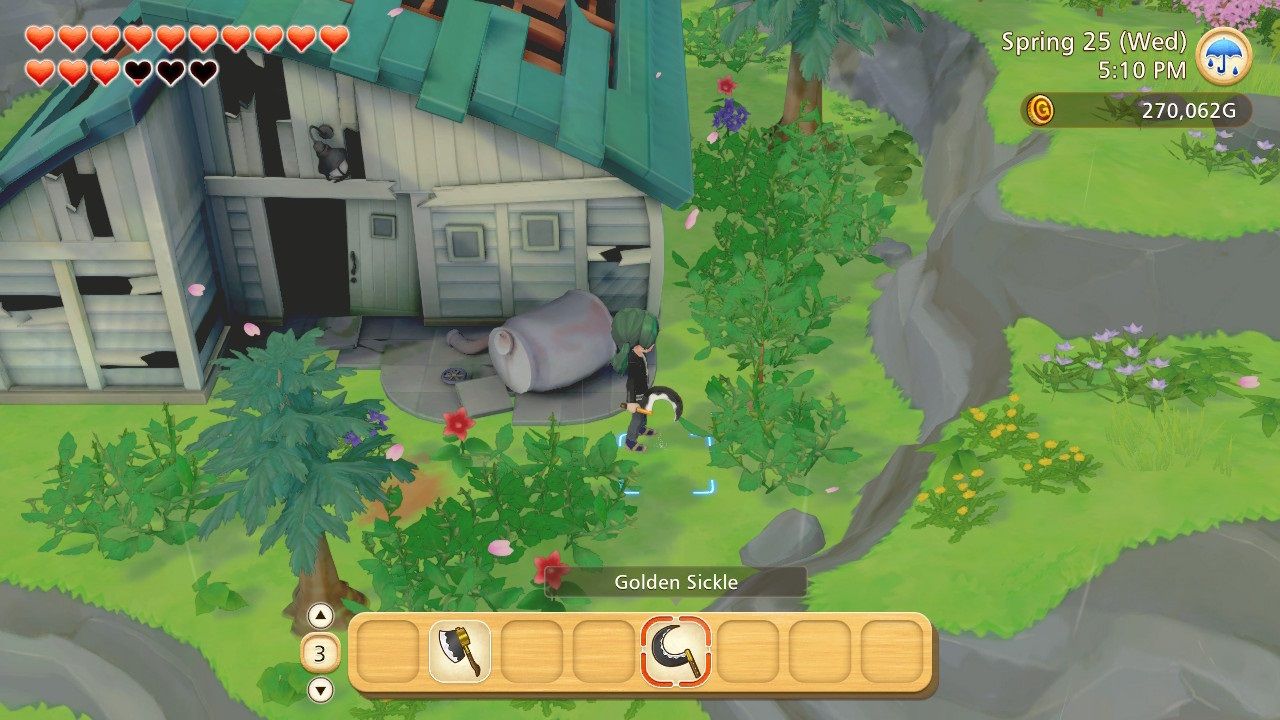 Mirage Grass is super scarce when it comes to finding it on your farm, as it only grows in one very small area — near the Hydroculture Plant in the third farm area. In order to access this area, you need to first repair the bridge in the southwest of the first farm area, then clear the rubble from the northwest in the second farm area. These repairs can be done using either crafting materials or money.
The Mirage Grass only grows in the small space around the Hydroculture Plant, and once reaped, you will have to wait for it to regrow. This isn't the most ideal place for farming, but fortunately, there is somewhere better to farm Mirage Grass.
Unlocking The Secret Grassy Hill Special Location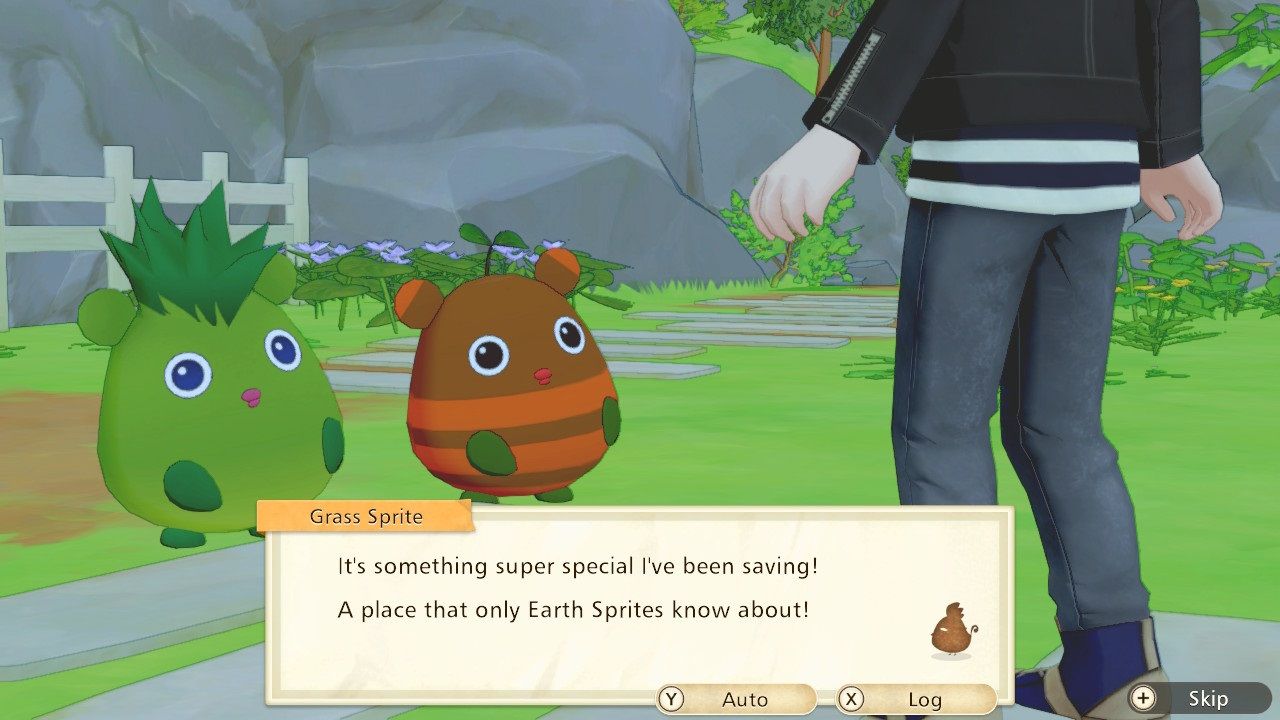 The best place to farm Mirage Grass is the secret Grassy Hill Special Location that the Earth Sprites will open up for you the morning after you reach Reaping Level 9. You'll find more Mirage Grass spawns here than on your farm, so you can reap grass more efficiently here.
Once you've unlocked it, you can visit Grassy Hill at any time by speaking to Navi-sprite outside of your home.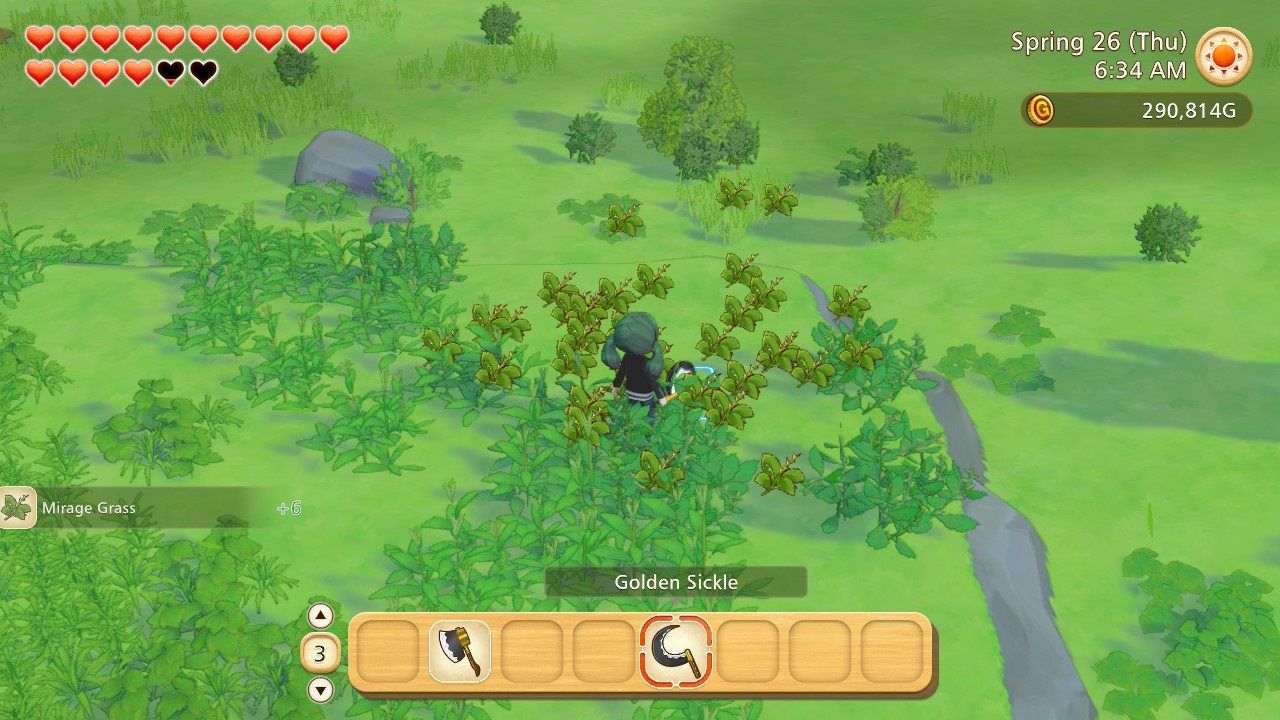 Turning Grass Into Fabric
In order to make Mirage Fabric, you'll first need to use a Thread Maker to turn the Mirage Grass into Mirage Thread. You can then put the thread into a Textile Maker to make the Mirage Fabric.
Once you reach Reaping Skill Level 10, you will unlock the Giant Thread Maker and the Giant Fabric Maker, which allows you to process more materials at a time.
Next: Story of Seasons: Pioneers of Olive Town Complete Guide And Walkthrough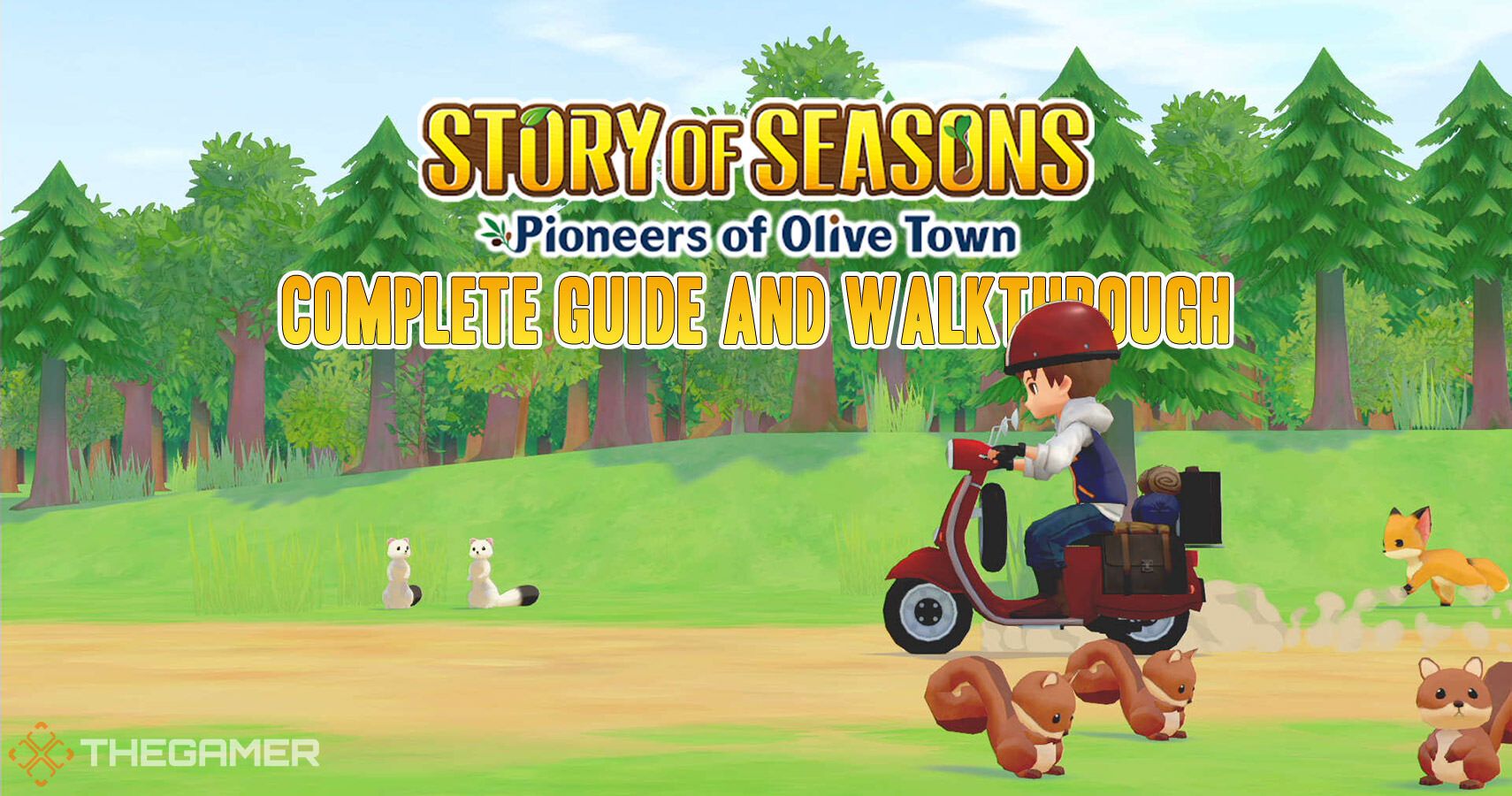 Guides
Story Of Seasons
Pioneers of Olive Town
Meg appreciates gaming on all formats but primarily spends her time achievement hunting to the extreme. Her passion for gaming began as a child when first introduced to the Amstrad.
Source: Read Full Article