Habbo lost over half its users in a scandal in 2012 when predators were using the platform to groom minors. Part of the healing process of Sulake's reputation and the revival of Habbo's player base involved increasing security, but new changes to the Unity build are a step back.
For context, Channel 4 ran an expose in August 2012, asking the question, "What is happening in Habbo Hotel?" To summarize, there was essentially no moderation which led to pedophiles using the game to groom minors. There were only around 225 moderators covering 70 million lines of conversation on a global scale. Following the report, Sulake muted every player in-game as they worked on moderation and safety. Today? There's 1,130 moderators, and they hide in the hotels punishing Habbos who break the rules. This leaves smaller rooms and hotels wide open to abuse given the lack of tools given to users.
With 2012's grooming scandal, safety should be Sulake's number one priority. A founder of the #SaveHabbo movement, Pulx, told TheGamer, "The fact that they have not prioritized user safety systems in their new update over monetization functions such as the vault speaks volumes. There is a complete lack of regard for user safety here that is unacceptable for a company of their size running a virtual world this large."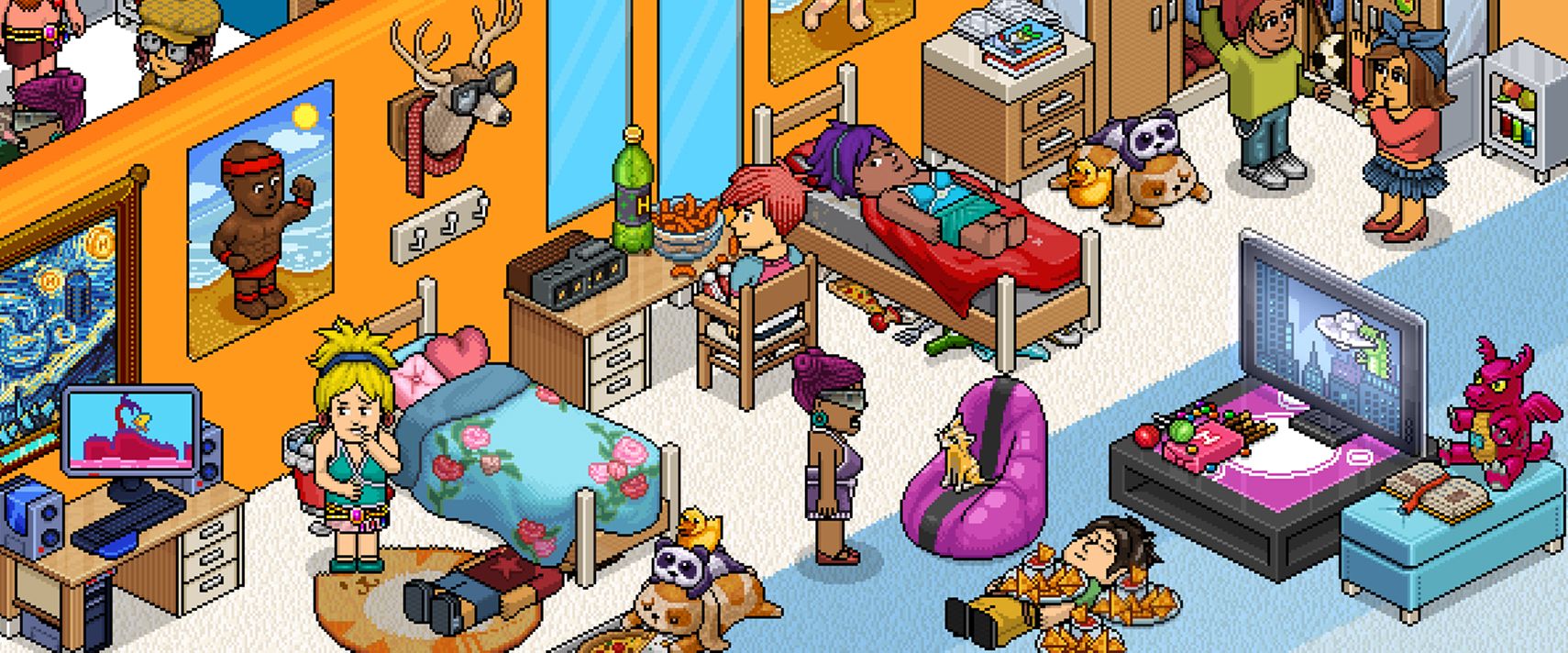 In the response to the #SaveHabbo campaign, Sulake addressed the room moderation criticism. It stated that it has implemented a 'group members-only' mode which "should reduce the need for moderation altogether as only trusted group members can enter when it's activated."
However, this new feature is not ideal given the limitation placed on the number of members that a group can have. It was already a part of the Flash build but, according to Pulx, "None of the agencies use groups for the main room, so [Sulake] simply don't understand the user journey and the way that users consume its product and use its features. It will not help in the slightest in some of the most populated rooms. Any Habbo that has played for even a short time would know this. It's pretty damning they don't and speaks volumes for the current state of the company."
For the uninitiated, Agencies and fan sites run the bigger rooms on Habbo where players gather. If they do not use the group feature because of its limitations, then those rooms will be, for all intents and purposes, minimally, if at all, moderated unless they are lucky. This could result in scandals and problems akin to those from 2012, inviting pedophiles and groomers back onto the site with the lack of security. As Pulx put it, "Habbo should be leading the way in user safety and giving [players] the tools they need to better protect themselves and their peers." Hopefully, Sulake takes notes and makes changes, because such a large game that has suffered from this problem before should not fall back into the trappings of old.
Sulake has declined to comment as of writing this.
Next: Scott Pilgrim Vs. The World: The Game Is Finally Getting A Physical Release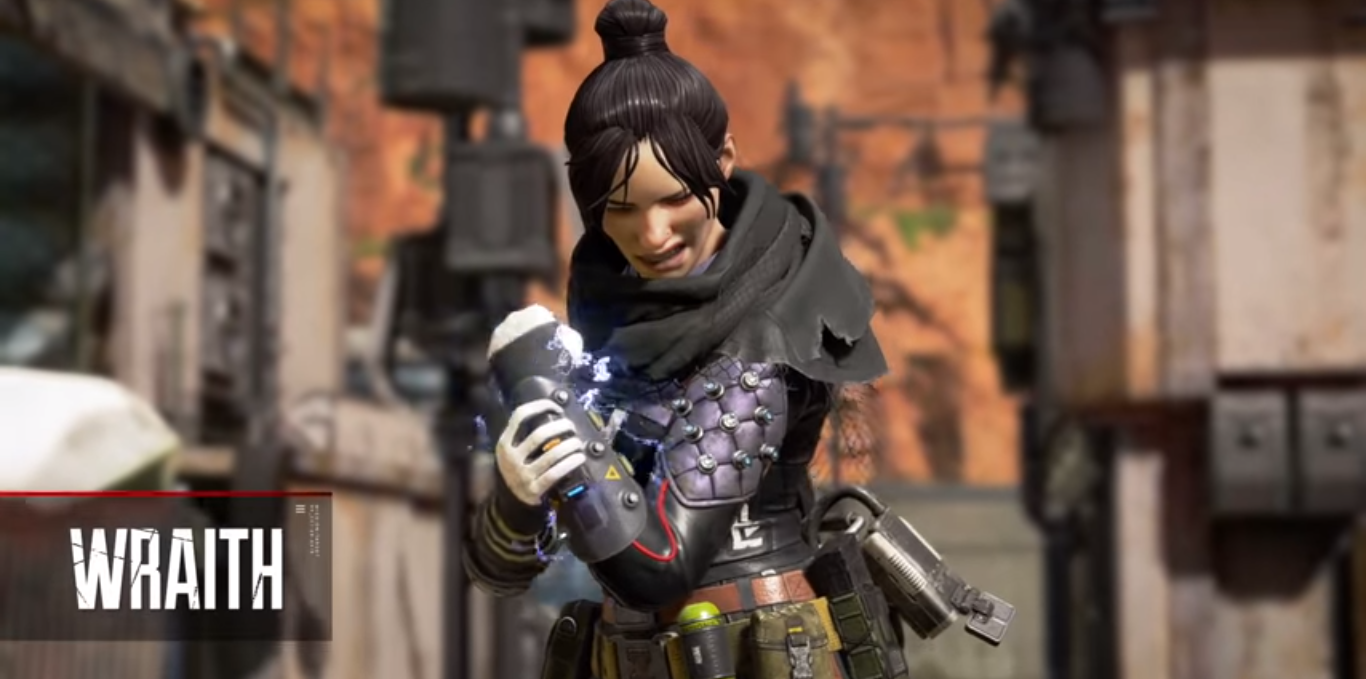 Cheerio, or whatever it is that people expect the Brits to say, James is a Newcastle University student from, funnily enough, Newcastle, England. He's been gaming for as long as he can remember, starting out with Half-Life and Thomas the Tank Engine.
Source: Read Full Article