It has been curious to see the reaction to The Simpsons parodying Death Note in the upcoming Treehouse of Horror episode. I've been a long-time defender of The Simpsons, writing on multiple occasions that the modern episodes are way better than they're given credit for, even as people who haven't watched the show in a decade scoff that it isn't as good as it used to be. It's great then to see a bunch of people coming back to the show, surprised (or perhaps faux-surprised) to see it retain such quality. If you're looking to get back into The Simpsons here's some places you should start.
These aren't just a full-blown list of best episodes since you checked out from watching 15 years ago (so no Squirt and the Whale, although you should watch Squirt and the Whale), but instead those which fit the vibes of the upcoming Death Note episode. Traditionally Treehouse episodes bring a lot of viewers back and, unfortunately, traditionally they're also a bit rubbish. Modern Treehouse episodes have chased up to the minute parodies, including a strange attempt to stitch The Shape of Water and Avengers: Infinity War, but Death Note bucks that trend. All signs are positive (especially with Death Note animation team DR Studio on board), and early buzz suggests a lot of people will be tuning in, and hopefully they'll see what the show can offer.
Not It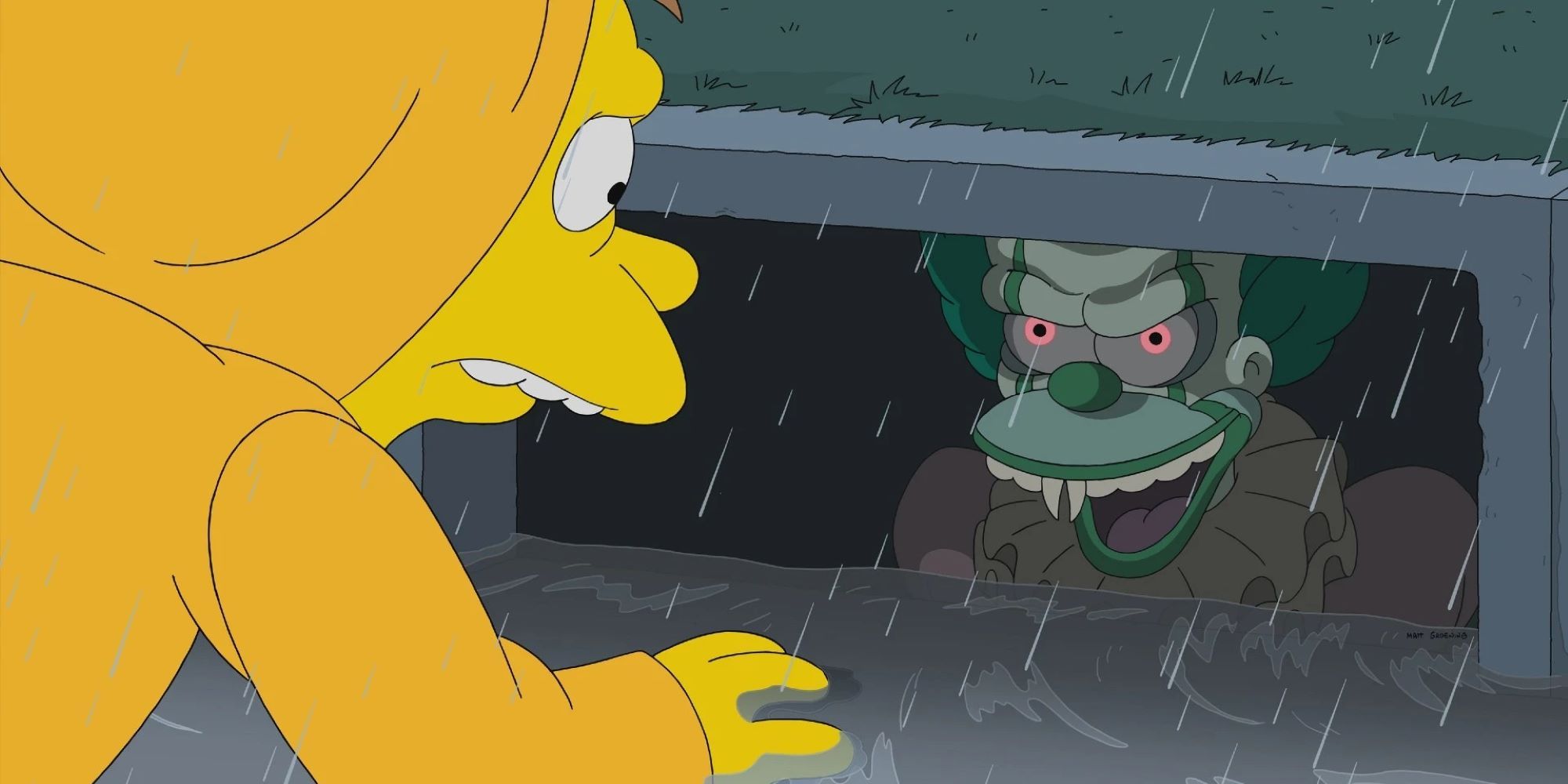 The most obvious place to start is the most recent episode, Not It. For the first time, the show took a whole episode to tell a single horror parody story, as well as the anthology trilogy later this month that Death Note will be in (WestWorld and The Babadook will be on the menu with Death Note). Not It, as you've probably guessed, parodied the 2018 Jeremy Renner film Tag, wherein… it's not, but can you imagine? It's actually a parody of It, where Krusty plays Pennywise. Unlike a few Simpsons parodies it doesn't go in for cheap references but instead uses the mythology of Derry as the backdrop for a fresh way to reinvent its cast. It's the perfect warm up for Death Note, seeing as it was designed to be seen beforehand anyway.
Brick Like Me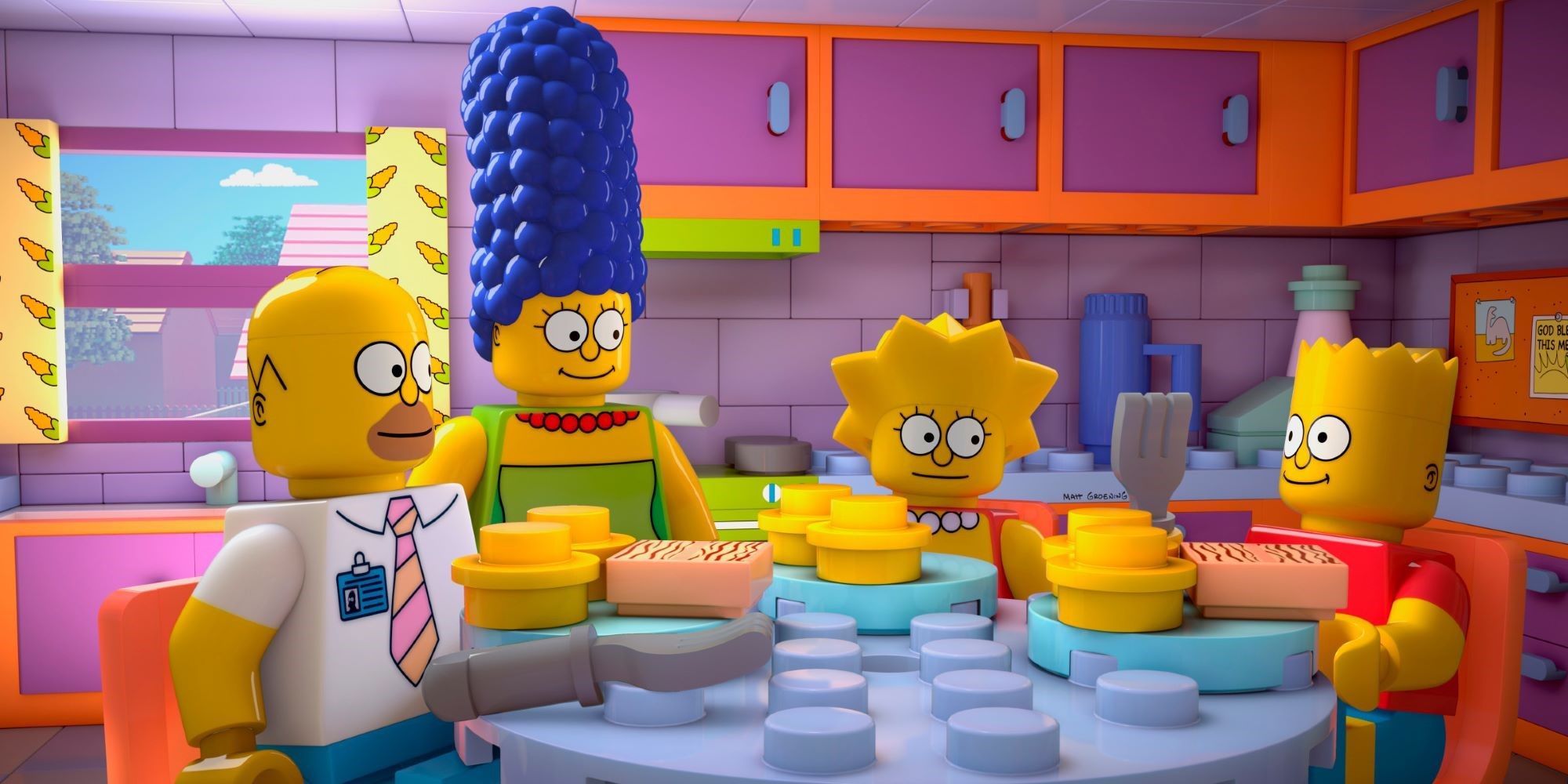 Part of the reason Death Note has been so warmly received already is the loving way it has been crafted. With DR Studio attached, the segment is a true homage to Death Note's artstyle, and that's where Brick Like Me comes in. Made in partnership with Lego's animation team behind The Lego Movie, it's a Lego episode. Half of the episode is animated as per usual, and the other half takes place in a Lego world with all of our favourite characters carefully rendered in brick form. There's a few in-jokes about Lego itself, and while the plot is a little too close to what The Lego Movie has to say, it's a creative use of a new medium done with affection, just like Death Note.
Married To The Blob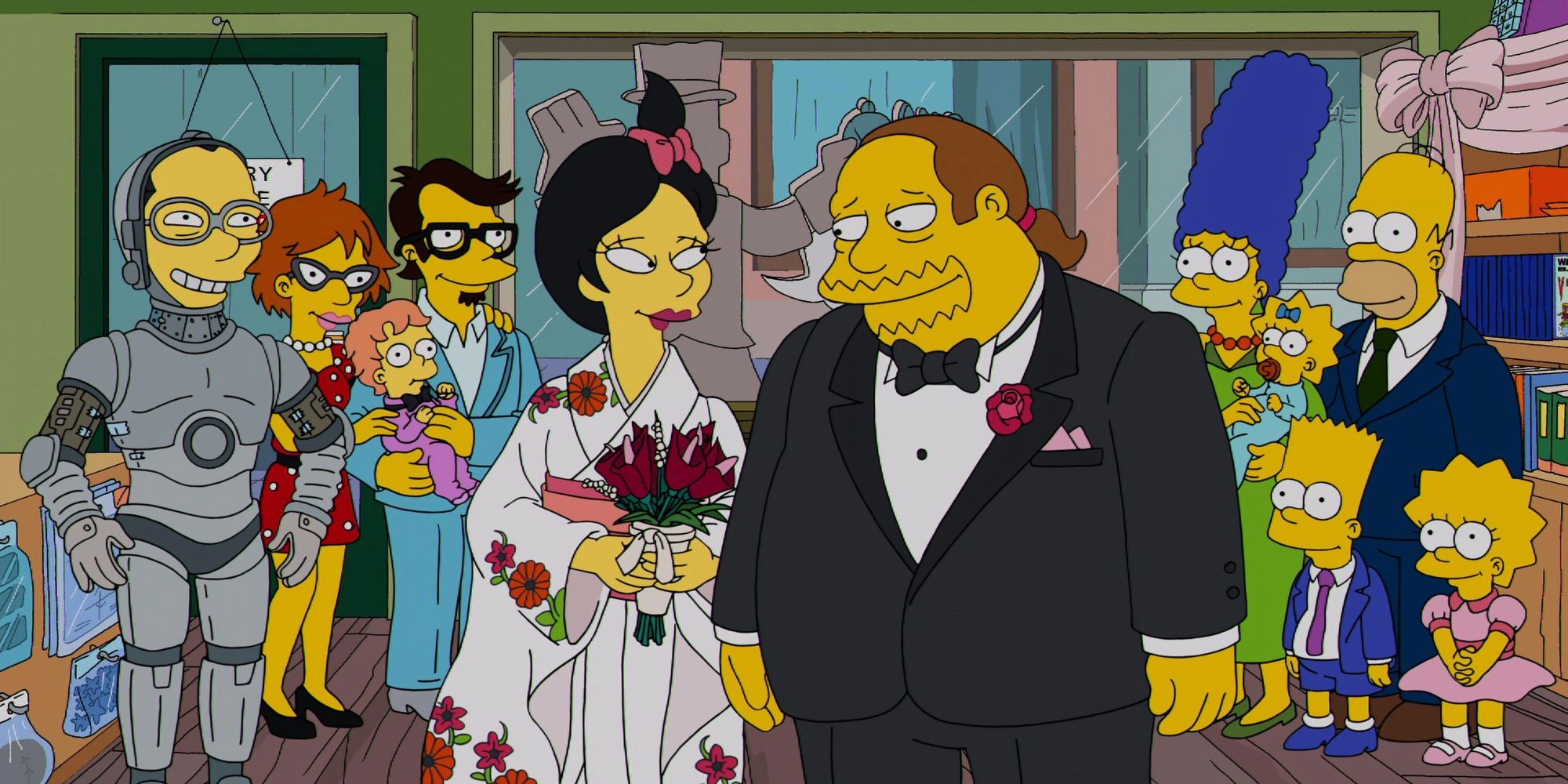 Death Note won't be The Simpsons' first foray into anime though. When Kumiko was introduced, the show explored several Studio Ghibli parodies as they set up her character and her relationship with her parents. This is also a great episode for a wider context of The Simpsons, as Kumiko goes on to marry Comic Book Guy. They're very sweet and are still together to this day, making it one of the most meaningful plot developments since Ned Flanders married Edna Krabappel, which yes, also really happened.
Halloween of Horror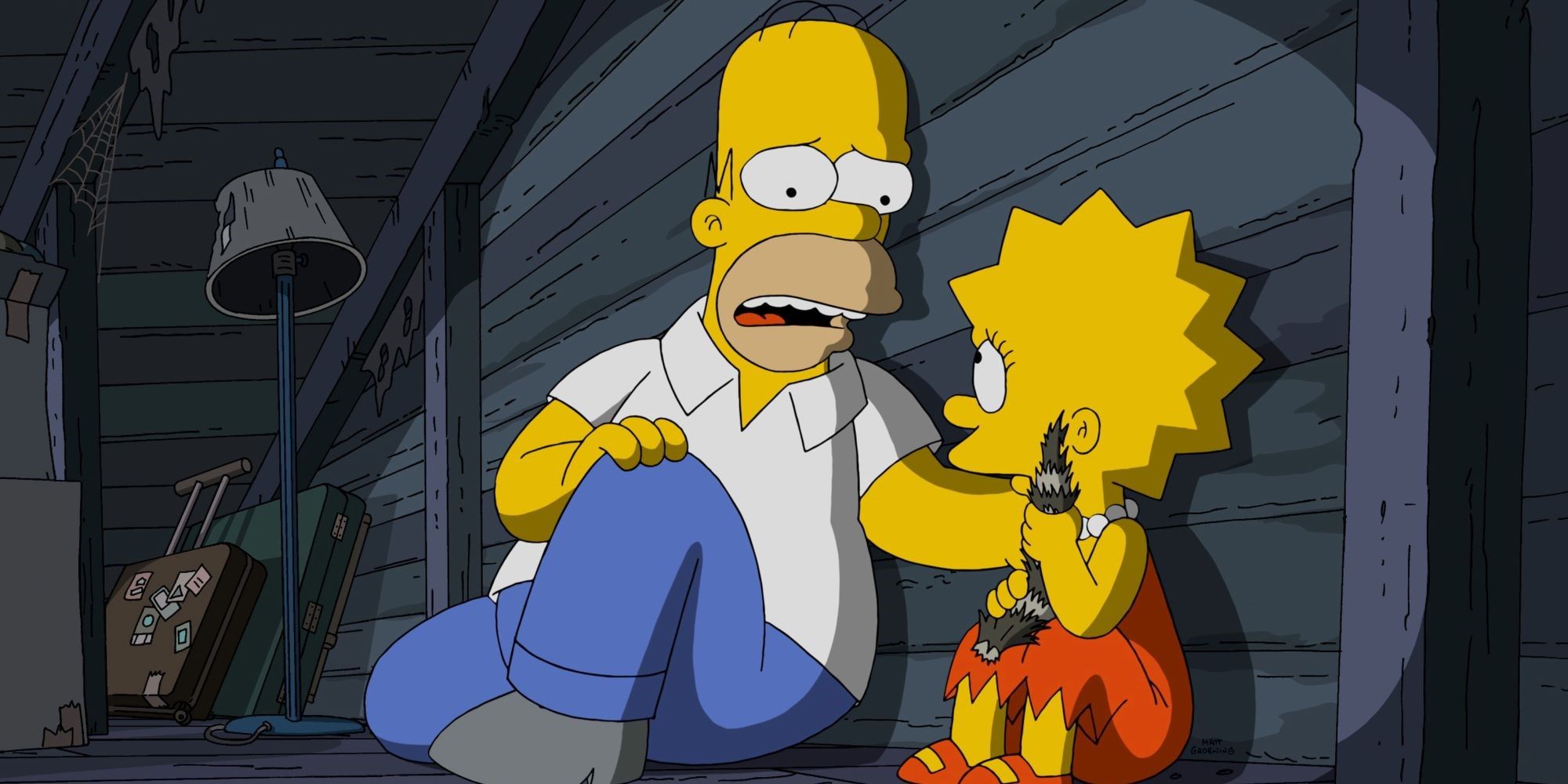 Halloween episodes have become increasingly experimental over the years, and this all dates back to Halloween of Horror. It was the first Halloween episode to ditch the Treehouse formula, although a (distinctly average) Treehouse episode still aired that season. Rather than a horror parody, it tells a very human story. Lisa is excited to go to a Halloween attraction in town, but gets scared and goes home with Homer. Unfortunately, Homer was inadvertently responsible for three teens being fired earlier that day, so they exact revenge in a terrifying home invasion wherein Lisa learns the value both in growing up, and in remaining a child at heart. It's a highly emotionally charged episode and has been the springboard for the show to mix up the formula, and without it I'm not sure we would have Death Note.
Source: Read Full Article