Independent video game developer Iron Wolf Studio S.A. and publisher Games Operators S.A. recently announced the 911 Operator Interactive Movie, a collaborative project that is mixing the video game and movie genres into a single groundbreaking entertainment product. The currently scheduled release date is set for Q1 2022 for PC, with other platform releases expected in the future.
The 911 Operator Interactive Movie is based on the video game 911 Operator, released in 2017 from developer Jutsu Games and publisher Games Operators S.A. That same team also launched 112 Operator in April of 2020, showing that the Games Operators team has a solid grasp of the emergency managing sim style of video games. With the 911 Operator license, Iron Wolf is able to include specific and vital gameplay components directly into the 911 Operator Interactive Movie, which helps to merge the two genres into a seamless and immersive experience.
According to the press release, the 911 Operator Interactive Movie "is a feature-length film, which blurs the lines between the terms "viewer" and "player"." You both play and view the movie in the role of an emergency service operator, portrayed in-game by veteran actor Philip Lenkovsky (Amadeus, Stardust Memories). During one business-as-usual shift helming the 911 emergency line, a single call sparks a series of violence, including a dangerous game of cat-and-mouse with a terrorist who seems willing to stop at nothing in planning their next terrorists attack.
In this interactive thriller, it's your job to guide the main character through the story by carefully and thoughtfully choosing your responses to the numerous 911 calls you receive during your shift. It's up to you to choose the best crisis management options in regards to each calls' particular need, while at the same time not always knowing exactly what their need may be. The video trailer (embedded above) that came with the official announcement portrays that example perfectly with a call from a little girl that at first seems like a child simply playing with the phone, but turns out to actually be a deadly serious situation.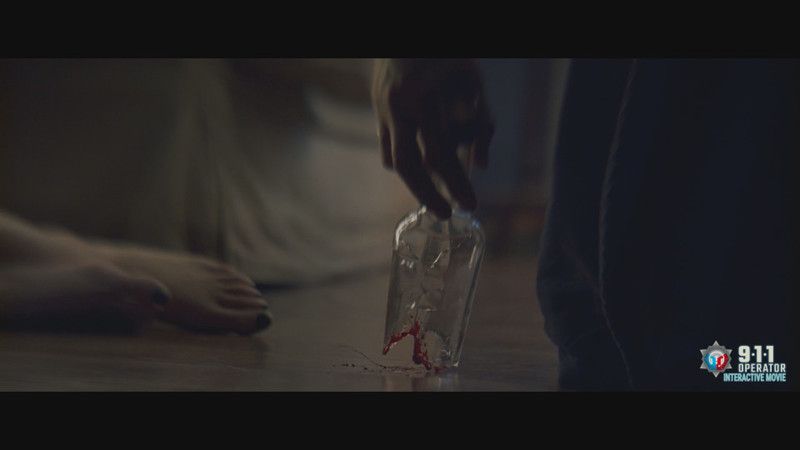 911 Operator Interactive Movie is being called "a feature-length interactive film", but doesn't say exactly how long of a film it will be. Here's to hoping that info, and a few more details, are made public as the release date draws closer. In the meantime, check out the Twitter channels for Iron Wolf and Games Operators to catch more info.
Source: Read Full Article