Watch Dogs: Legion wouldn't be a triple-A open world game if it didn't have any pre order and DLC items, and especially not one published by Ubisoft. Thankfully the bonuses have been toned down so you don't need a dedicated spreadsheet to know what you're getting, but at the same time there are differences in what DLC items you are entitled to and how to access them. You won't be able to get them all right off the bat, which might leave you wondering when or where you will actually get them. This is everything you need to know about how to access all the pre order and Ultimate Edition DLC items.
How To Find The Pre Order Items
Anyone who preordered the game will be given three unique cosmetic items for their purchase. These are the Lux Car Skin, the Unease Lies Mask Skin, and Serpent Sisters Gun Skin. Named the Golden King Pack because of the color scheme of these skins, you will have to wait until you have completed specific missions before each one will be available to use.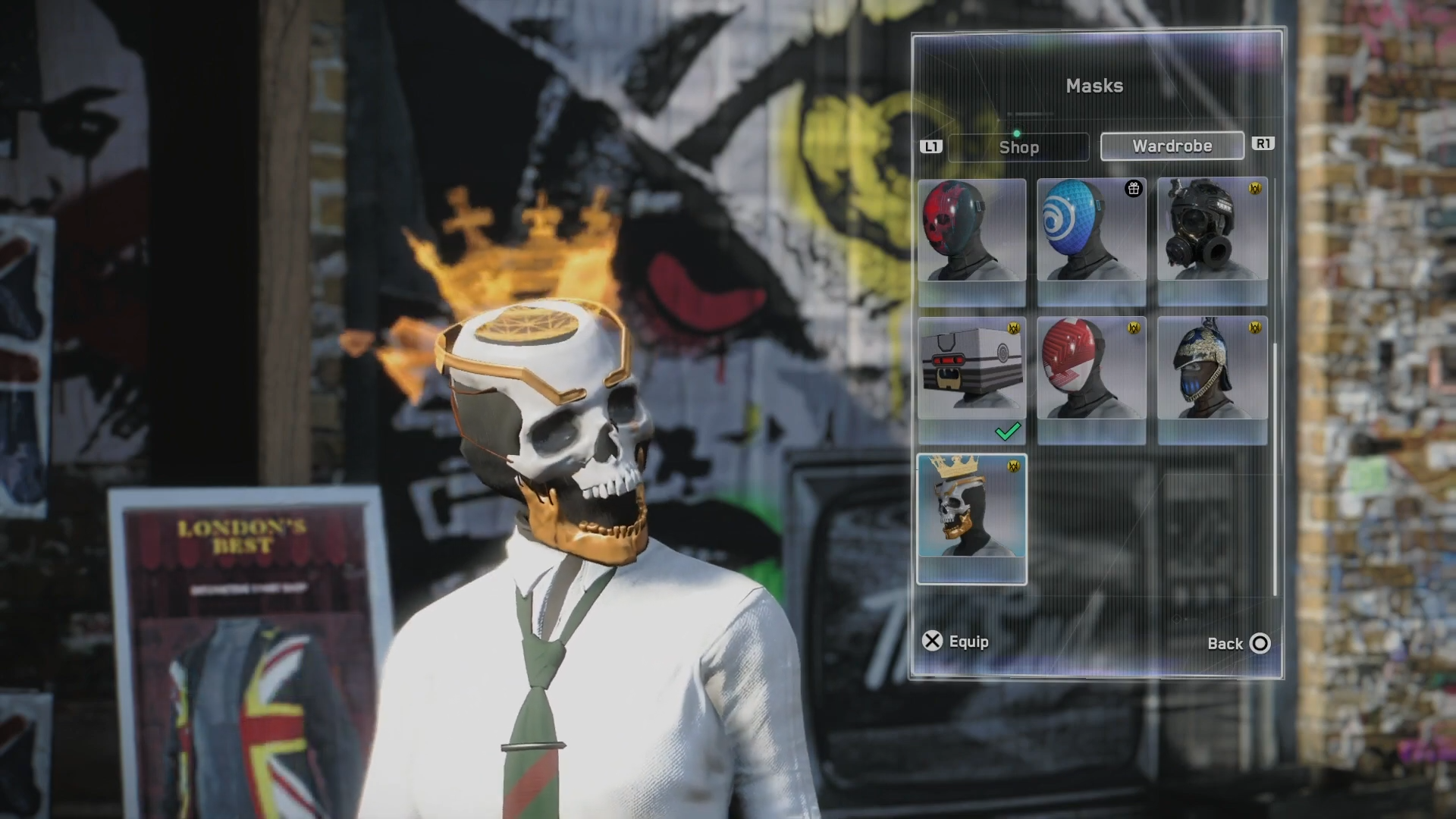 The Lux Car Skin won't be available until you unlock the ability to customize your cars. Once you can, this skin will automatically be added as one of your options.
The Unease Lies Mask Skin has to be retrieved from the DedSec vending machine, which becomes available once you reach the Restart DedSec mission.
Finally, the Serpent Sisters Gun Skin unlocks just like the car skin, only after you gain the ability to customize your guns.
How To Find The Ultimate Edition Items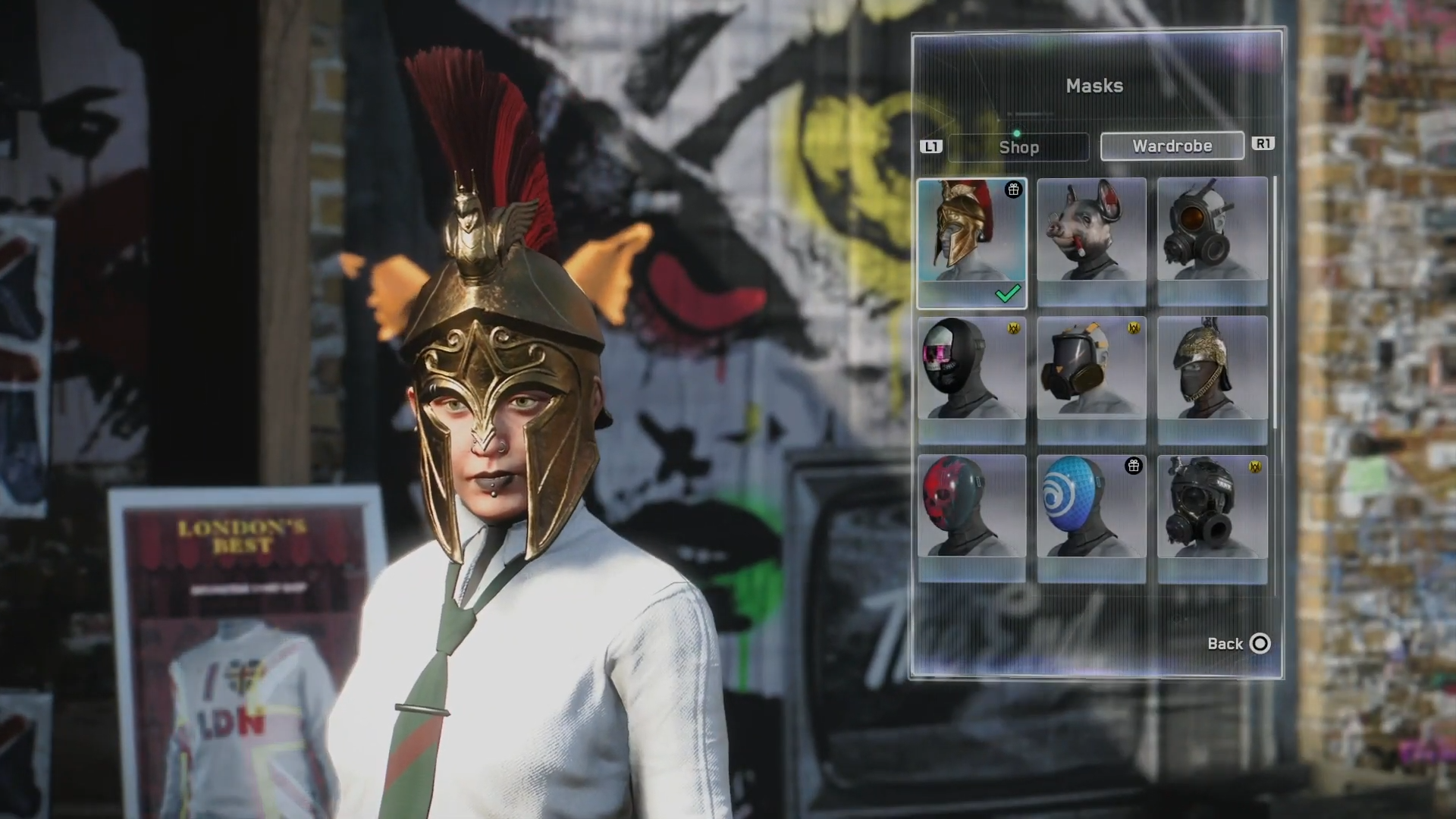 If you shelled out the extra cash for the ultimate edition of Watch Dogs: Legion, you can also expect three additional heroes and masks as part of the Urban Jungle Pack. The Heroes, Gabriel Isa, Harriet Park, and Joeri Martens, will be put into your team for you once you beat the boxing tutorial as part of the Restart DedSec mission. Just like the Unease Lies Mask, your three additional masks will unlock once you can access the vending machine as well.
Next: The One Thing Watch Dogs: Legion Could Learn From Fallout 76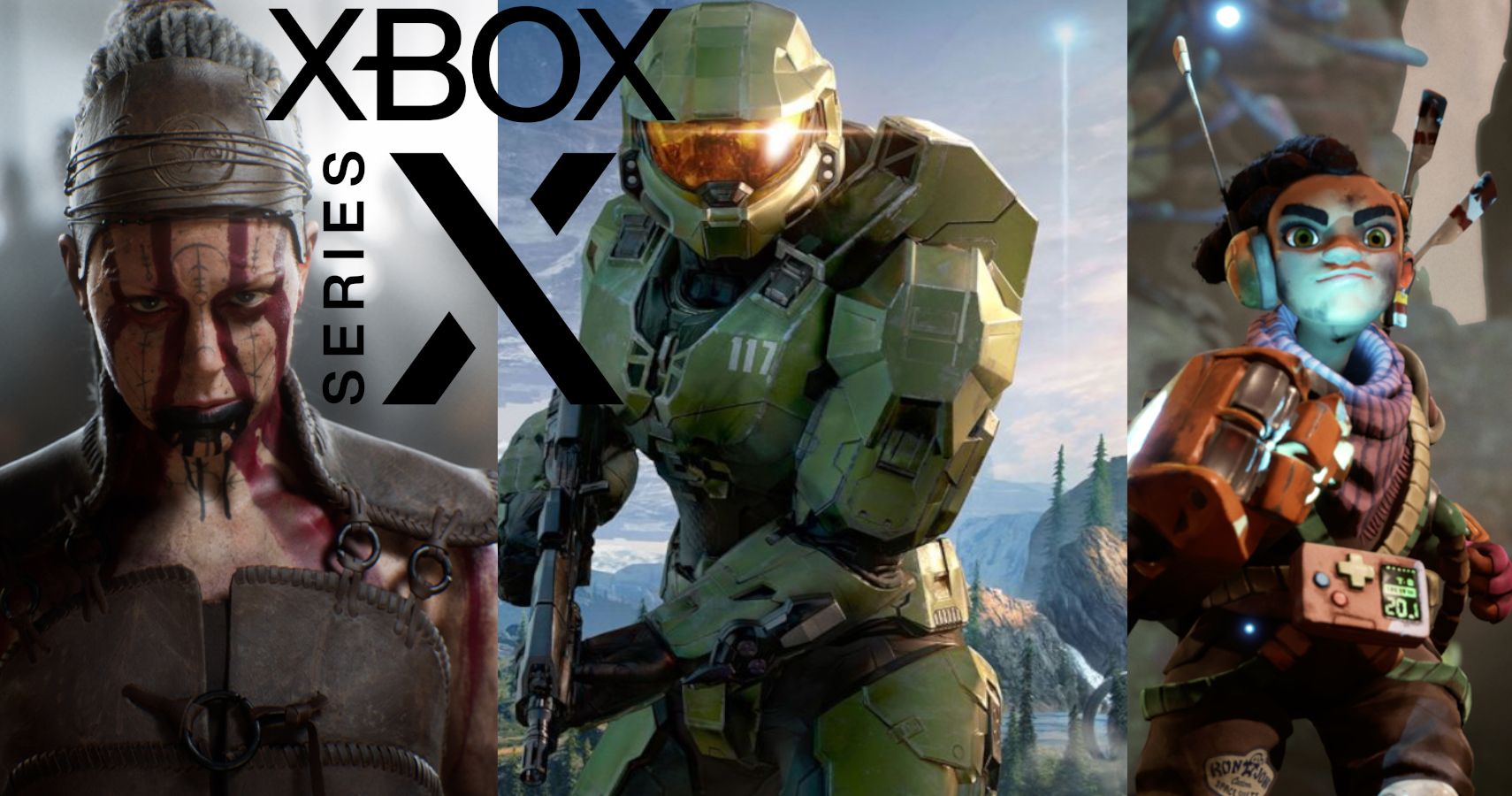 Jesse Lennox loves writing, games, and complaining about not having time to write and play games. He knows the names of more Japanese game devs than his own neighbors, and has a way better knowledge of the game industry at large than anything going on in "real" current events. You can catch him defending the plot of Kingdom Hearts and geeking out over awesome combo videos in character action games any day of the week.
Source: Read Full Article