There's one big choice in Watch Dogs: Legion and you come across it in the 404 questline: Family Business. Spoilers follow. The quest is related to Skye Larsen, a tech mogul who wants to create the ultimate AI by using human consciousness uploaded to machines, and lobotomising them once they merge.
She's so serious about the tech that she did it to her own mum, and now she wants to ascend herself – uploading her brain to the cloud – so that she can live forever. Skye Larsen definitely deserves death – there's no doubt about that – but should you upload or kill her when the choice presents itself?
Skye Larsen – Upload Or Kill?
Whatever you decide to do, you won't really face any lasting consequences and it doesn't have a major impact on the story of Watch Dogs: Legion. If you decide to upload her, Nowt will initially be very annoyed with you and say she's not willing to work with DedSec anymore. She will quickly get over it, however, and allow you to still complete 404 tasks. She will also be available at your base to talk to.
Whichever way you go, there will also be a news report about Larsen's project being shut down in honour of its creator. Basically, you can freely choose whichever option you like and it won't affect you at all. Kill her, upload her – it doesn't matter.
It's a bit strange that this choice is even presented. It's the only choice like this that's present in the entire game and it has no bearing at all on the story later on. Whatever you decide, rest easy in the knowledge that nothing matters – much like in real life. I hope you have a nice day.
If you're stuck elsewhere in Watch Dogs Legion, we also have a guide for liberating the City of London and City of Westminster. These two locations have one particularly tricky objective each, but they're a breeze if you know how to approach them.
You can also read our Watch Dogs: Legion review if you're still on the fence.
Next: Watch Dogs: Legion Bug On Xbox One Causes The Console To Overheat And Shut Down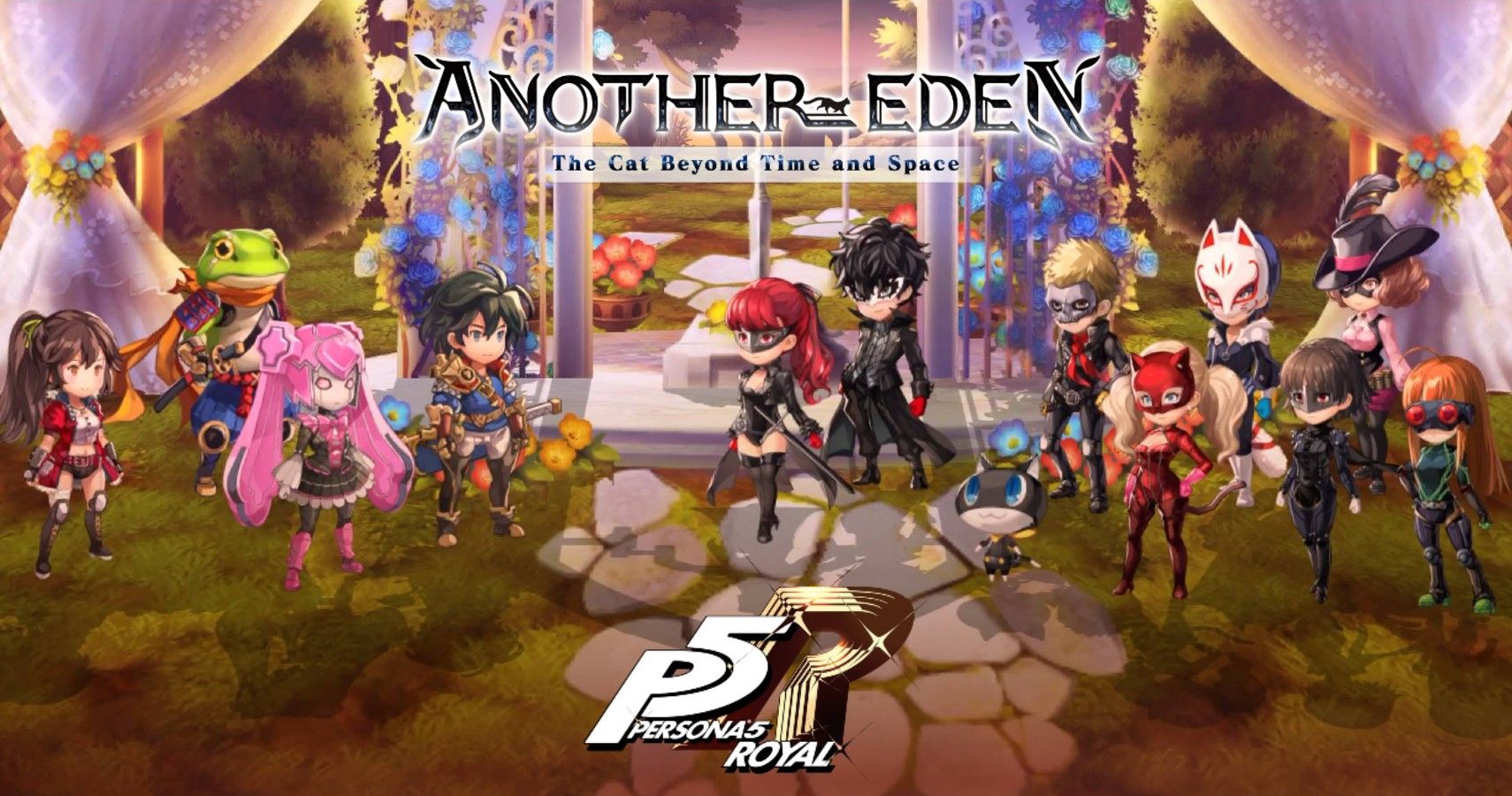 Guides
PC
Ubisoft
Xbox One
ps4
Watch Dogs Legion
Kirk is the Editor-in-Chief at The Gamer. He likes Arkane games a little too much.
Source: Read Full Article