It has been confirmed that the Black Ops Cold War version of Warzone will not be shifted to the new Black Ops – Cold War engine.
While it may seem obvious, we finally have first confirmation that Warzone will not see an engine shift when it moves over to Black Ops Cold War later this year. An Activision art lead on confirmed on the Resetera message board that there will be no shift. The question was still worth asking though, given the unprecedented way Activision is transferring the free-to-play battle royale from one game to another.
According to PC Gamer, Warzone was developed on the IW 8.0 engine while Cold War was developed on a new engine called, appropriately, the Black Ops – Cold War engine. This means that whatever the next iteration of Warzone is, it will look a feel like the original Warzone, as opposed to a new version created in a new engine.
Warzone will be integrated with Cold War in December to coincide with the game's first season. Like Modern Warfare, each season of Cold War will bring a new battle pass full of cosmetic items to unlock. Activision has also confirmed that Cold War characters and weapons will make their way into Warzone eventually.
READ NEXT: Cheaters Are Ready For Black Ops Cold War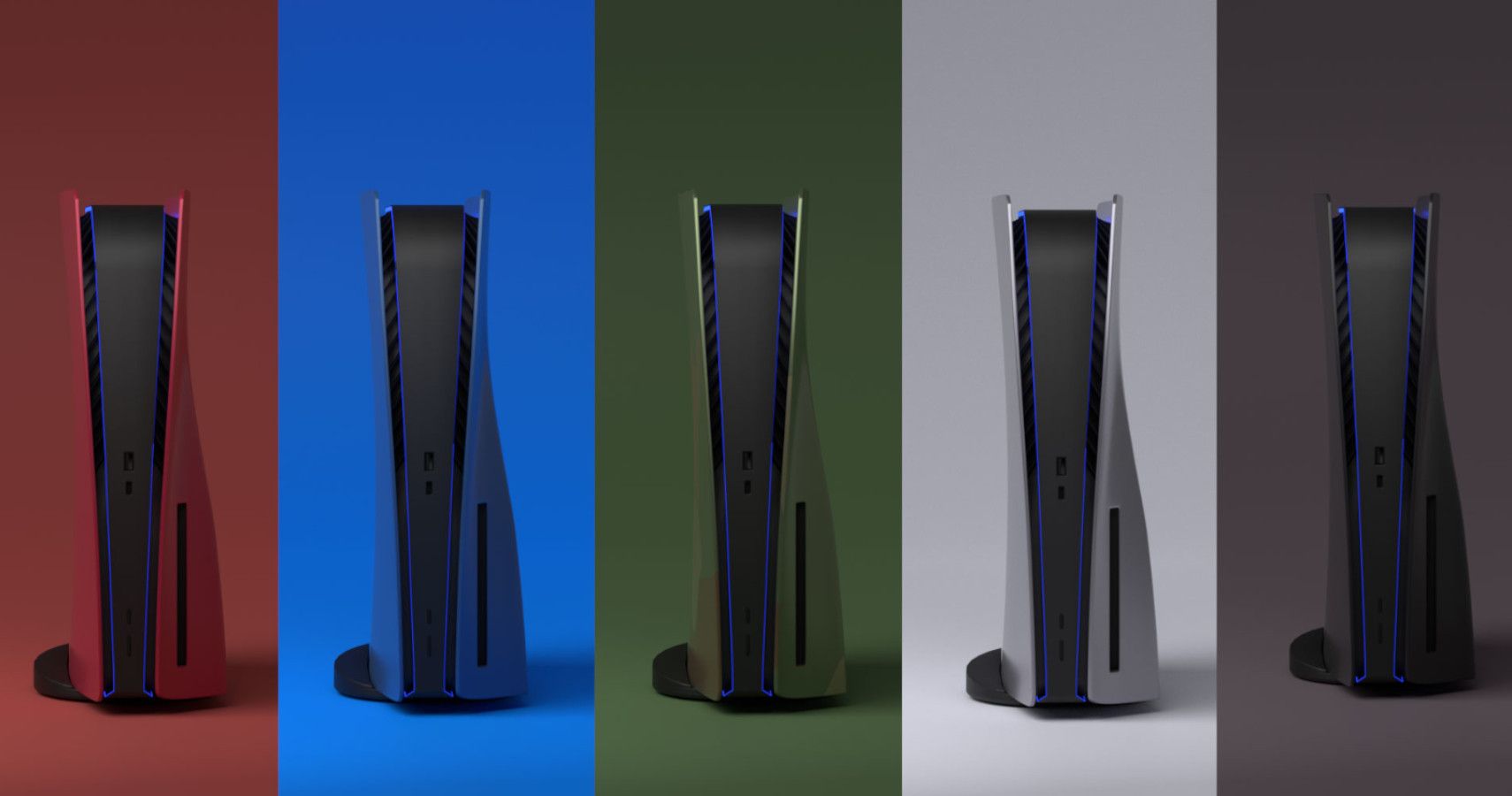 Game News
warzone
Call of Duty: Warzone
Black Ops: Cold War
Call of Duty: Black Ops Cold War
Eric Switzer is the Livestream News Editor for TheGamer as well as the lead for VR and Tech. He has written about comics and film for Bloody Disgusting and VFXwire. He is a graduate of University of Missouri – Columbia and Vancouver Film School. Eric loves board games, fan conventions, new technology, and his sweet sweet kitties Bruce and Babs. Favorite games include Destiny 2, Kingdom Hearts, Super Metroid, and Prey…but mostly Prey. His favorite Pokémon is Umbreon.
Source: Read Full Article