Vin Diesel recently revealed on Instagram that Brie Larson will be joining the Fast & Furious family. The actor has apparently accepted a leading role alongside Diesel in the upcoming Fast & Furious 10.
Diesel shared a picture of himself and Larson smiling on the social media platform. The actor commented on the picture, noting that Larson would be playing a "timeless and amazing" character.
"Yeah, yeah, yeah… you see this angel over my shoulder cracking me up," Diesel wrote. "You say to yourself 'that's Captain Marvel.' Clearly, there is love and laughter in this image. What you don't see however is the character you will be introduced to in Fast & Furious 10. You have no idea how timeless and amazing she will be in our mythology."
Diesel went on to say that "beyond her beauty, her intellect… her Oscar, haha, is this profound soul who will add something you might not have expected, but yearned for. Welcome to the family, Brie."
Larson soon echoed the sentiments expressed by Diesel, noting on her own Instagram account that "excited doesn't even begin to explain how I feel about joining the Fast & Furious family. Thank you for welcoming me in with so much kindness and excitement, Vin."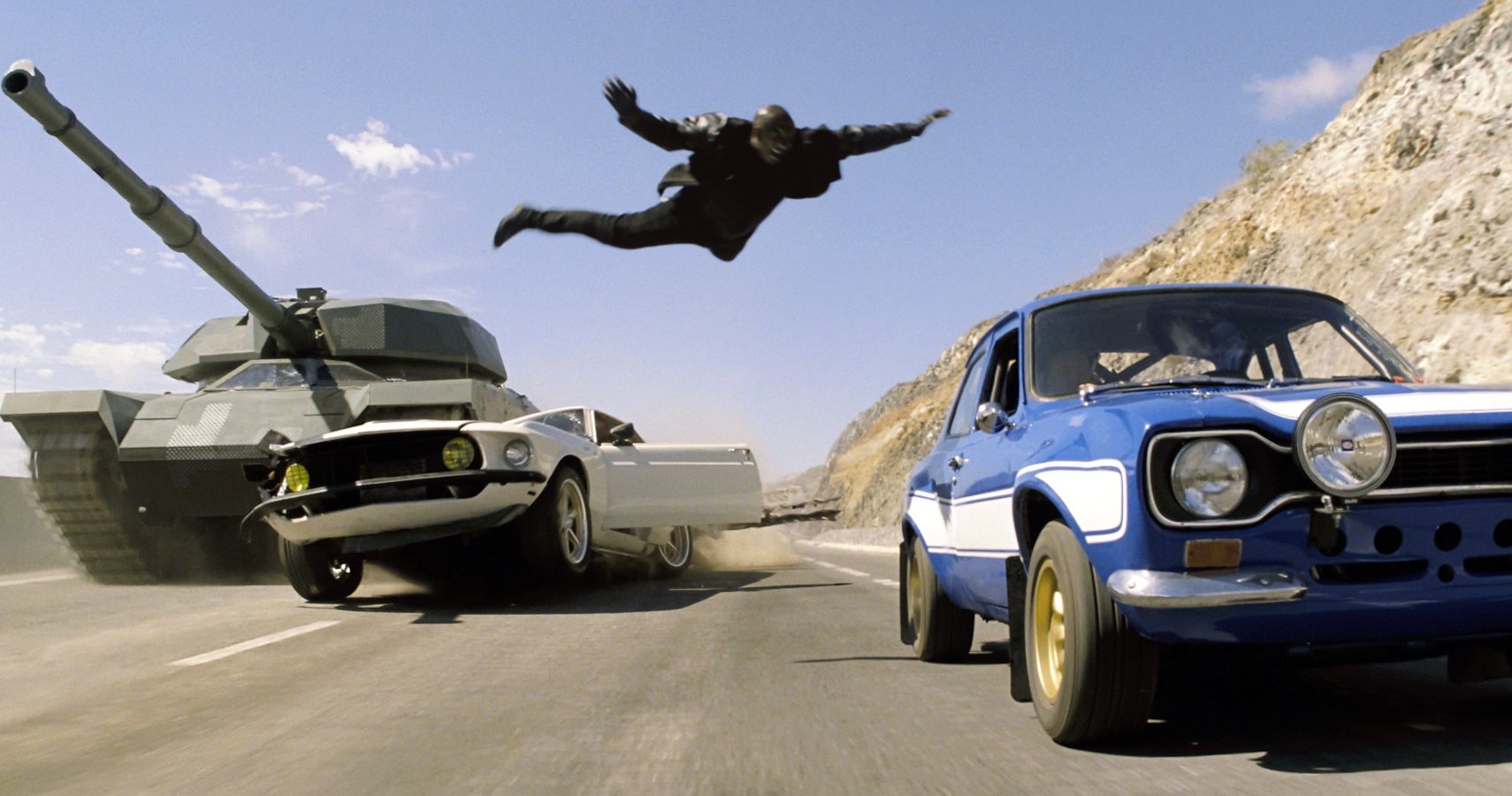 When it comes to her character, Larson was light on details, but noted that she "can't wait to share more when I can." Larson is a newcomer to the long running franchise, joining the actors Jason Momoa and Daniela Melchior. Fast & Furious 10 is going to be the first of a two-part finale for the film series. The movie is currently scheduled to be released into theaters on May 19, 2023.
Fast & Furious 10 will be the latest entry in a franchise with roots that go all the way back to The Fast and the Furious which came out in 2001. The movie starred Vin Diesel, Paul Walker, Michelle Rodriguez, and Jordana Brewster. The Fast and the Furious received middling reviews upon release, but garnered widespread praise for its action sequences. The film was followed by a sequel known as 2 Fast 2 Furious in 2003.
Source: Read Full Article