The video game history center in Ukraine called the Mariupol Computer Museum was destroyed earlier this week by a Russian bomb. Something like 120 retro computers and consoles were lost in the attack along with over 500 carefully crafted exhibits.
The museum was owned and operated by the archivist Dmitry Cherepanov. The destruction was initially brought to light by the retro video game collector Mark Howlett who noted how "the Mariupol Computer Museum in Ukraine, a privately owned collection of over 500 items of retro computing, consoles, and technology from the 1950s to the early 2000s, a collection nearly 20 years in the making, has been destroyed by a bomb." The news was later confirmed by the Ukrainian Software and Computer Museum.
The center consisted of exhibits featuring "more than 120 examples of computer technology and game consoles from the last century." Founded in 2003, the museum housed "more than 500 information technology exhibits from the 1950s to the early 2000s." The center also contained "more than 100 gigabytes of archives including programs, games, music, and videos from various platforms."
The exhibits may have been destroyed, but Cherepov is apparently safe despite the attack. The archivist even plans to keep the center going in some capacity. "The computer museum in Mariupol is no more, but this is not the end," he said in a statement. "Fortunately, I created not only a museum but a website which preserves the history of the museum and its exhibits. The website has a large archive that I have collected for many years including programs, music, and videos that have not yet been published." The collector described how this "must be reborn like a Phoenix into something more than just the site of a fallen museum!"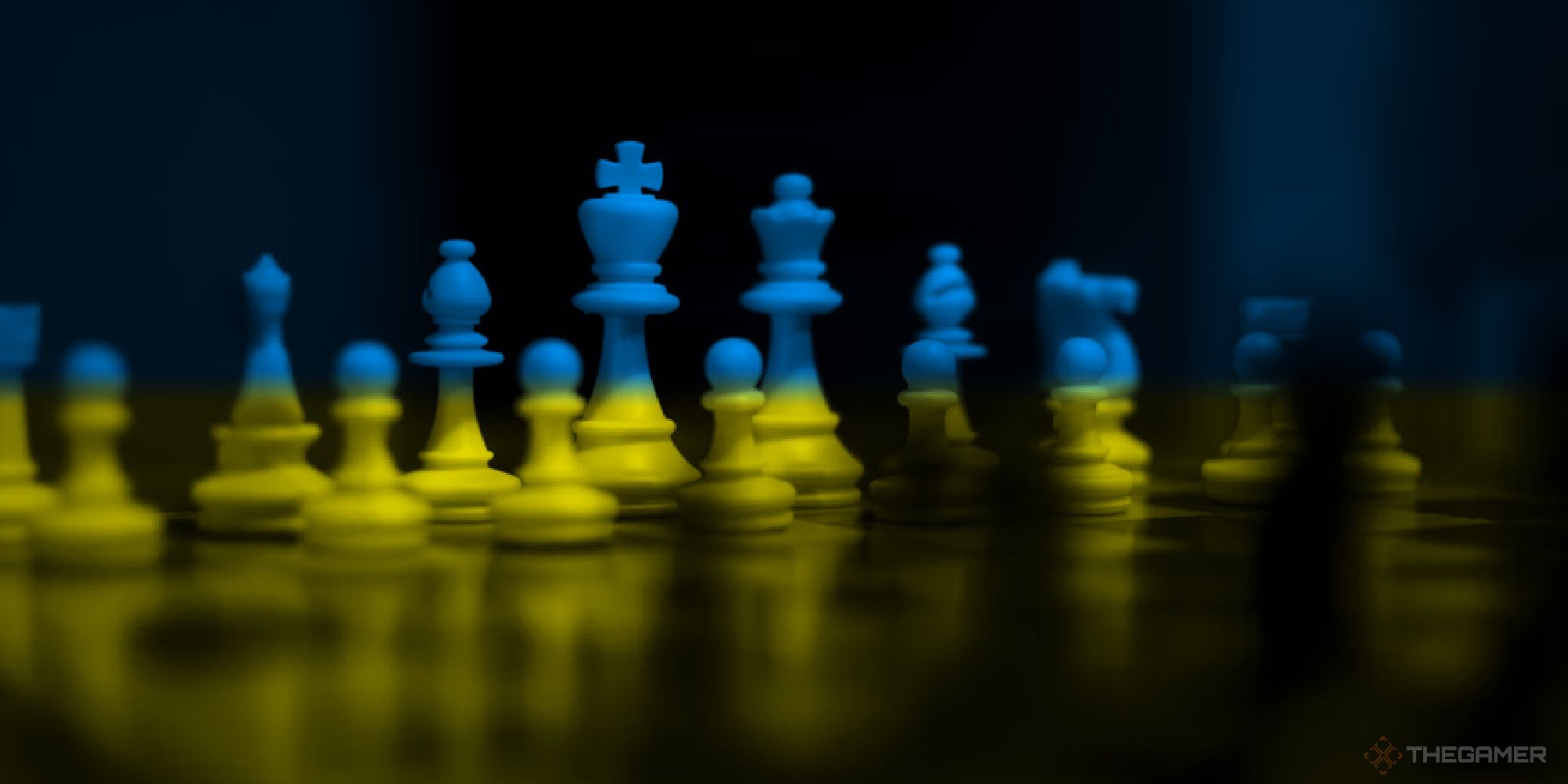 Cherepanov is currently accepting donations to help rebuild the Mariupol Computer Museum in its digital form. These can be made on his website by a variety of different means.
Since breaking out in February, the war in Ukraine has resulted in widespread destruction and loss of life. The games industry has come out in support of Ukraine, with companies including Sony and Microsoft cutting off services to Russian residents in accordance with various economic sanctions that have been imposed upon the country. Some of the first companies to issue statements on the matter were located in the neighboring nation of Poland such as This War of Mine developer 11 Bit Studios and CD Projekt.
Source: Read Full Article