Steam is adding a chat filter to block slurs and profane language from chats.
Nothing ruins a competitive online multiplayer game than getting a random string of expletives and profanities by one of the opposing players following a match. Many of Steam's games already include a profanity filter, such as CS:GO, Destiny 2, and Dota 2, but the regular client chat system didn't previously include a filter at all. In other words, sore losers still had a way to reach out with insults.
Now, Valve is changing that with brand new Steam Text & Chat Filtering options currently available in Steam Labs. You'll need to opt into Steam Labs Experiment 011 to get access to this beta release, but once you do, you can enjoy social experiences on Steam without fear of being verbally assaulted by anyone.
Chat filter is on by default after opting into the beta and removes the most common slurs and profanities automatically. In fact, when Valve was doing initial testing for the filter, they found that they could remove 56% of offenses by just getting rid of the F-word.
But not every profanity and slur is caught by the filter, so Steam lets you add or remove words to your own custom filter as you like. Groups and Steam communities can even add their own lists of words from other sources so they can have their own consistent language rules.
RELATED: Valve Changes Terms Of Services, Devs Can No Longer Promote Non-Steam Versions Of Games
"We believe this level of control is especially important given that language is constantly evolving and is used differently among various communities around the world," wrote Valve in its update. "So with Steam chat filtering, we've made sure you can choose to filter language as much as you want, or not at all."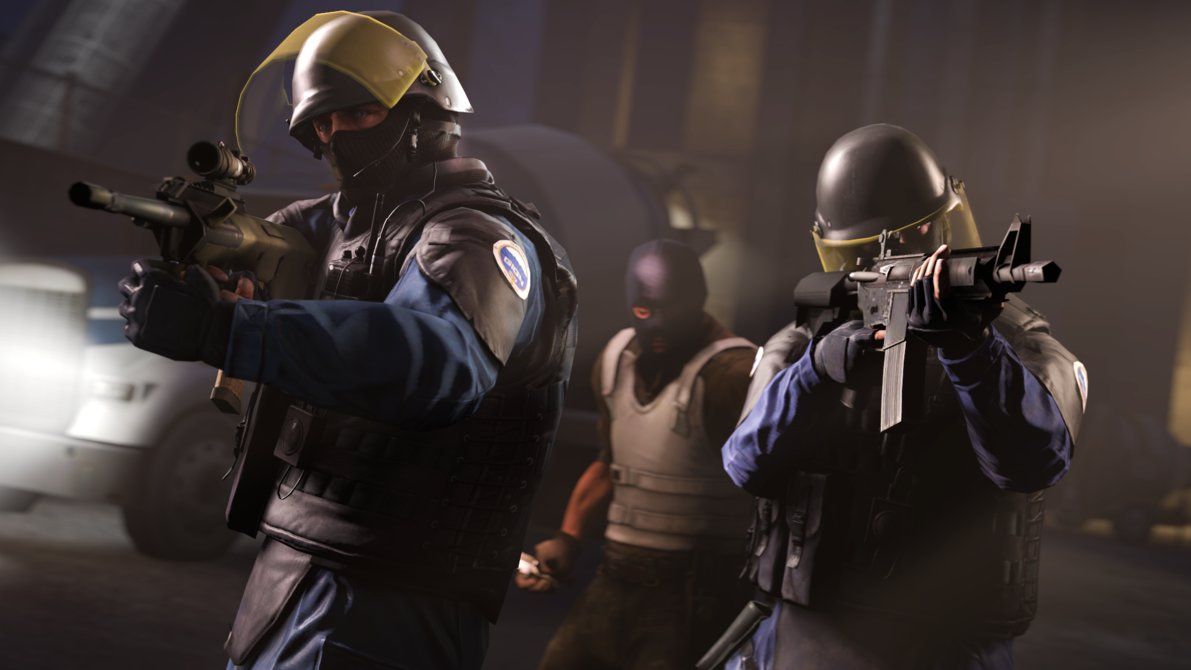 Steam even notes that some marginalized communities sometimes even reclaim hurtful language for themselves, so Steam's chat filter even lets Steam users enable certain slurs when they're written by one of their friends.
Note that Steam Chat Filtering is only available in Steam Chat and supported games, so if a game uses a chat system that's outside of Steam's servers there won't be any filtering.
Feedback on Steam Chat Filtering can be offered in the SteamLabs discussion here.
Source: Read Full Article