Quick Links
All Untitled Attack On Titan Codes
How To Redeem Codes In Untitled Attack On Titan
What Is Untitled Attack On Titan?
Welcome to Untitled Attack On Titan, a popular, new and updated Roblox game based on the anime of the same name. Take to the dark streets to fight those powerful titans with a range of different abilities and cool sword fighting skills.
Like all popular Roblox games, a new update or some changes usually mean some new codes. You can use these codes in-game to redeem for currency and upgrades for your character. Check them out and make sure to come back regularly to see if there are any new ones.
We checked for new codes on June 23 and added two new codes!
All Untitled Attack On Titan Codes
Here are the working codes for the game in June.
170kLikesCode – free gold (NEW CODE)
175kLikesCode – free gold (NEW CODE)
165kLikesCodes – free gold to spend in-game
160kLikesCodes – free gold to spend in-game
Sub2Wxlk3r – 500 gold
Sub2FloatyZone – free gold
Sub2Exoryusei – free gold
Sub2SpaceJambeast – 300 gold
All codes in Roblox are case-sensitive – that means you need to add them just as you see them above, with all the capital letters and numbers. You can copy and paste straight from this list! The developer does note that you should try and join a different server if the code doesn't work.
Expired Codes
155kLikesCode – free gold to spend in-game
How To Redeem Codes In Untitled Attack On Titan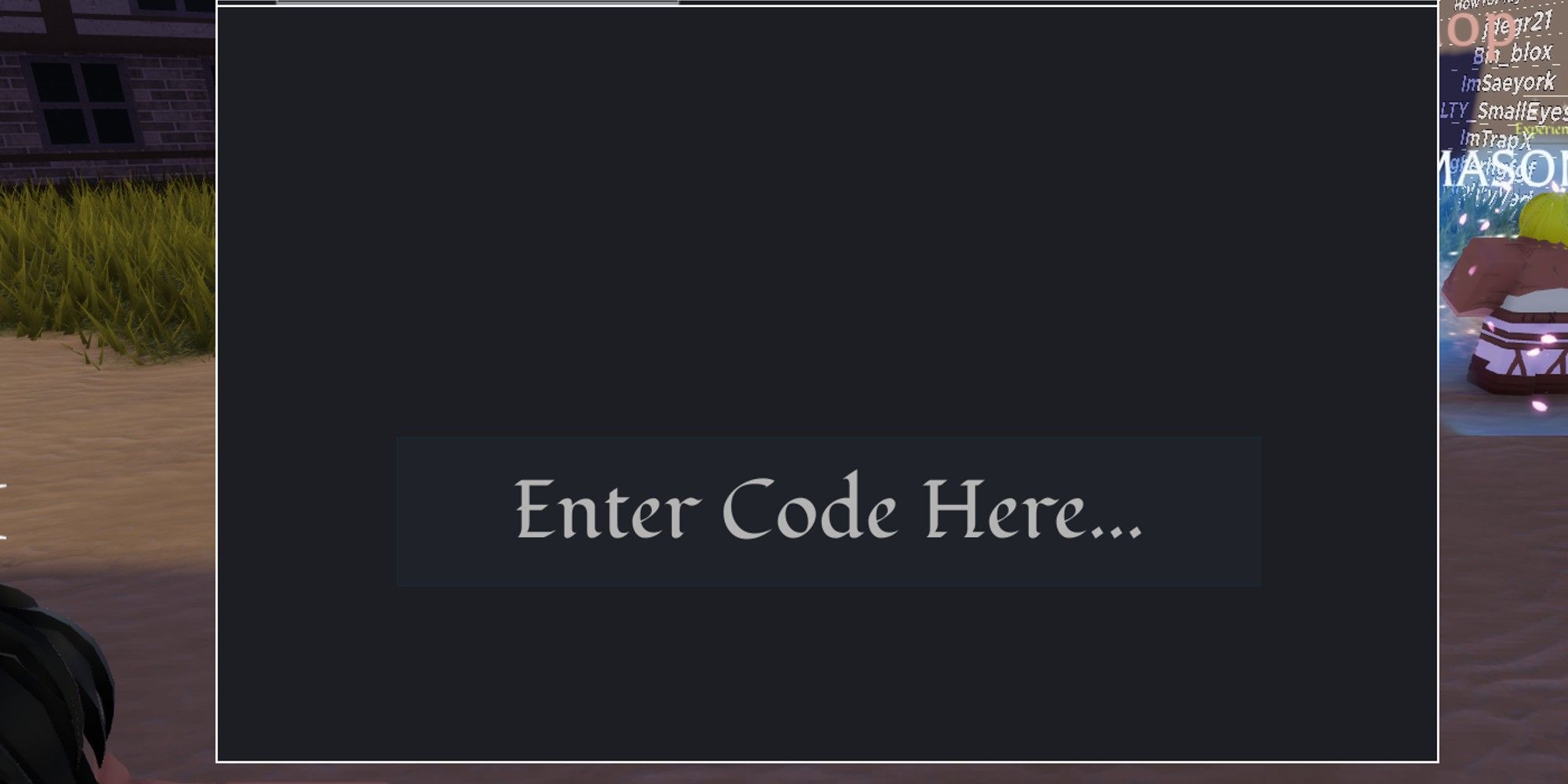 It's easy to redeem codes in this game – just follow these instructions.
Load up Untitled Attack On Titan
Enter the game with "Play"
Hit the M key to load up the menu
Scroll along the top bar for the Codes section
Enter the code
You don't need to hit redeem, the code just goes right through!
It will have a message that says "You have successfully redeemed this code" if it works
What Is Untitled Attack On Titan?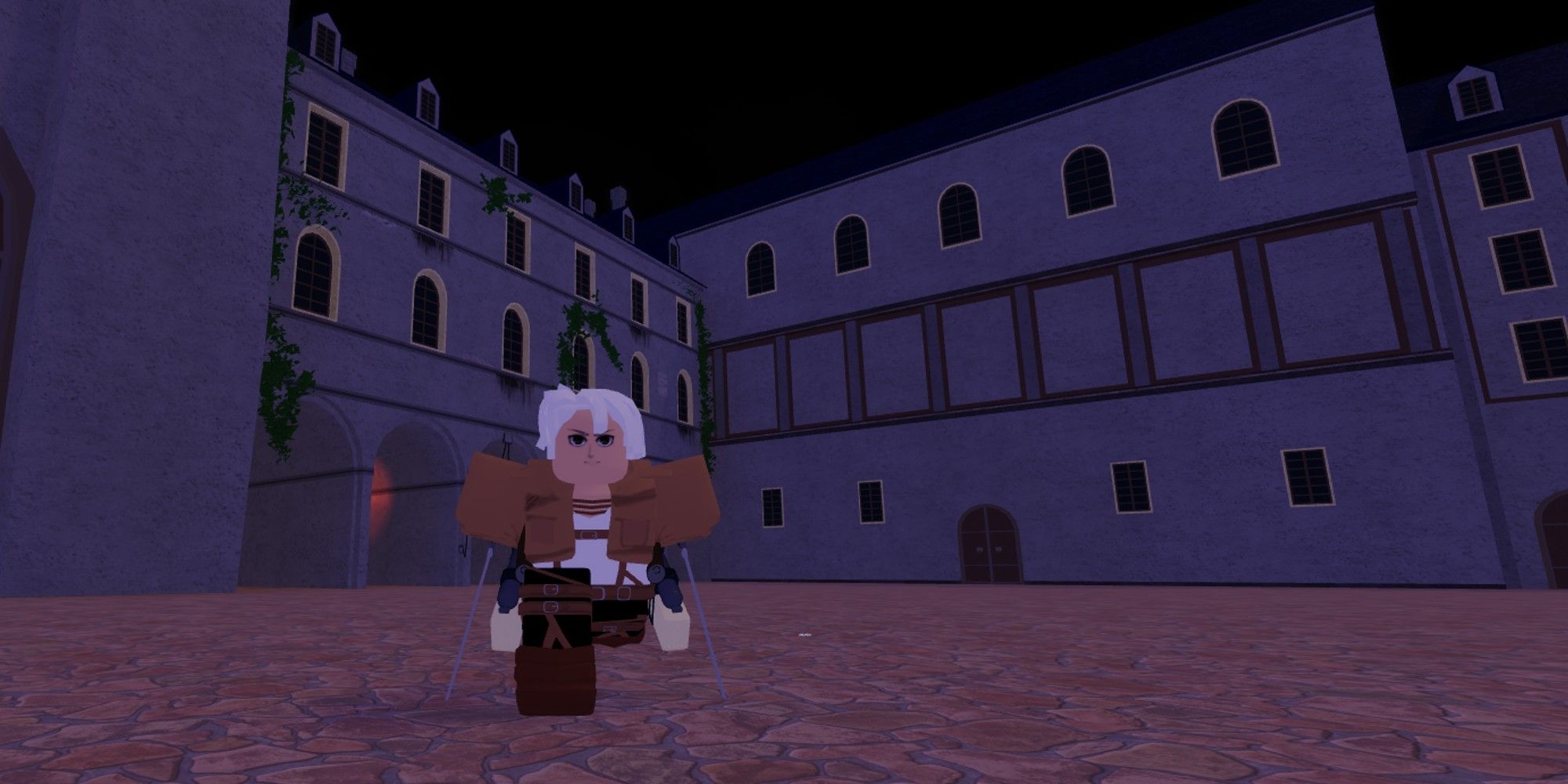 Untitled Attack On Titan is an anime-fighting Roblox game inspired by the popular anime, Attack On Titan. You take control of one of the warriors tasked with defending the town from the Titans. Although you just start out with swords, you can learn a variety of different abilities – like flame strikes and dashes.
Check out our other popular Roblox game code pages here:
Grand Pirates Codes
Soul War Codes
A One Piece Game Codes
Source: Read Full Article