Unbroken Studios revealed it had joined Rocksteady Studios for the assistance in Suicide Squad: Kill The Justice League development. In addition, the studio has other top-secret projects in the works.
Unbroken Studios made an announcement through its official website, claiming it's proud to be working with Rocksteady again. Previously the studio took part in the development of the Arkham series games. The Los Angeles-based team now includes more than 60 veteran video game developers who worked on blockbuster franchises such as Battlefield, Call of Duty, Medal of Honor, and God of War. It is unknown what Unbroken is specifically responsible for in Suicide Squad: Kill The Justice League.
Aside from cooperation with Rocksteady, there are at least two new extremely exciting projects in the works, Unbroken confirmed via its website. No further details regarding these mysterious projects were not provided as of now.
According to the first data, Suicide Squad: Kill The Justice League takes place in Metropolis invaded by Brainiac. Harley Quinn, Deadshot, King Shark, and Captain Boomerang will be available to play in co-op or single-handed. The project was announced for PC, PS5, and Xbox Series X|S platforms, leaving the last-gen consoles behind for good. The game is set to be released sometime in 2022.
Despite being announced last year, the information about Suicide Squad: Kill The Justice League is extremely limited now. From what we know, the game is set in Rocksteady's Arkham Universe, unlike Gotham Knights. This means fans will see a lot of the through-threads and storylines come to fruition in Suicide Squad. It is yet unknown whether or not Batman will make an appearance in Kill The Justice League.
As initially conceived, Gotham Knights was meant to feed DC fans' hunger this year, but that did not land the way many would hope. Back in March WB Games Montreal announced the game has been delayed into 2022 with no current release date at all.
At least fans can see the new Suicide Squad from James Gunn in a few months. The movie features Gunn's dream team of iconic DC characters, including Harley Quinn, Rick Flag, Polka-Dot Man, Savant, Bloodsport, King Shark, Peacemaker, and Captain Boomerang.
Next: Shazam! Fury Of The Gods Has Cast Lucy Liu As A Villain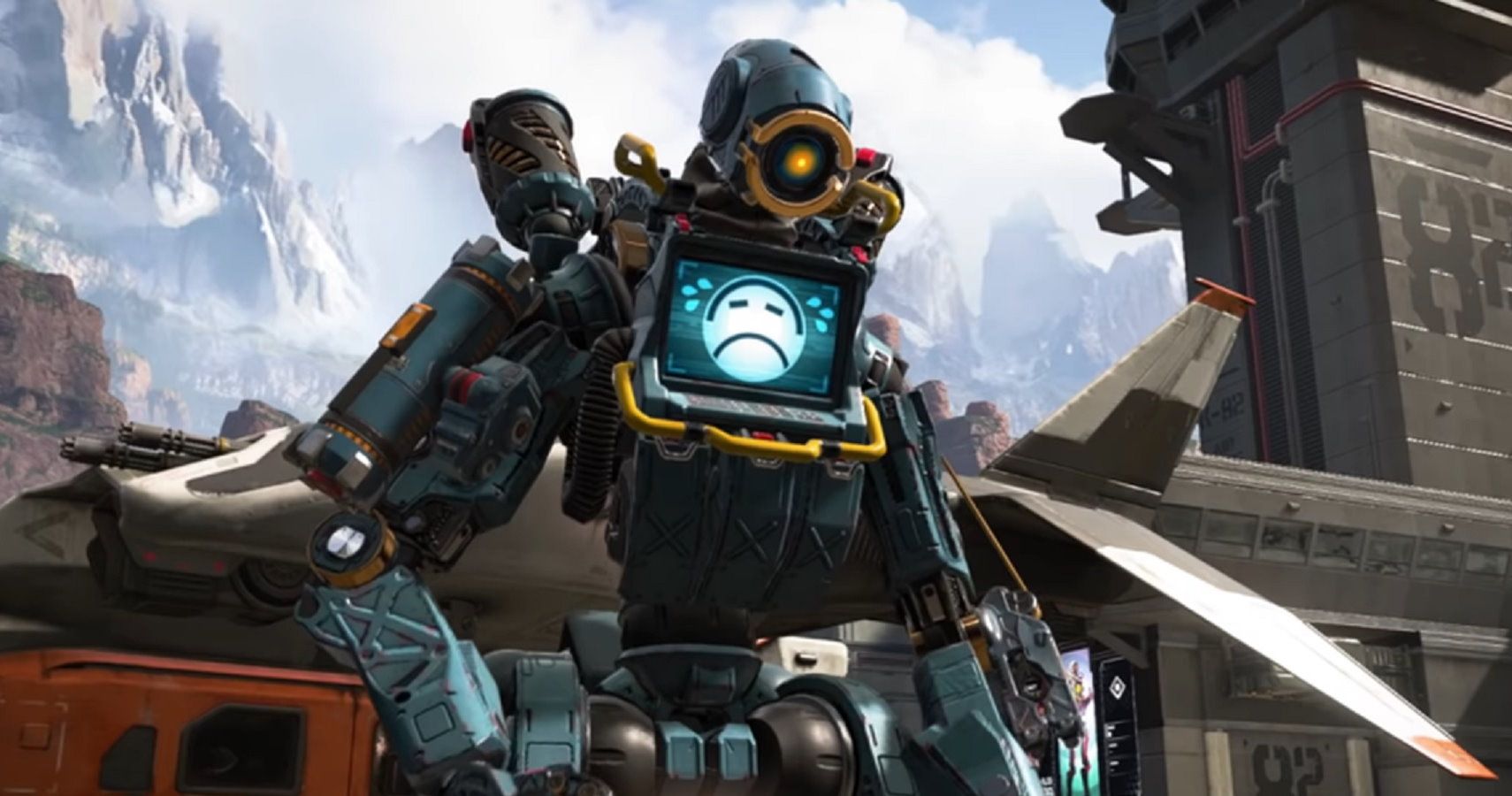 Game News
Rocksteady
Suicide Squad: Kill The Justice League
Dedicated gamer since 2000. Writing about games since 2013.
List of my favorites includes Mass Effect, The Witcher, Dead Space, Gwent, Heroes of Might and Magic, Forza Horizon, Titan Quest: Immortal Throne, Grim Dawn, and many more.
Source: Read Full Article