Video game sales broke the £4 billion mark in the UK for the first time in 2020, outdoing the music and video industries in the process.
In the grand scheme of things, 2020 will go down as a year to forget for a lot of people. However, for gamers and the video game industry, there was a lot to celebrate. A new generation of consoles was ushered in, and it was the toughest year for a while to pick just one game of the year. Titles like Animal Crossing: New Horizons and Final Fantasy 7 Remake are not ones that will be left in 2020 and forgotten forever, that's for sure.
Those games and so many more were not only played by hardened gamers but also new and casual players looking for something to fill some newfound free time. That has been reflected in the revenue generated by the video game industry in the UK last year. According to ERA, Brits spent more than £4.2 billion ($5.7 billion) on video games last year.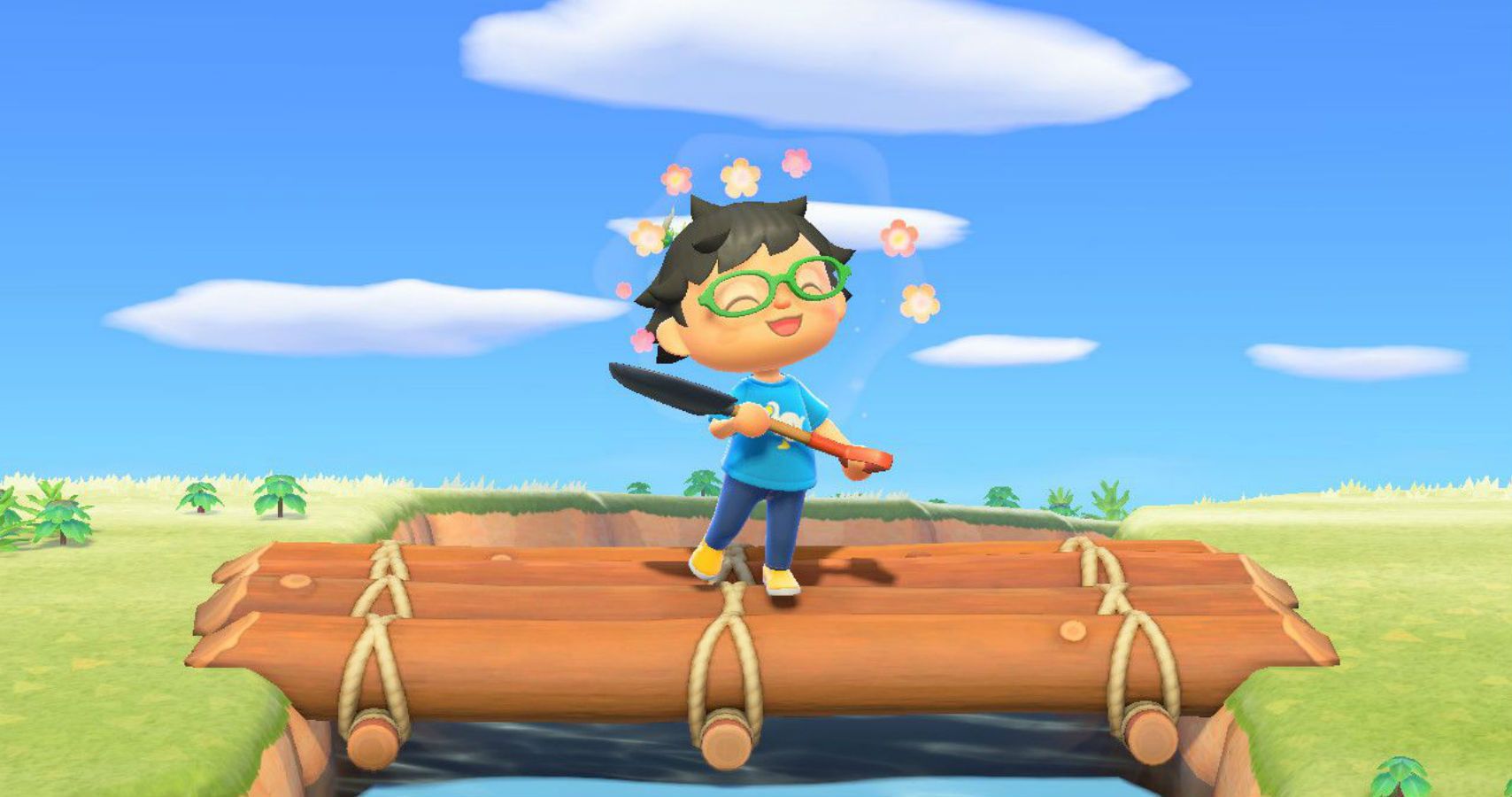 Not only is that a 14.5% increase on what was spent on gaming in 2019, but it's the first time the industry has ever broken the £4 billion in the UK. It's also plain to see from the numbers provided that more people than ever turned to digital sales thanks to being locked down for most of the year. £3.6 billion of that revenue came in the form of people gaming digitally rather than purchasing physical media.
The already impressive number looks even better when its compared to the same figures for the music and video industries. While both also experienced jumps in revenue in 2020, the music business registered a little more than £1.5 billion in revenue, while the video industry more than doubled that at a little short of £3.3 billion. However, no matter which way you slice it, video games stand tall.
Despite what many people might think this is nothing new. Even before the pandemic people were spending far more in the UK on video games than they were on video subscriptions and music downloads. With £3.68 billion in revenue in 2019, video games stood tall then too. The next time someone tells you gaming is a niche interest, bust out the whiteboard and show them some of these numbers.
NEXT: Halo Multiplayer Announcer Jeff Steitzer Recites Iconic Voice Lines From "Slayer" To "Killionaire"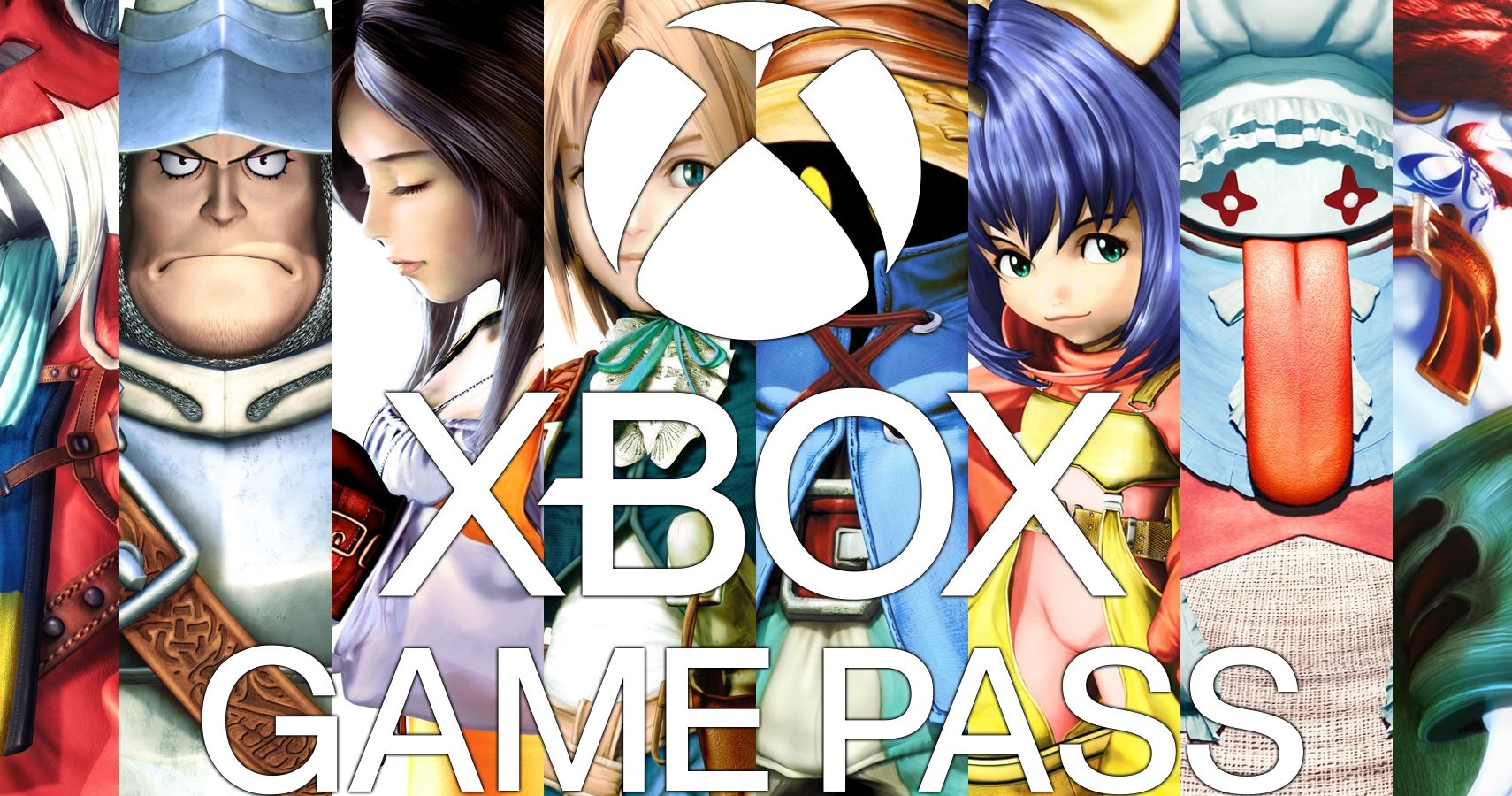 Josh has been gaming for as long as he can remember. That love began with a mild childhood addiction to the Sega Genesis, or Mega Drive since he lives in the UK. Back then, Sonic 2 quickly became his favorite game and as you might have guessed from his picture, the franchise has remained close to his heart ever since. Nowadays, he splits his time between his PS4 and his Switch and spends far too much time playing Fortnite. If you're a fan of gaming, wrestling, and soccer, give him a follow on Twitter @BristolBeadz.
Source: Read Full Article