Ubisoft has a few big reveals up its sleeve according to leaker Tom Henderson who claims that 20 games are gearing up for an announcement. Among them are a new 2.5D Prince of Persia and an Immortals Fenyx Rising sequel.
According to Henderson, the new Prince of Persia is separate from the Sands of Time remake, being developed by Ubisoft Montpellier and not Pune. It's returning to the series' roots as, rather than being a linear action-adventure, the new Prince of Persia will take inspiration from Ori.
Ubisoft's Prince of Persia games were the precursors to Assassin's Creed. You would parkour through crumbling ruins while fighting off enemies in a hack-and-slash frenzy. Assassin's Creed even started out as a Prince of Persia spin-off. But now the series has to differentiate itself from Ubisoft's flagship and so it's going back to its roots with a modern twist.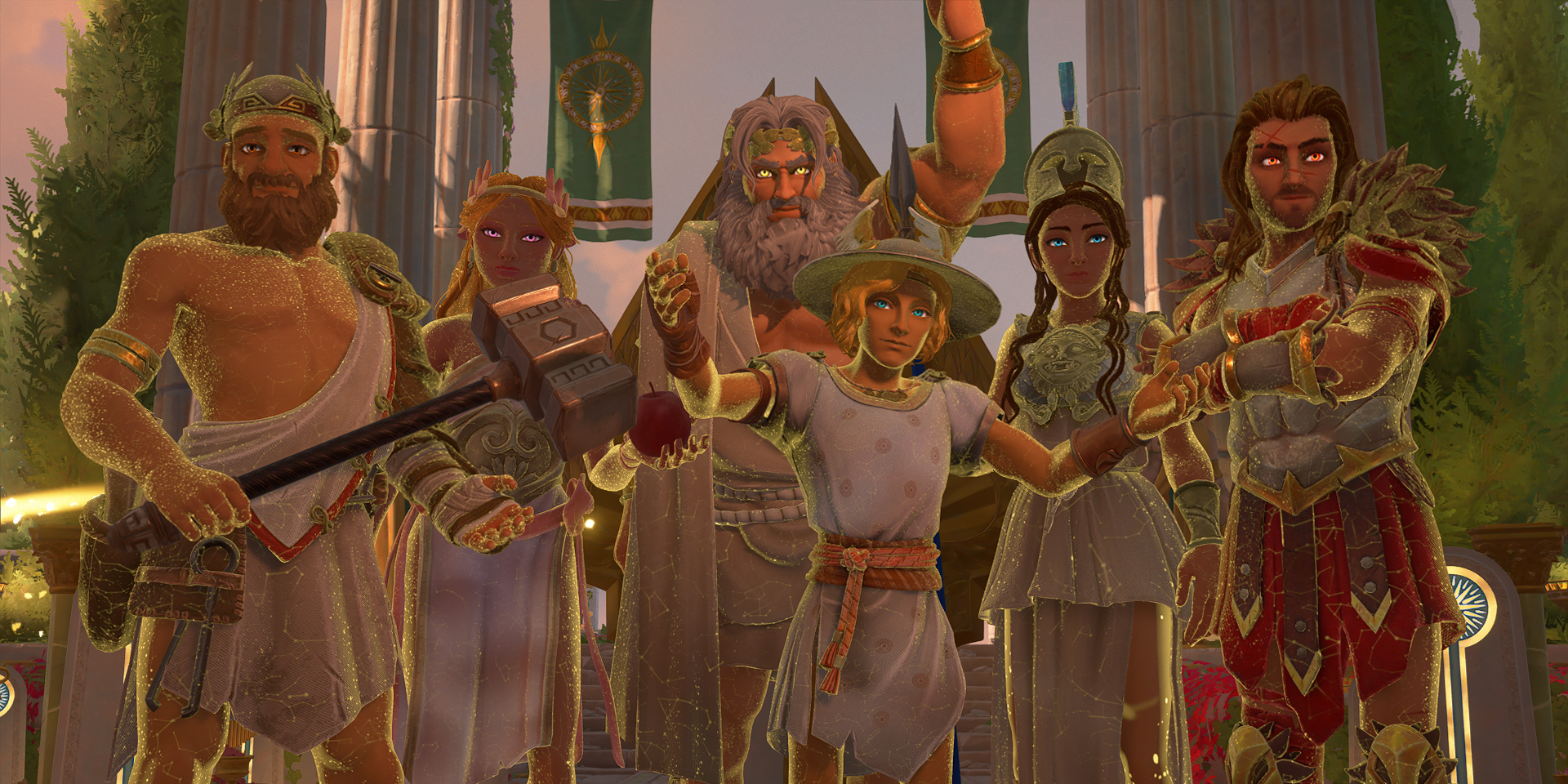 The massive games showcase that's reportedly planned will give us a further look at a slew of already-announced titles as well as the new Prince of Persia. According to Henderson, we can expect Skull & Bones, Avatar: Frontiers of Pandora, The Division Heartland, Immortals Fenyx Rising 2, Assassin's Creed Rift, Assassin's Creed Infinity, Ghost Recon Frontline, XDefiant, Sands of Time, The Crew 3, Mario + Rabbids Sparks of Hope, Roller Champions, Beyond Good and Evil 2, Splinter Cell Remake, The Division Mobile, and some other mobile titles.
In that mix, you'll have spotted the Splinter Cell remake. That was leaked back in October 2021 and later confirmed in December. According to Henderson, it's still early in production and a few years out from release – 2024 at the earliest. Allegedly, the best we can expect is a CGI trailer for now. Beyond Good and Evil 2 was also speculated to have been cancelled but, according to Henderson, Ubisoft has spent too much time on it to toss it aside. We heard as much last month. Though that doesn't mean we'll see much of substance anytime soon.
In other Ubisoft news, the publisher has delayed Roller Champions to late spring, another new title that has been rolling out betas for the past few months. Why it's been delayed is up in the air but it might be to take on feedback from those very same betas.
Source: Read Full Article