Ubisoft has finally recognized that its response to claims of workplace misconduct has been lacking. The company however maintained that its actions were appropriate given the situation. This comes in the wake of criticism by the group of workers known as ABetterUbisoft that little progress has been made since reports of abuse and harassment came to light in June, 2020.
"At the beginning of the crisis, we spent a lot of time making sure that we had the right process in place — that we were able to very quickly and efficiently run an investigation and get to some outcomes," Chief People Officer Anika Grant said.
"What I think we missed though is the employee experience through that. I don't think we always communicated enough back to the people who had raised an issue in the first place about what we found as part of the investigations — the decisions that we made and the actions that we took. And so I think unfortunately people lost trust in that process."
Workers began coming forward with accusations of abuse in June, 2020. Many of these accusations concerned various forms of sexual harassment. Chief Executive Officer Yves Guillemot promised change at Ubisoft, prompting several executives including Tommy François and Maxime Bélando to leave the company. Ubisoft established an anonymous reporting system and clarified its code of conduct. According to a survey by the company, a quarter of its more than 15,000 employees reported having seen or experienced workplace misconduct.
ABetterUbisoft continues to criticize the company for "more than a year of kind words, empty promises, and an inability or unwillingness to remove known offenders." Grant however claimed that allegations of workplace misconduct have been dropping in both number and severity since June, 2020.
"Not only has the volume of cases that are being raised up or alerts happening declined enormously, but what we're also seeing is that the severity of the kinds of things that are being reported has decreased," Grant said.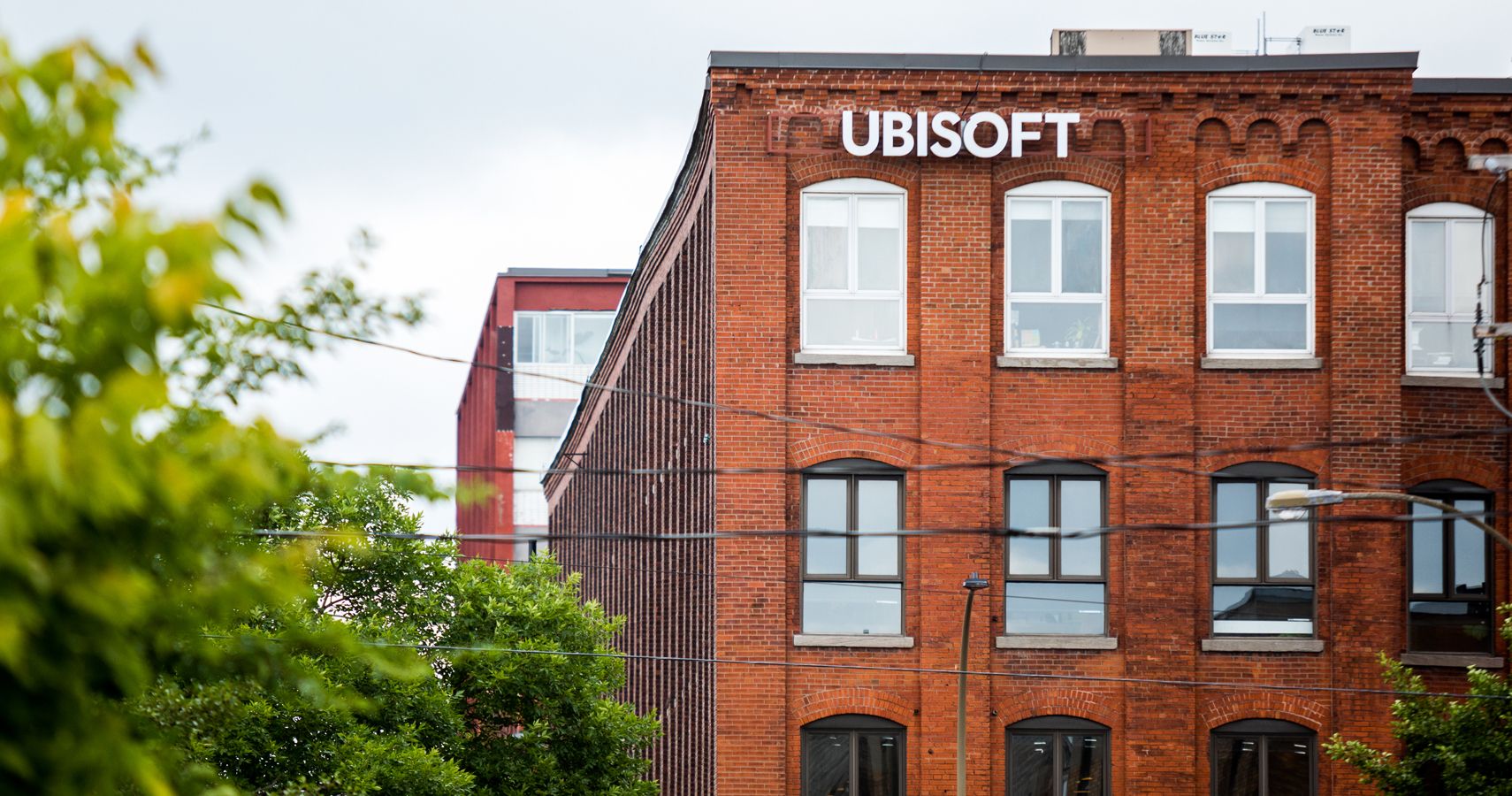 ABetterUbisoft published a series of demands on November 5, 2021. "Stop promoting and moving known offenders from studio to studio, team to team with no repercussions," the group said. "This cycle must end." ABetterUbisoft went on to say that "we want a collective seat at the table — to have a meaningful say in how Ubisoft as a company moves forward from here."
Grant said that allegations of workplace misconduct are thoroughly investigated, claiming that punitive actions are promptly taken against perpetrators. But accusations of abuse have been coming to light fairly frequently since June, 2020. "I'm not going to comment on individual cases," she said.
ABetterUbisoft has often pointed out that employees at the company are afraid to come forward with accusations of abuse for fear of the consequences. "Ubisoft doesn't have any policy that prevents team members from sharing their workplace experiences publicly," Grant said. She added however that Ubisoft keeps investigations private "to protect the integrity of the process and the rights of all those involved."
Grant said that she stands with Guillemot in his efforts to improve working conditions at Ubisoft. "I recognize it's a long journey," she said. "I know we are not yet where we want to be. But I do think that we are seeing incremental improvements every day."
Source: Read Full Article