Ubisoft has made somewhat of a blunder on its YouTube, as they uploaded 'Ghost Recon Breakpoint X Rainbow Six Siege: Live Event Trailer' before swiftly removing it. This video seems to imply that a crossover is coming between the two.
There was a crossover with Splinter Cell recently and, in 2018, Rainbow Six Siege even had a crossover with Ghost Recon Wildlands, with a mission that had you looking for Caviera.
Ghost Recon also had its own Splinter Cell crossover event in Wildlands, so Ubisoft seems to be pushing towards connecting all of its Tom Clancy games, even tying in the world of The Division, although crossovers with that franchise are sparse. Perhaps, soon, it'll have an event with Rainbow Six Siege as well.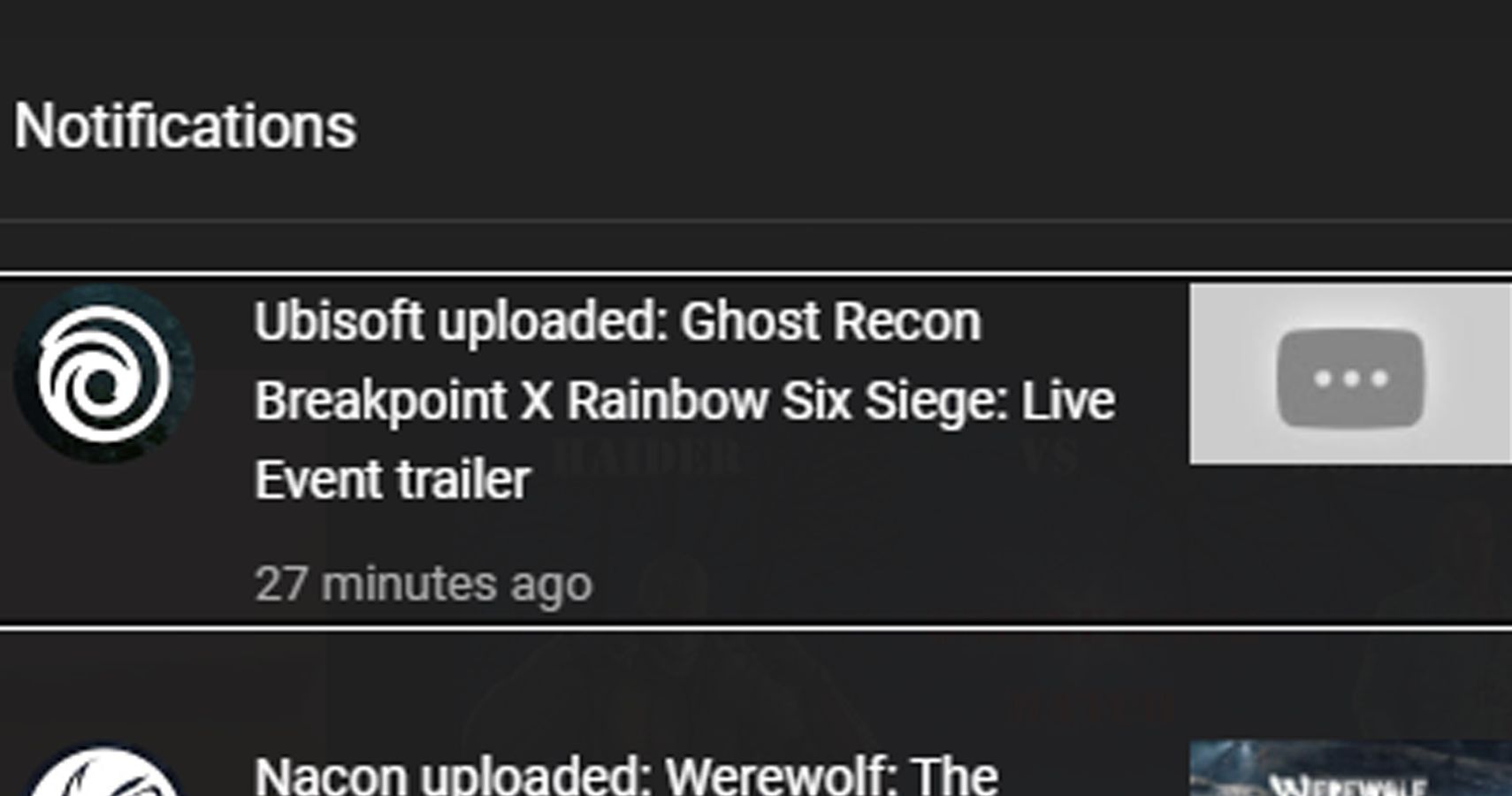 The trailer has clearly been posted ahead of schedule, although when it is set to officially launch is unknown. Nobody seems to have grabbed anything from the video as it was pulled fairly quickly, so there's no footage or screenshots of what the footage contained.
Breakpoint was announced to be getting a live event in the first quarter of 2021 which the name of the video seems to be promoting. This could be similar to the Wildlands event in 2018, and it could set a new precedent for the series' ties to Rainbow Six Siege if a sequel to Wildlands ever does release.
One Reddit user reportedly did in fact watch the video but they did not share any proof of what they claimed to see, so take what they have claimed with a grain of salt, "It seems the whole island will be covered in some kind of a chemical, and the white masks might possibly be the main villains. Finka, Thatcher, and Ash were prominently featured, and Nomad was wearing a gas mask."
Source: Read Full Article