The big talk in Destiny 2: Beyond Light has been loot. On the one hand, Legendary Lost Sectors and new Exotic Quests have been quite well received, but on the other hand, the world loot pool has felt pretty barren for what is ostensibly a looter shooter.
So before Bungie heads into their holiday break, assistant game director Joe Blackburn gives Destiny 2 fans an early This Week At Bungie update to talk about what's coming in Season 13. Specifically, what loot is coming.
Season 13 is going to add a grand total of six new Ritual Weapons, two for each of the Strike, Gambit, and Crucible playlists. Nightfalls are also getting three unique weapons reprised from Destiny 1, including The Palindrome, The Swarm, and Shadow Price. Doing Grandmaster Nightfalls gives players a chance to earn the Adept version of those weapons with even better stats.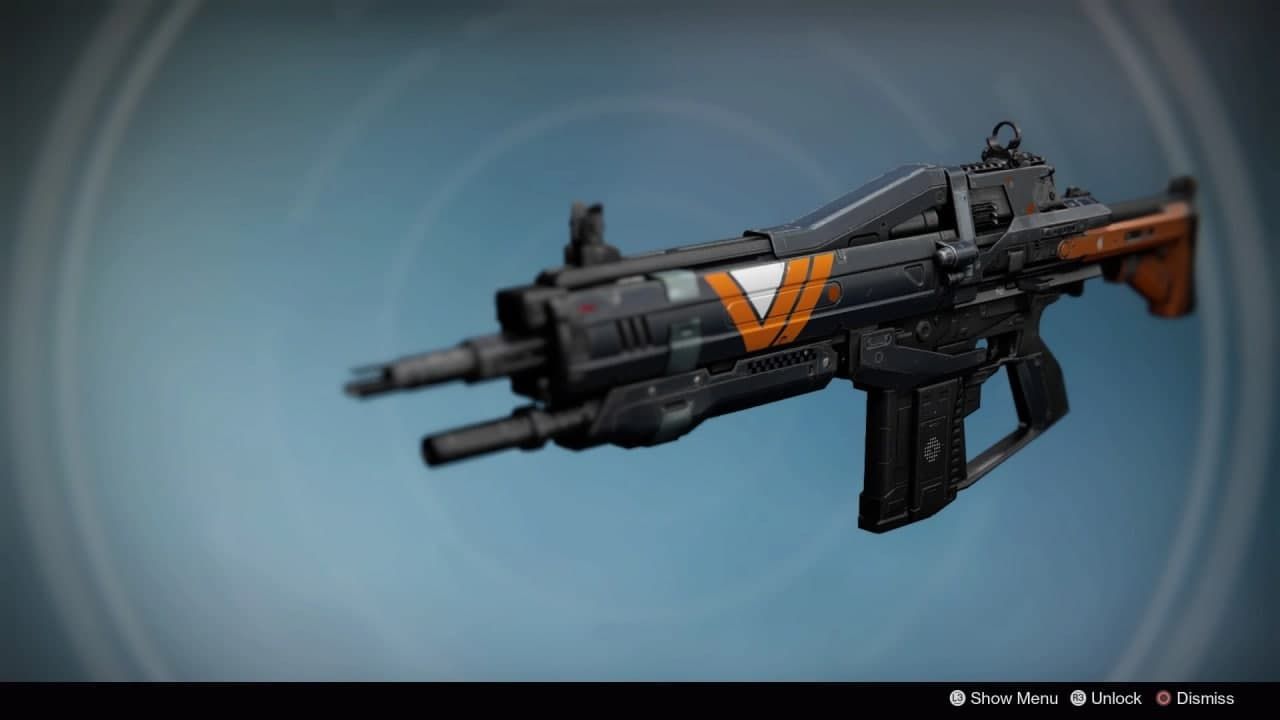 It's nice to see the return of Ritual weapons after the last few seasons, but what about the world loot pool? That's going to be greatly expanded in Destiny 2's next annual content drop thanks to more people working in the rewards department. Future expansions will have more loot than both Shadowkeep and Beyond Light, while Season 13 will keep things as fresh as possible by removing Season 10 weapons from the world pool and adding them to the Gunsmith pool.
Limited-time quest weapons, such as Felwinter's Lie, Whisper of the Worm, and Outbreak Perfected, will be added to the Exotic Kiosk in the Tower in Season 13.
But that's not all that's coming in Season 13. Two new strikes–Fallen S.A.B.E.R. and Devil's Lair–are coming in February along with new Moon-based Legendary Lost Sectors along with three new Exotic armors to chase.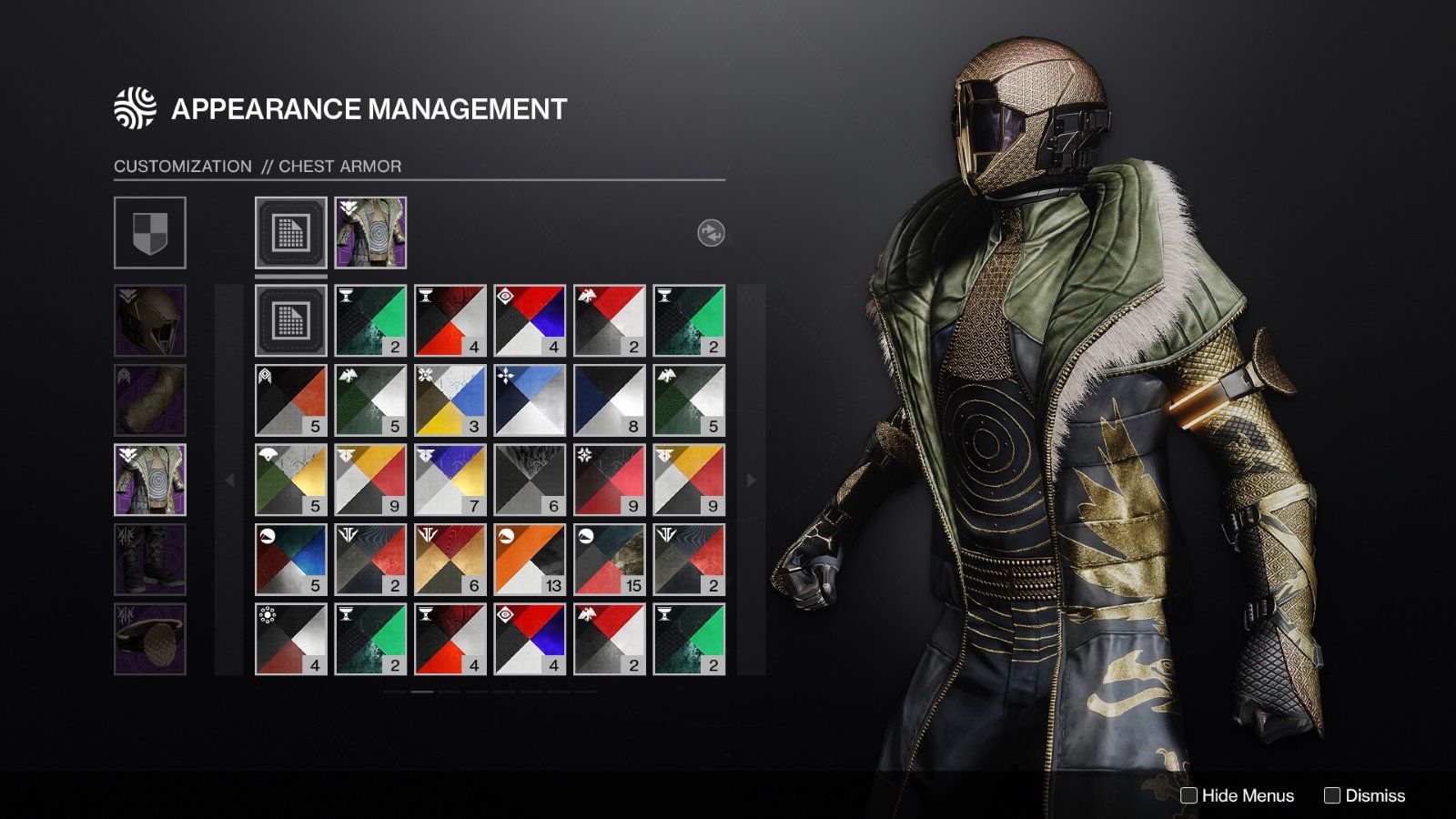 One thing that's not coming in Season 13 but is coming in Season 14 is the long-requested Transmog system. Blackburn didn't give us any details, but he did give us two screenshots that seem to show not just a transmog system but an entire overhaul of the player aesthetic.
In the meantime, Iron Banner returns today and the latest update also provides a way to use the Destiny 2 mobile app to acquire bounties without flying around the solar system. All good things.
Source: Read Full Article