It looks like Twitch will be ringing in 2021 with some big changes to how it handles harassment and hate. The platform has announced that it will update its hateful conduct and harassment policies to place an emphasis on identifying and eliminating unwelcome sexual comments that occur on the service. The update will also see a ban on images of the Confederate Flag on the site.
In a statement about the changes, which will officially take effect on January 22, the site outlined how it has broken down policies into three distinct categories: Harassment, Hateful Conduct, and Sexual Harassment. This is the first time that the site has given an entirely separate category to sexual harassment and will hopefully allow it to better handle such violations. Under this new category, Twitch will not allow any repeated comments on someone's "perceived attractiveness," lewd or explicit comments on someone's physical appearance, and will not tolerate the distribution of unsolicited links to nudity.
These new policies will also see the streaming service ban the Confederate Flag. According to Twitch, this ban is due to the flag's "historic and symbolic association with slavery and white supremacist groups in the US." Any streamer that violates these new policies could receive warnings, temporary bans, and even permanent suspensions from the site.
This is not the first announcement from Twitch about changes to its platform and policies. The service recently announced that it would do away with the "Blind Playthrough" tag due to concerns over ableist language on the platform.
As to why Twitch is finally cracking down on the hateful activity that takes place on the site, it seems that this is the result of internal research within the company. In the statement, the site notes that these new policies stem from "a months-long process incorporating extensive research within our community."
To learn more about these policies and how they will impact the community, Twitch will hold three live sessions to go over the changes and explain them in-depth:
Creator Camp: December 11
Town Hall – Overview of the Policy and Enforcement: December 16
Creator Camp – Reviewing FAQ since Launch: January 6
Whether these changes will make an impact on the site is yet to be seen, but it is definitely a step in the right direction to make streaming and gaming safe and fun for everyone.
Sources: Twitch, Twitch Blog
Next: Prime Gaming Launches Potluck, A "Special Year-End Variety Show" Featuring Erik Griffin and Lisa Malambri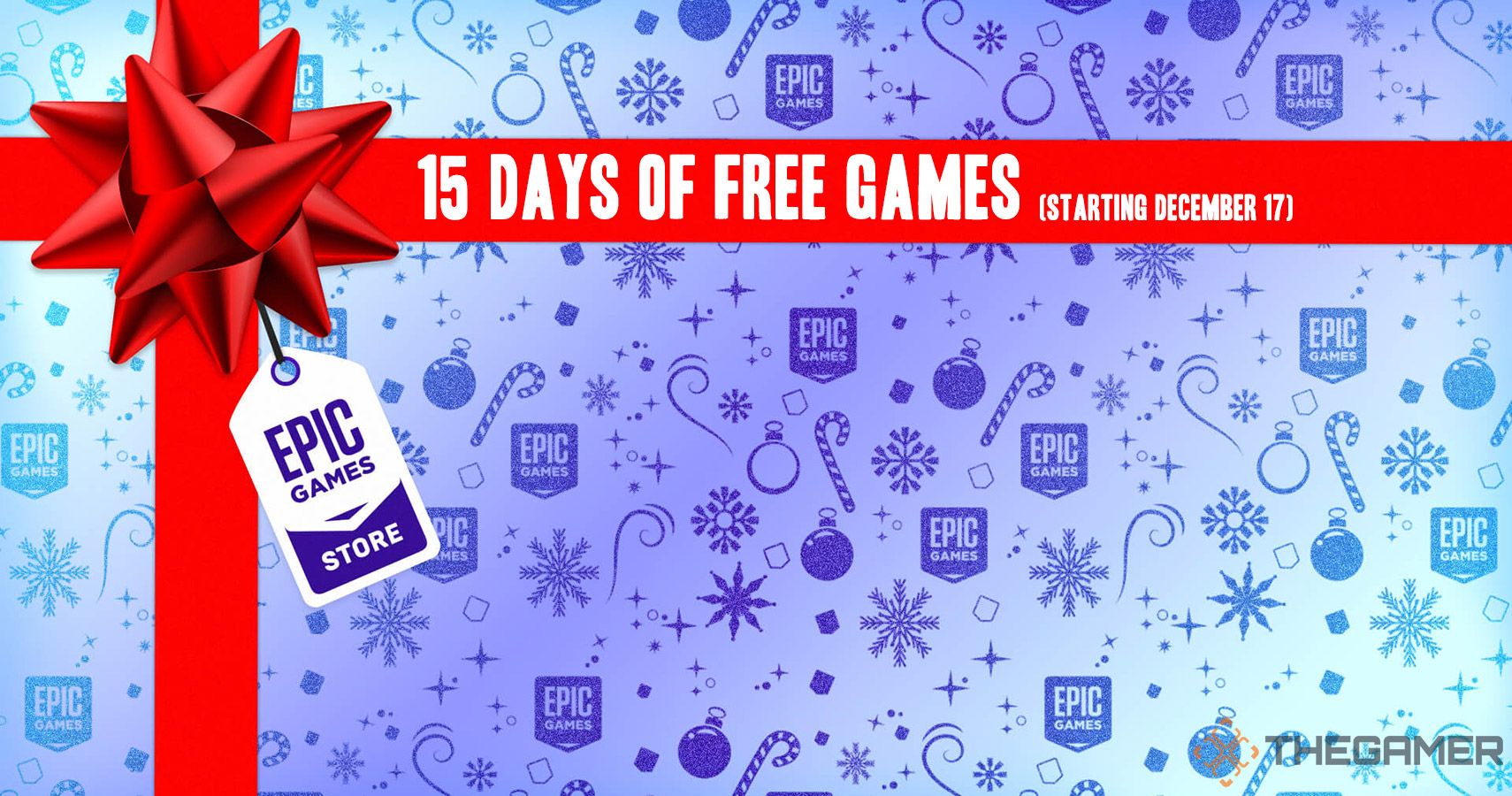 Source: Read Full Article