Amazon has joined World Health Organization movement #PlayApartTogether by offering free bonus perks to Twitch Prime users. This is part of a global effort amongst game studios and publishers to encourage gamers to stay at home, stay safe, and avoid spreading COVID-19.
In addition to their existing perks, Twitch Prime members will be able to get an additional free game each week. There is still time to grab this week's title, puzzle game Yono & The Celestial Elephants. This inspired puzzler is betrayed by somewhat by its childlike aesthetic. It takes its cues from other adventure games with puzzle elements, like The Legend of Zelda and Pokémon, delivering an enjoyable experience for young gamers while pulling the heartstrings of those of us old enough to remember classic 2D puzzle-adventures of the 80s and 90s.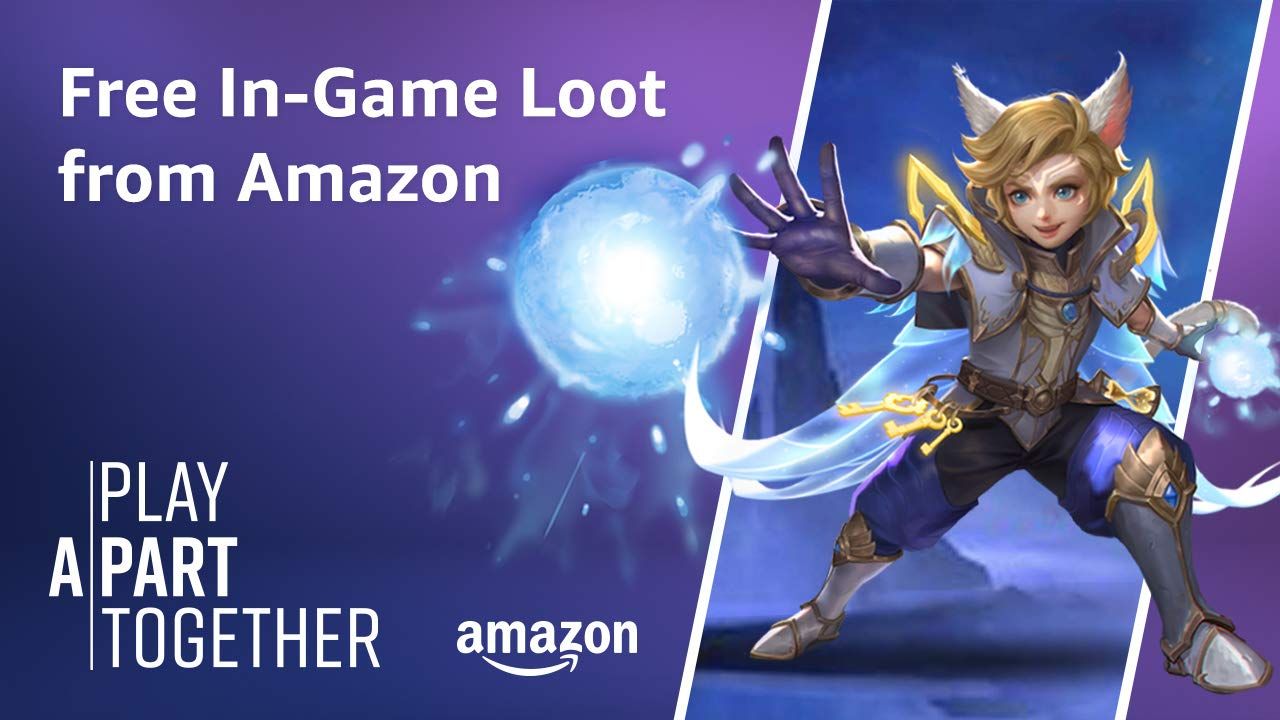 Non-members need not fret, Amazon and Twitch have come through for you too. You can now claim free loot drops for the popular free to play MOBA Mobile Legends: Bang Bang! All you need is an Amazon account. 'Drop 1' as it is called is available until May 5 and includes Hero and skin trial cards, valid for seven days, of Guinevere and Gusion.
New games will be available each Friday until further notice, with Old School Musical dropping this week on Friday 24th April. Visit https://twitch.amazon.com/tp to grab your free games and https://www.amazon.com/freegameloot. Don't forget to follow Twitch Prime to stay updated on upcoming perks.
With much of the world still in lockdown after several weeks, it has never been more important to stay at home. It is easy to let complacency tempt us out of our homes but the advice from the World Health Organization remains to stay at home unless a journey is absolutely necessary. Here at TheGamer, we are doing all we can to stay safe and we want to encourage our readers to do the same. Game companies are making it a little easier with all these freebies and discounts, and we encourage you to take full advantage of the offers to try new games or return to old favorites.
Source: Read Full Article