HBO's The Last Of Us is now four episodes old and those who haven't played the games are slowly watching Part 1's story unfold. Those who played the games are getting used to the changes made for the TV version and the new actors playing Joel and Ellie. While most would already agree Pedro Pascal is the perfect Joel, Troy Baker originally pitched the idea to Josh Brolin.
Baker played Joel in both games so not only does he have a close relationship with The Last Of Us director Neil Druckmann, he had conversations with him about the adaptation and how it should unfold. During an appearance on Comicbook.com's The Last Of Pods this week, Baker revealed he spoke to Brolin about being in a The Last Of Us movie, the adaptation that eventually got shelved prior to HBO running with the show idea instead.
"I've met Josh Brolin a handful of times, and the last time that I saw him was at LAX," Baker said. "I was like… 'There may come a script across your desk, and before you dismiss it either way, just give it a look, because I really think that you'd benefit from playing this character, and the character would benefit from it being played by you,'."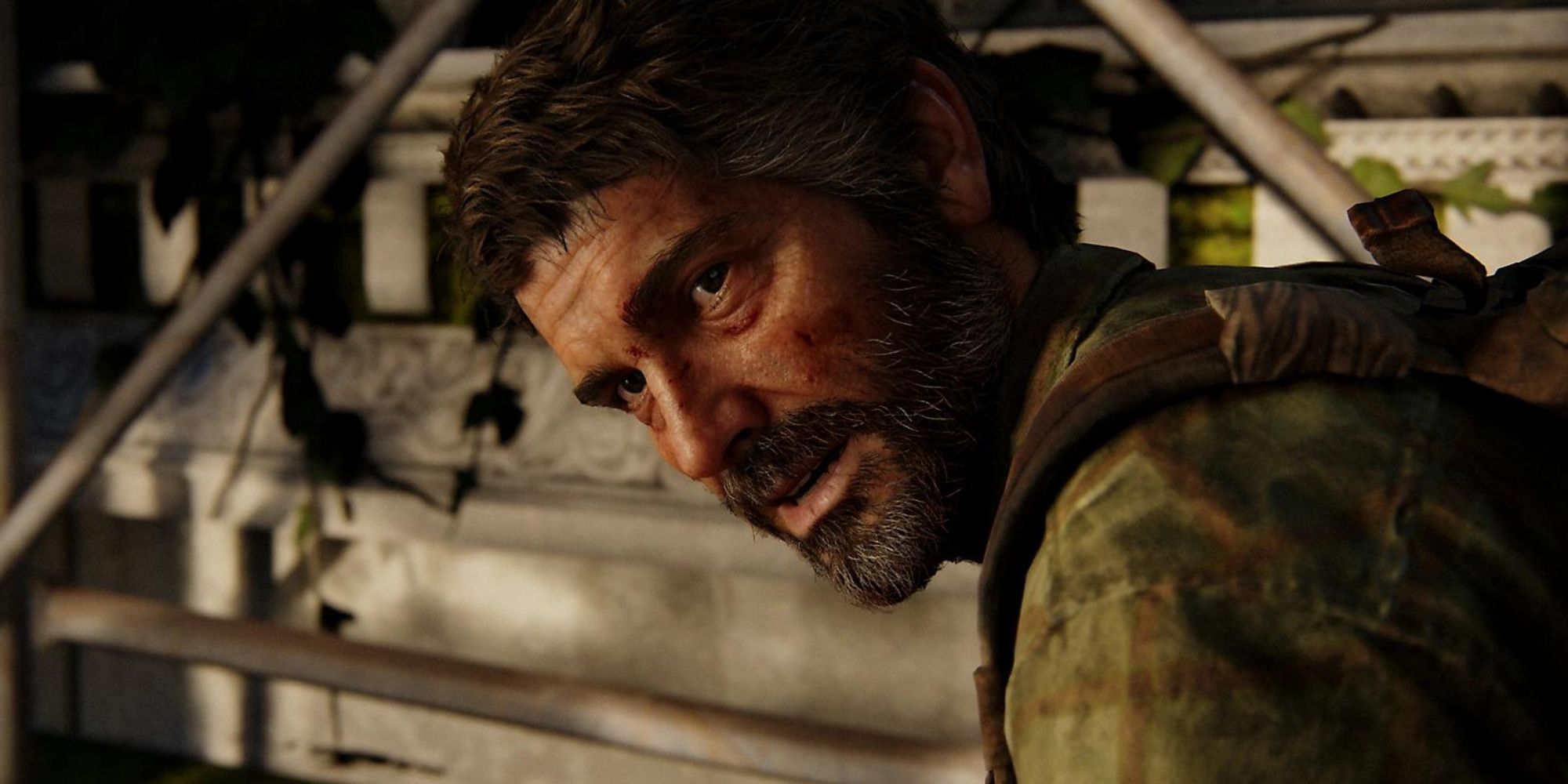 "I think Josh Brolin would've been a great choice. I think that you look at the character, especially in the game, and you go, 'Yeah, that maps, 100 percent. Josh Brolin playing that, sure,'." By the time The Last Of Us was being turned into a show rather than a movie, Craig Mazin was involved and told Baker they might have landed Pedro Pascal. The OG Joel admitted as soon as he heard that, he thought it would be perfect.
Needless to say, had The Last Of Us been successfully turned into a movie years ago, it would have been very different from the show unfolding right now. It was previously revealed that Maisie Williams was a frontrunner to play Ellie. How close we were to living in a world where Thanos and Arya Stark were Joel and Ellie instead of Pascal and Bella Ramsey.
Source: Read Full Article