It's 115 day so Treyarch is dropping tons of new details on the brand new Call of Duty: Black Ops Cold War Zombies map, with plenty of info on the new perk, a newly announced Onslaught map, and more. To top it off – Samantha Maxis herself is back.
Firebase Z is, as leaks suggested, set in the jungles of Vietnam, and to celebrate, Treyarch is adding… Napalm Strike. It's a little on-the-nose and a touch insensitive, but sure – it fits. Joining it is the Artillery Strike and, on top of this, Treyarch teased, "Keeping with Zombies tradition, a badass new Wonder Weapon awaits."
As for how Maxis is making her reboot debut, she has been captured by the story's enemy, Omega Group. Weaver sends out you, the rag-tag team (or lone-wolf) to infiltrate Outpost 25 and rescue her. There, the already teased new enemy awaits, alongside a new perk.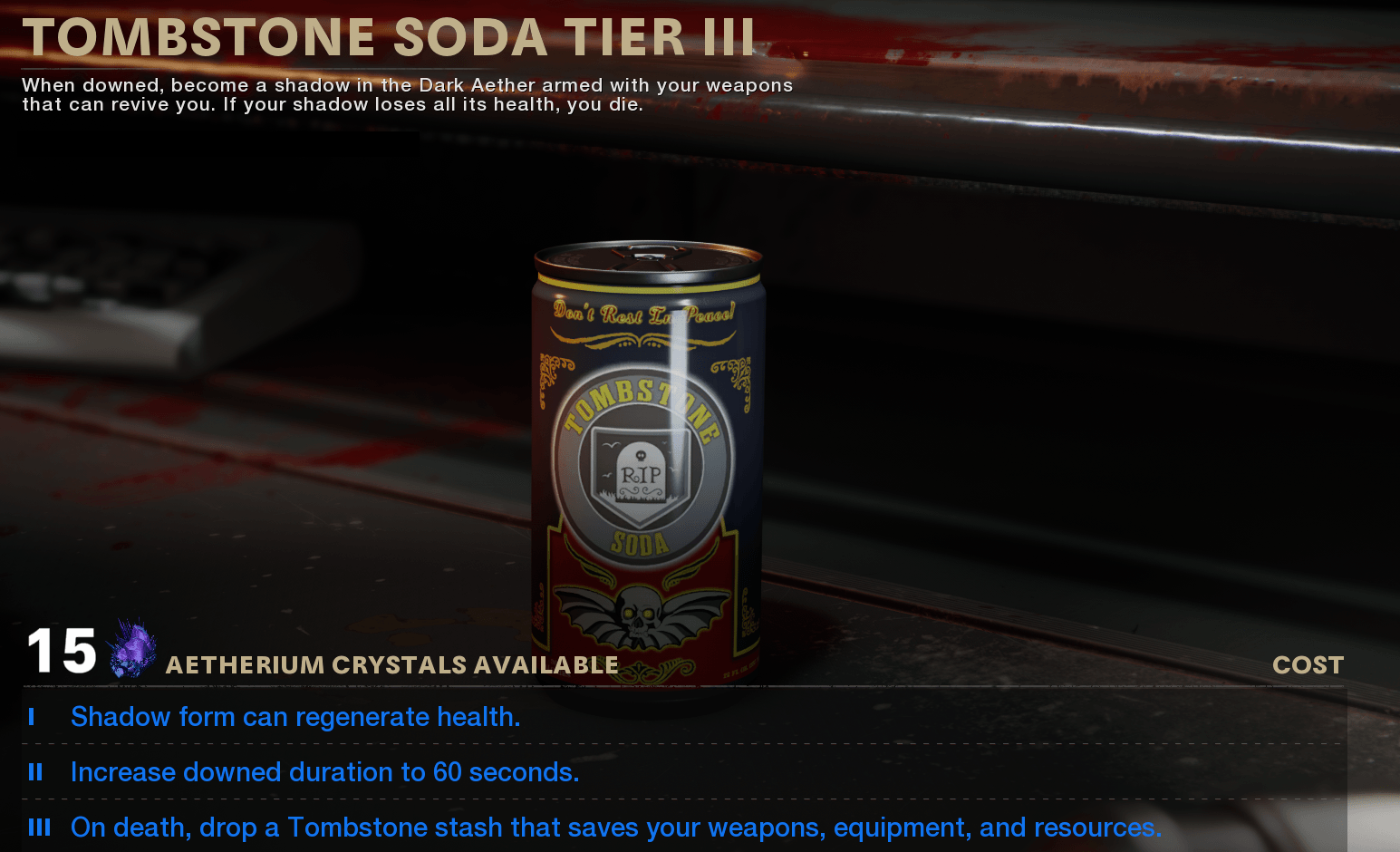 Tombstone's revamped return was announced back on New Year's, but now, Treyarch has explained in full how it will work in Cold War and what upgrades it will sport. Rather than the old system in Black Ops 2, Tombstone will send you to the Dark Aether as a shadow where you will have weapons to fight for a chance to revive yourself.
Upgrade paths make this even better, as you can have longer to fight, the ability to regenerate health in shadow form, and, as Tombstone used to operate, the ability to drop a stash that saves everything you lost upon death. Whether "resources" entail other perks is unclear. Tombstone will also be making its way to the Wunderfizz in Die Maschine on February 4.
This will also be coming with Black Ops 2's Express remaster which is debuting in multiplayer and PlayStation's Onslaught February 4, alongside new "enemy types." There's more detail in Treyarch's official blog post, and you can jump into Zombies with double XP right now for free, but Treyarch ended the post with reassurance for those doubting how much is being brought to the mode, "What we've talked about today is just a glimpse of what's planned for Zombies in 2021. If you think you know what to expect in Season Two… think again."
Source: Read Full Article