The Tomb Raider series is a pretty mixed bag; beginning as a revolutionary 3D action-adventure title developed by UK-based developer Core Design for the original PS1, the franchise experienced a massive amount of success before several uninspired titles would leave Laura M.I.A. after 2003's particularly poorly-received Tomb Raider: Angel of Darkness. Development duties would then be shifted to Gex developer Crystal Dynamics, who released a slew of modestly-praised seventh-generation titles before rebooting the series in 2013. Eight years on, new employment opportunities at Crystal Dynamics' Redwood City, California studio seem to suggest that the Tomb Raider franchise may be up for yet another reboot.
"Join now to be part of the formative stages of a new AAA game being built in our Redwood City studio," reads the listing for Gameplay Camera Designer over on Crystal Dynamics' official site. There's obviously not a whole lot to go on here, but this seems to suggest that, if development on a new title has started, it's still in the very early stages. What's more, there's no mention of what this project may be—and, in reality, it could be anything from a new IP to a reboot of 1999's Legacy of Kain: Soul Reaver—but, given that, save for one major exception, Crystal Dynamics haven't done anything unrelated to the Tomb Raider franchise since 2003, it's more than likely that this new project will have something to do with Lara Croft.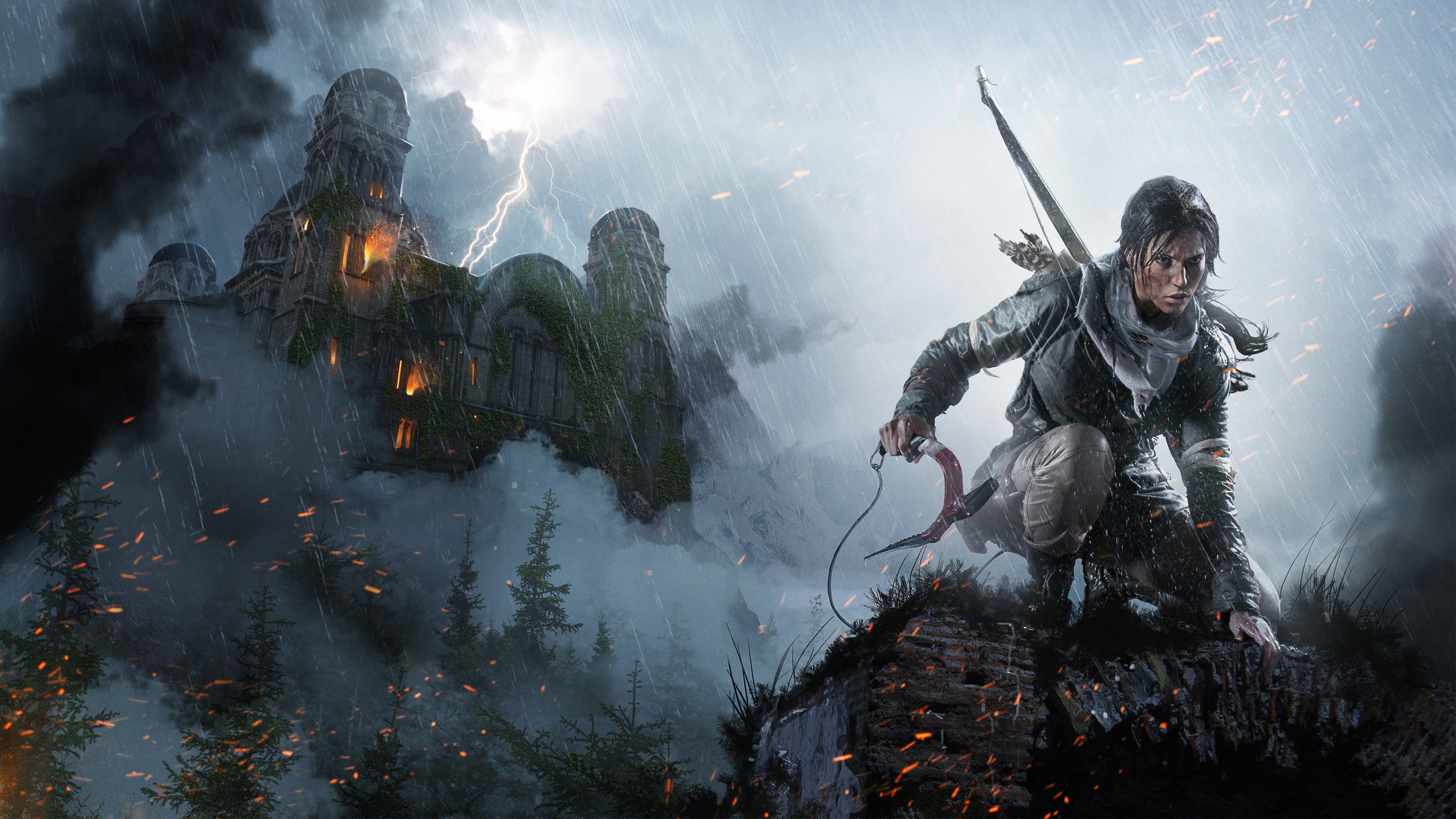 This coincides with rumors from February of 2021 which suggested that an upcoming installment of the Tomb Raider franchise will somehow merge the canon of the classic Core Design PlayStation games with that of Crystal Dynamics' reboot trilogy. How exactly that may play out, we couldn't say—though we hope the developers take the high road and avoid any clichéd time travel or parallel universe plots.
The timing of these new job listings is also interesting, as we aren't sure what's to come of Crystal Dynamics' most recently-released project, the highly-anticipated—and highly-controversial—Marvel's Avengers. It would be unrealistic to expect the developer to entirely devote its focus to a game that's already over a year old, but live service games often require frequent content updates to maintain relevance, and Crystal Dynamics potentially shifting away from the game may indicate that it's already winding down. Of course, the game's ninth-generation upgrade was slated for debut on March 18, so, for the time being, there will certainly be a reason to keep playing.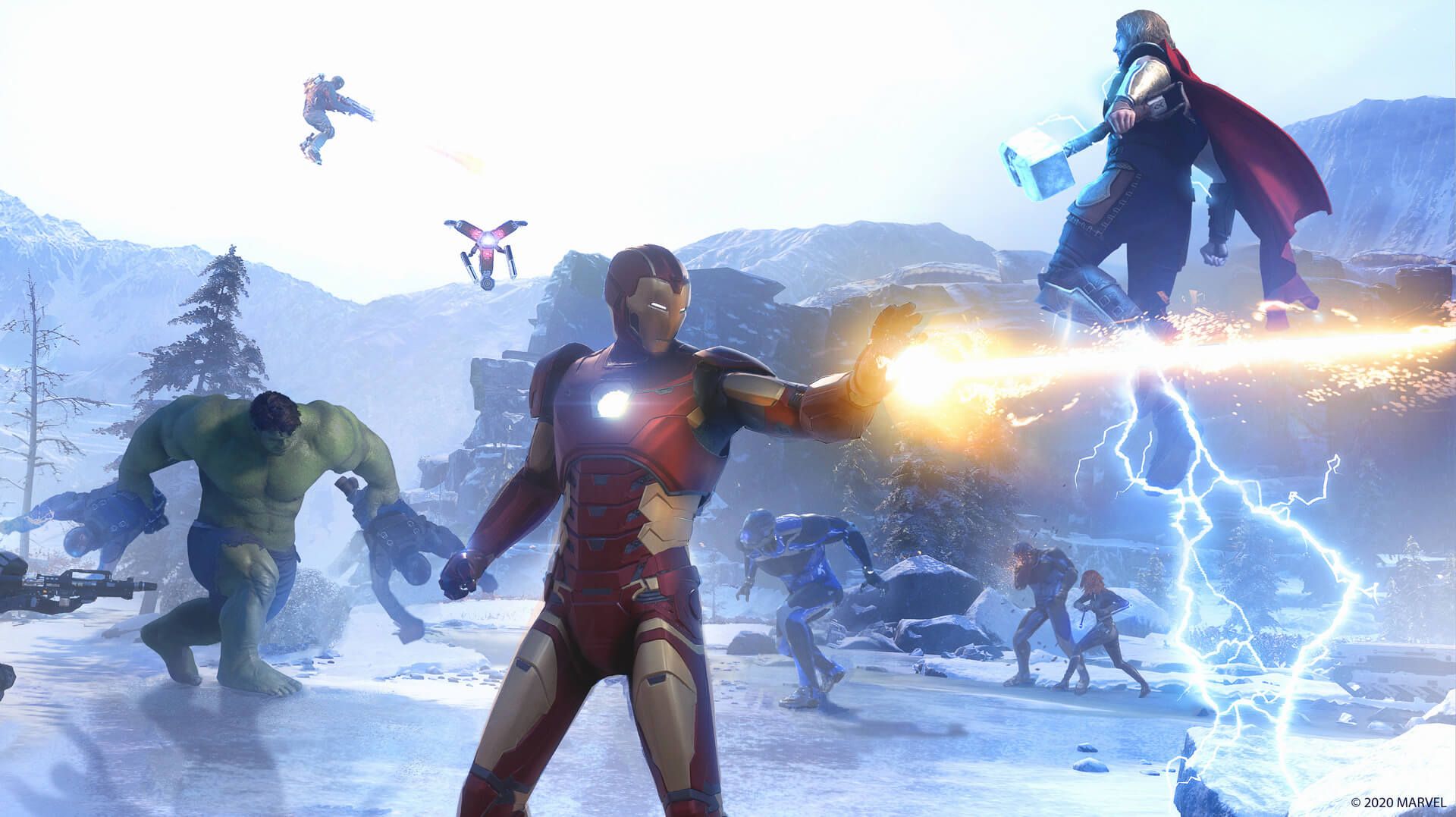 It's hard to say what's in store for Tomb Raider, Marvel's Avengers, and Crystal Dynamics as a whole, but the fact that the developer is beginning to ramp up production on their next title should be great news for fans of its work. It will likely be at least a year before we receive any concrete details or any peaks behind the curtain, though we'll likely have at least a vague idea of what the studio is planning sooner than later.
NEXT: I Hope The Next Tomb Raider Isn't About Raiding Tombs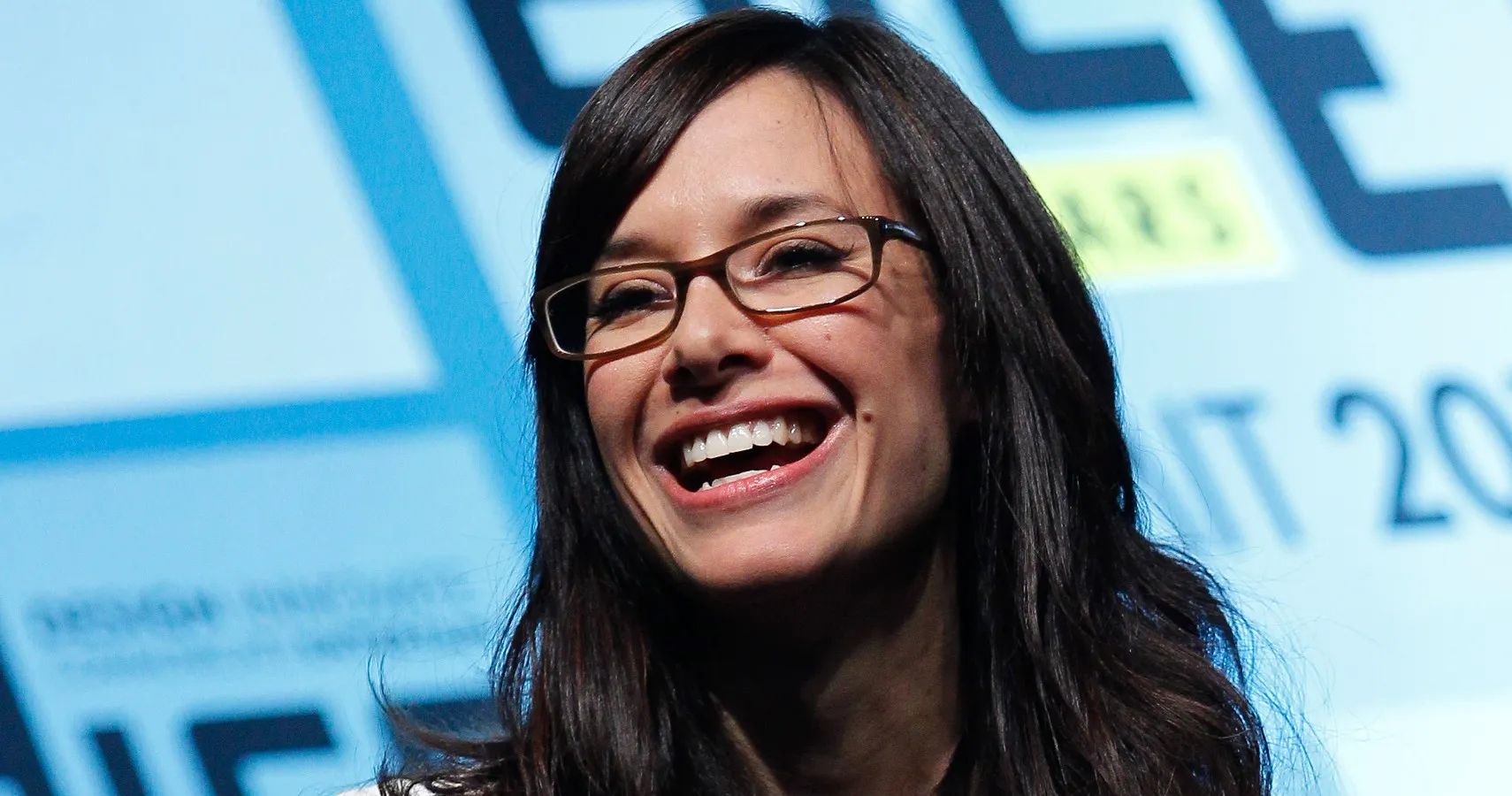 Game News
Tomb Raider
Crystal Dynamics
Source: Read Full Article