Every filmmaker has a unique process when it comes to seeing a project through until the end of production, but using Minecraft to make that happen is probably a first. Ben Wheatley, the director behind the sequel to 2018's Tomb Raider movie, says he begins his pre-production planning inside of Mojang Studio's open-world sandbox game.
Wheatley revealed the info in a recent interview with Polygon, where he explained how the process worked during pre-production on his 2016 Brie Larson-led project, Free Fire. Minecraft was not only used to build the earliest versions of the movie's warehouse set, but Wheatley even took production heads on a tour of the set inside of the game.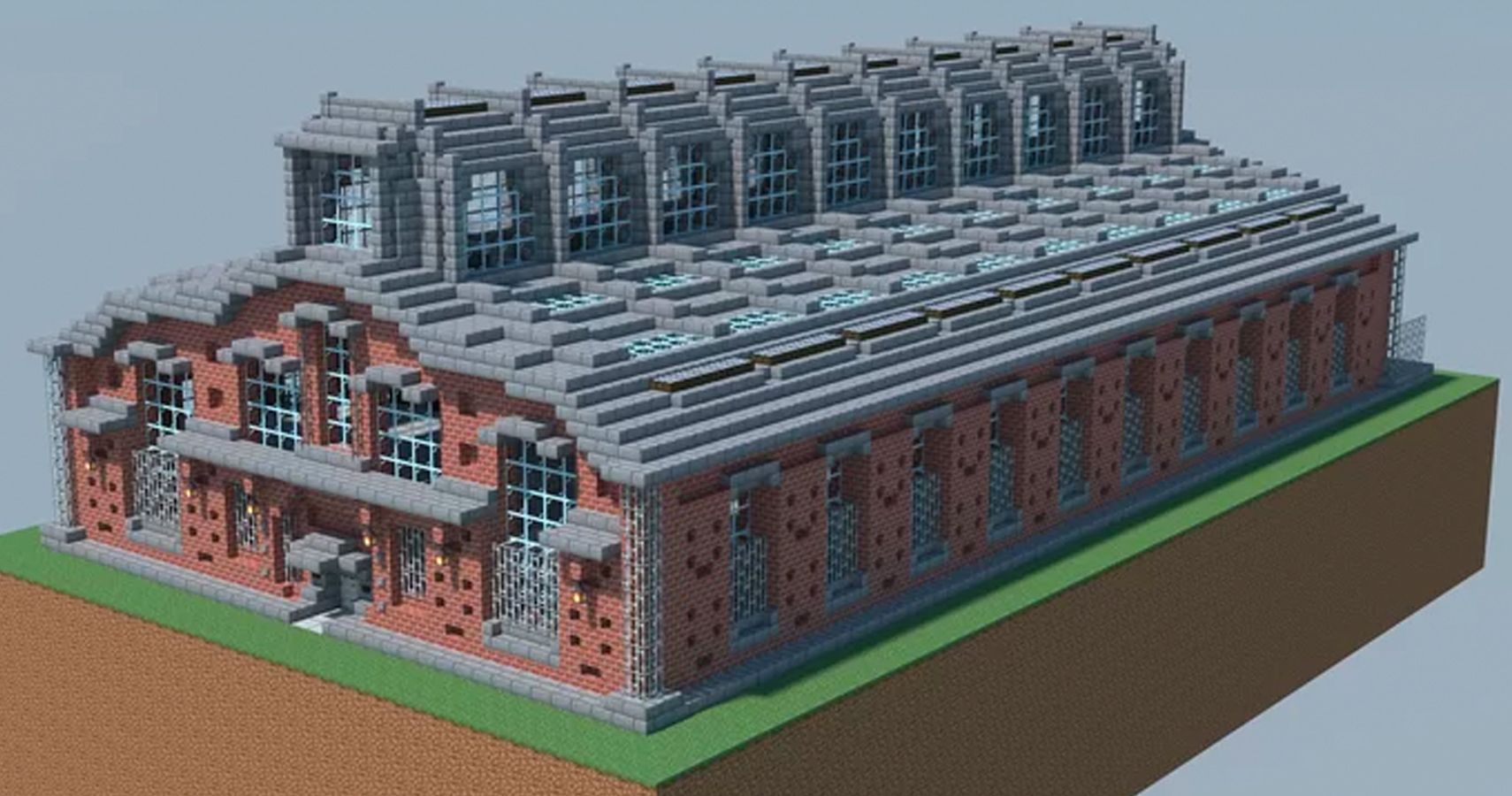 After creating his early designs inside of Minecraft, Wheatley and the Free Fire crew took cardboard boxes that were the same dimensions as the in-game cubes and used the video game creation as a direct blueprint. A more complex set design might not have translated as seamlessly, but we still have to give credit for ingenuity.
Anyone that has looked into financing a film before will probably consider Wheatley's Minecraft technique to be quite resourceful. After all, hiring a set designer and planning things traditionally would add a significant dent to a movie's budget, and working with Minecraft instead costs next to nothing.
Wheatley called Minecraft "the most user-friendly 3D computer-aided design [tool]," and anyone who has picked the game up over the last decade would probably agree. With the creative capabilities the game offers, it's a wonder why more creative professionals haven't utilized Minecraft in the past, and we wouldn't be surprised if it happens again.
Now, the director will look to utilize the technique on his next project – Tomb Raider 2. When explaining what drew him to the sequel in the first place, Wheatley pointed towards the fact that he's always looking for a challenge. Considering the video game movie genre's rocky reputation, Tomb Raider 2 easily fits that bill.
Tomb Raider 2 was initially given a March 19 2021 release date, but there's a chance we might see a COVID-related delay announced at some point soon. When the movie does eventually release, it'll be fun to watch it and speculate which set-pieces might have actually started off inside of Minecraft.
Source: Polygon
NEXT: Was Minecraft's Steve Really Inspired By Tommy From GTA Vice City?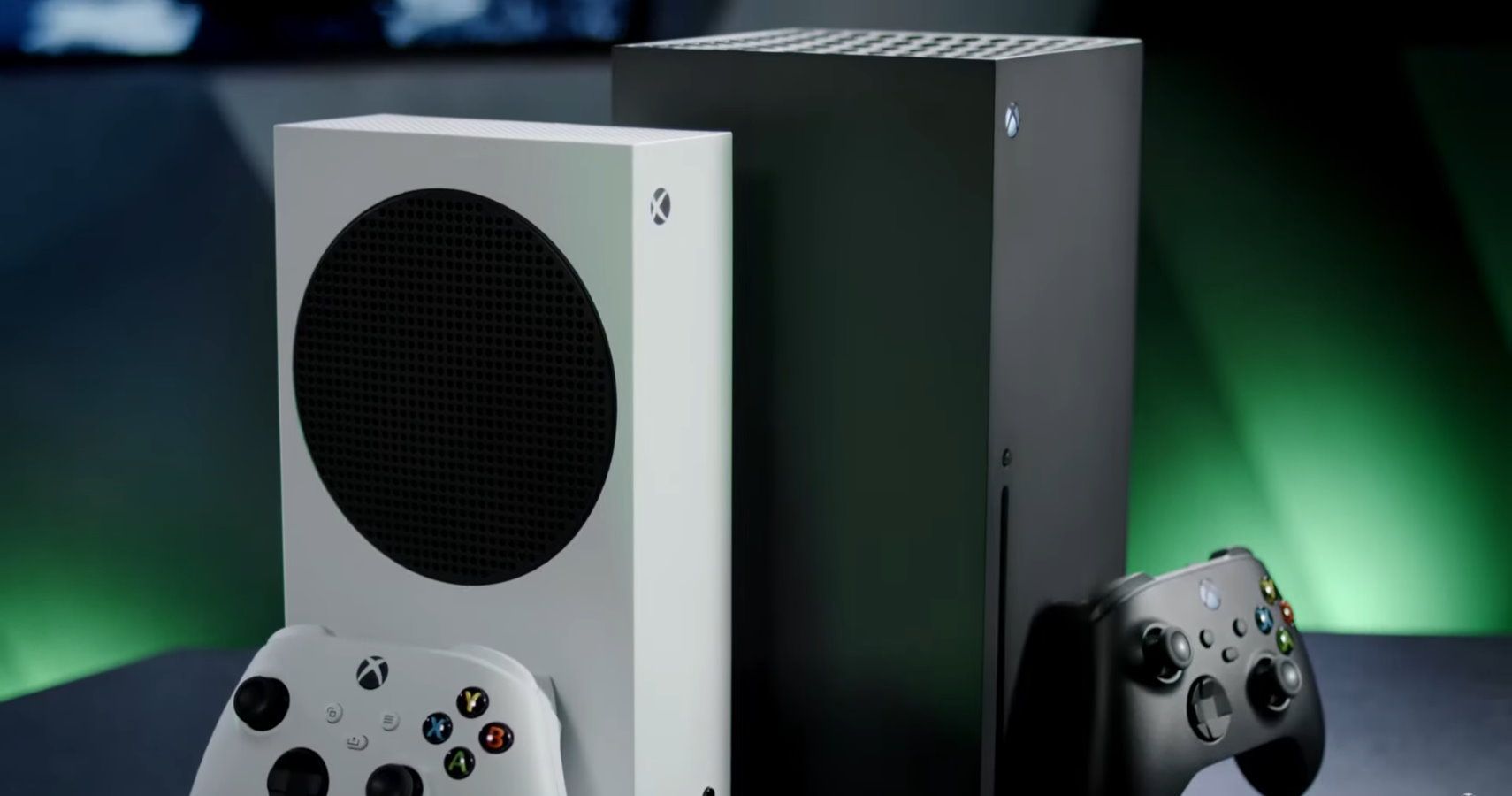 Hi! My name is Michael Walters and I'm a writer for TheGamer.com. I'm originally from Cleveland, OH, and I'm sadly still a die hard Cleveland sports fan, but I currently live in Los Angeles. I also work as an Associate Producer for Omnia Media (ArcadeCloud, ArcadeCloud News, The Countdown), and I'm obsessed with movies and tv shows as much as I am video games. Some of my all-time favorite games include Resident Evil 4, BioShock Infinite, Halo 3, Pokémon Crystal, and GTA San Andreas. Right now I'm playing a ton of Mafia: Definitive Edition, Star Wars Squadrons, Tony Hawk Pro Skater 1+2, and per usual, Pokémon GO. I'm also looking forward to spending all of my free time playing Cyberpunk 2077 when it's released. Follow me on Instagram or Twitter @_mikeywalt.
Source: Read Full Article