Now that Fallout 76's debacle has been thoroughly aired out, Bethesda designer, director and producer Todd Howard now reflects on the misfire positively. While the RPG prequel doesn't quite hit the marks of its predecessors, Howard stated that the experience "made [Bethesda] better developers".
Speaking to James Batchelor from GameIndustry.biz, Todd Howard sat down for an in-depth interview during the Develop: Brighton Digital 2020 conference. Bethesda's success was highlighted in The Elder Scrolls franchise, which Howard showed interest in replicating some time in the future. Admitting that it would involve "significant changes" to Bethesda's approach, Howard was open to creating another multiplayer, open-world game, though he said it'd need vigorous beta testing this time around.
Related: The Best Fallout Game Is Still New Vegas, And Here's Why
It's no secret that Fallout 76's launch was somewhat of a disaster for Bethesda. Between its severe technical issues and a switch to multiplayer mode (that nobody asked for), Fallout 76 suffered greatly from a lack of beta testing. Howard had no shame in taking ownership over the game's shortcomings and addressed the Fallout community's disappointment head-on. He revealed that after Fallout 76's failed launch, ZeniMax Online Studios offered advice to Bethesda to help recover the game, since The Elder Scrolls Online suffered from a poor launch as well.
In the beginning, Howard and his team at Bethesda wanted to make something different for Fallout fans, but the director disclosed that fans don't necessarily want the formula to be altered. Bethesda made a considerable effort to soak up player feedback and criticisms to push Fallout 76 to an acceptable level. The addition of expansion pack Wastelanders attempted to reunite the game with its single-player roots, which helped fans feel more at home. Overall, Howard believed that Fallout 76 was a "positive experience", which in turn, helped Bethesda to evolve as a developer and created a stronger bond with the RPG's community.
Fallout 76's plethora of patches and updates – in addition to the rigorous work put into Wastelanders – was largely thanks to honest feedback from fans. Members of the game's thriving community also took it upon themselves to create in-game events, who will also be able to build their own vaults very soon, according to Bethesda's Steel Dawn Patch 24.
More: What I Want From Fallout 5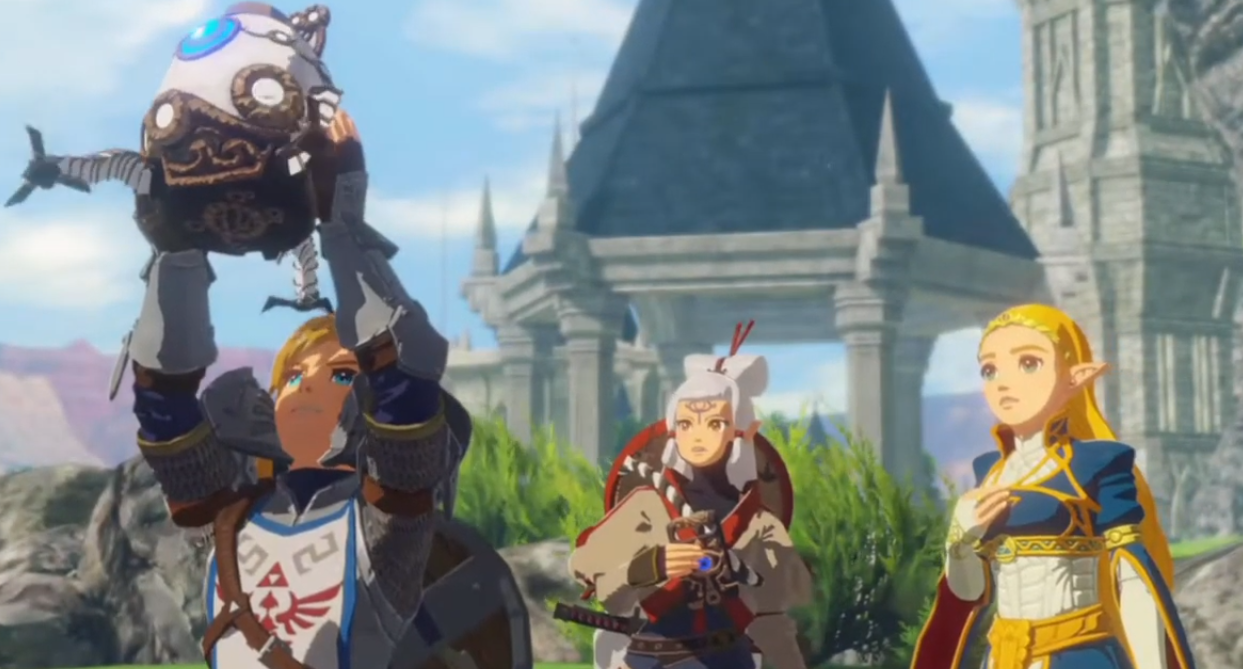 Game News
Bethesda
Fallout 76
Todd Howard
Jo recently got served a nostalgia trip playing Sony's Spider-Man, as it brought back the exhilarating feeling of web-slinging from the PS2 days. While the giddiness of gaming still remains, Jo has put the adult brain to good use by spending the last few years dissecting the games industry and marveling at its insides.
Source: Read Full Article