The Game Awards reveals keep on coming, this time with a new tactical top-down shooter called Thunder Tier One. The game sees one to four players take on the roles of elite operatives tasked with taking down terrorists. This can happen in single-player or with co-op, and operatives can also test their skill against one another in PvP. You won't have to wait long to play it either, as a special Steam gameplay preview is now available.
Thunder Tier One is the brainchild of PUBG Head of Action and Gunplay Unit Pawel Smolewski. He apparently had the idea in 2016 and started it up with a small team as a passion project. Earlier this year, he showed it to PUBG developer Krafton Inc. Now the original team continues work but with the bigger Krafton backing it.
Thunder Tier One's Game Awards trailer showed off a "strategic and realistic" modern military shooter. Players view the battlefield from above, silently moving their operative into position. When the firefights start, mobility and cover will be crucial.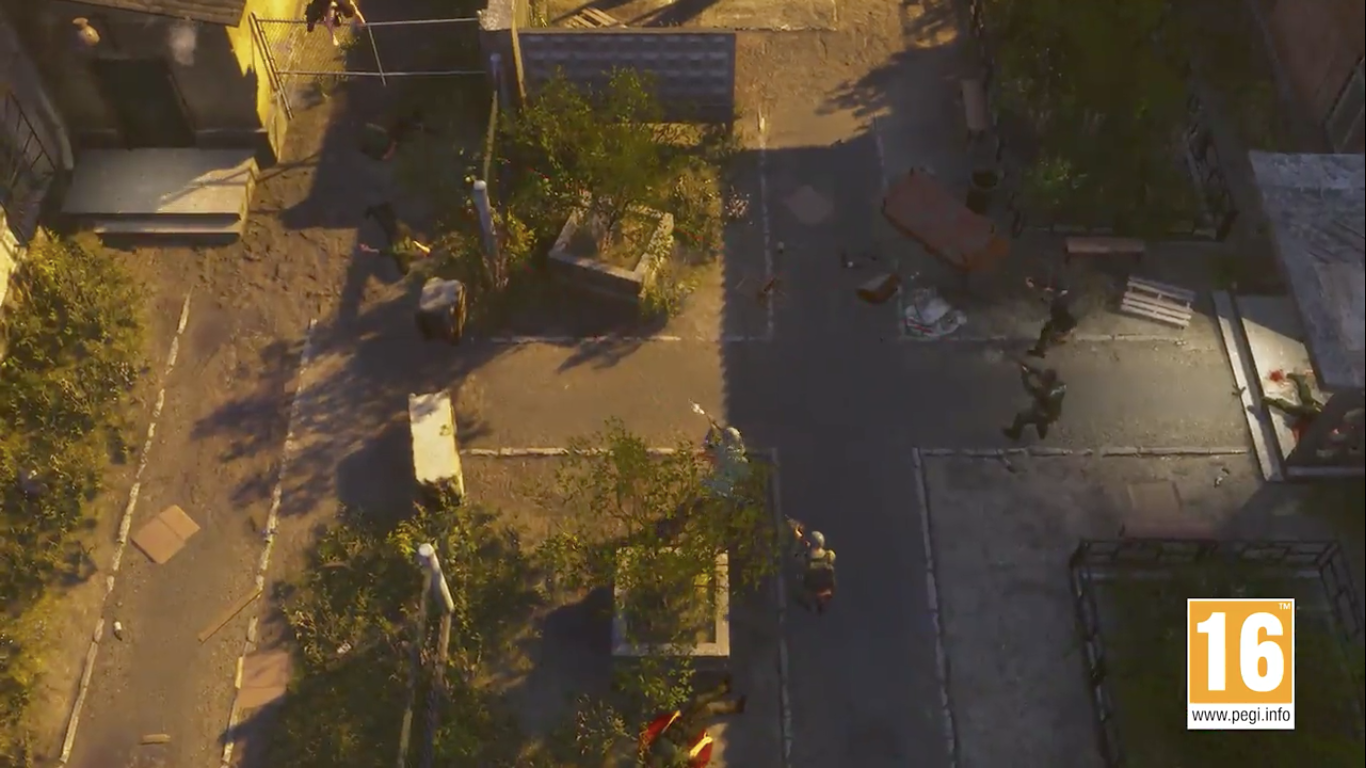 The gameplay preview will run on Steam this weekend, from December 10 at 8pm PST through Sunday, December 13 at 8am PST. Those who participate will be able to try out two campaign missions in single-player or co-op. Multiplayer will be available as well, with two modes called Advance and Secure and Deathmatch.
Now that Thunder Tier One is officially revealed, Smolewski had this to say: "We're thankful to our community for their encouragement and feedback so far, and to KRAFTON, Inc. for helping our indie team. It's exciting for us to now introduce the title to a wider audience and we're looking forward to seeing players' reactions to Thunder Tier One."
As to the future of the game, not much is known outside of the gameplay preview. It's confirmed for Steam, but there's no word on consoles. There's also no word on if it will be paid or free-to-play. One thing we do know is that it will support mods. There is also an already-active Discord group that might be good for finding teammates for the preview.
Source: Read Full Article