This week's installment of WandaVision will reportedly be the longest episode yet and is rumored to last a bumper 47 minutes.
Even though it feels like WandaVision has only just started, the nine-episode season is nearing its end. This coming Friday, episode eight will drop, and according to Plenty_Echidna_544 on Reddit, it will be the longest episode so far. The Reddit user claims episode eight will be 47 minutes long. The previous record belongs to episode five at 42 minutes. Most of the others have been between 30 and 40 minutes in length.
This should be taken with a pinch of salt until it is officially confirmed by Disney, of course. However, the same source revealed the exact runtime of episode seven this time last week, so there is reason to believe they might be right. A lot of those minutes will be taken up by the credits, of course. Speaking of which, make sure to go back and watch episode seven's credits if you haven't already.
The latest episode of WandaVision was the first in the series to feature a mid-credits bonus scene, something that has become synonymous with the MCU. It was also a reward to everyone who has sat through the credits for the previous six episodes and come up empty. Be warned as from this point on, spoilers pertaining to what has happened so far lie ahead.
The credit scene in episode seven is the only appearance from Pietro last week. The alternate Quicksilver was last seen being blasted across the Westview town square by Wanda in episode six. The reaction was prompted by Pietro joking about whether Vision can die twice. In the credits scene, Pietro finds Monica Rambeau peering into Agnes's lair. Maybe we should actually be calling her Agatha at this point.
MCU fans have been trying to figure out who WandaVision's villain is since the very first episode. It seemed like the villain was Wanda until now, but Agatha may have been pulling the strings all along. That's certainly what the creators of the show want us to think. With two episodes left to go, there's still a lot of story left to tell, hence why it seems likely episode eight will be a long one. Our guess is next week's final will be even closer to the hour mark.
NEXT: Daisy Ridley Wants To Play Spider-Woman In Sony's Marvel Universe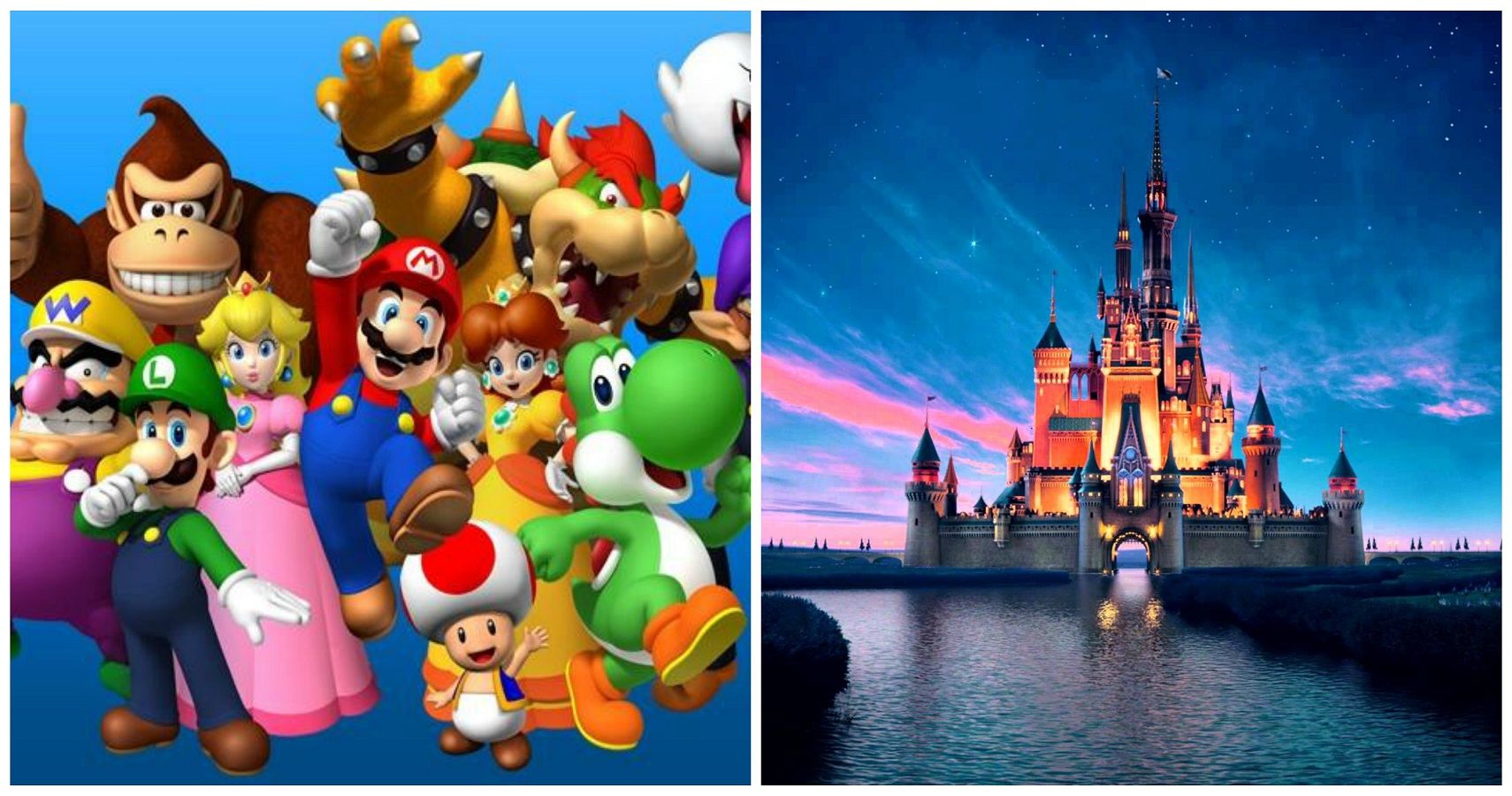 Josh has been gaming for as long as he can remember. That love began with a mild childhood addiction to the Sega Genesis, or Mega Drive since he lives in the UK. Back then, Sonic 2 quickly became his favorite game and as you might have guessed from his picture, the franchise has remained close to his heart ever since. Nowadays, he splits his time between his PS4 and his Switch and spends far too much time playing Fortnite. If you're a fan of gaming, wrestling, and soccer, give him a follow on Twitter @BristolBeadz.
Source: Read Full Article