Pokemon Scarlet & Violet's release date is getting closer and closer, now just over a month away. So as usual, The Pokemon Company has shared another trailer, this time revealing a new 'mon, and a very unique gym leader.
However, this week we open on some bad news for those of you still grinding away on Sword & Shield, as it's becoming clear that Nintendo doesn't intend to support it for much longer. As Scarlet & Violet launches in November, features from the last game will be turned offline, completely inaccessible to all players.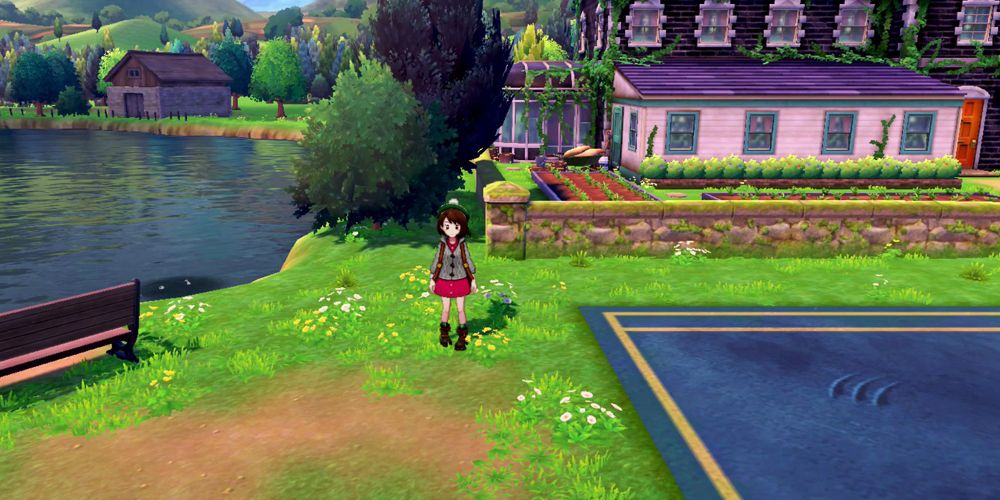 Pokemon Sword & Shield To Start Winding Down Online Features Next Month
As a new Pokemon generation is gearing up to launch, another is coming to an end. In the run-up to Scarlet & Violet, Sword & Shield's online features will start to wind down from November 1. In practice, this means that there will be no more changes to the Wild Area, and no updates to the Battle Stadium. You'll still be able to battle and trade with your friends as usual, but it's a pretty clear indicator that Nintendo is deprioritizing it as soon as Scarlet & Violet hits stores.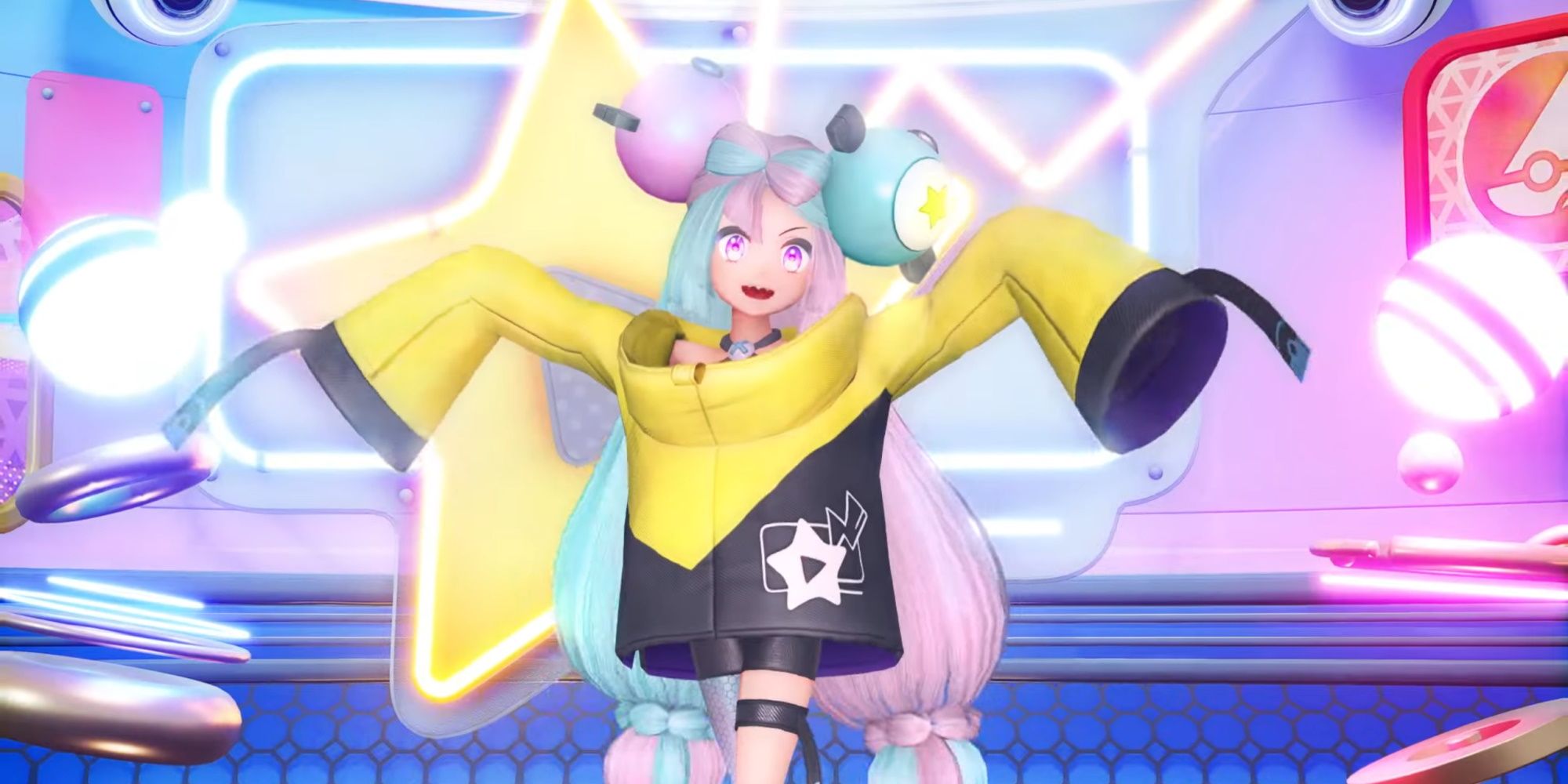 Pokemon Scarlet & Violet's Electric Gym Leader Is An Influencer
In better news, we have even more Scarlet & Violet news. This week, a new gym leader was revealed – the influencer Iona. The electric-type gym leader has an incredibly unique design, and all of the charisma you'd expect from a live streamer. Fans were encouraged to guess who her partner Pokemon will be, and the answer was revealed later on in the week. And as we would go on to see, this piece of news completely stole the spotlight from Iona, and understandably so.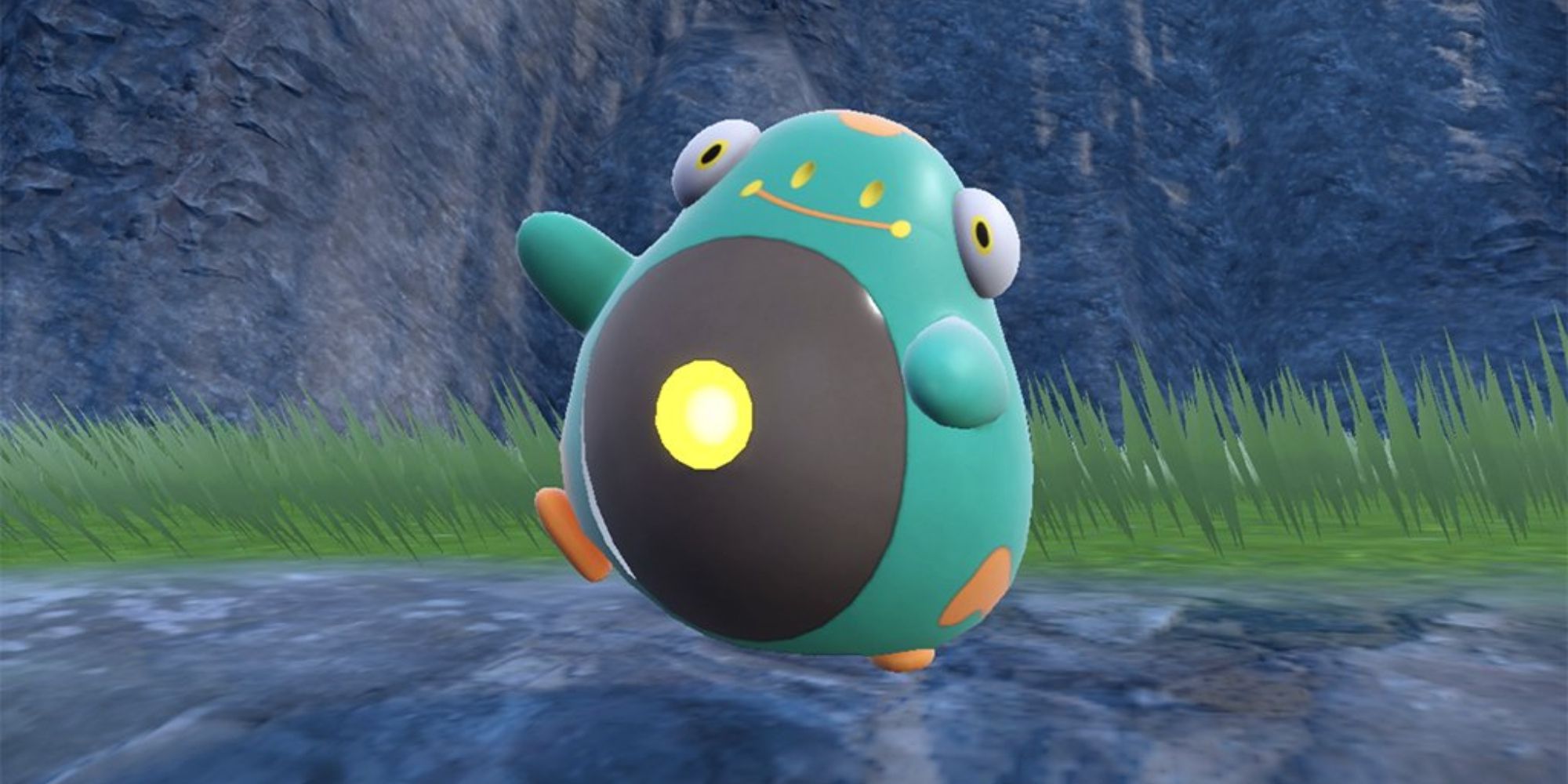 Pokemon Fans Are Already In Love With Bellibolt
The Pokemon Company has been knocking it out of the park with cute 'mon recently, and this week was no exception. Bellibolt, an electric frog exclusive to the Paldea region, is already a fan favourite. Fan art of the adorable new creature is everywhere, with some being shared on Twitter just after it was revealed. Many were also quick to spot that Bellibolt bears a lot of resemblance to the beta artwork for Politoed, suggesting the artists are looking back to unused Pokemon designs for the new roster.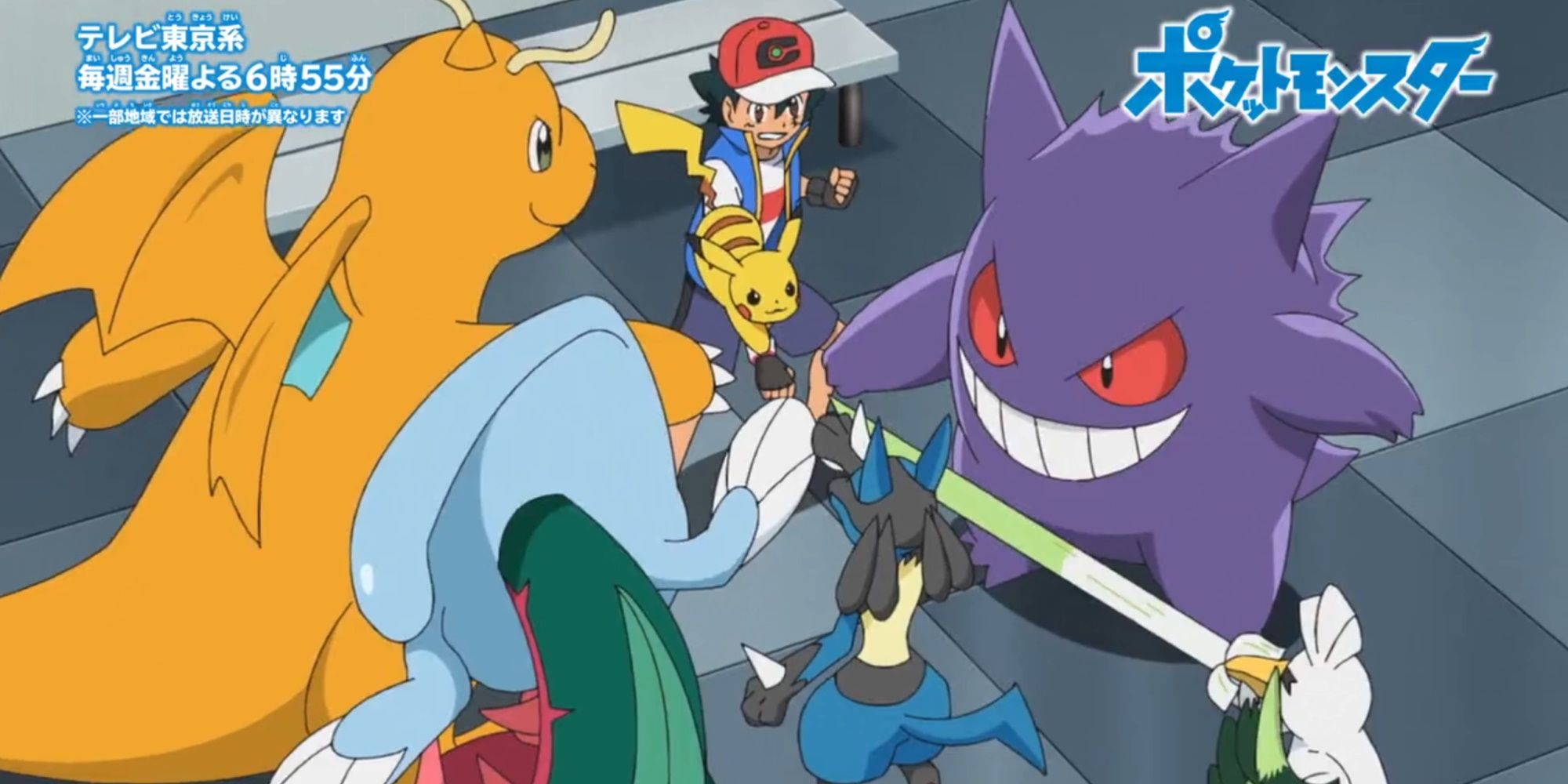 Pokemon Releases Trailer For Anime's World Coronation Series Finale
Ash is close to becoming the very best, like no one ever was. In a new Pokemon Journeys trailer, we get a sneak peek at the next episode – one that will pit Ash against the all-time champion, Leon. After a shocking win against the incredibly tough Cynthia, Ash could very well take the crown when the episode airs October 21. And given rumours that Ash will be leaving the series next year, it would be a fitting end to his Pokemon journey after all this time.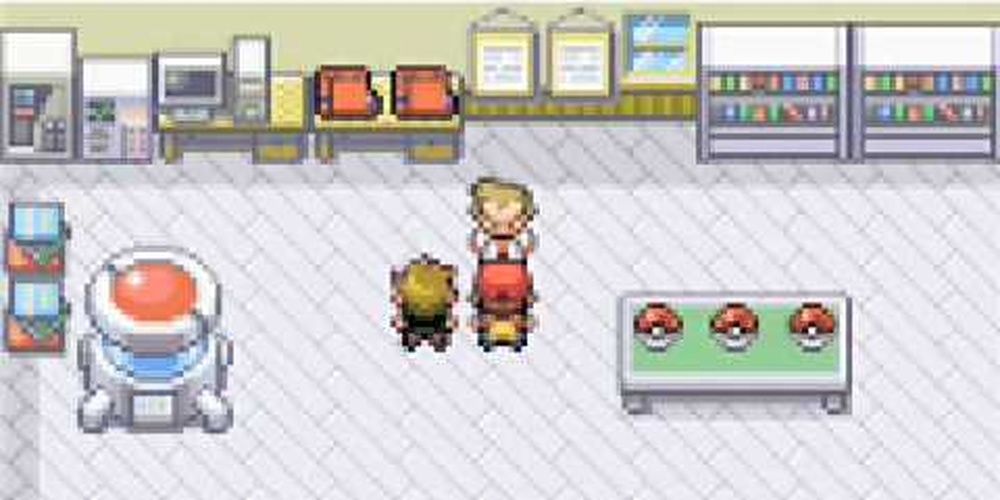 Pokemon FireRed Player Maps Out 230,000 Inputs To Beat It Without Sight Or Sound
In an incredible feat, a Pokemon fan was able to document the exactly 230,000 button inputs you'd need to select to beat Pokemon FireRed. YouTuber MartSnack was able to discover a combination of inputs that, 99 percent of the time, will allow you to complete the game without looking at the screen, or hearing any of the in-game sound effects. This is accomplished through only picking moves that have 100 percent accuracy and, of course, picking Charizard as your starter Pokemon. As long as you're not ambushed by a Pidgey in the early game (yes, really), you'll be fine.
Source: Read Full Article