We have a lot to go over in this week's mod round-up, but not necessarily about the mods themselves. While there have been some great creations that caught our eye, the biggest stories have been centred around the community, with conflicts over on Nexus Mods, and the newest platform fighter, MultiVersus.
From pride flags to mod bans, here are the biggest modding stories from the past seven days.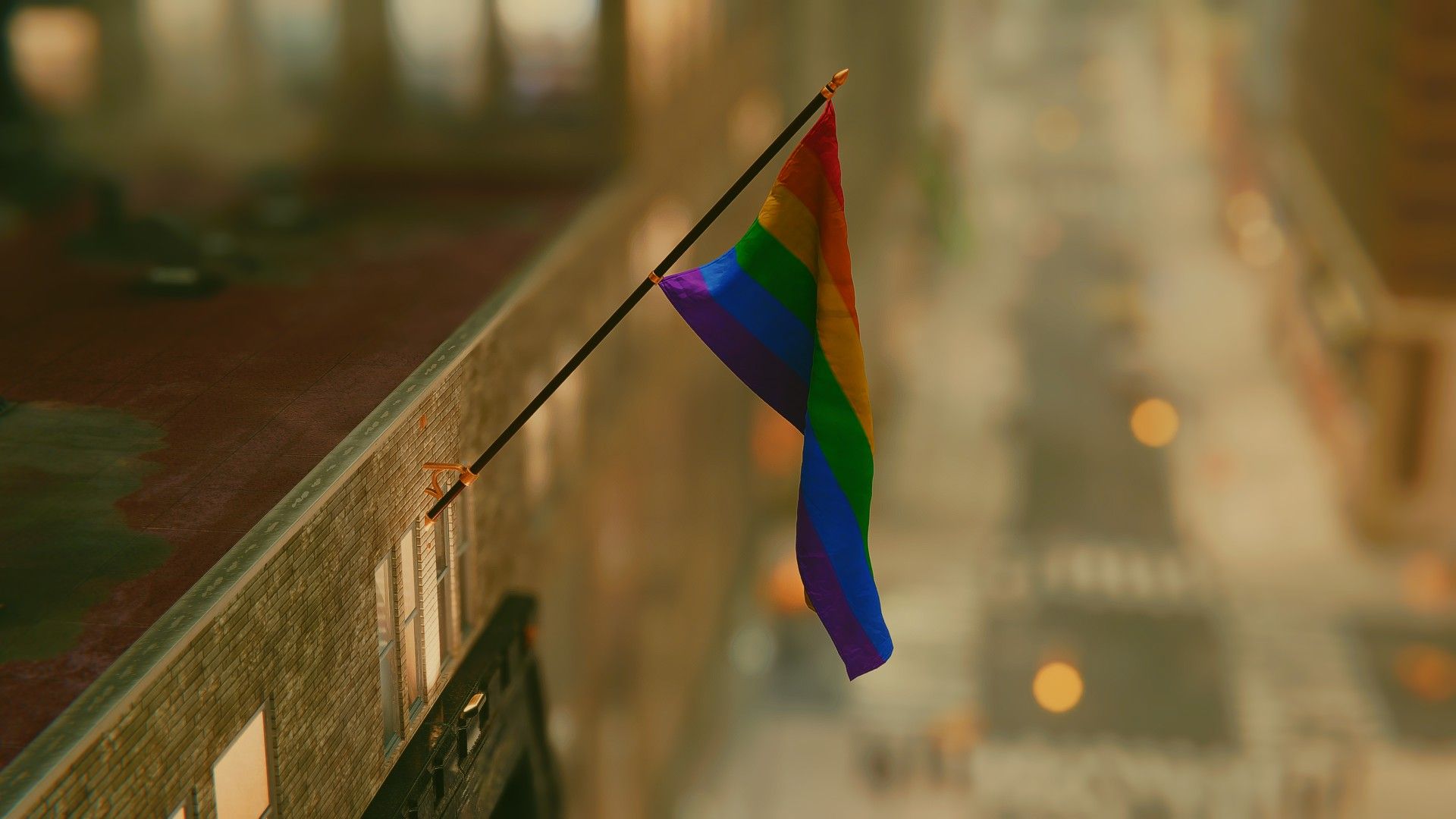 Nexus Mods To Ban Any Creation That Is "Against Inclusivity"
Mods for Marvel's Spider-Man have been everywhere since the game was ported to PC last Friday. However, one of them quickly attracted controversy when a Nexus Mods user shared a way to remove all of the pride flags from the game. Nexus Mods was quick to respond to the pushback, and removed the mod from its site. It has also updated its terms of service, stating that any mod that goes against a game's inclusivity and diversity will be removed from the site. This is a firm stance, with no riggle room left for bigots. "If this policy upsets you, if we've broken some moral code of conduct as a business that you can't accept, then please, delete your account and move on, as we will."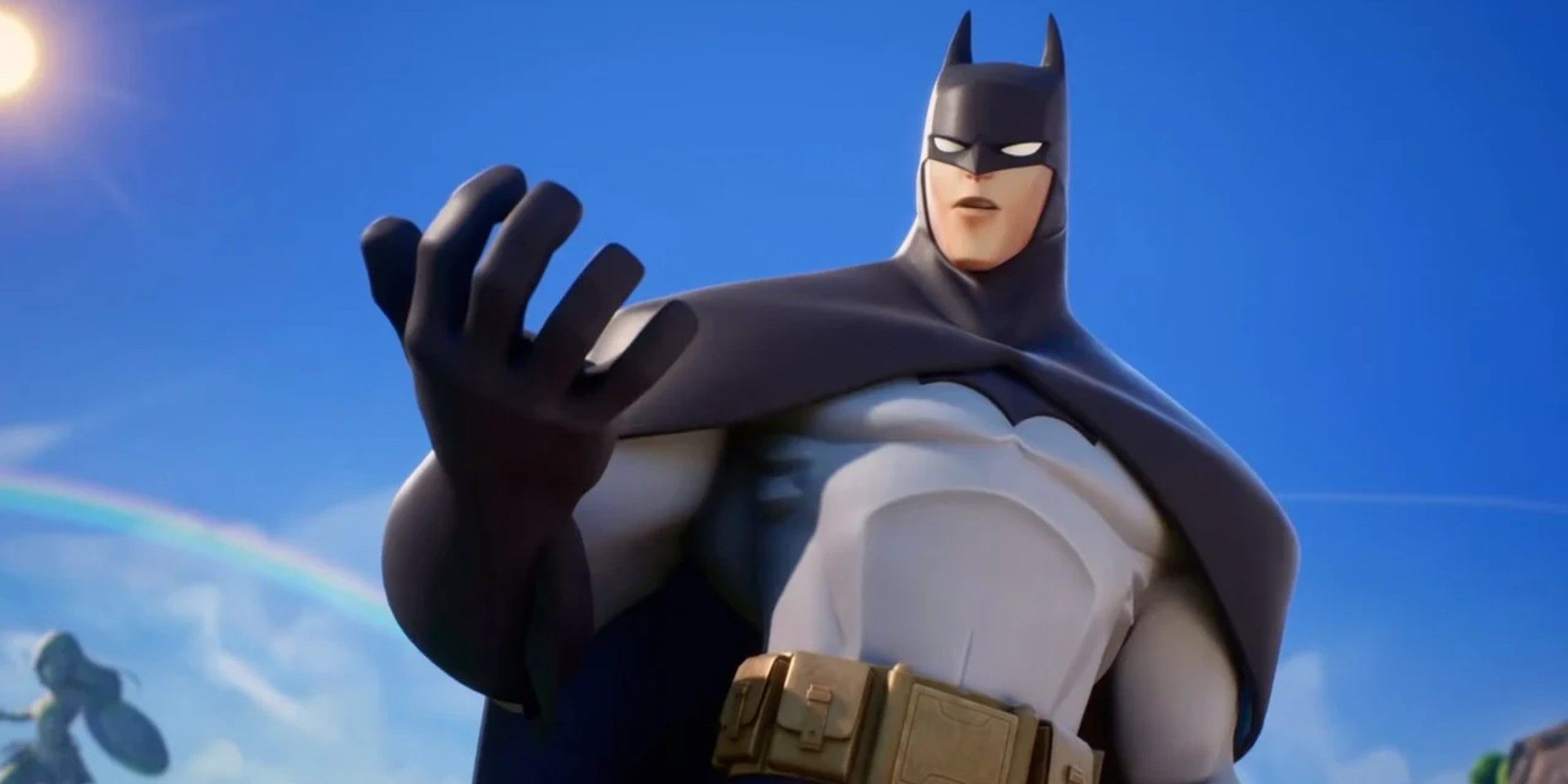 MultiVersus Is No Longer Booting Up For Players With Mods Installed
We already knew that Warner Bros. wasn't loving that some MultiVersus' players were using mods, but now the publisher has taken extreme measures. Fans are reporting that anyone with a mod downloaded cannot boot up the game, no matter what the mod does or what mode they want to play in. Modders are already sorting out a workaround, but it will come as a disappointment to anyone who was enjoying the recent influx of Breaking Bad and Better Call Saul mods.
This First Person Mod For Stray Lets You See Life Through A Cat's Eyes
Stray is fantastic, getting a stamp of approval from both human players and their feline companions. However, if you wanted to make the experience even more immersive, then this is the mod for you. This first-person camera mod lets you play the entire game from the perspective of a cat, showing you what it's like to explore the neighbourhood as our four-legged friends.
Cyberpunk 2077 Mod Adds New Skills Including Bullet Deflection And Teleportation
Cyberpunk fans continue to impress, with a modder adding brand new skills to the game. Time Dilation Overhaul addresses the vanilla game's handling of time dilation, while also adding the ability to reflect bullets with a katana, and even teleportation. On top of all of this, the mod doubles up as a hotfix for some bugs. For example, enemies who use quick hacks will still be able to attack you while you have your own quick hack menu open – you can't just freeze time at will.
This Skyrim Mod Is Bringing Game Of Thrones' Westeros To Tamriel
For as big as Game of Thrones got during its eight-season run, it's wild to think that we never got an open-world game set in Westeros. Thankfully, a team of Skyrim modders are here to rectify that. Skyros, a mod that is currently in development, aims to create a "geographically accurate Skyrim-sized map of Westeros" and even feature "all the most prominent characters and locations from the series". The mod has already been in development for a year, but given that it's such a huge undertaking, we don't have a release date just yet.
Source: Read Full Article