We had a lot of Mass Effect mods to cover this week, as fans continue to perfect the Legendary Edition remasters that launched last year. From romance mods to complete overhauls, it's been a good week to be a fan of BioWare's space opera RPG series.
Also in the news, we have a Half-Life and Star Fox crossover – one that even recruited official voice acting talent to pull off. All of that and more features in our modding news round up this week.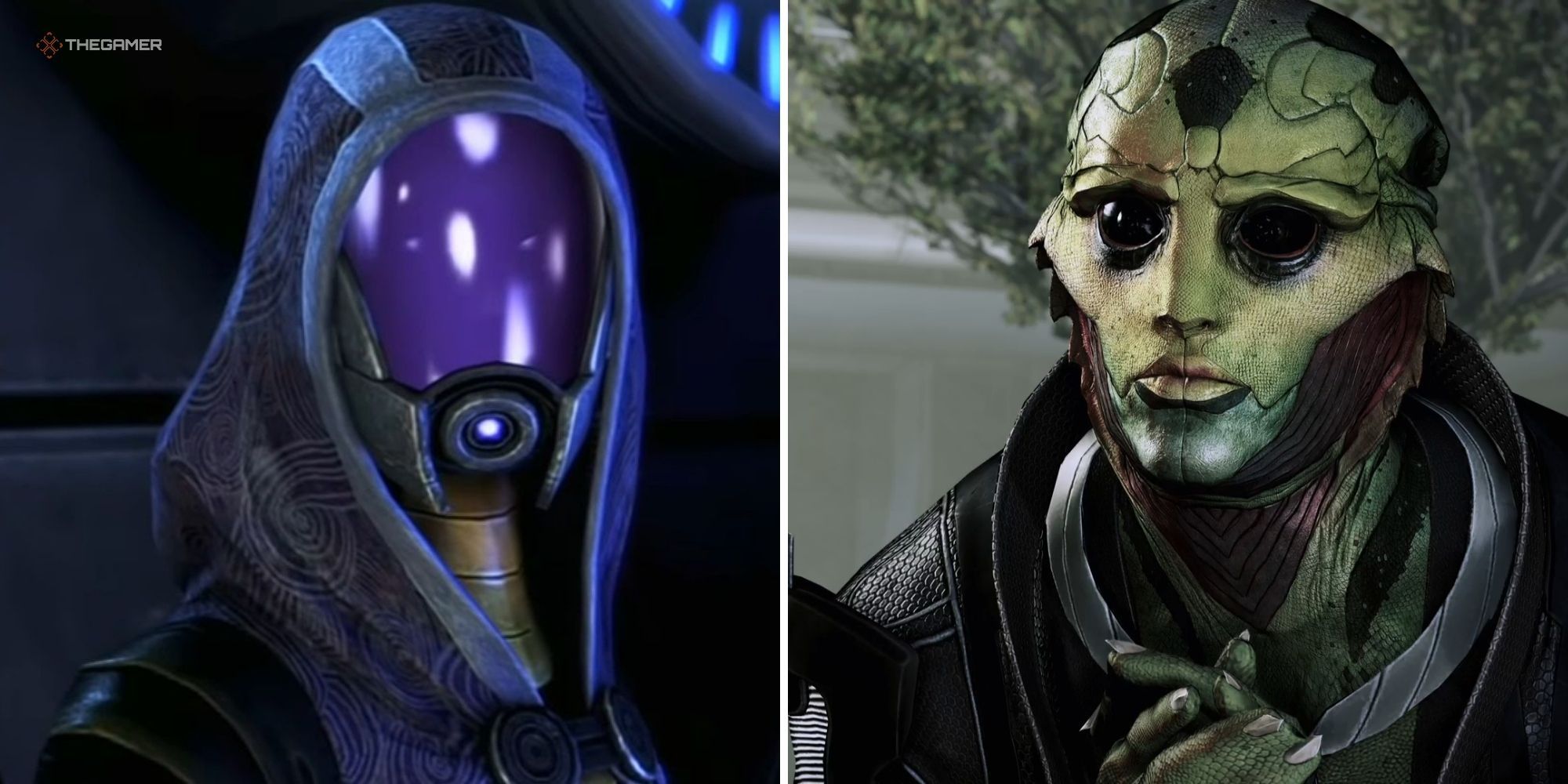 Mass Effect 2 Tali And Thane Queer Romance Mod Released, Uses Cut Audio
Ever since the launch of Mass Effect Legendary Edition, modders have been on a mission to restore lost content. This is because the remasters are much easier to mod for, allowing fans to implement unused audio, and even add their own. Most recently we saw that with the Thane and Tali romance mod, which pieces together unused voice files to give players a fully usable queer romance. Some audio has had to be stitched together, and not all the lines were voiced for whatever reason. But it does give us the queer representation that didn't make it into Mass Effect 2, following the pushback from conservatives with the first game.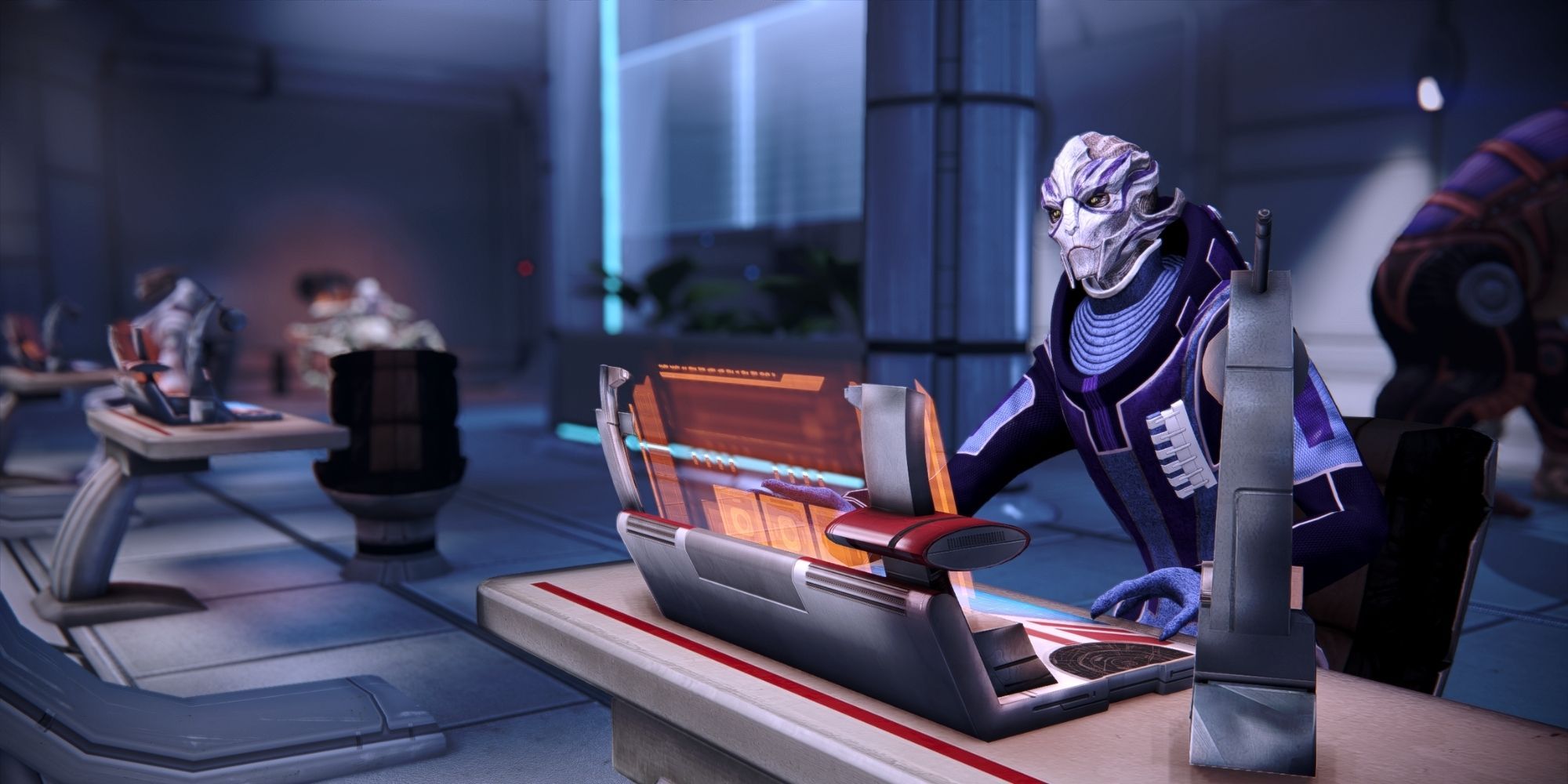 Mass Effect Diversification Project Fills The Game With More Aliens, Including Female Turians
The first Mass Effect is fantastic, and holds up surprisingly well for a game that came out in 2007. However, the technical limitations meant that some shortcuts had to be made, and the alien population of the Milky Way bore the brunt of it. They all look pretty much the same, and even wear the same clothing. This mod changes that, introducing more diversity to the game. Right now, it changes alien character models, and even replaces some human NPCs with asari and turians. Future updates will increase the gender diversity in factions such as C-Sec, making the world feel much more like a sci-fi take on the future than it does in the base game.
Mass Effect Mod Gives Tali A New, Fully Animated Face
Tali's face has been a topic of conversation among Mass Effect fans for some time. No one was overly happy the first time BioWare showed us what she looked like under the helmet, which isn't surprising given that it was just a photoshopped stock image. This was updated in Legendary Edition, bringing it more in line with fan interpretations. And now, we can get a look at that face throughout the whole game. This mod doesn't force poor Tali to take her protective gear off, it just makes the glass on the helmet transparent, letting you get a better look at her.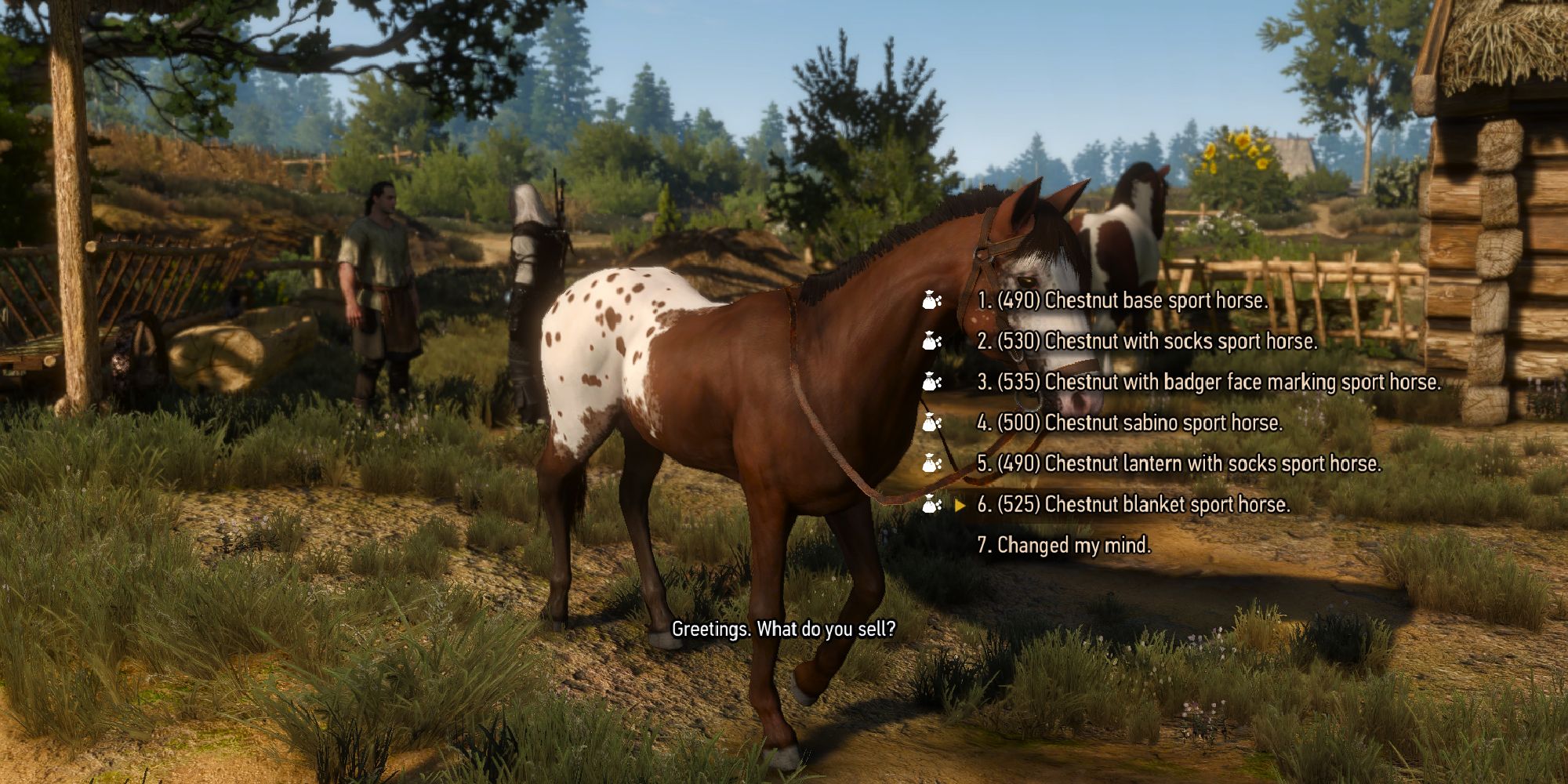 Witcher 3 Mod Lets You Give Roach A Makeover
Moving away from Mass Effect now, we have another game popular with the modding scene: The Witcher 3. This mod lets you customise Roach – a dream for horse girls looking for an RPG to sink hundreds of hours into. The mod allows you to edit almost everything about your faithful companion, from their colour, mane, tail, hoofs, and eyes. There are 240 items to customize in total, so you'll have no problem making your Roach as unique as possible.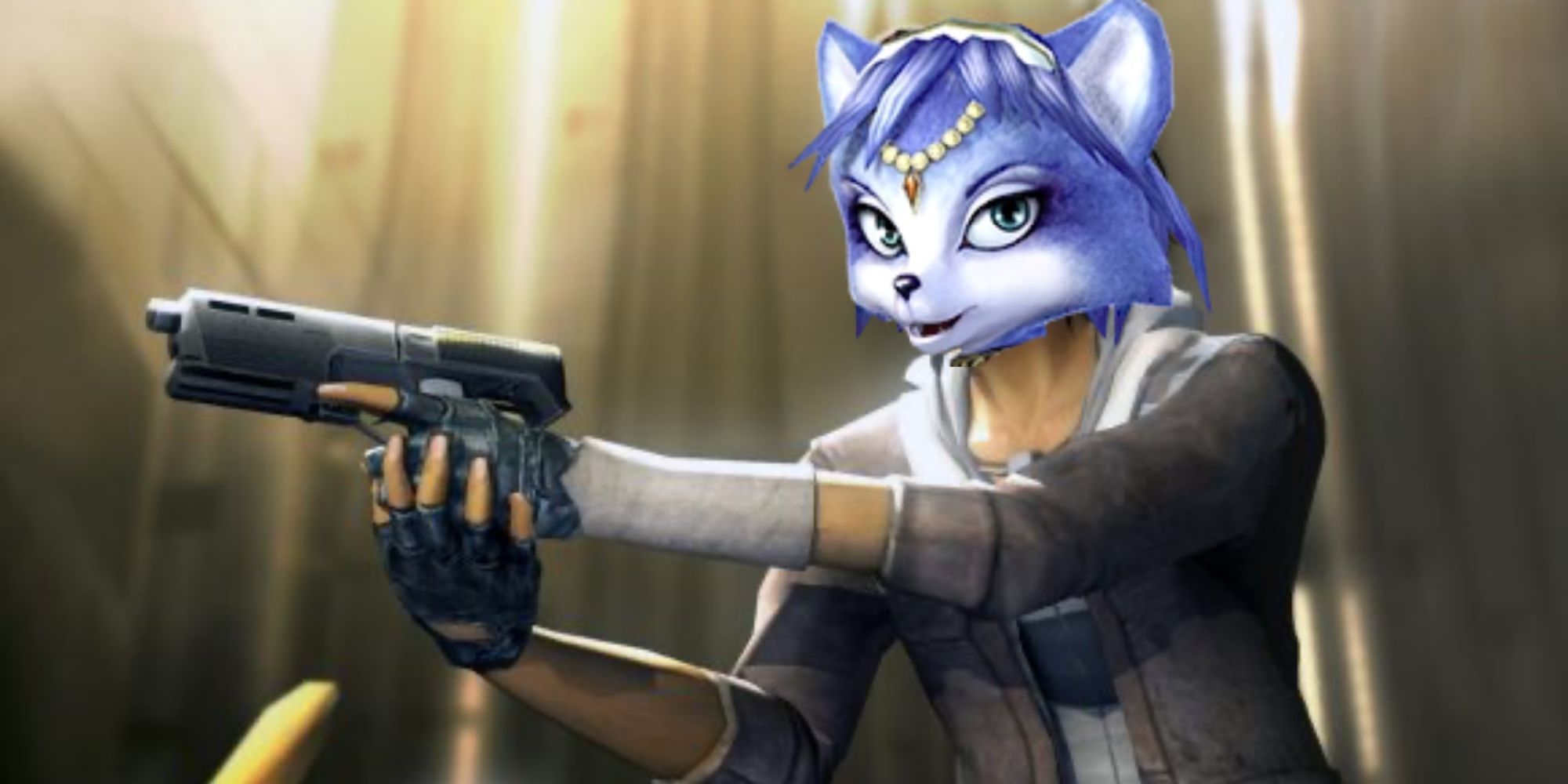 Half-Life 2 Mod Replaces Alyx With Star Fox's Krystal, Voiced By Original Artist
Half-Life 2 and Star Fox certainly isn't a crossover we expected to see this week. But that's not the only noteworthy thing about it. The mod's creator actually managed to get Krystal – who replaces Alyx – to be voiced by her original actor. The original replacement mod was launched in 2017, but now this upgrade will change all of Alyx's voice lines, now voiced by Estelle Ellis. What's even wilder is that this is possibly Ellis' first voice acting gig since Perfect Dark Zero in 2005 – so the modder had to get her to come out of retirement. Admittedly, it took a bit of encouragement, as the talks to get her to return to the role took a few years.
Source: Read Full Article