This week in This Week in Elden Ring, the game sees a few changes – some by the devs, some via mods – to make sure you don't miss things that can help out. I know what you're thinking – where were all these things when I was playing the game? Well, my answer to you would be that you should be proud of yourself; you beat the game without any of this new aid. The 'git gud' crowd will be very proud of you.
Tonight's Update Adds Sound Cues For New Summon Signs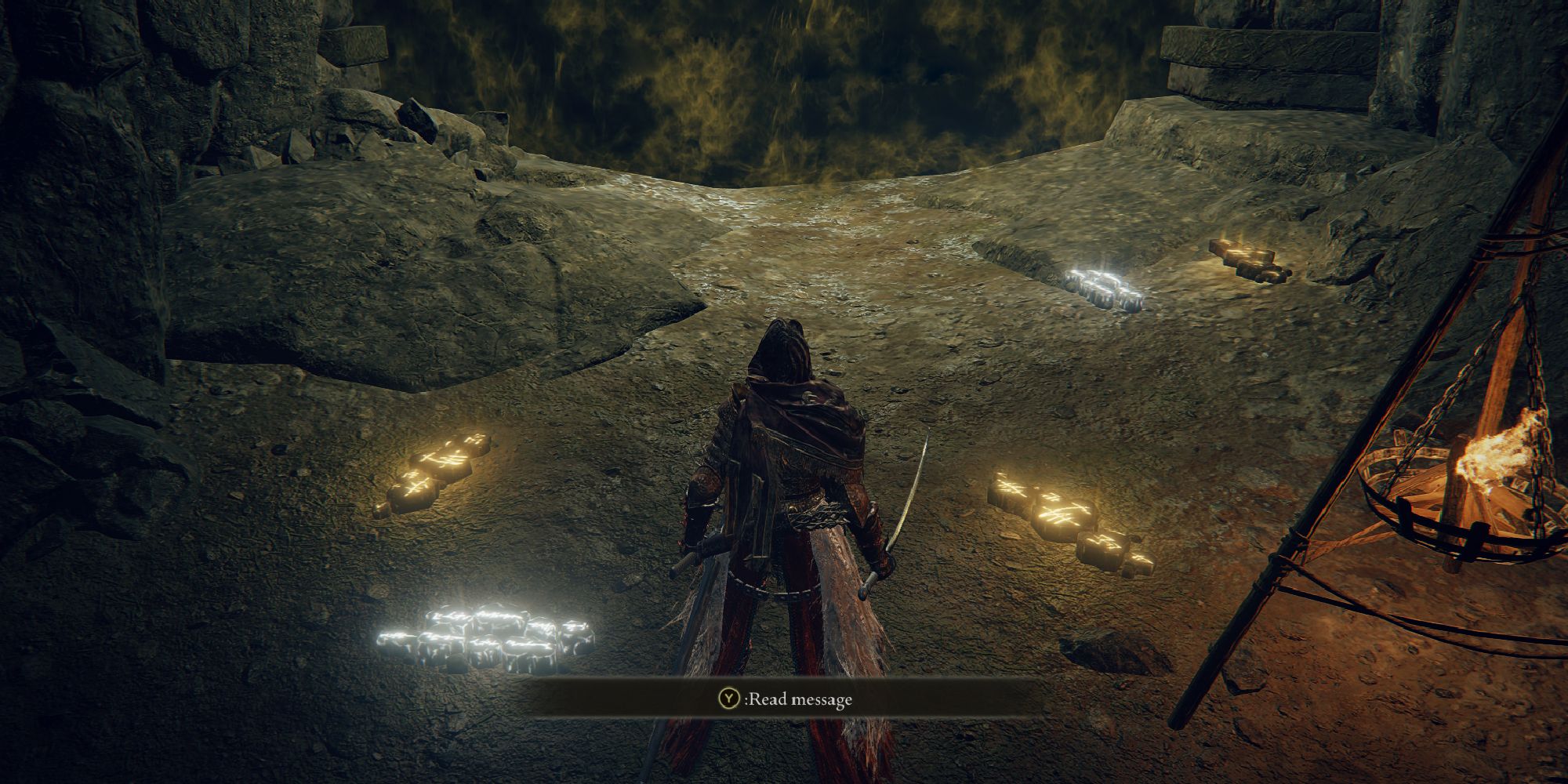 I can count multiple instances where I wished I had some help with a boss, only to find a Summon Sign tucked away in a corner, going unnoticed until my fifth attempt. Today's update added an audio cue that informs you that there's a Summon Sign around, hopefully belonging to Let Me Solo Her.
While the audio cue will be helpful to everyone, it's primary purpose is likelyto assist those who are visually impaired. It was a feature in older FromSoftware games as well. The update went live earlier this morning so while we were all in bed, snoring away, FromSoftware was gearing us up for our next beating.
Mod Clarifies What Exactly Each Item Does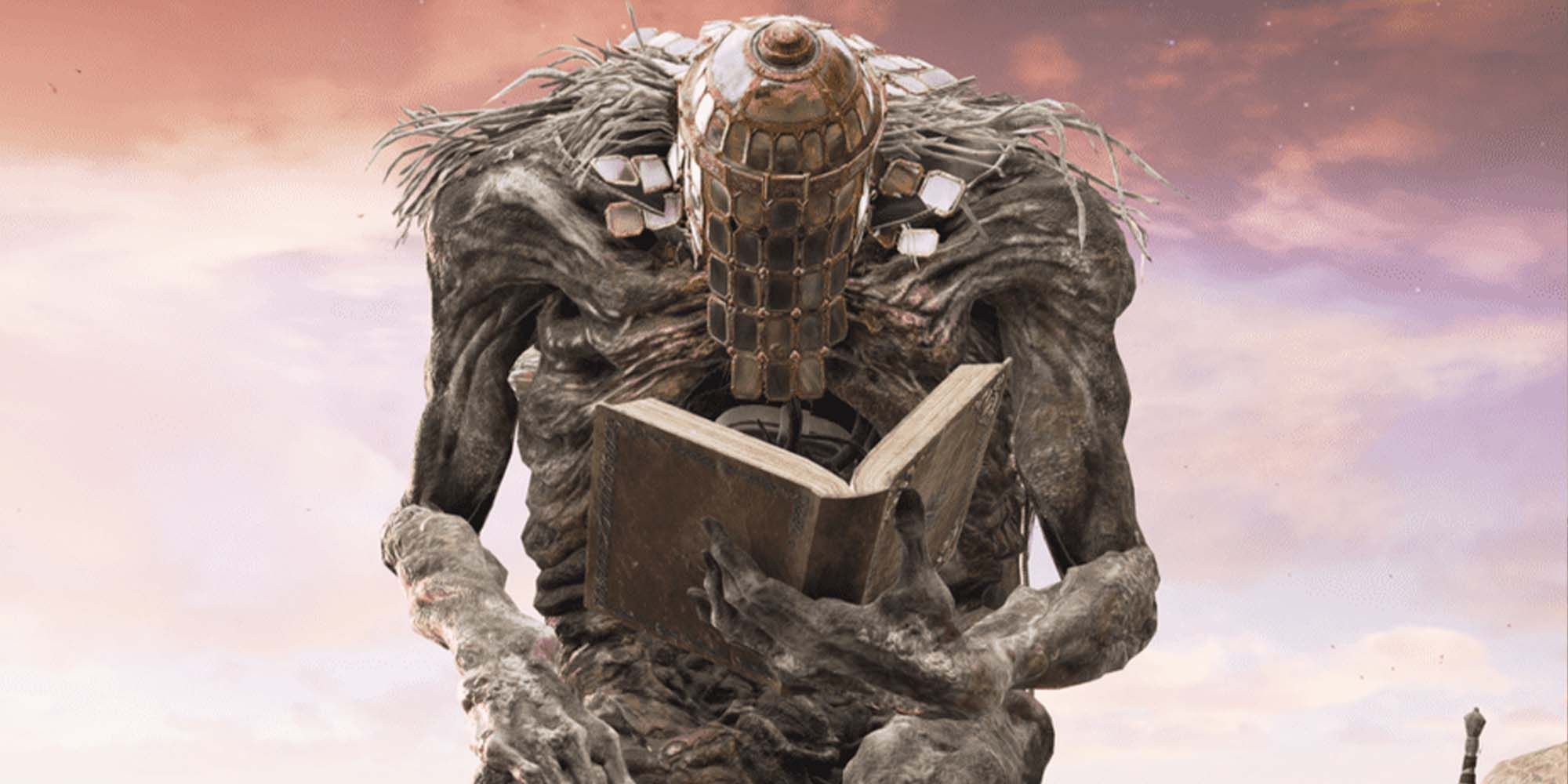 Have you ever picked up an item, opened up the description to check what it does, only to end up more confused than earlier? Congratulations, you've been FromSofted. Elden Ring isn't always clear with its item descriptions, resulting in you not knowing if or when you should use it. Thankfully, there's now a mod called Detailed Item Descriptions to help with that.
The mod elaborates on what exactly a particular item does, down to the percentages as well. The creator has done so for every item in the game, including the Ashes of War. For instance, after applying the mod, the Baldachin's Blessing description reads: "Possessing this item reduces your maximum HP by 5%. Using this item reduces physical damage received by 35% and increases poise by about 52% for 15 seconds."
Elden Ring Is Among The Most-Played Steam Deck Games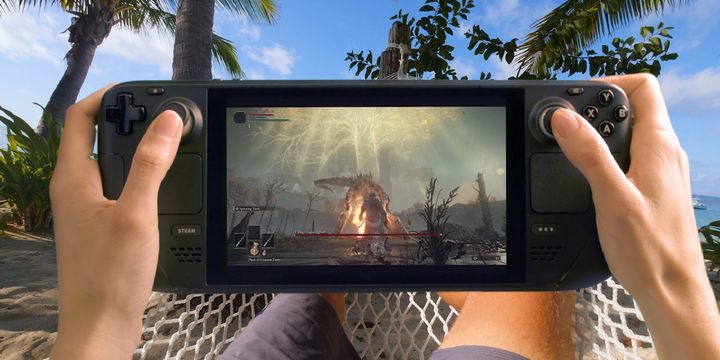 The Steam Deck had a rather tame launch for a Valve product; especially for one that's essentially a handheld PC. While a lot of popular and recent titles have been Verified for the device, it will take a while before everyone's favourite games are viable on the Deck. But until then, Valve has published a list of the ten most-played games, which includes Hades, Vampire Survivors, The Witcher 3, and of course, Elden Ring.
"The top ten titles of the last month are all Verified, but that's only because of work taking place across the industry," said Valve. "Four of these ten titles used to be either Unsupported or Playable, and still would be without devs doing the work to improve the experience for Deck customers."
Berserk Will Continue Through Creator Kentaro Miura's Best Friend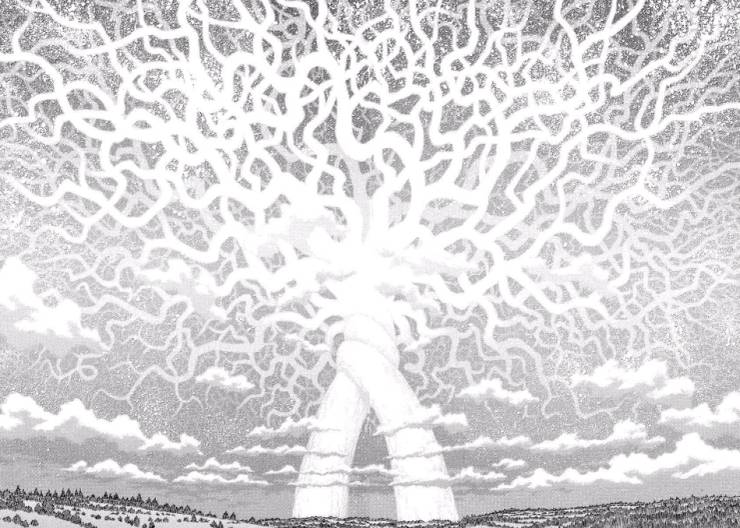 Berserk creator Kentaro Miura sadly passed away in May. His work inspired Hidetaka Miyazaki's vision for Dark Souls, Demon's Souls, and Elden Ring. Berserk's future was in limbo for a while, until it was revealed that Miura's best friend, Kouji Mori, will continue his work.
"Before his passing, Kentaro Miura spoke to his close friend Kouji Mori about the stories and episodes he had in mind for Berserk,"Young Animal Editing Department said in a statement.
Our Features Lead Jade King wrote a heartfelt piece on Miura's legacy, "It is much too early to tell if Berserk's revival will be a success or a failure," she writes "But upon reading the thoughts of those who knew and loved Kentaro Miura's work it feels like a necessary return, and one that aims to honour his legacy while building upon it in ways that bring everyone involved a sense of eventual fulfilment."
Source: Read Full Article