It's a winter wonderland in Animal Crossing: New Horizons, as Nintendo celebrates the holiday season in style. As part of the game's free winter update, new seasonal items have become available. However, larger snowflakes are required in crafting, so here's how to increase your chances of catching them.
During New Horizons' festive activities, one special objective requires you to craft Snowboys, and in return, it unlocks the Snowflake DIY recipes. Snowboys can be built using randomly-generated snowballs found throughout the island, and after building each Snowboy, a Large Snowflake can be obtained. These massive assets are hard to come by, so filling your island with Snowboys is a must for maximum return.
By crafting the ultimate Snowboy with precision, you can guarantee one Large Snowflake for every day of its existence. Each Snowboy lasts about four days, so you can hope to bag at least four Large Snowflakes before the big melt arrives. Sorry Snowboy. As you are allowed to have up to four Snowboys per island, the chances of gathering more and more Large Snowflakes becomes higher. If you build a Snowboy imperfectly, though, you won't receive your desired snowflake – perfection is key. Sadly, four days is the limit to your Snowboy's life, with no chance of prolonging its stay with its very own snow cloud.
Large Snowflakes can be used to craft any of the 15 frozen set DIY recipes, which include a Frozen Sculpture, an Ice Wall (for all Game of Thrones fans), and a Three-tiered Snowperson. Regular-sized snowflakes can also be found and caught with ease by using your net. Normal snowflakes allow you to indulge in building seven other DIY recipes, including an Iceberg Flooring, a Ski-slope wall, and a Snowflake wreath. These DIY recipes can be found by opening balloon presents that float across your island.
The free winter update not only brought the ideal winter weather, but it offered a sleigh full of events, activities, and new items to indulge in. Islanders are currently enjoying Toy Day – which lasts throughout December – introducing animated Puppy Plushies which is the closest you'll ever come to having a pet (even though you're surrounded by them). You can also look forward to Christmas Eve when Jingle will arrive on your island, and he will need your help delivering all the presents.
Next: Watch: The Cast of Animal Crossing: New Horizons Wish You A Wholesomely Happy Festive Season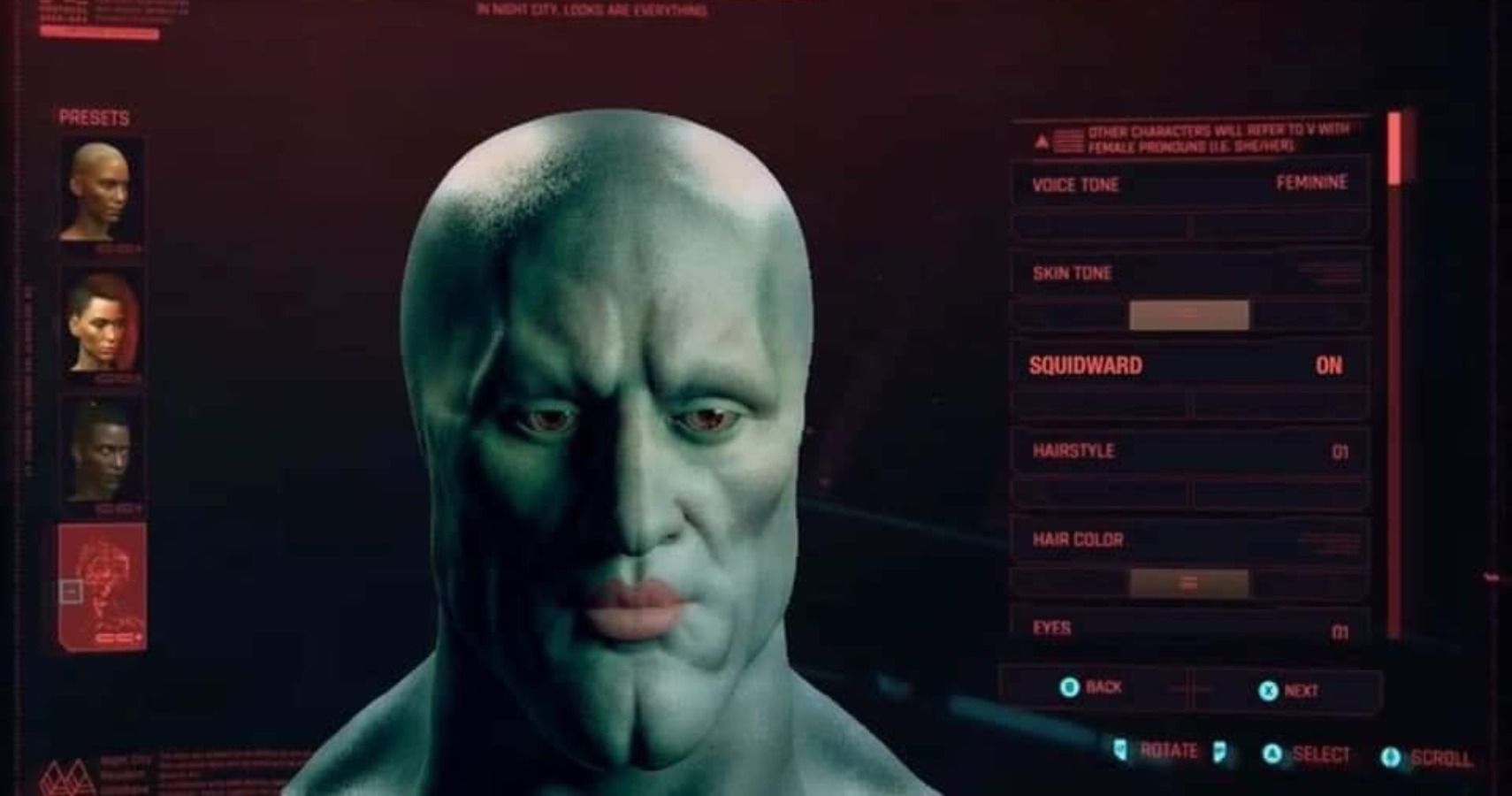 Game News
Nintendo
Animal Crossing
Animal Crossing: New Horizons
Jo recently got served a nostalgia trip playing Sony's Spider-Man, as it brought back the exhilarating feeling of web-slinging from the PS2 days. While the giddiness of gaming still remains, Jo has put the adult brain to good use by spending the last few years dissecting the games industry and marveling at its insides.
Source: Read Full Article