The PS5 might soon receive a service that is similar to Xbox Game Pass, based on comments made by Sony boss Jim Ryan.
Microsoft's biggest weapon in the current console generation is the Game Pass subscription service, which acts as a Netflix equivalent for video games. Game Pass is available for PC, mobile phones, Xbox One, and Xbox Series S/X line of systems, and it gives players a huge library of games for one fee. Microsoft front-loaded the service going into the release month of the Series S/X, adding EA Play titles to Game Pass.
Related: Elder Scrolls 6 Will Launch On Xbox Game Pass
The only equivalent Sony has to Game Pass is PS Now (which streams games online) and the PlayStation Plus Collection, which only contains 20 games. That could soon be changing. Sony boss Jim Ryan was recently interviewed by TASS (via VG247) and he was asked about Game Pass and Sony's response to the service.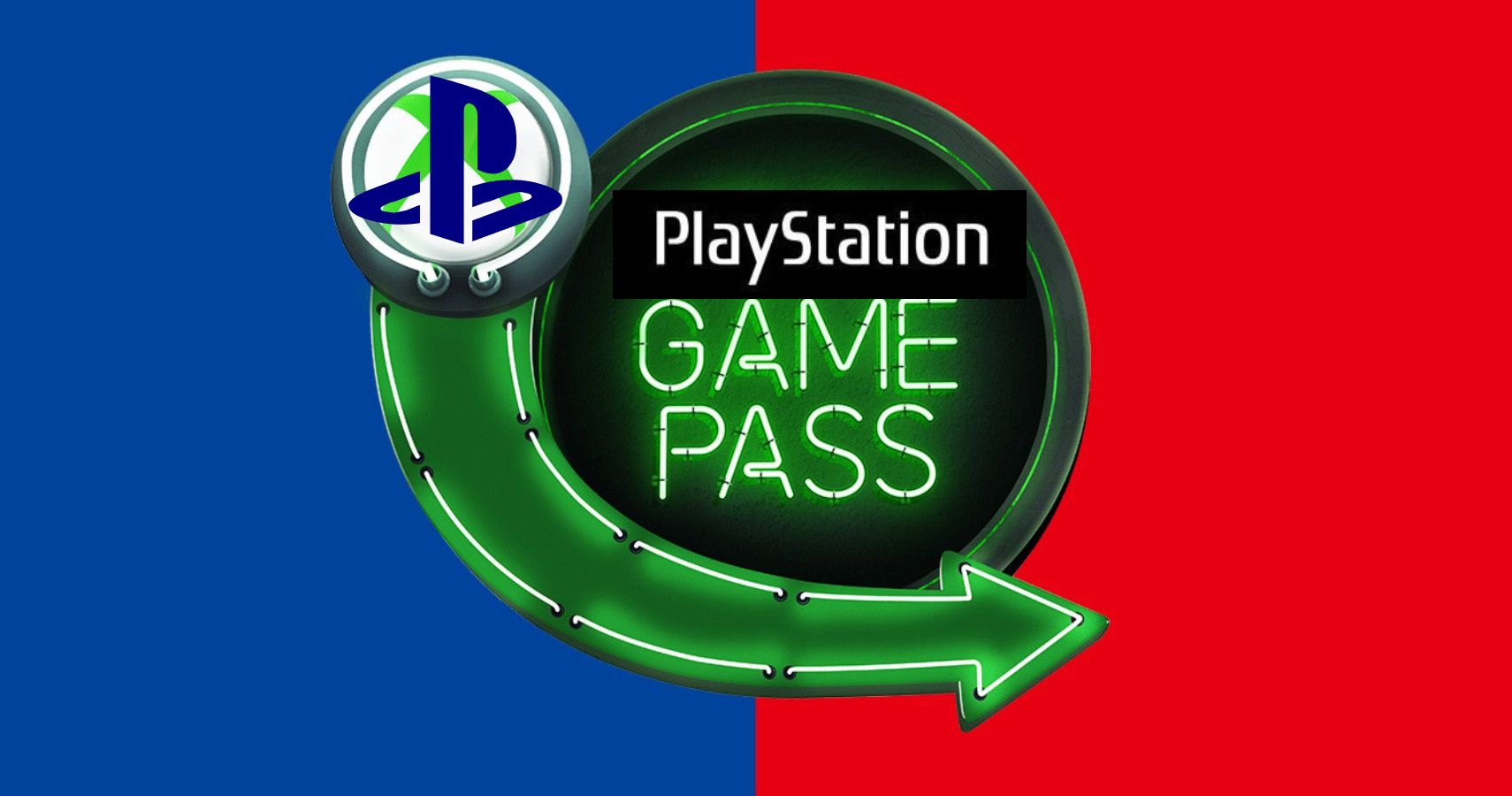 "There is actually news to come, but just not today," Ryan said. "We have PlayStation Now which is our subscription service, and that is available in a number of markets."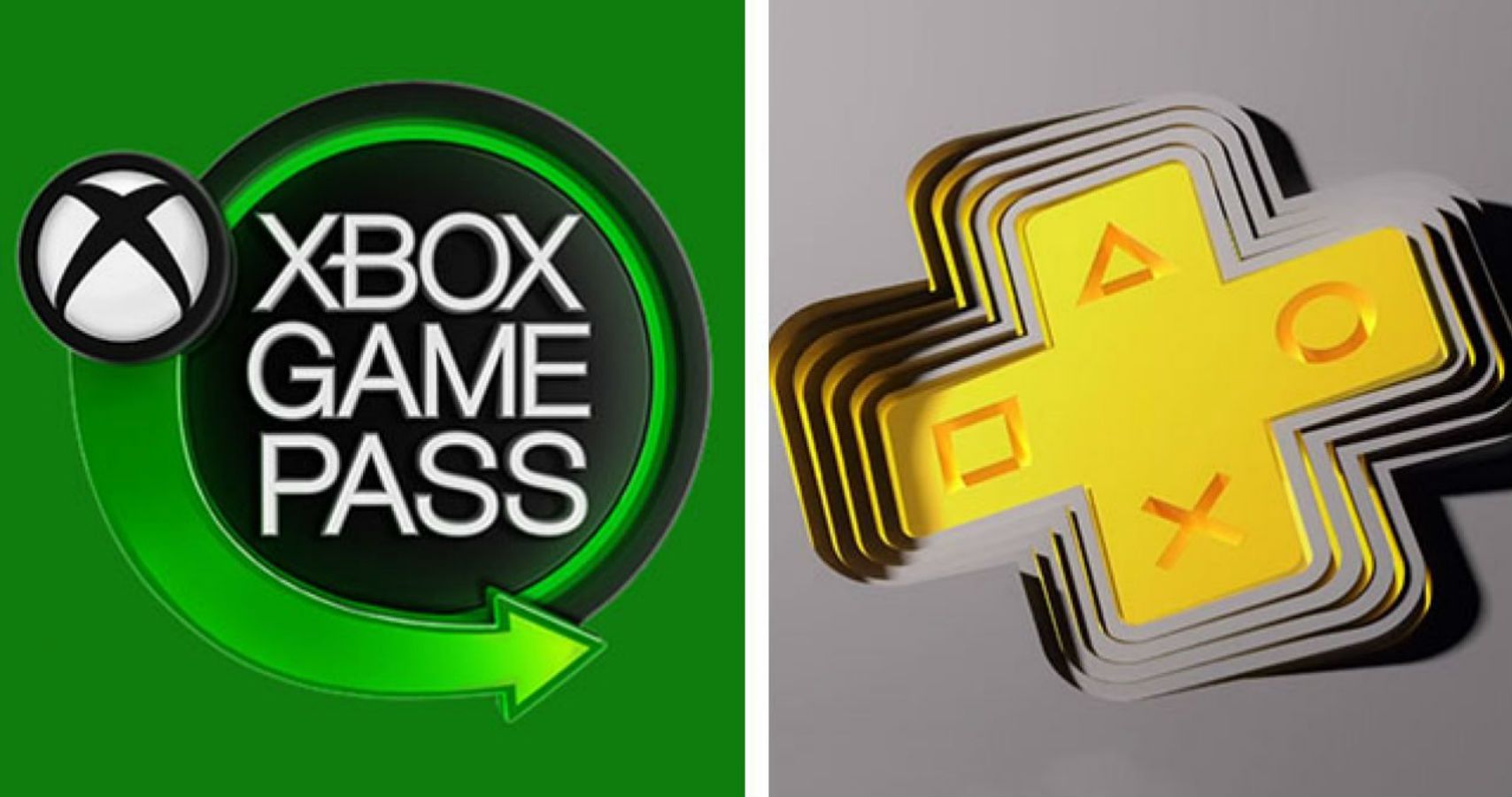 It's possible that Sony could make a straight equivalent to Game Pass for PlayStation systems, with a focus on bringing more games from Japanese third-party studios than Microsoft currently has. PS Now has a similar concept to Game Pass, but the fact that games need to be streamed online means that not everyone can use it. It's possible that Sony will just update PS Now to allow people to download games, and use that as its equivalent to Game Pass.
Microsoft came out swinging with Game Pass on Xbox Series S/X and it's only going to become more of a threat as time goes on. When Microsoft started its purchase of ZeniMax, it ensured that every Doom, Elder Scrolls, and Fallout game would be coming to Game Pass on day one for no additional charge. Game Pass is becoming a better deal all the time, and Sony needs something to counter it, especially with the price of games on the rise. A PlayStation equivalent to Game Pass might be Sony's best weapon in the exclusives war ahead.
Next: Xbox Game Pass Subscribers Will Receive 30 Days Of Disney+ Starting Today
Source: TASS, VG247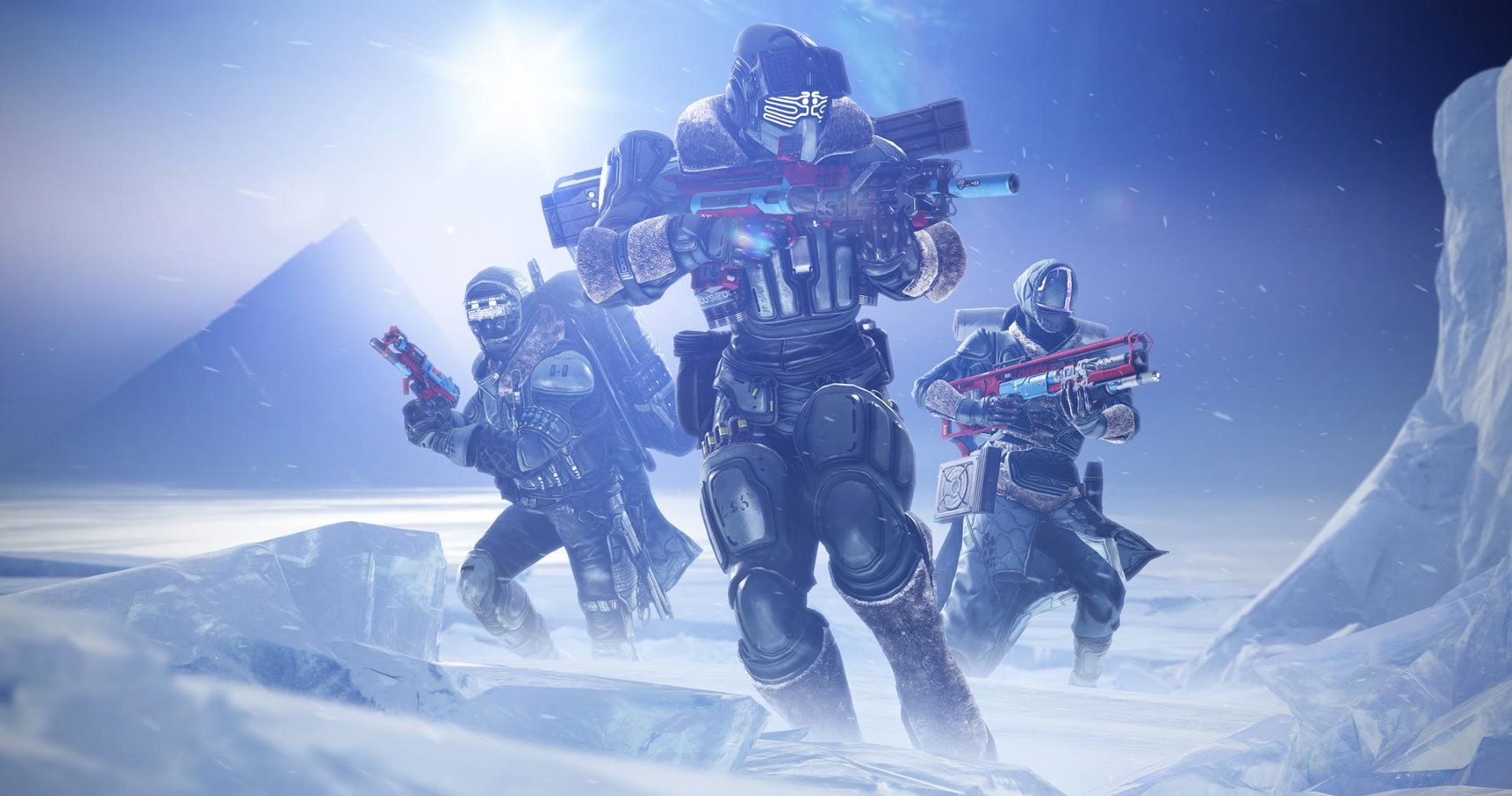 Game News
PlayStation
Xbox Game Pass
Scott has been writing for The Gamer since it launched in 2017 and also regularly contributes to Screen Rant. He has previously written gaming articles for websites like Cracked, Dorkly, Topless Robot, and TopTenz. He has been gaming since the days of the ZX Spectrum, when it used to take 40 minutes to load a game from a tape cassette player to a black and white TV set.
Scott thinks Chrono Trigger is the best video game of all time, followed closely by Final Fantasy Tactics and Baldur's Gate 2. He pretends that sorcerer is his favorite Dungeons & Dragons class in public but he secretly loves bards.
Source: Read Full Article