Starting tomorrow, TheGamer.com will be running an entire week's worth of fascinating stories about BioWare's iconic Mass Effect series.
Mass Effect has enjoyed lasting critical acclaim since its debut way back in 2007. While some fans were less impressed by Andromeda than the original trilogy – which we have a lot to say about over the course of the next week – the existence of the Legendary Edition proves that there's still an insatiable appetite for BioWare's illustrious cast of space aliens. This makes sense: Garrus' romance arc is still probably the best one ever written for a video game, so the decade-spanning endurance of turian thirst is understandable.
In order to celebrate the series in advance of the Mass Effect Legendary Edition launch, we decided we'd run a Mass Effect day. The aim was to publish fascinating interviews and clever criticism about a series that is universally beloved ahead of its highly-anticipated resurrection.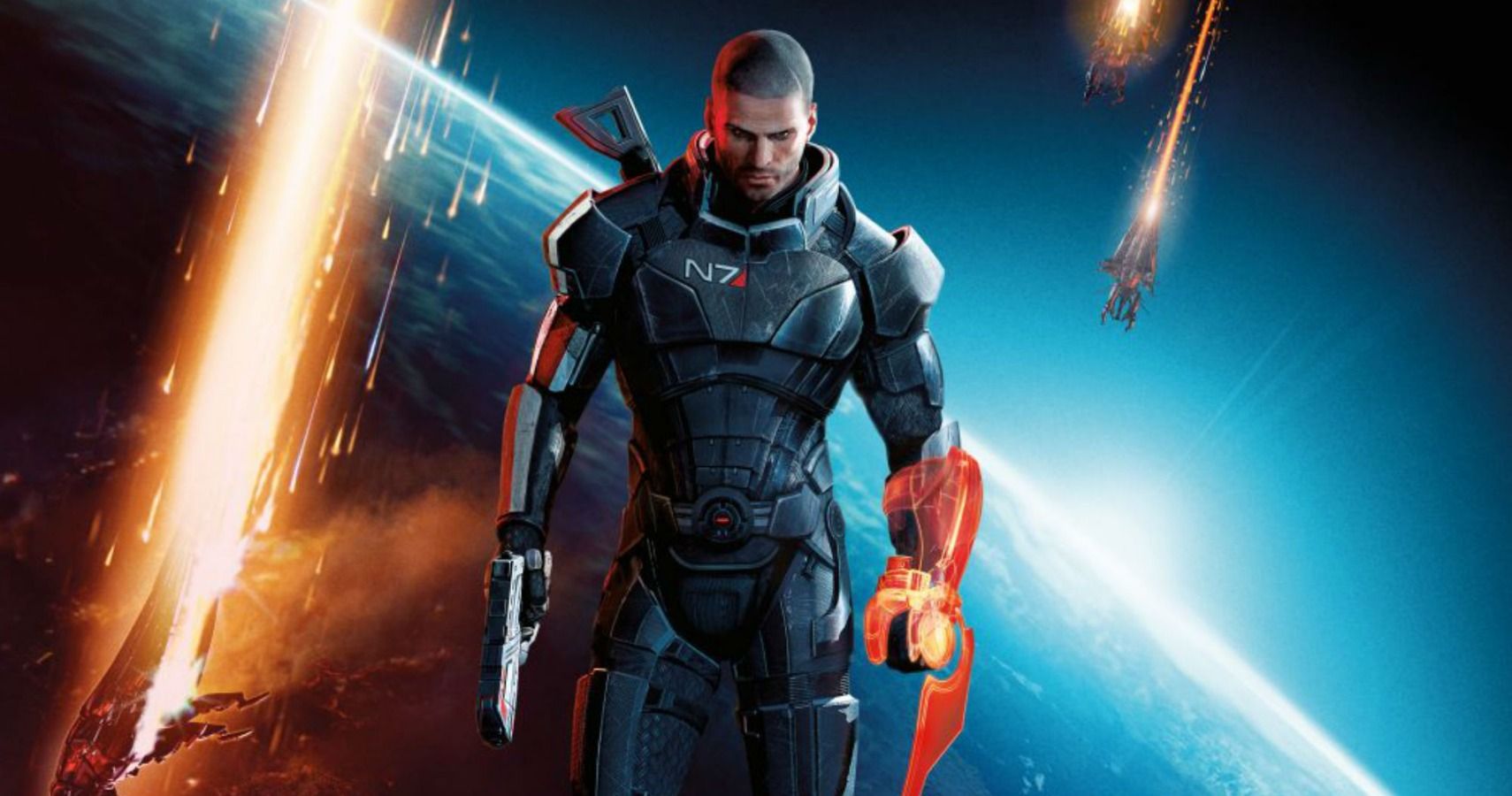 As we slowly worked our way towards this goal, we soon realized that we had a lot more material than a day could accommodate for – and so, our Mass Effect day became a Mass Effect week.
Here's an idea of what to expect: starting tomorrow, you'll see the first of a wide range of articles we'll be publishing over the course of the week. We've got riveting interviews with devs and actors, details about cancelled projects that could have been, behind-the-scenes looks at the making of some of your favourite characters… and so much more. We've also got some highly intriguing information about Mass Effect 3, which I'm sure people will be very interested in reading.
The reason I'm writing this is to give you a vague idea of what to expect without spoiling the fun. What I will say is that, if you consider yourself a Mass Effect fan and are excited for the upcoming remasters, you'll probably want to keep an eye on TheGamer.com from February 1 through February 5. We'll be publishing some smart takes to get you ready for the Legendary Edition, as well as a lot of never-before-seen material that you'll find… of interest.
As for now, just sit back and wait for a bit. We're in the middle of some last-minute calibrations.
Next: The New Mass Effect Screenshots Point To Both Andromeda And The Milky Way, Which Is Great News For Andromeda 2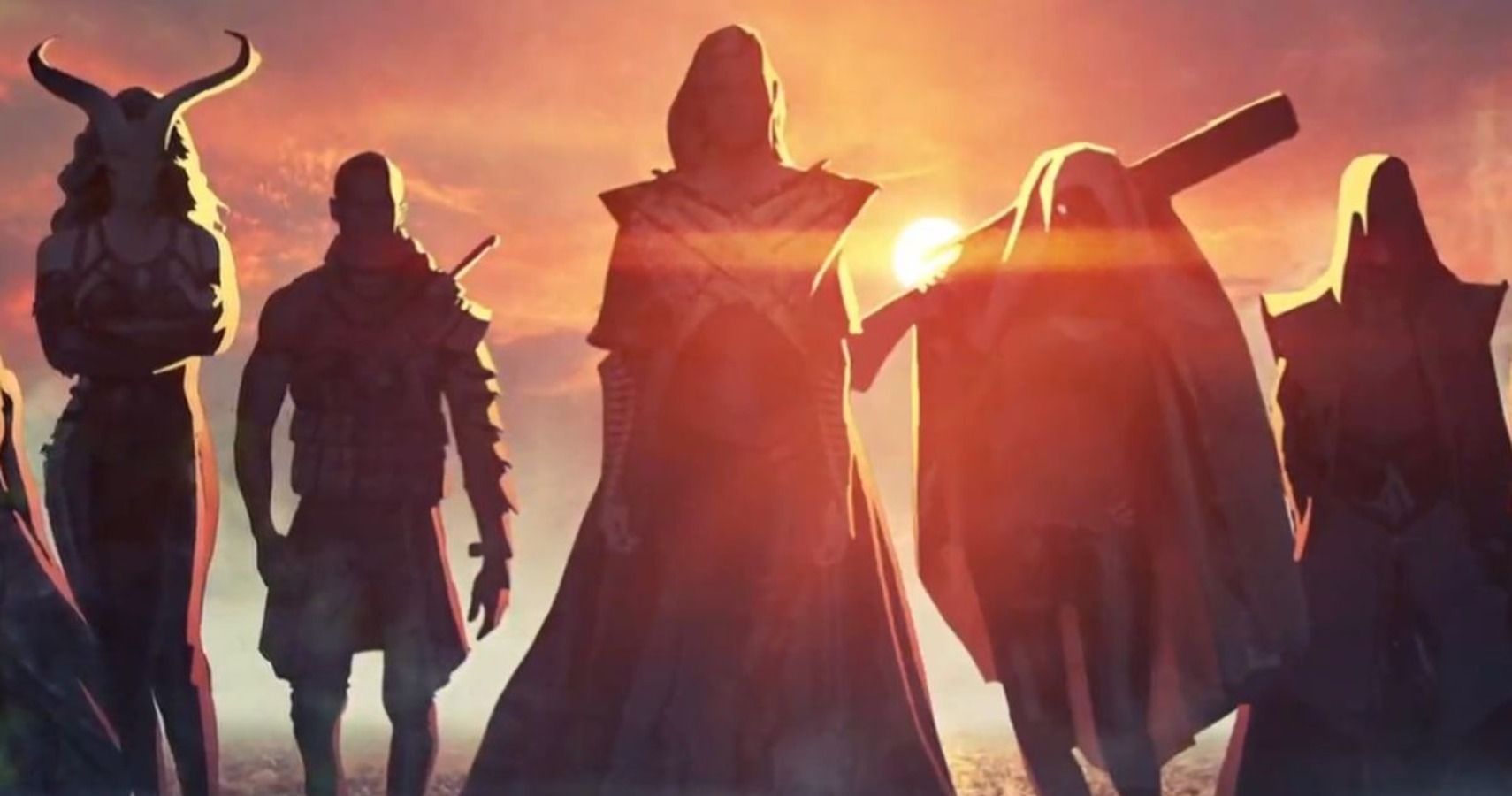 Game News
Mass Effect Andromeda
Mass Effect
PC
EA
Xbox One
BioWare
Ps5
ps4
Xbox Series X
Cian Maher is the Lead Features Editor at TheGamer. He's also had work published in The Guardian, The Washington Post, The Verge, Vice, Wired, and more. You can find him on Twitter @cianmaher0.
Source: Read Full Article