When you compare the Xbox Series S to other consoles on the market today, its price certainly stands out. At $299, Microsoft will allow gamers to experience the next generation of gaming for less than the current price of a PS4 Pro. Not only that but historically speaking, the Xbox Series S is the second cheapest console ever when you adjust for inflation.
The inflation adjustment comes from the U.S. Bureau of Labor Statistics. According to the Bureau's inflation calculator, the most affordable console all of time is the Nintendo GameCube, released for $199 in 2001, translating to $290 in 2020. The third, fourth, and fifth spots are filled by the Sega Dreamcast, Nintendo Switch, and Nintendo Wii, respectively.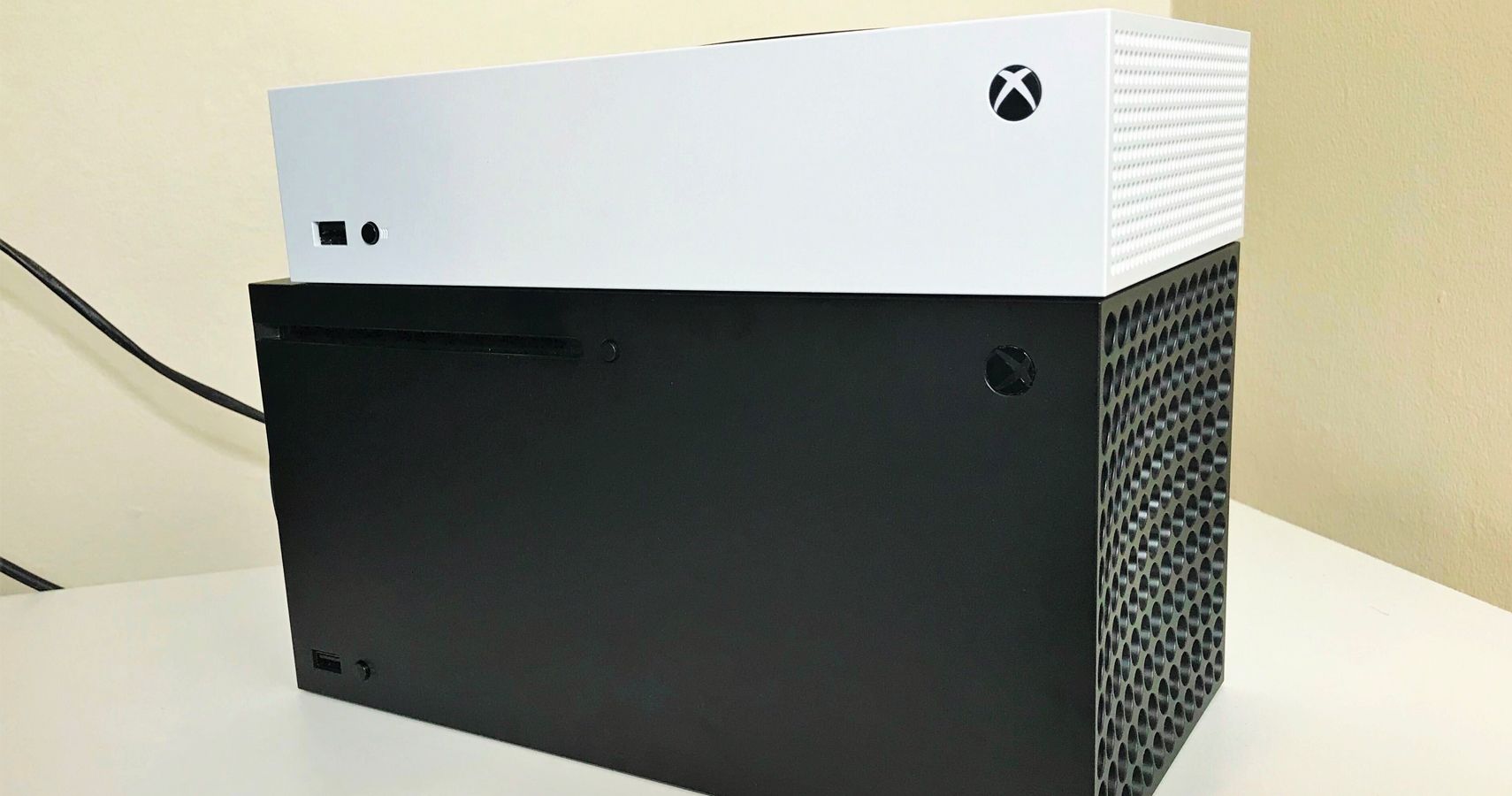 Despite the pricey games market of 2020, the Xbox Series S is one of the most affordable consoles of all time. The console serves as a significant departure from the launch of the Xbox One, which, at $499, was actually the eighth most expensive console ever with inflation in mind. Now, Xbox is looking to embark on a new era of accessible gaming that's readily available to millions of people across the world.
With a price point of $299, Microsoft not only has its sights set on gamers working with a budget, but the system will likely appeal to many consumers who already own other consoles as well. Especially if the next Fallout and The Elder Scrolls games are Xbox console exclusives, many gamers who already own a Nintendo Switch or PS5 might easily be tempted to purchase a Series S down the road.
That affordability will likely tie into Game Pass as well. With a $299 console and a subscription service that gives you access to hundreds of games for $9.99 per month, Xbox will aim to change the game for those working on a tight budget. Add immediate access to massive games like The Elder Scrolls 6, and Sony might finally be given a run for their money.
The Xbox Series S will launch on November 10, alongside the Series X. Many pre-orders have already been sold but Microsoft promises that more will be made available throughout the remainder of the year. By offering access to the next generation of gaming for a low price in a year where everything else seems so expensive, the Xbox Series S will truly look to change the game in just a few short months.
Source: Read Full Article