Once upon a time, Geralt of Rivia set out on a journey. This journey would change his destiny forever, or maybe just made him realize what it was all along. Likewise, his journey changed the course of developer CD Projekt Red's future. The studio became one of the more revered names in gaming, for better or worse. But you're probably not here to get into the cost of game development fame. You just want some solid tips on getting through Geralt's ridiculously deep journey in The Witcher 3: Wild Hunt.
Scroll on for anything you might want to know about starting The Witcher 3, or solving some of its more complex mysteries.
Updated 19th February, 2021: With so many additional guides and tips and tricks articles published, we've expanded our hub!

Before You Begin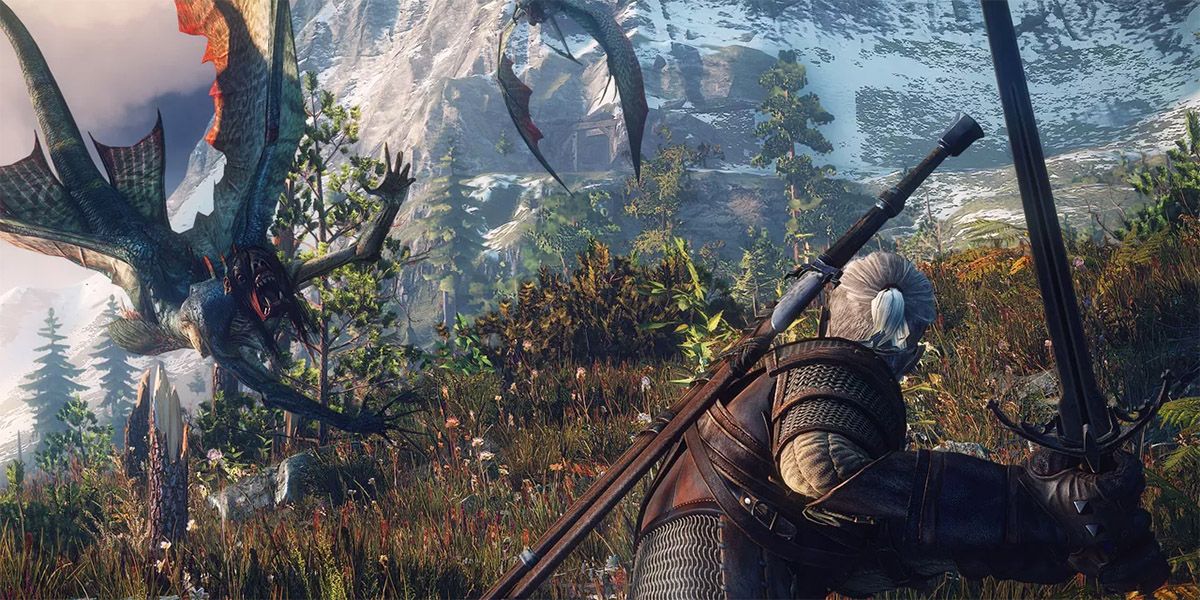 About to jump onto the Continent for the first time? Here's what you need to know.
The Beginner Traps You Need To Avoid
The Weapons To Start Out With
What Is Gwent, And How Do You Play?
What Is Meditation?
How To Heal In And Out Of Battle
The Mechanics Of Traveling

Getting Good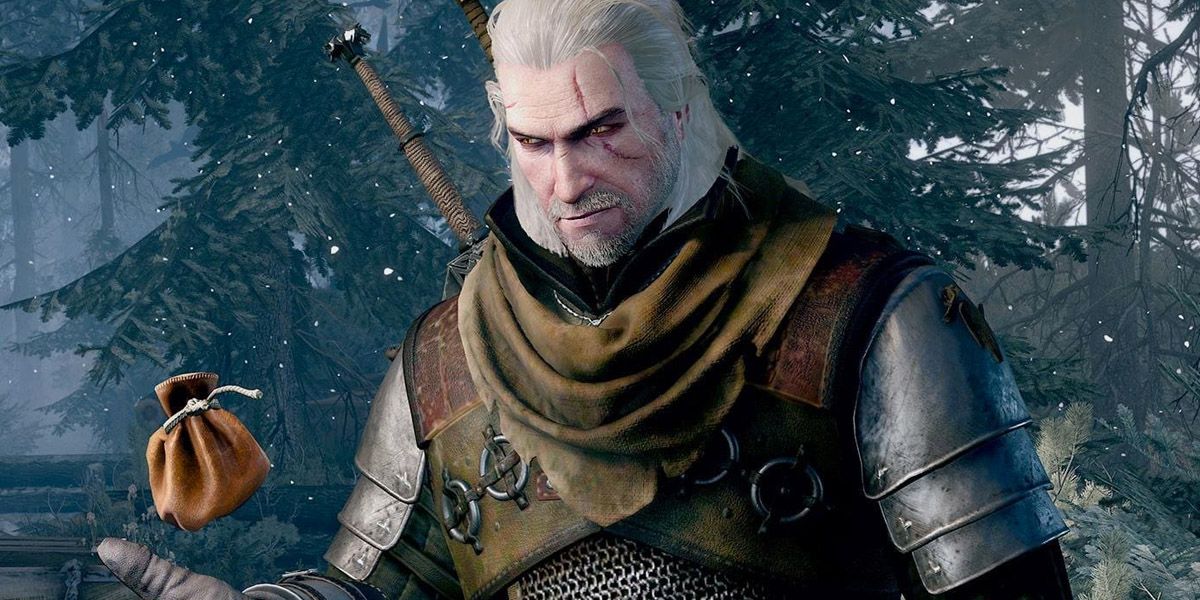 So you've mastered the beginner skills, but what else do you need to know to get good at the game before you start immersing yourself in the story?
How To Make Money Fast
The Quickest Ways To Level Up
How To Use The Crossbow
How To Use Boats
How To Dismantle Items
How Not To Use The Signs
Common Combat Mistakes
A Guide To Crafting
A Guide To Alchemy
A Guide To Bombs

The Quests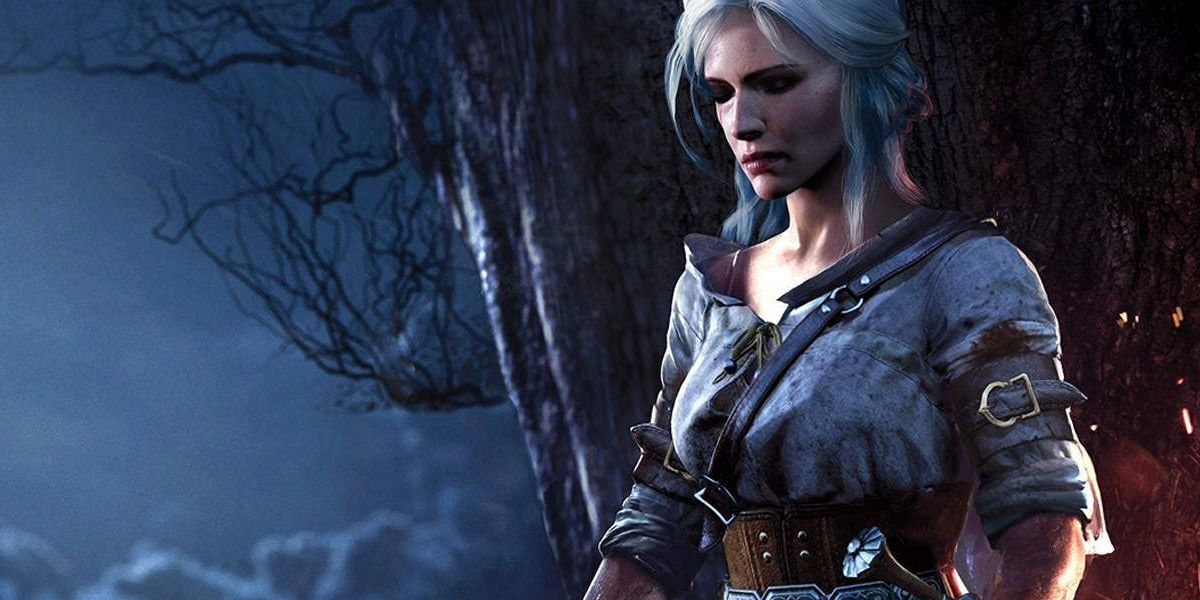 You've got the basics down, and you're ready to take on some monsters. Great! Some quests are tricker to complete than others. For the quests that require a little bit of skill, we've compiled some walkthroughs for main quests, side quests, and Witcher contracts which can be picked up from notice boards.
Main Quests
The Ladies Of The Wood
The Whispering Hillock
Each Ending For The Baron
The Last Wish
The Ugly Baby
The Isle Of Mists
The Battle Of Kaer Morhen
An In-Depth Look at How To Get A Full Crew For The Battle
Get Junior
Fighting Each Of The Wild Hunt
Secondary Quests
Redania's Most Wanted
Wild At Heart
Carnal Sins
Master Of The Arena
Following The Thread
Open Sesame
The Lord Of Undvik
King's Gambit
Shock Therapy
In The Heart Of The Woods
Where The Cat And The Wolf Play
Contracts
General Tips
Swamp Thing
Shrieker
Devil By The Well

Important Locations And Where To Find Them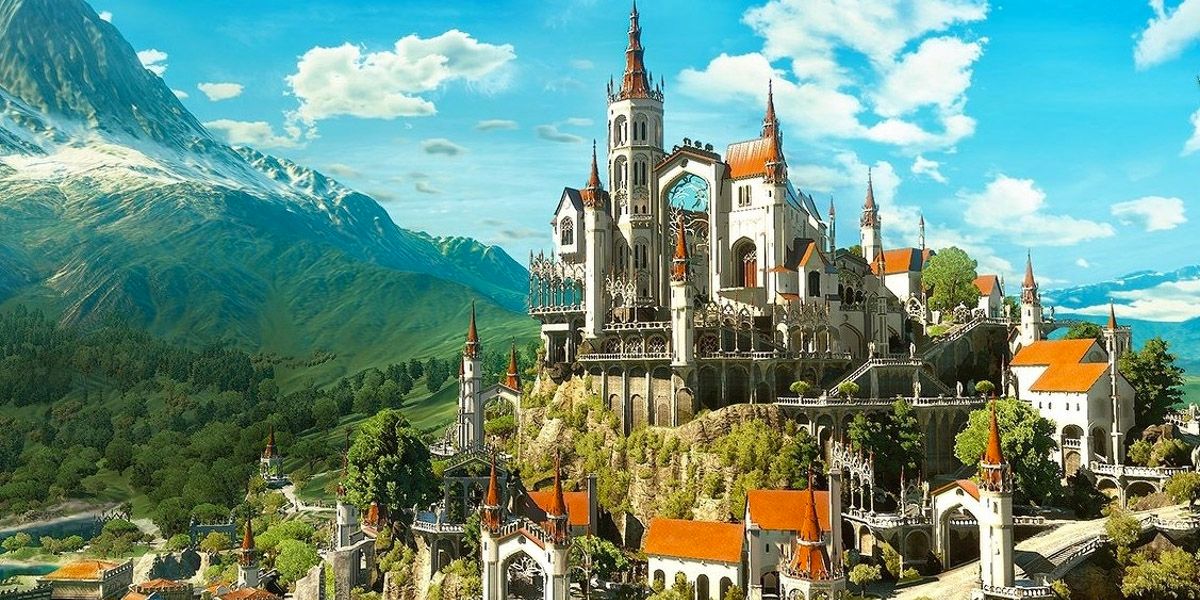 These will help you greatly in the game.
A Guide To The Location Of Every Blacksmith (& Their Levels)
10 Useful Locations In White Orchard You Need To Keep In Mind
10 Useful Locations In Novigrad You Need To Keep In Mind
10 Useful Locations In Toussaint You Need To Keep In Mind
10 Useful Locations In Oxenfurt You Need To Keep In Mind

Weapons and Armor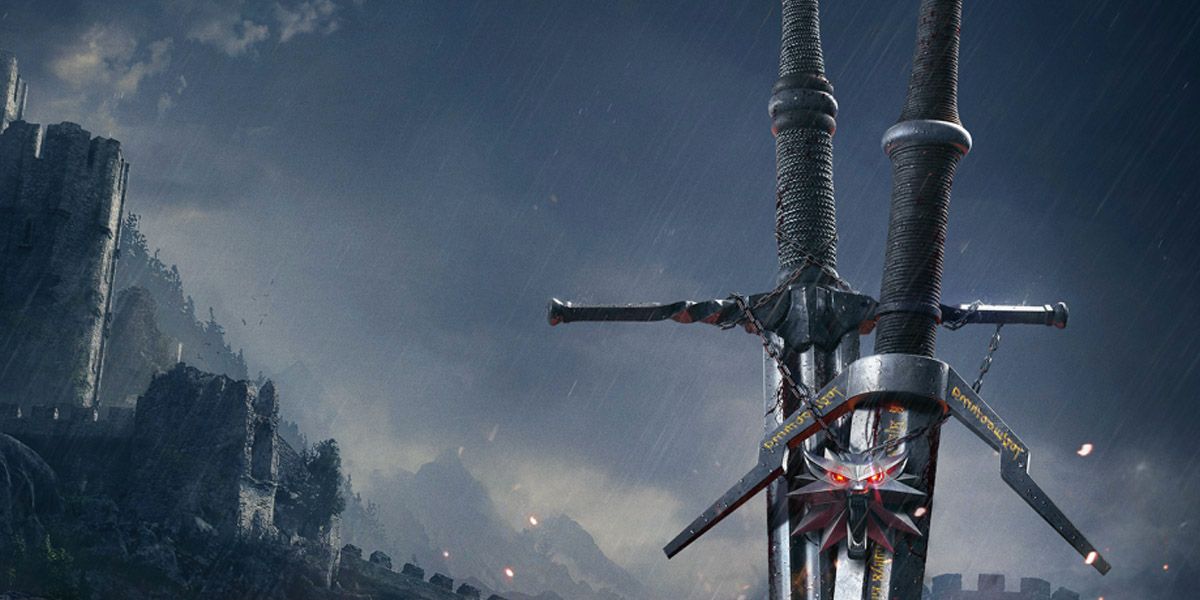 To make Geralt a formidable force, you're going to want to get him the best weapons and armor. Here are some guides on how to attain that!
Armor
Viper School
Cat School
Manticore School
Wolf School
Griffin School
Bear School
Weapons
Aerondight, The Best Sword In The Game
The Rarest Steel Swords

Romances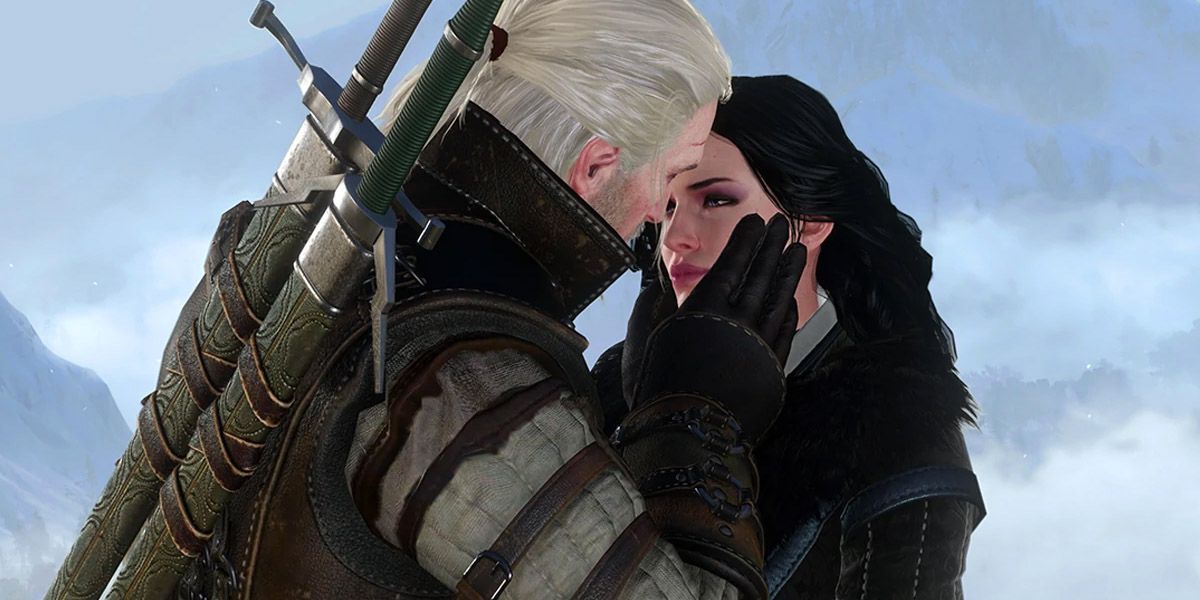 If you were wondering which characters are romanceable and how exactly to go about it, we have a general guide as well as some in-depth specifics for each character so you can't go wrong.
Every Possible Romance
Can You Romance Multiple Characters?
How To Romance Yennefer
How To Romance Triss
How To Romance Shani
How To Romance Keira
Endings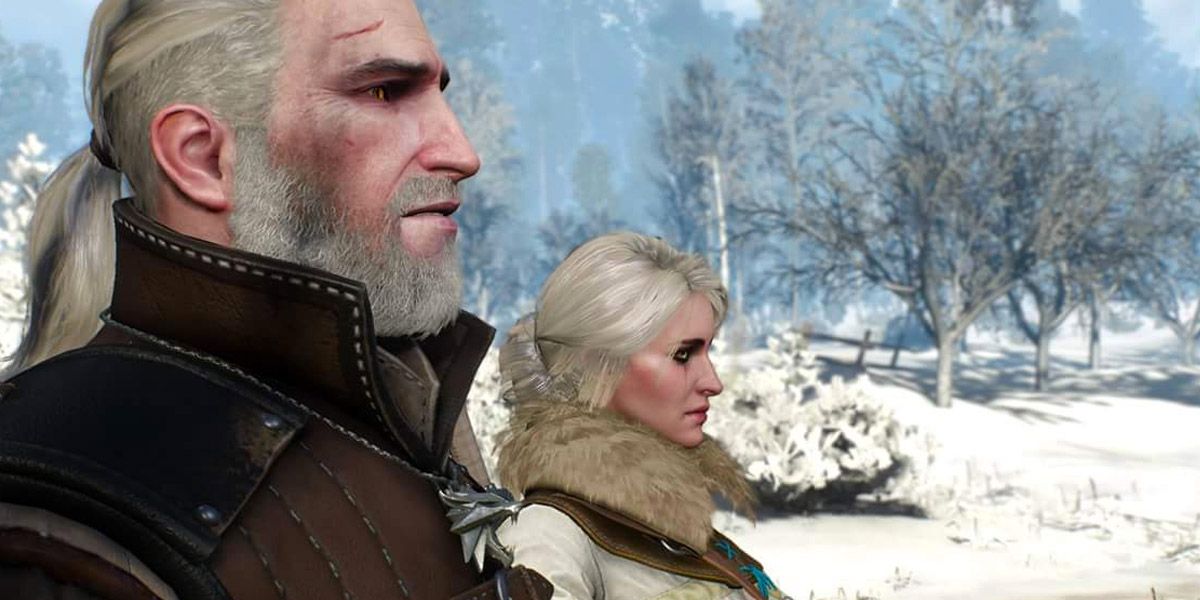 The Witcher 3 is a game in which your choices truly matter. Here's every ending you could come across during the game, and how to either achieve or avoid it — depending on what you want for the characters.
Every Mini Ending
How To Get Each Main Ending
An In-Depth Look At The Best Possible Ending

DLCs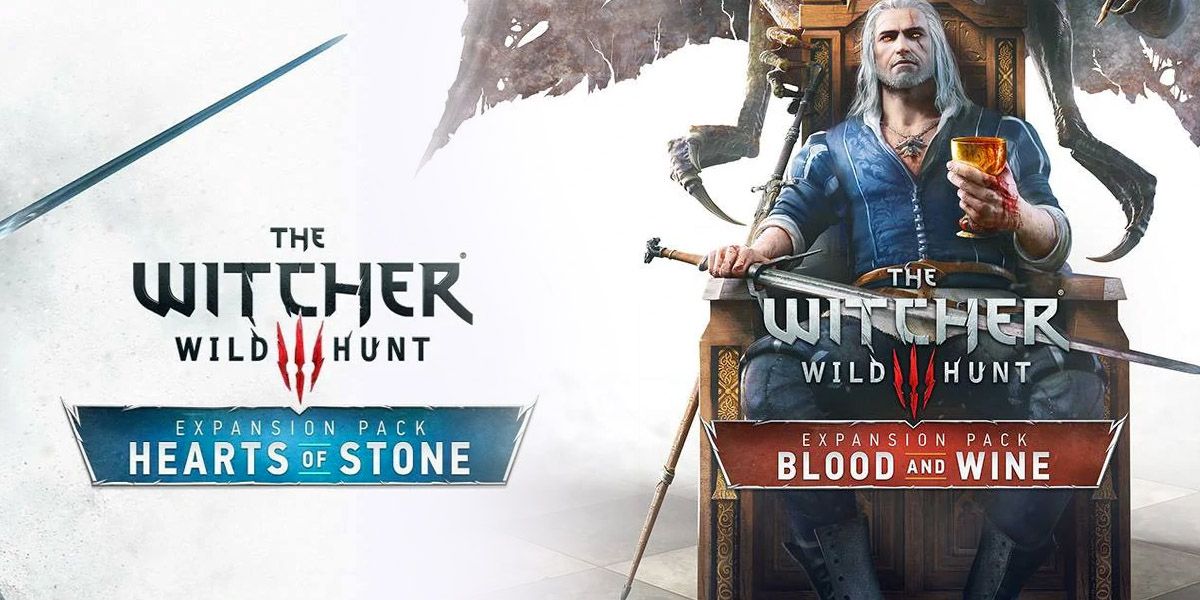 If you've finished the main game in The Witcher 3, it doesn't stop there! We have some content to help you along with the awesome DLCs, Hearts of Stone and Blood and Wine.
Hearts of Stone
Mistakes Everyone Makes In This DLC
Completion Tips
Whatsoever A Man Soweth Guide
Every Reward Offered By Gaunter O'Dimm
How To Get The Best Ending
Blood and Wine
Mistakes Everyone Makes In This DLC
Every Main Storyline Quest
The Best Optional Side Quests
How To Get The Best Ending
How To Keep Everyone Alive
Next: 10 RPGs Where Your Choices Really Matter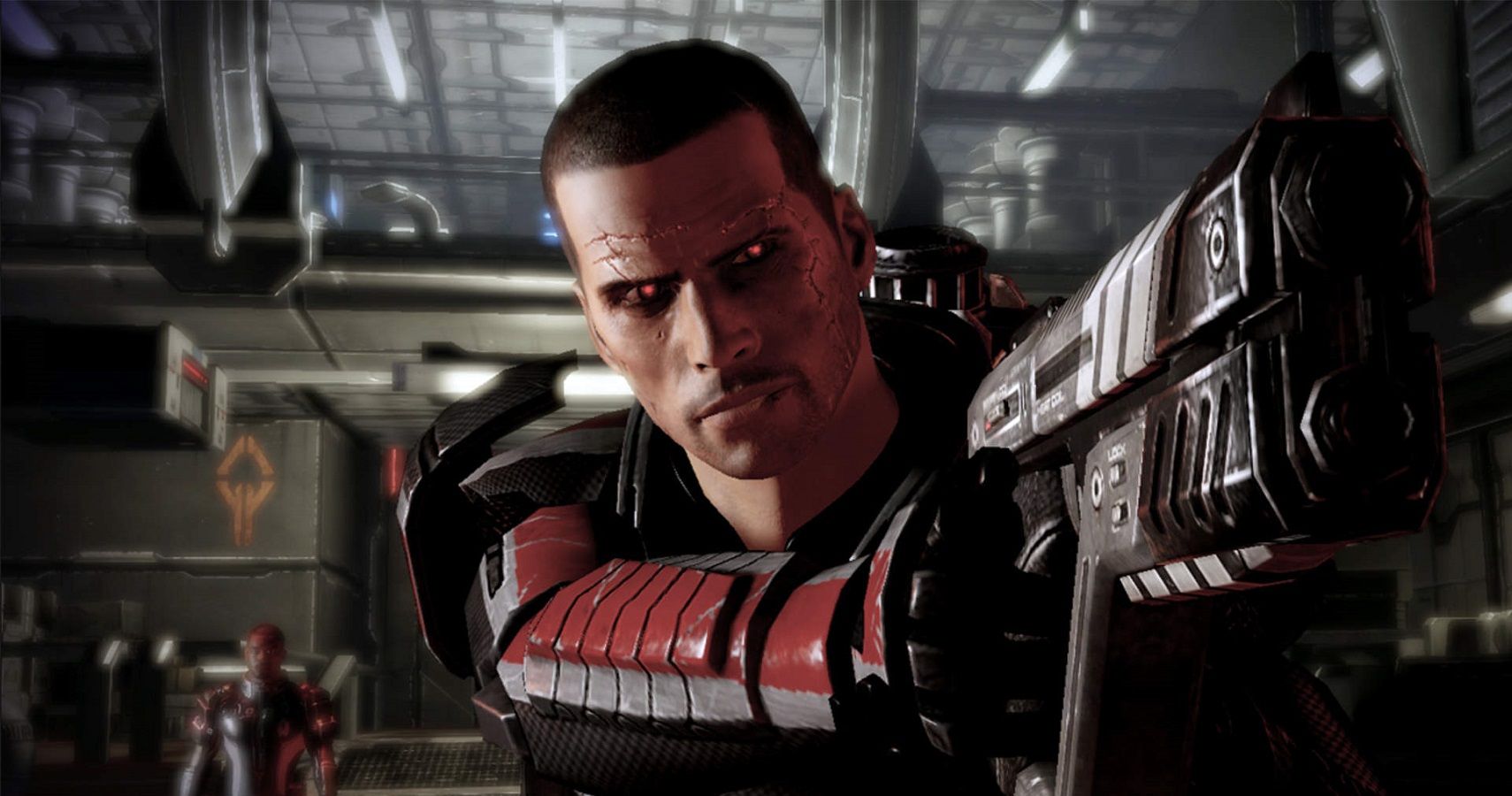 Guides
The Witcher
The Witcher 3
The Witcher III
Source: Read Full Article