Jake 'jmw' Walters woke up the day before the ALGS Playoffs much like the rest of us. His team, Kungarna, had missed out on a Playoffs spot by just two points, so instead of preparing and practicing in Stockholm with his peers, he was at home in south England. The day before the event, he woke up at around 10am and his phone was overwhelmed with notifications from his friend, Alexander 'Noth' Selfwin. Little did he know that 24 hours later he'd be sitting down on the LAN stage with two players he'd never spoken to before, and 48 hours after that they'd be crowned the ALGS Playoffs Champions. jmw is the greatest super sub in ALGS history, but the day before Playoffs kicked off, he had no idea he'd even be there.
"You're not going to see this happen again," jmw tells me on a Discord call a few days after the winning weekend. He's right. It was the first Apex Legends LAN in three years. Players were flying in from across the world, and some unfortunately caught Covid. There were no preparations for players with Covid to play remotely as with other pandemic-era esports tournaments. Substitutes were the only option. And Noyan 'Genburten' Ozkose, the man purported to be the best controller player in the world, just tested positive.
Noth's calls were to let him know that he'd recommended Reignite pick up jmw to replace Genburten. "My heart's racing," jmw tells me. "I'm trying to get my head around this." Eventually he came to his senses and does what anybody who needs help fast would do. He called his mum.
"I need to get to Sweden," he told his mum, who he wasn't even sure would pick up the phone at work.
"What, today?"
"Yeah, today. A team needs me as an emergency sub."
"Let me call dad. We'll make sure to get you there."
Get him there they did. There was a period of the day spent in limbo, as jmw waited for his parents to get home from work and also waited to hear the results of a final Covid test for Genburten. A negative test would allow the Australian to play at least some of the tournament, and jmw wouldn't necessarily be needed.
By around 2pm, jmw was all packed and had "the flights just ready to book". He'd been talking to Rhys 'Zer0' Perry, Reignite's in-game leader (IGL) by this point too – for the first time ever. Zer0 was understandably stressed, but sorted out jmw's hotel reservations ready for his potential arrival ("Massive props to him," jmw says. "He was literally sorting everything else.")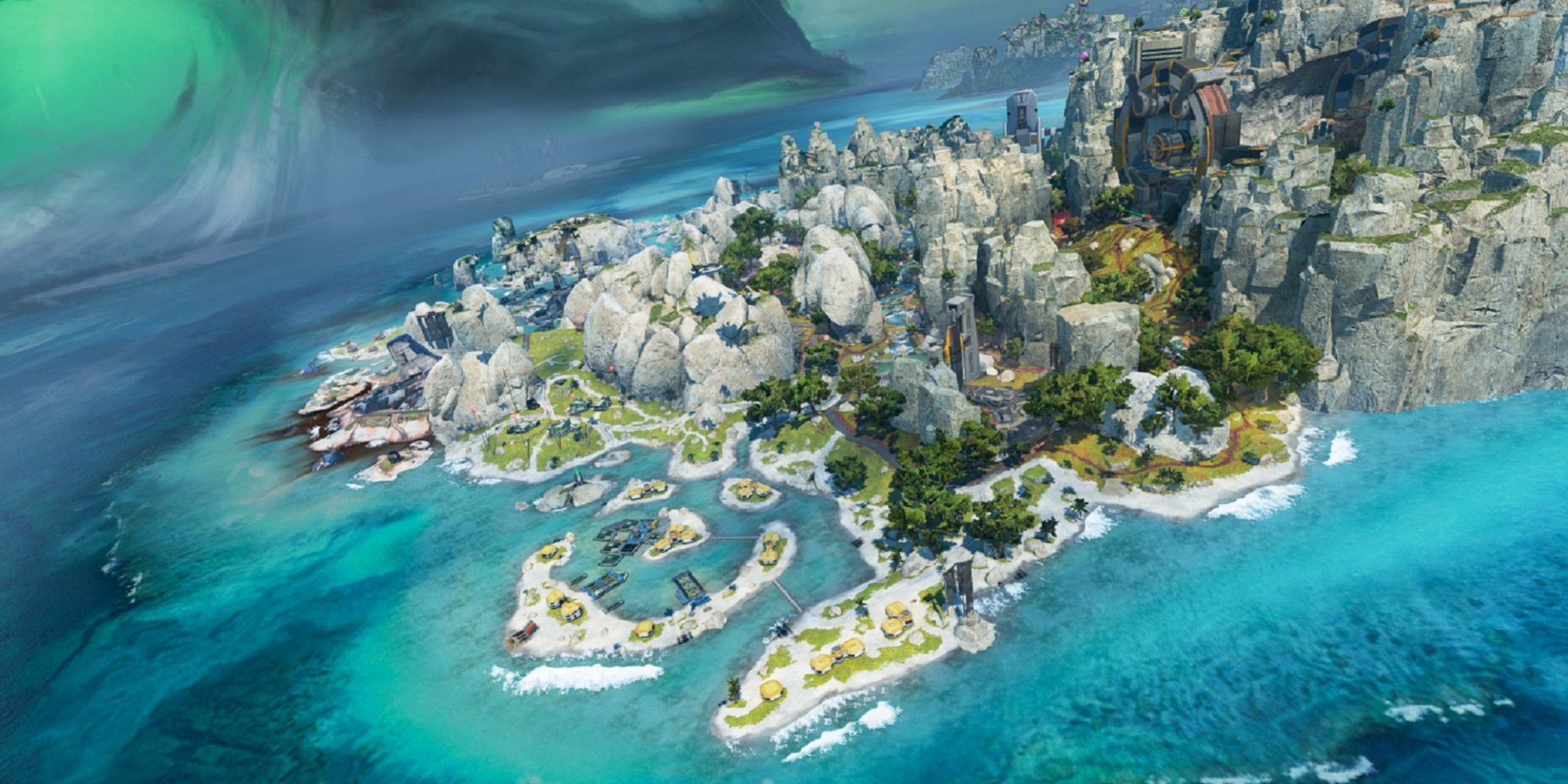 At 4pm, just two hours and fifty five minutes before the last flight to Sweden, Zer0 gave him the okay. "You need to book your flight."
"I instantly booked it," says jmw. "No hesitation. My mum was helping me get all my final peripherals in and my dad just drove me up there." It's a 90 minute drive from his house to the airport, and the drive gave him his first chance to really stop and think. It's like subbing in for Messi, if Messi was an Australian gamer with a point to prove.
"I was quite nervous driving to the airport, because I was just sitting around just thinking, I'm subbing in for Gen. Everyone wants to see Gen, everyone's been waiting for this for like three years, for him to prove himself. And then finally he can't.
"And I'm the one subbing in for this guy. If it all goes wrong, then who knows what's gonna happen? I definitely did feel a lot of pressure when I was going up there. But when I sat down and played with [Reignite], it just felt comfortable and I just didn't think about it."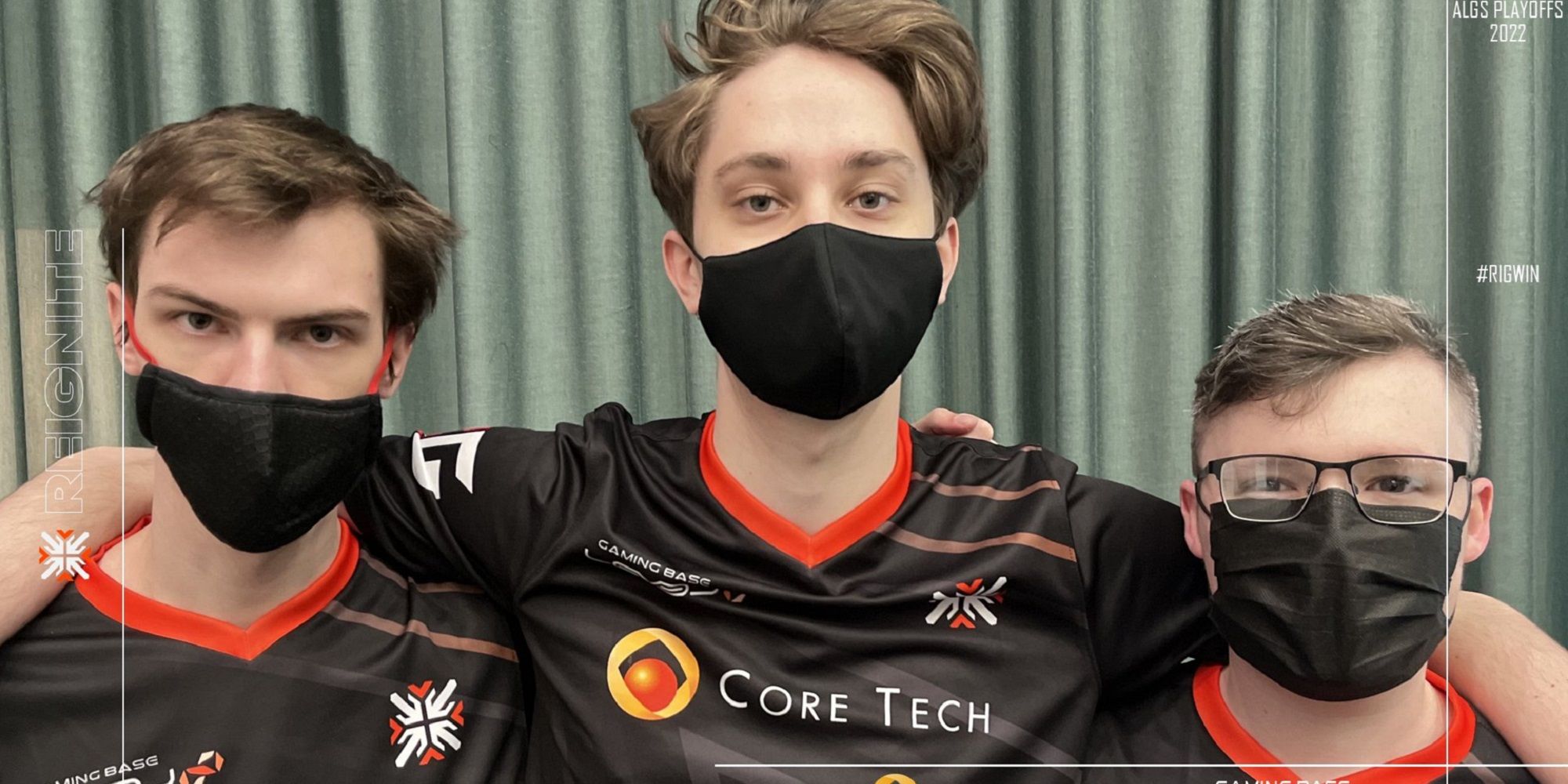 Everything went smoothly at the airport, and jmw was in Sweden. The place he'd worked so hard to get to, only to fail by the merest of margins. He'd resigned himself to watching the most exciting Apex Legends tournament to date from home, only to find himself invited into the fray as Reignite's last hope. But he didn't exactly have time to prepare.
"I got in that night around about quarter to 12, and into a cab around just after midnight," he says. "Got to the hotel [at] half past 12. I really didn't get much sleep that night. I closed my eyes and I was sleeping, but it didn't feel like I was sleeping. Because obviously, I'm waking up in the morning to play on LAN. And I've just got here a couple of hours ago."
The morning of the Playoffs was unusual, too. jmw woke up at quarter to seven and skipped breakfast to get his Covid test and then fill out the necessary paperwork for him to compete. Then there was a quick media session to get his photos for the broadcast – which apparently took an age to even find because nobody seemed to know where it was happening (all the other players had done this the day before, so this was a makeshift studio just for him). Then his controller was checked by staff, and he managed to get one practice match in before competing in the biggest event of his life. "That was literally about it. I got to play one Control game."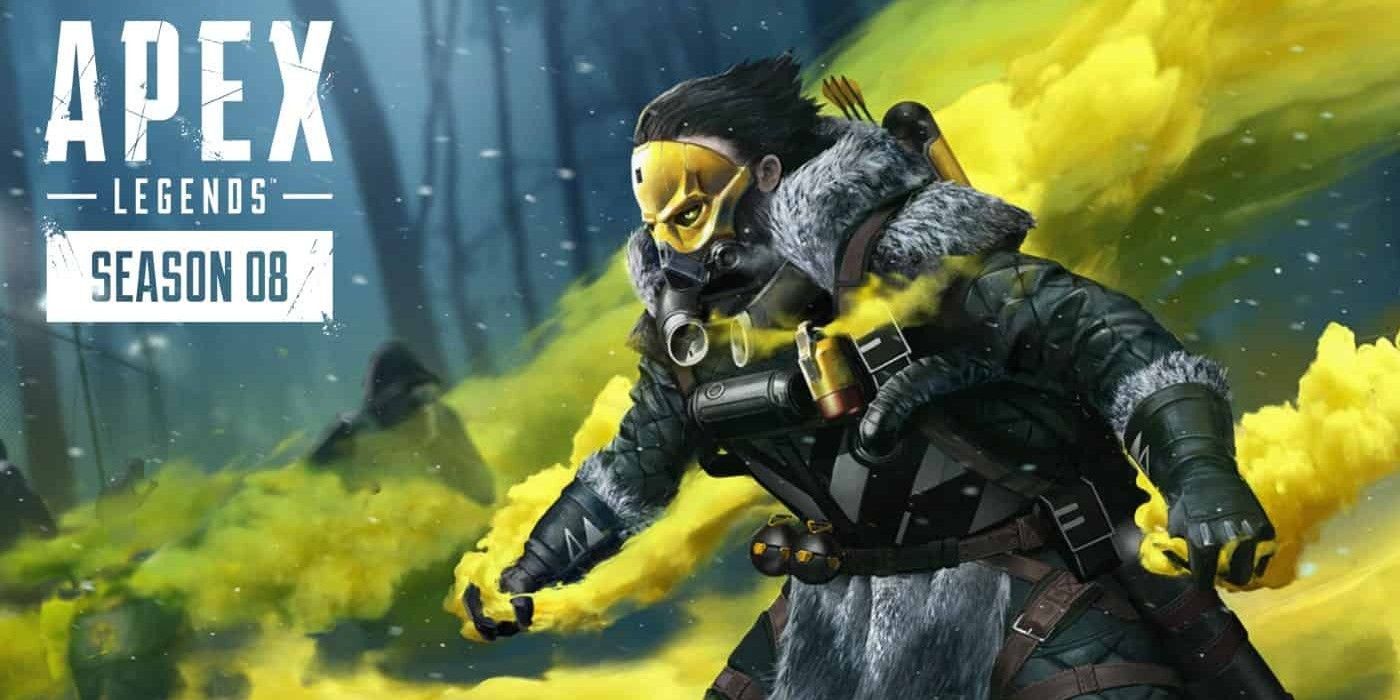 Despite arriving at nearly one in the morning, despite the pressure of subbing in for Genburten, despite having talked to his teammates for the first time the day before (let alone having played with them), and despite having next-to-no practice with them, jmw immediately felt something click with the Reignite roster.
IGL Zer0 called the shots, and Rick 'Sharky' Wirth had been a revolutionary pickup for the Australian team during Split 2 of Pro League. jmw had some success with Kungarna, and with Nessy before that, but nobody knew how it would translate to a brand new team, especially one that he'd been parachuted into so dramatically.
"In the second game we dropped a really good game," jmw explains. "We got second place with 15 kills." That settled the nerves somewhat, and practically guaranteed Reignite a spot in the Winner's Bracket on day two.
"[We had] very good synergy," jmw says. "It just felt that natural. I don't know how to explain it, it was so weird. I don't know how it would be with any other team, but it just felt right. And I think it just goes to show because we won it."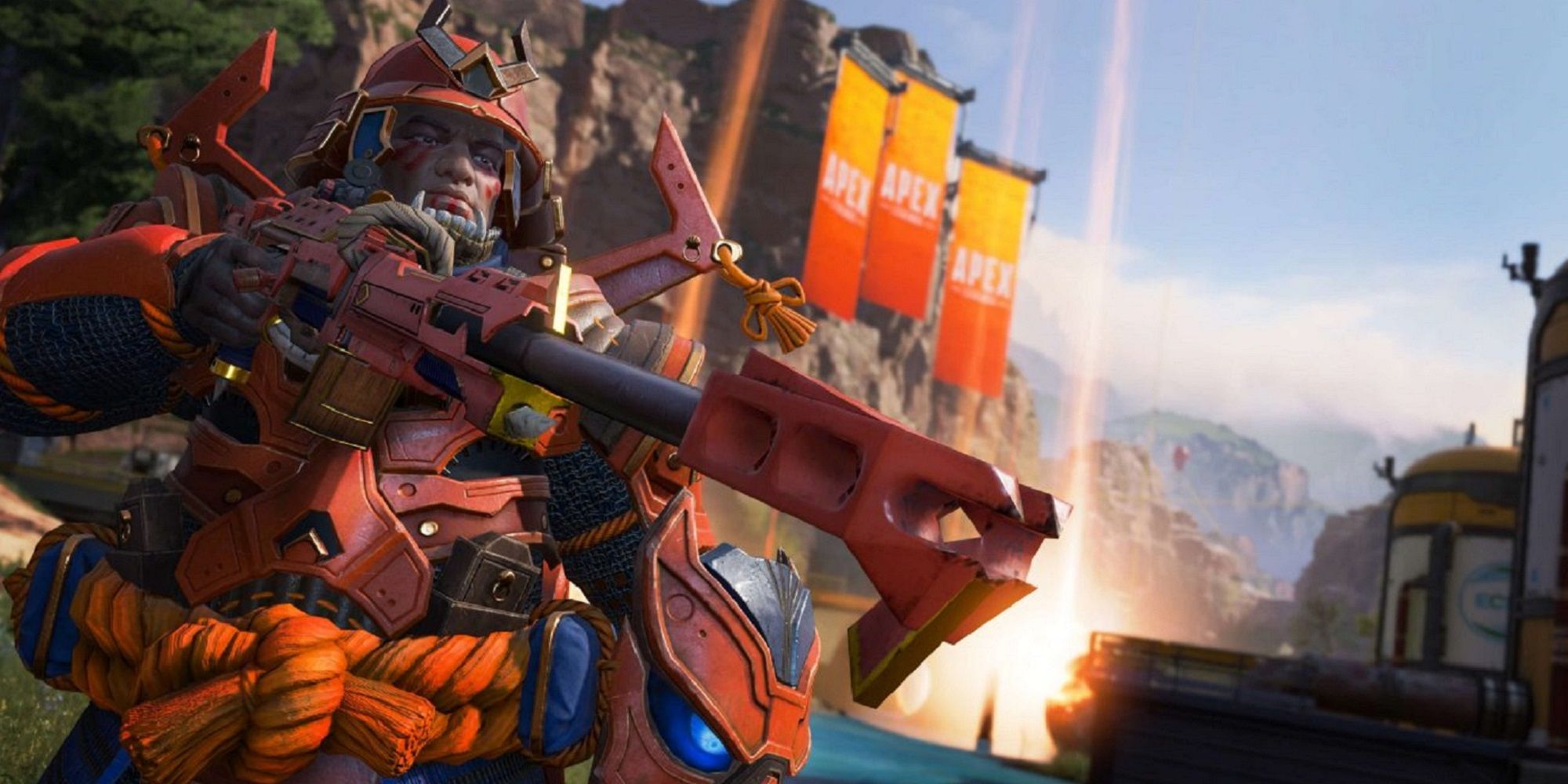 Reignite progressed to the final without fanfare, performing consistently but not incredibly throughout the tournament. The team's first win came in the final match of the Winner's Bracket, setting them up with some confidence for the final day. But still, jmw felt calm and confident. "It was more nerve wracking playing from home than playing with them two on LAN. And then those first two games in the final we insta-clicked. After those two games I knew it was going to be a good day. We were getting top three for sure."
After Match 5, Reignite had reached Match Point. The makeshift squad needed to win to be crowned Champions. Team Liquid was also on Match Point, though, so it wasn't going to be easy. After all, winning a round of battle royale never is, especially on the biggest stage of all.
"I think you try and block out as much [pressure] as you can," jmw explains. "You need to just focus on what you do and you need to play the game. Because otherwise, if you're focused on winning too much, you're gonna make a mistake."
We all know what happened in that final match of the Playoffs – and even jmw admits that Reignite didn't play it perfectly, especially when they were Caustic ulted with three teams remaining. But sometimes you need a slice of luck, sometimes you need Luminosity Gaming to not have enough ammo to finish your downed Gibraltar, and sometimes you need OpTic to not know which team to focus on. Sometimes it just all goes your way and you make history as the greatest super sub in ALGS history.
"I just felt a rush. It was like, no way is this finally happening right now. Absolutely no way. And I just couldn't believe it. Like everyone was smiling, everyone was happy, everyone was just beyond excited. I think the reason why we didn't celebrate too hard was because no one had any idea this would happen. What on earth did we just do? I think it honestly just shocked the world."
As an EMEA player subbing into an Australian squad, jmw fully embraces the passion and performance that APAC South teams showed at Playoffs, despite their numerous detractors. Out of five qualifying teams from the region, three made it to the finals, and Reignite winning the whole thing "is the cherry on top."
The night after was surprisingly low-key. Most of the players at the event have been online friends for years thanks to playing in countless online tournaments against each other, but many were meeting for the first time in Sweden. "We were all just having a good time drinking, chatting, and just getting to know each other offline," jmw explains.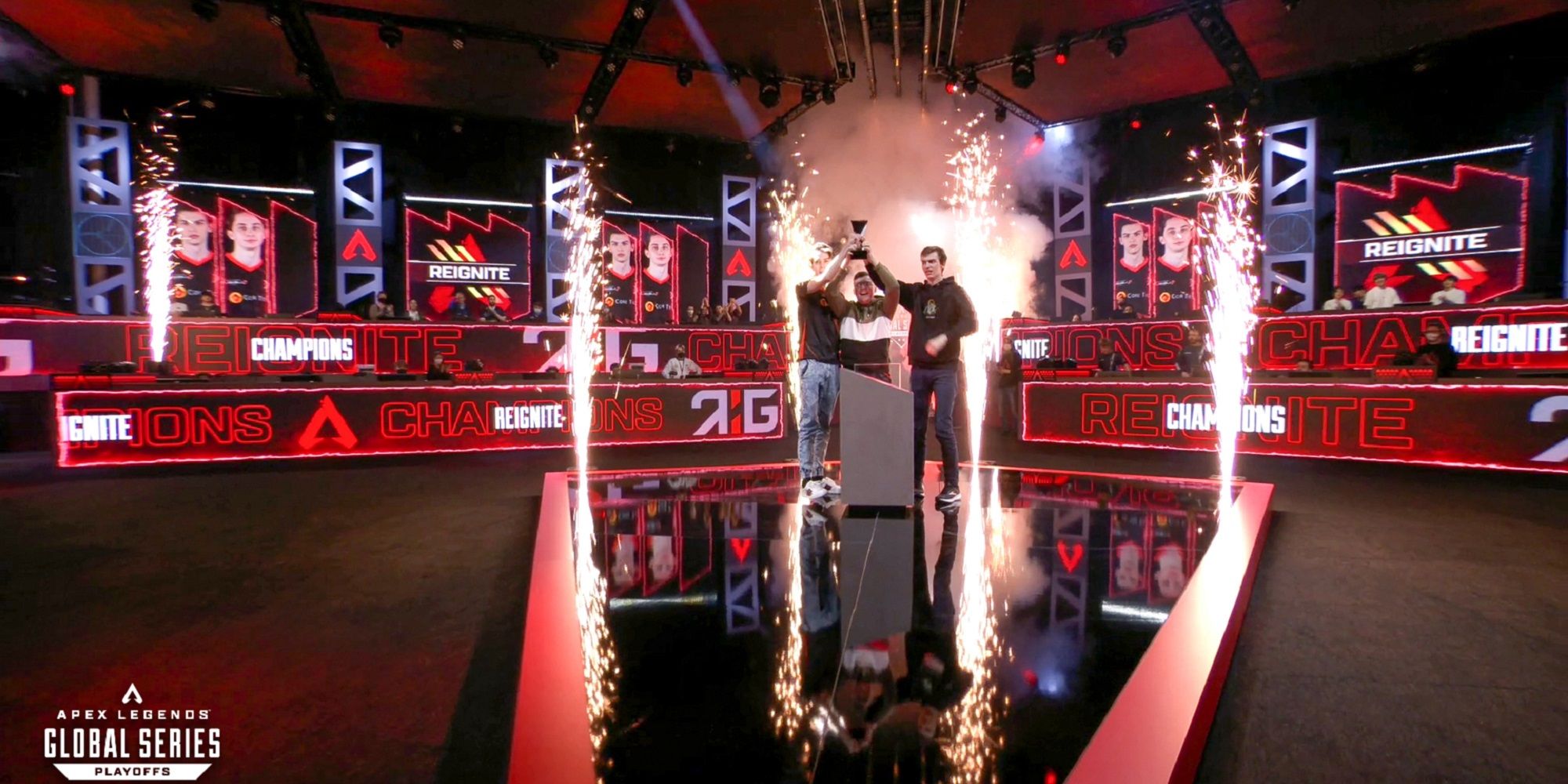 The Story Of Apex Legends Esports' Greatest Ever Super Sub
The camaraderie that jmw feels for the APAC South region clearly extends to the competitive Apex community. For as much shit is talked on social media, as many Twitter debates between pros get out of hand, they were all in Sweden on common purpose. And that's never more true than with jmw and Zer0, who he's still in contact with after the tournament. After all, winning a quarter of a million dollars is one hell of a way to bond.
Has everything changed for jmw? Well, his socials have "blown up" and he's found a renewed vigour for playing and streaming Apex. His parents are "beyond proud" – of course they are – and his sister and her boyfriend congratulated him too. He's also signed to a new (as of yet undisclosed) team, leaving his beloved Kungarna squad behind him.
"It's definitely sad to leave Grace [Martin 'Graceful' Wongphrom] and Oli [Oliver 'Badoli' Kurtuldu] behind because I love them so much. I think Grace is insanely talented at this game and [his performance as a sub for Cloud9 in Playoffs] just goes to show that he can fit into any team as well. And Oli, if he carries on playing the game and keeps up to his potential, then he can definitely be on a top team."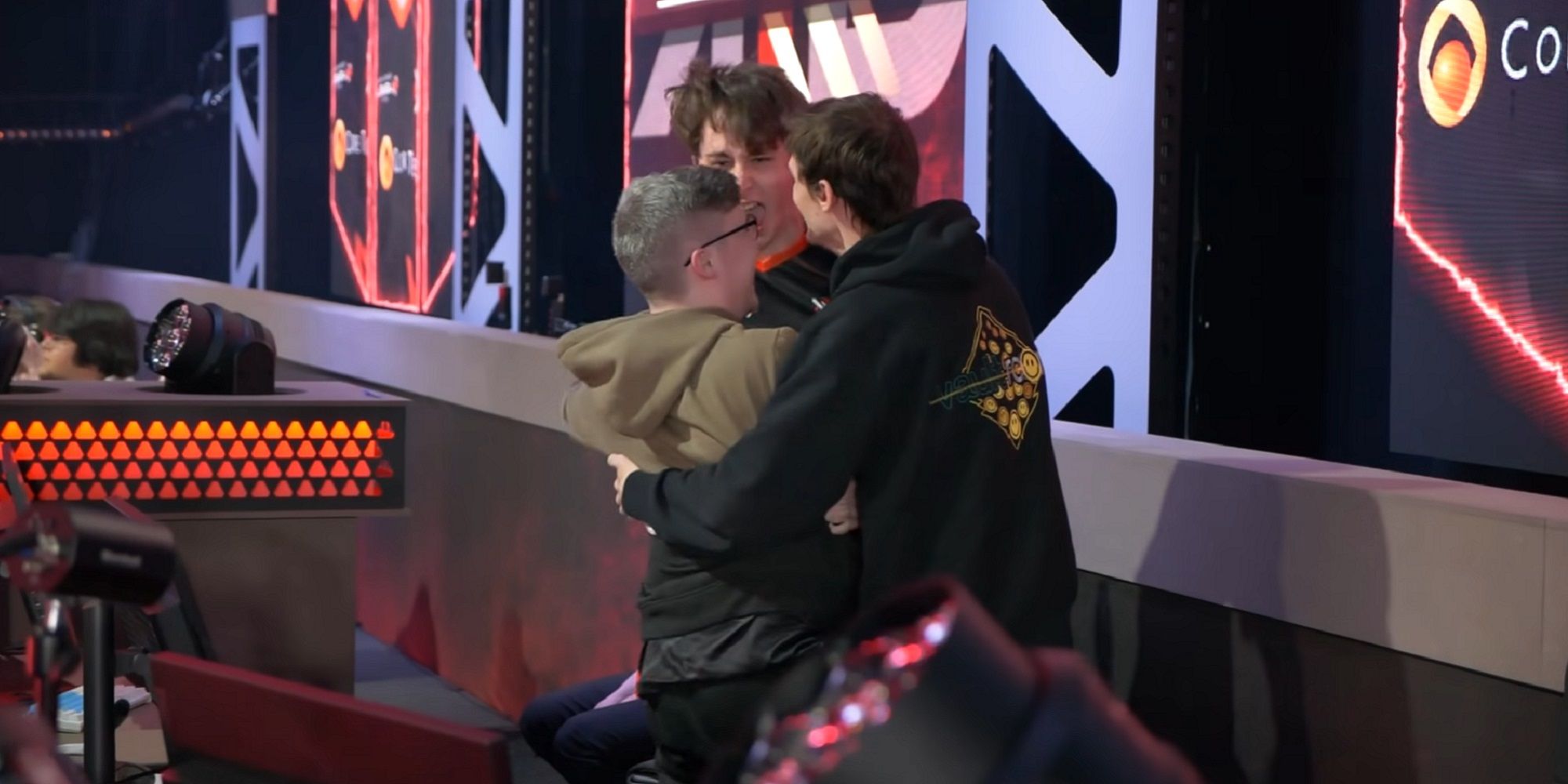 Unlike many esports roster changes, jmw has parted ways with Kungarna on good terms. But the future beckons, and he enters a new era. It's hard to imagine jmw will have signed for a team not competing at the ALGS Championship in Raleigh, North Carolina in July, where he'll suddenly be thrust into the spotlight as one to watch. Fans and analysts alike were quick to write off teams with substitutes in Playoffs – how could they possibly develop the necessary synergy to win? – but Reignite proved that anything is possible. After the stellar performance that jmw put in, it's easy to forget how he arrived in Sweden less than ten hours before he played his first game. Some of his first conversations with Sharky were on the battlefield.
As EA hopefully works on refining its Covid rules and improves its systems to allow teams to play even with positive tests – be that from isolated rooms or otherwise – we may never see another Apex Legends esports tournament with so many substitutes taking to the field. At such an historic event, a milestone of the ALGS' first ever LAN? The stakes for a sub will likely never be this high again. jmw hit the ALGS Playoffs with a bang, and made his mark on the history books of Apex Legends esports. He'll go down as the game's greatest ever super sub, and it'll take a lot to usurp that crown.
Source: Read Full Article