One Tweet, that's all it took to deliver a big shock to the Scott Pilgrim community. The creator of the popular series, Bryan Lee O'Malley revealed in response to a keen observer on Twitter, that yes there was planned DLC that was cut back in 2009 for the video game adaption. Scott Pilgrim vs. the World: The Game – Complete Edition came out today.
According to him, the DLC was cut due to budget reasons and would have included a Montreal DLC featuring playable Envy, Todd, and Lynette from Clash at Demonhead. The fan noticed that the sprites for Gideon and Lynette are actually included in the new announcement trailer.
Surprisingly, O'Malley himself revealed this information which came as a surprise almost ten years later. While these characters exist in the game as bosses and mini-bosses, you can't actually use them in gameplay. It was also revealed the Knives who is a playable character in the new release requires a Ubisoft Account.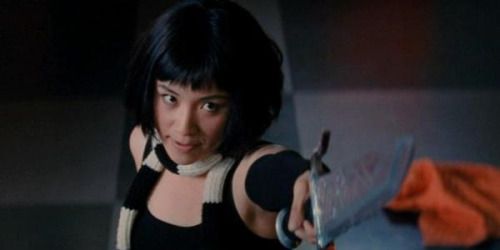 Many fans now would love to know if the game which just re-released today will get the DLC in a future update. Many Twitter users were even starting to tweet directly at Ubisoft to make this happen now and would be happy to pay extra for it. Some even suggested a GoFundMe campaign to make the DLC happen. Interestingly enough Scott Pilgrim is currently trending on Twitter.
It's quite refreshing to see all this love for the game almost a decade later from its initial release in 2009. If the new release does well perhaps DLC will be added at a later date, fans can only hope. Imagine how cool it would be to get a new area to fight in and some fan-favorites to play as.
For die-hard collectors, Limited Run Games had physical copies available and it even featured a neat reference to Sonic on the cover. From humble comic book beginnings to a feature film and video game, this series proves it's timeless.
Next: New Pokemon Snap Will Be Full Price And File Size Announced
Source: Twitter/Bryan Lee O'Malley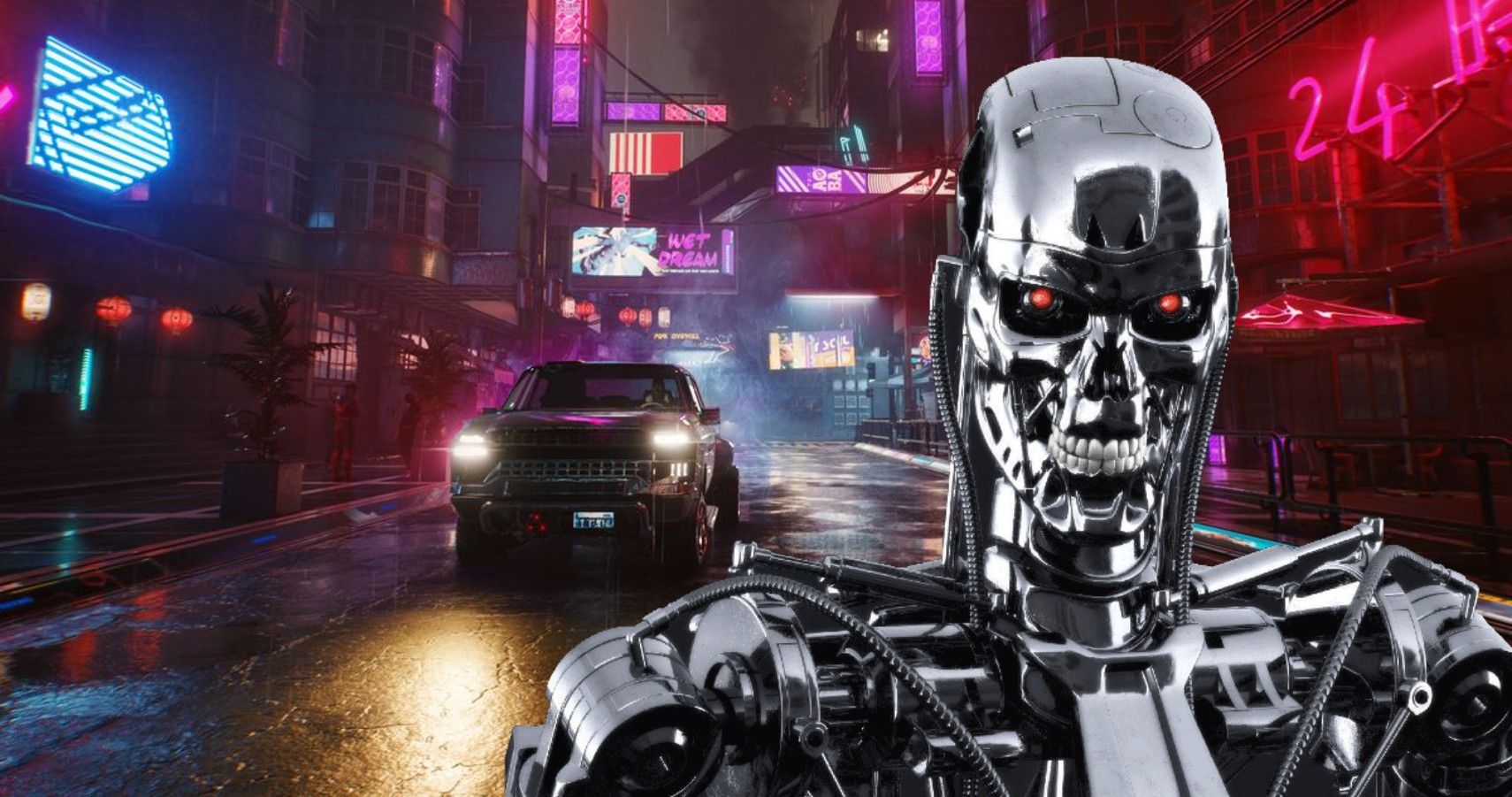 Avid Nintendo fan of games such as Zelda, Pokemom and Animal Crossing, from Toronto, Canada. I've been freelance writing the last 5 years or so in the entertainment ,esports and video games genres on various sites. Travel and Cosplay are other passions of mine.
Source: Read Full Article