Nvidia is trying to get back on gamers' good side after the RTX 3000 series graphics cards launch has been mostly marred by supply shortages due to a higher than ever demand for PC parts from all kinds of consumers. This includes making the budget-minded RTX 3060 resistant against cryptocurrency mining.
In fact, Nvidia has come up with a whole new lineup of GPUs lacking video outputs which are solely meant for mining activities, but that won't stop retailers from pricing the 3060 above its MSRP.
Related: 10 Perfect Games To Test Your New Nvidia 3000 Series
As reported by VideoCardz, one person got their hands one some early and were selling them on Belarusian second-hand market Onliner. These units pictured went for $1,080 a piece. The user even posted pictures that showed boxes with actual serial numbers for the cards.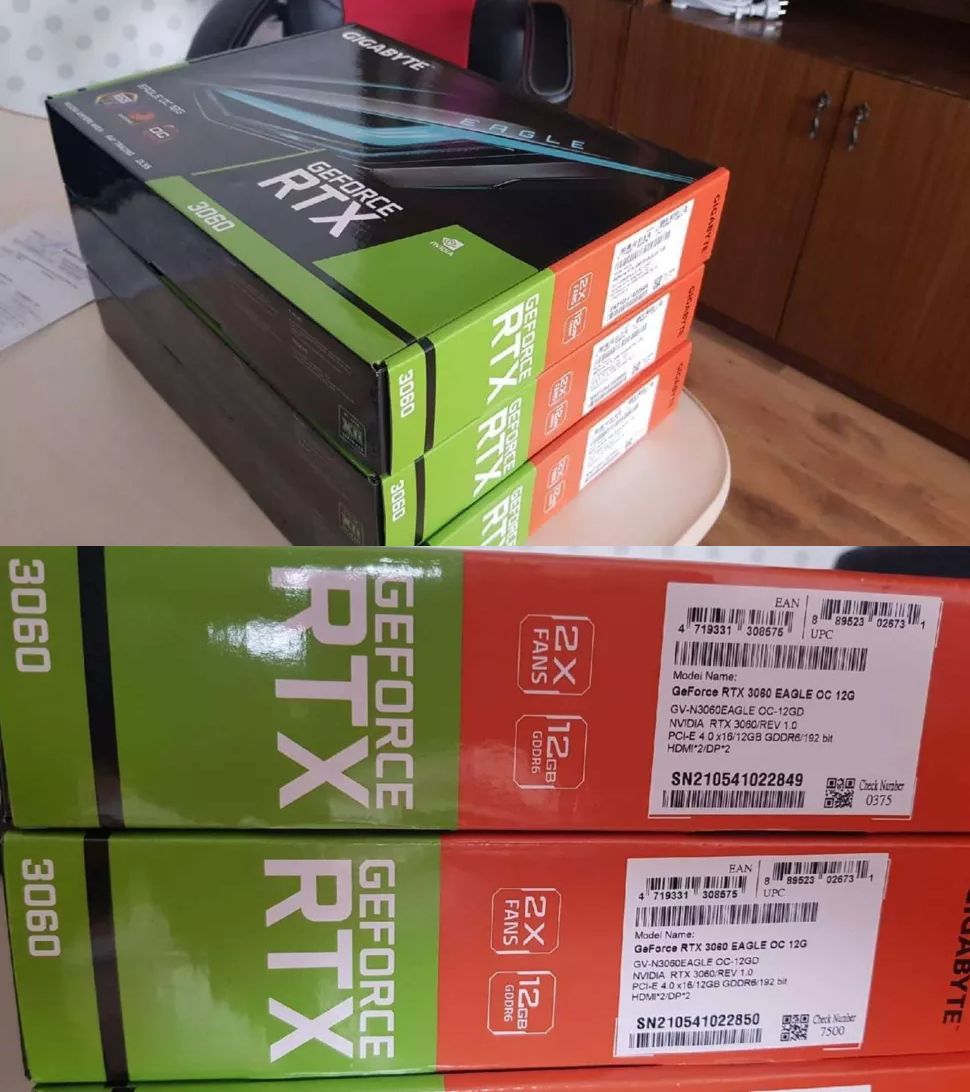 Given the extra mile some particular resellers are willing to go in order to market their RTX 3060s, it wouldn't be that difficult for Gigabyte or Nvidia to track down where their supply chains failed. These surfaced online ads might help in figuring out what kind of prices scalpers based in the U.S. might be gunning for once the RTX 3060 completely goes off the radar.
Previous reports had indicated that the RTX 3080 and 3060 Ti were Nvidia's most sought-after 3000 series cards, while the 3070 and 3090 were not getting as many orders, though that doesn't mean they all won't fly off the shelves instantly. This makes the RTX 3060 an even more exciting product in the Ampere lineup since, as Steam surveys constantly suggest, budget-minded PC gaming tends to make up a huge chunk of the consumer base with the 5-year-old GTX 1060 still being very common hardware, so much that there's a new GTX 1050 Ti out there.
The Chinese New Year break should be all but over by the end of this week, then manufacturers and parts providers will be continuing to churn out as many products as they can. However, as both Nvidia and AMD have stated, scarcity is not down to lack of efforts on their side and GPU shortages will probably carry over towards the middle of the year.
NEXT: Save The Community Center Together In The Stardew Valley Board Game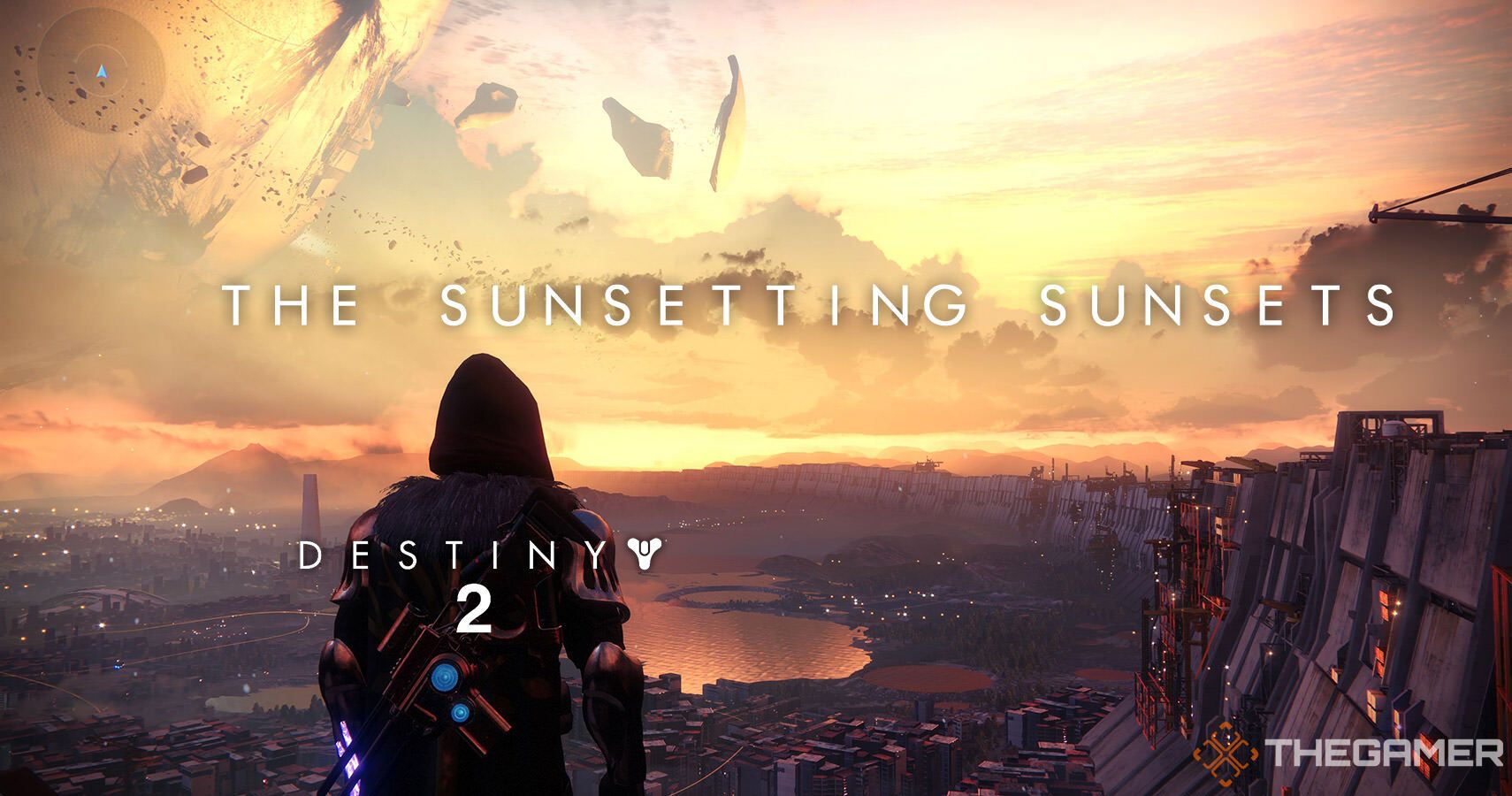 Source: Read Full Article