Years ago, Iam8bit released the Persona 5 soundtrack as a lovely vinyl collection. It's been long gone, but today the company announced it would bring back the absolutely bangin' OST in vinyl form, along with a new release of the Persona 5 Royal soundtrack in vinyl.
Mark your calendars for tomorrow and set an alarm, pre-orders for the Persona 5 and Persona 5 Royal vinyls go live at 9am PST, Thursday, December 17 on Iam8bit's site. The Persona 5 Royal collection is new, sporting itself as a three-LP set. If you preorder it by December 31, you'll also receive a free Hymn of the Soul seven-inch vinyl to add to your growing record collection. Originally, Hymn of the Soul was only available in Iam8bit's sold out Persona 5 Deluxe Edition, so this may be the only shot you have left at grabbing it. The Royal collection sounds absolutely stellar with gold foil inner sleeves, mystery color discs, and a price tag of $75.
The Persona 5 soundtrack reprint will only include the four-LP Essential Edition. Previously, collectors were able to score a deluxe version with two extra vinyls and Hymn of the Soul. If you want the original soundtrack, it'll cost you a little more at $100.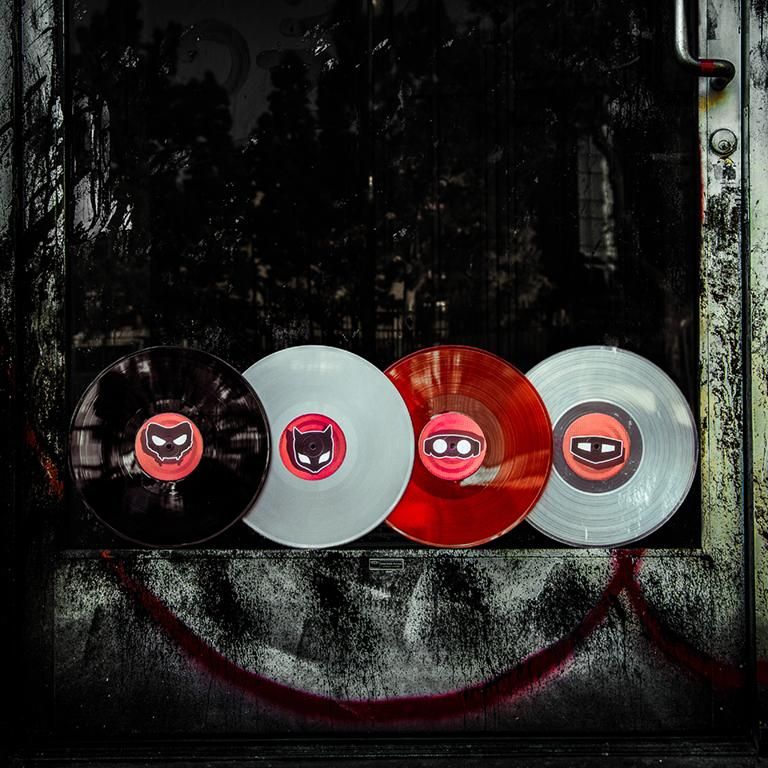 Iam8bit will keep pre-orders open for the soundtracks open all the way through December 31st. There's no word on just how limited things will be though, so try and hit the store up early if you're chasing the reprint or new release.
Persona 5 fans aren't the only folks who will get to rejoice tomorrow though. If you're a fan of vinyl and missed some of the other iconic soundtracks Iam8bit has had a hand in printing, you may be in luck. Other beloved prints from Journey, Shadow of the Colossus, Cuphead, and Johto Legends will join the new Persona 5 collections. Act fast, as Iam8bit has already mentioned these quantities will be limited, and they go live at the same time tomorrow.
Next: You Can Pre-Order The Mass Effect Trilogy Remaster Right Now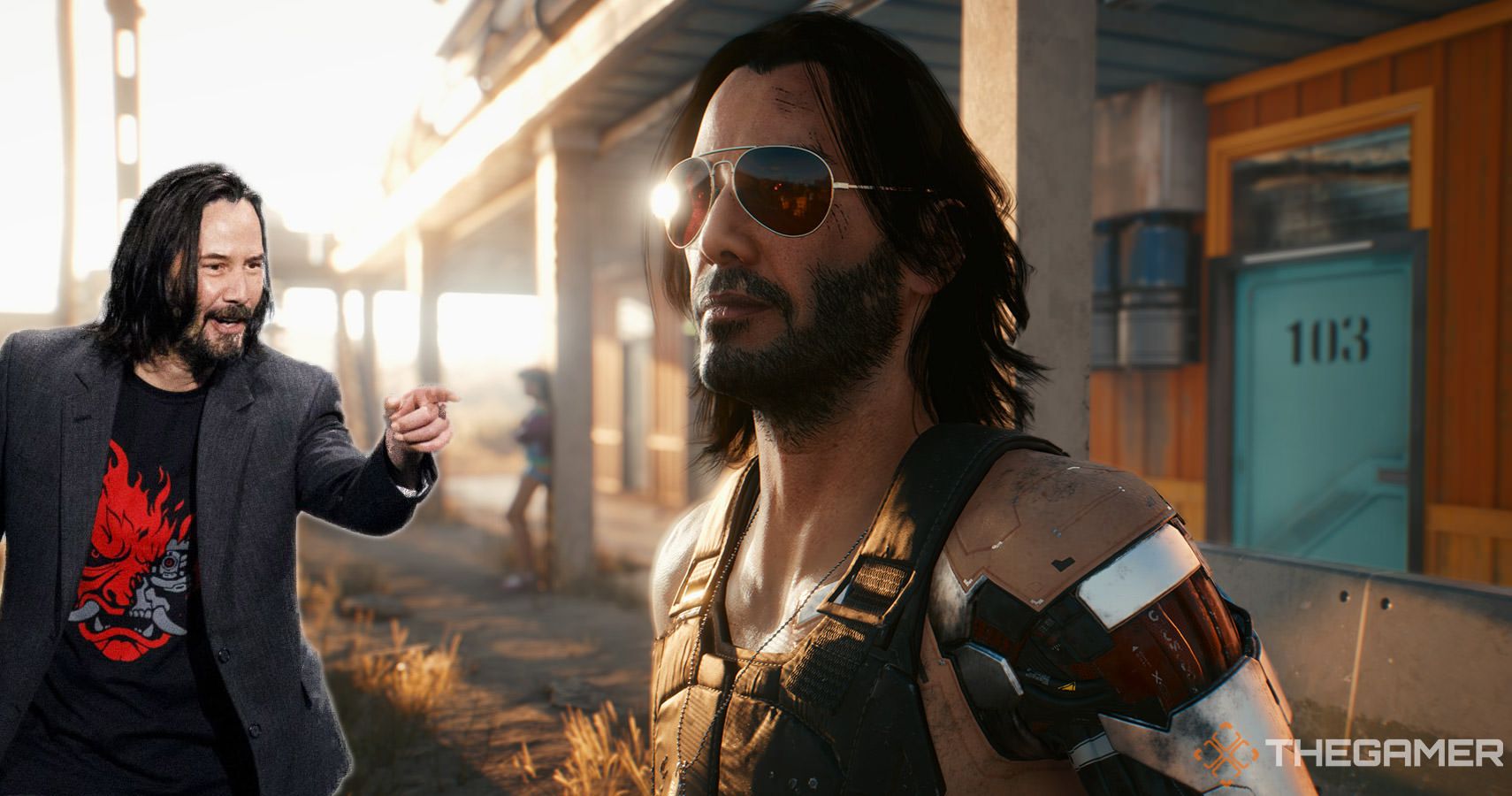 Game News
Persona 5: Royal
Andrea Shearon is a news editor at TheGamer who loves RPGs and anything horror related. Find her on Twitter via @Maajora.
Source: Read Full Article