HBO's Game of Thrones not only had one of the best opening title sequences in the history of television, but it also turned from a highly successful adaptation into one of the most hated shows overnight. The fandom has been split over the show's finale since it aired in May 2019, and many haven't reacted well to a recent tweet from the official Game of Thrones Twitter account.
The live-action adaptation of George R.R. Martin's fantasy series concluded without 50% of its fans on board, with a majority of the complaints targeting David Benioff and D.B. Weiss' writing. Both were accused of rushing the final season's entirety and ignoring character arcs that fans wanted resolved. The other half of the community agreed that certain areas were rushed, but were adamant in reminding the disgruntled half of the show's overall greatness. The final season was bittersweet enough without its wave of backlash, but HBO is teasing a hopeful future for the franchise.
"Winter is coming" was tweeted by the show's official Twitter account, which appeared to reopen old wounds within the fandom. A majority of the comments labelled the show as "irredeemable," and some even prophesied that this tweet was hinting at a redo of the show's eighth season. The latter seems highly unlikely – especially with various spin-offs in the pipeline including House of the Dragon – therefore, it can be assumed that the tweet is probably referencing the show's 10-year anniversary.
The Iron Anniversary will host a neat bundle of celebratory treats for fans who still wish to indulge in its lore – and a rewatch sounds pretty good right about now. Speaking of revisiting its 73 episodes , HBO will highlight the anniversary with a Game of Thrones "MaraThrone," which will be supported by cast members who will work alongside various institutions to host a charitable section of the marathon. Limited edition products are also expected to make an appearance in the coming months, as well as a spotlight page on the HBO Max streaming service which will house cast interviews, behind-the-scenes footage, trailers, and more.
George R.R. Martin has also signed a new eight-figure deal with HBO, which promises more spin-offs in the future. The five-year contract will encompass the production of 10,000 Ships, The Nine Voyages, Flea Bottom, and more, where Martin will work with the screenwriters and serve as an executive producer on the projects.
Next: Conquer Westeros On Your Phone With Game Of Thrones: The Board Game Digital Edition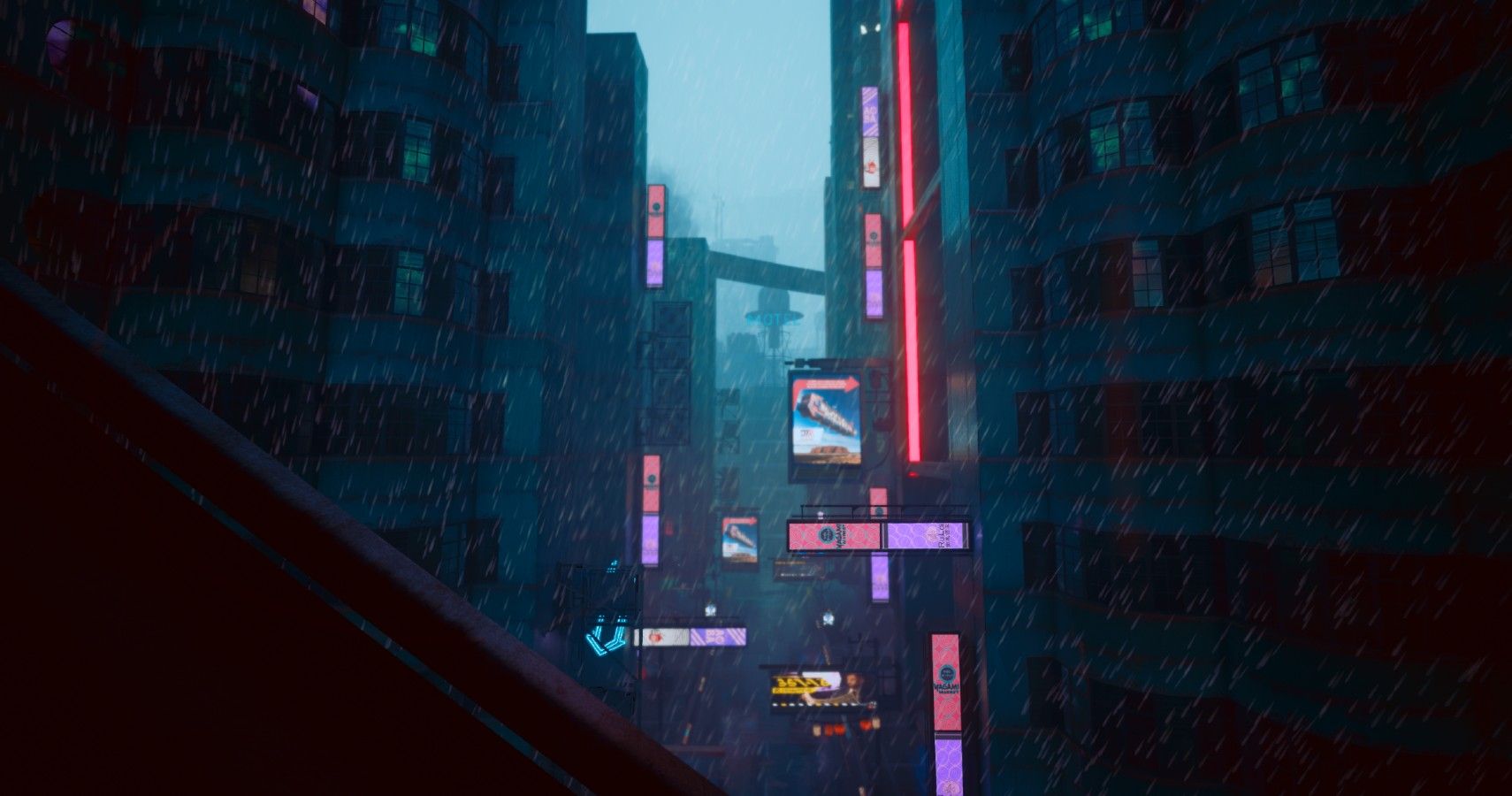 Jo recently got served a nostalgia trip playing Sony's Spider-Man, as it brought back the exhilarating feeling of web-slinging from the PS2 days. While the giddiness of gaming still remains, Jo has put the adult brain to good use by spending the last few years dissecting the games industry and marveling at its insides.
Source: Read Full Article