If you set your Animal Crossing: New Horizons island to the Northern Hemisphere and booted up your game today, you might have noticed something new — a blanket of snow. Animal Crossing fans who keep their game time synced to real world time now have a winter wonderland to play in.
"Isabelle" tweeted about the new snowy season today for players who haven't turned on their game yet. She mentions the Snowboy and snowflake features available while the snow is around.
When it's snowing in Animal Crossing: New Horizons while there's snow on the ground, you can catch snowflakes with your net. You can then use these snowflakes to create winter-themed items such as a wreath. Just like the cherry blossom and maple leaf DIYs before them, snowflake DIYs come from balloon presents. Keep your slingshot in your inventory and your eyes to the sky to get a chance at finding them.
With the snow blanket also comes Snowboys, friendly snowmen that you can build using the balls of snow found around your island. When you roll the balls to the biggest size possible and stack a smaller ball on top of a bigger one, you'll get a perfect Snowboy who will give you a big snowflake. You'll use these snowflakes alongside the regular ones in your winter DIYs.
When you have an island covered in snow, you'll also have another buddy to enjoy it with — the dung beetle. These little friends roll up snowballs instead of their signature dung (thank goodness). The Animal Crossing Twitter account showcased the dung beetle in its December trailer.
Later this month, Animal Crossing fans in both hemispheres will celebrate Toy Day and New Year's Eve. You might have already seen the Toy Day goodies in the Nook's Cranny featured spot, but soon your island will get even more festive cheer. Look out for colored lights on your trees — that means that you can shake them to get ornaments for your Toy Day DIYs. The December trailer didn't mention much about the New Year event, but if it's like the event in previous games, you'll get to count down to the end of this accursed year with your villagers.
Next: Animal Crossing New Horizons: 10 Things To Do With Friends Over The Holidays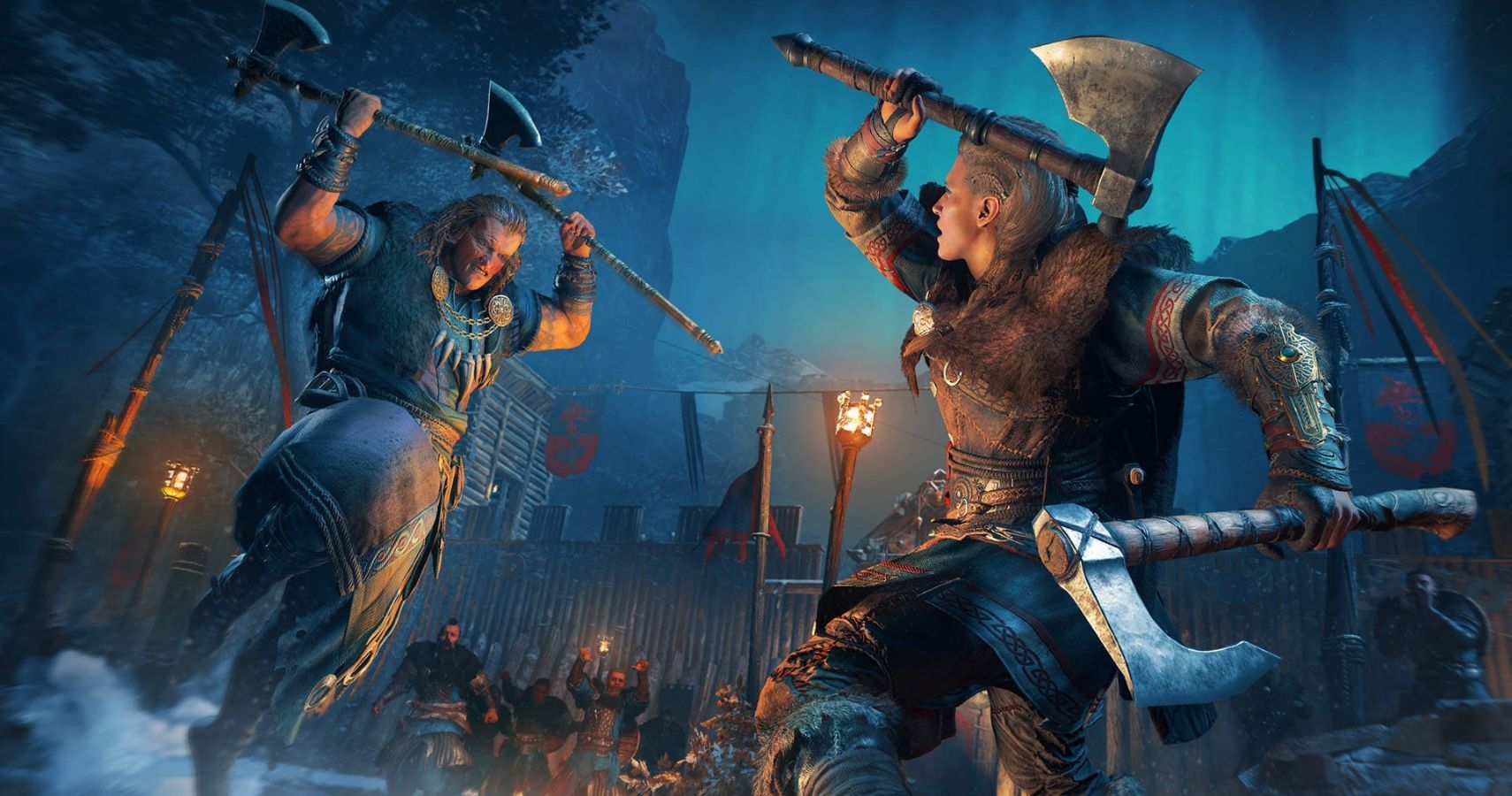 Game News
Animal Crossing
Animal Crossing: New Horizons
Melissa King is a news writer for TheGamer and certified Fake Gamer Girl (TM). Her gaming passions include Final Fantasy 14, wholesome farming/life sims and RPGs. You can find her games writing at Unwinnable, Prima Games and GAMINGBible. When she's not writing about video games, she writes content for software as a service (SaaS) companies. Ask her about her cats on Twitter at @LongLiveMelKing.
Source: Read Full Article