James Tynion IV is known mostly for his work on DC's Batman comics. However, the writer is also popular for his line of horror comics under his Boom! Studios label. Tynion's Something is Killing the Children was one of the most popular indie comics to come out in 2019.
His next project is the creator-owned The Nice House on the Lake. Drawn by Álvaro Martínez Bueno, the story follows a bunch of thirty-year-olds who've been invited to a lake house by a friend named Walter. Unfortunately, the invitees learn that the world outside has run into chaos, and that they might not be able to leave the lake house anytime soon. It also turns out that Walter's friends don't know him as well as they thought.
"Sometimes it helps to look at yourself from the least flattering angle, especially when you are dealing with horror," Tynion told The Hollywood Reporter. "Horror is a genre that is all about taking about societal fears and personal fears. And this is me taking apart those fears in this book."
DC will be publishing the comic under its Black Label line. This is a bit surprising from the publisher, as it had stopped dealing with creator-owned projects after the Vertigo line was shut down. However, given the success that Tynion's Batman run has been having, it looks like DC wanted to keep its prized asset close.
"When James came to me with Nice House, I instantly knew this was a book for our times, exploring the alienation we all sometimes feel from our closest friends," said senior editor Chris Conroy. "As the editor charged with sourcing new content for DC's creator-owned projects, I would never have let James take it to another publisher."
Tynion talked to THR about how The Nice House on the Lake was a very personal story. The book is an attempt by the writer to look back on his twenties as a 33 year old. He performed a similar experiment with one of his earliest comics, The Woods, in which he attempted to illustrate his teenage experiences while being in his twenties.
"There is a moment in all of our lives, I think, when we start to move away from interconnected friend groups and evolving into more individual states," he said. "You still have friends and you still see your friends, but they are not such a huge part of your life as they are in your 20s. There is a loss when you enter your 30s there that you know you will never get back even though you long for it."
The book will be a 12-issue limited series and will come out some time this June.
NEXT: Leaked Fortnite x DC Comic Info Hints At Deathstroke And Batcave POI In Season 6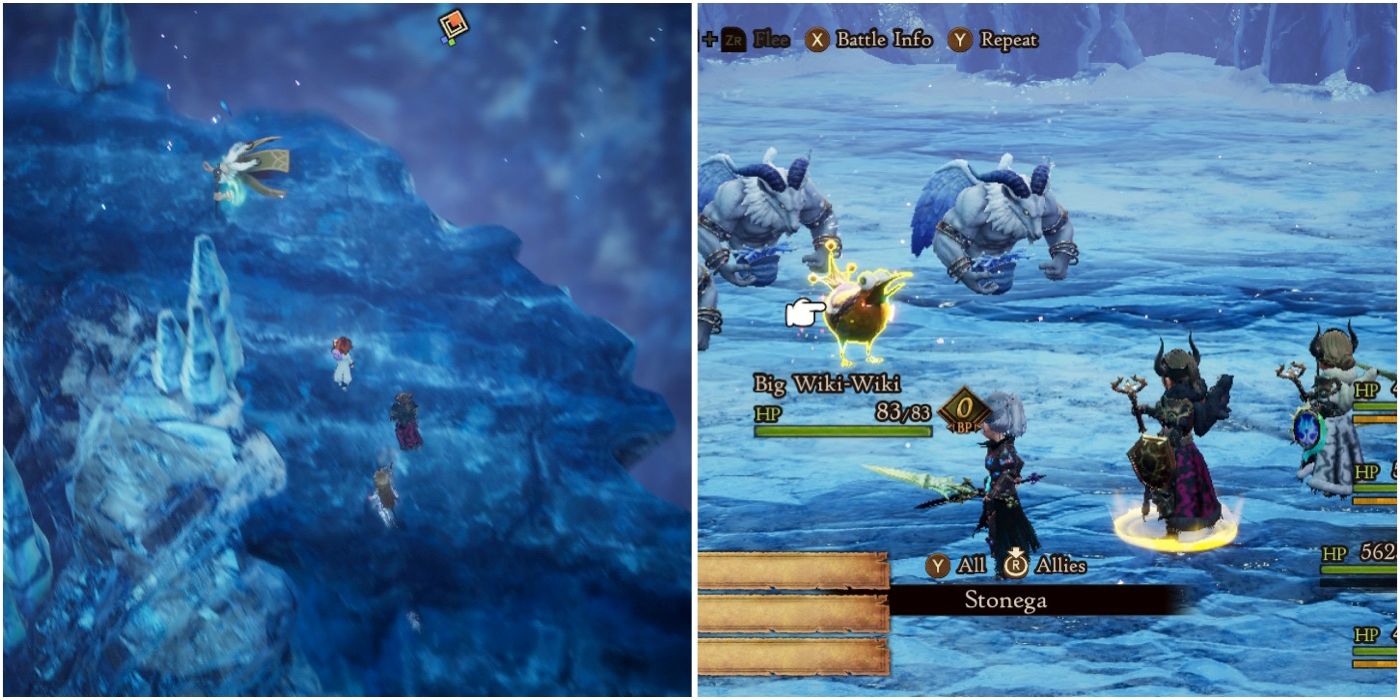 Source: Read Full Article