Fortnite is still in the midst of its Christmas festivities and will be until January 5, but that's not to say that the devs over at Epic Games aren't celebrating New Year's Eve this year either. The event kickstarting 2021 has leaked from IntheShade and it's pretty much last year's celebration repeated with a rift and some fireworks.
Given that New Year's Eve is right around the corner, with only a couple of days to go, it's unlikely that much will change from now until then, but perhaps some cosmetics will drop to boot. For now, what is shown in the leaks is fairly simple, but you can't go wrong with some fireworks to end a year.
Epic Games has yet to officially announce the event, although that will likely come soon given that December 31 is extremely close. The leaker who has revealed this info has a fair bit of credibility, revealing plenty of announcements in the past before Epic Games dropped the ball, whether it was the Marvel pack or Taskmaster's debut.
Fittingly, you'll be able to catch this event unfold at midnight on New Year's Eve. If sitting with the family on the sofa, counting down the seconds until the clock strikes twelve and 2020 falls into a distant memory as it rightfully should, doesn't tickle your fancy, you can boot up Fortnite and sit by your lonesome watching the digital fireworks or jump into a discord chat with some buds and shoot up your enemies to celebrate.
What is confirmed for January 1 is the new Fortnite Crew exclusive pack which will see players gain access to the Green Arrow skin based on his solo CW show's appearance. This pack drops at 12 am GMT on January 1 or 7 pm ET on December 31. So, why not sit back, enjoy the show, and, if you're eligible, get into the brooding mood of 2021 with Oliver Queen's getup?
Next: Atlus Is Thinking Of Ways To Announce A Persona Project At 25th Anniversary Event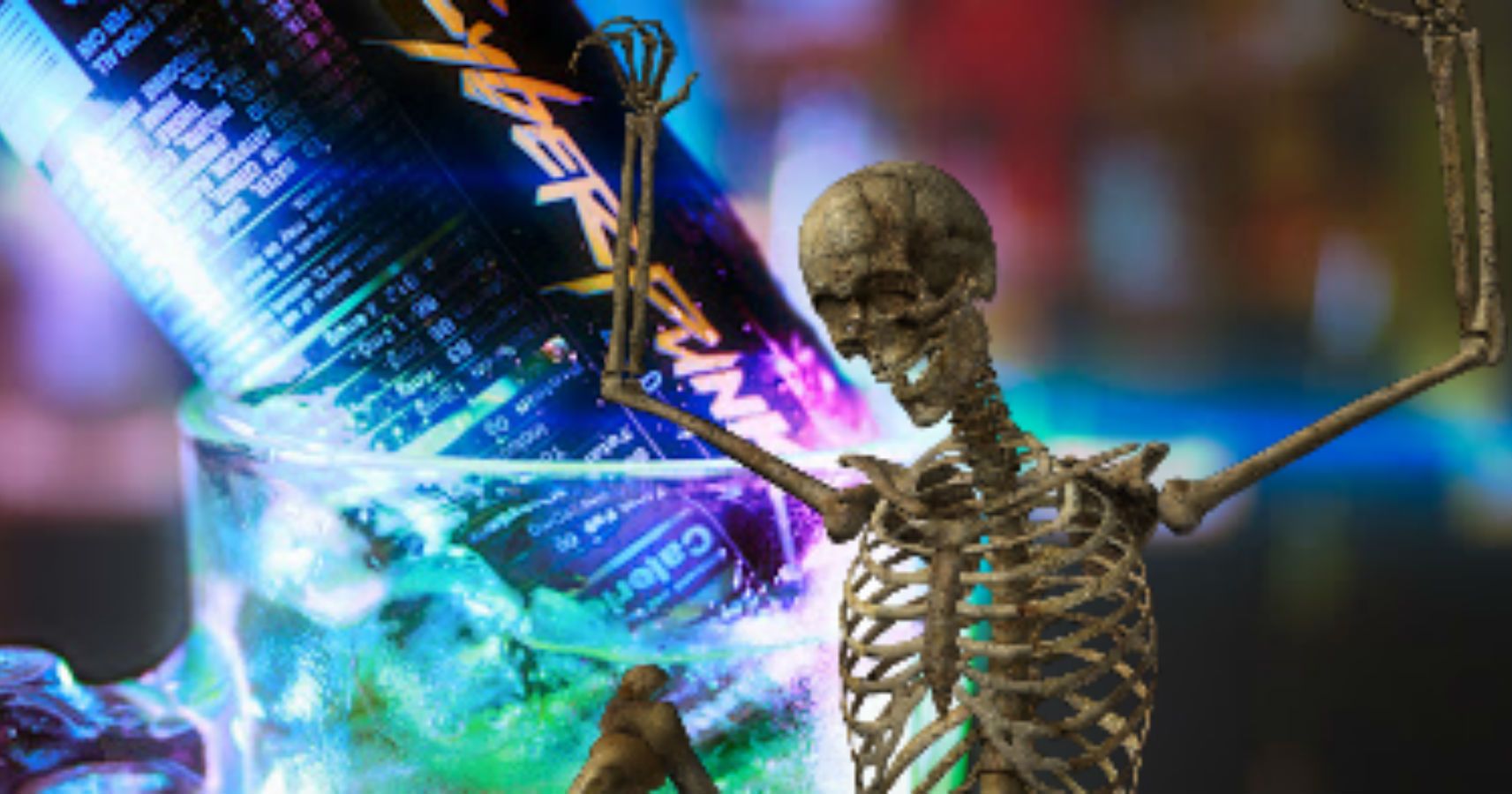 Source: Read Full Article