PlayStation has confirmed that it is launching a new store on web and mobile, and the web version will be here as soon as October 21, 2020.
The release of PlayStation and Xbox's next-gen consoles is almost upon us, and both of the teams behind the systems will be hard at work getting the final pieces in place. It could be argued that this will be the biggest console launch in the history of both Xbox and PlayStation as each will be releasing two consoles from day one of the next generation.
Xbox will give its players the choice of a Series X or less powerful Series S, while PlayStation is offering up a digital-only version of the PS5 at a lower price point. It seems very likely that a lot of PlayStation fans will opt for the digital console. Not only because it's cheaper, but also because more and more gamers are choosing to forgo a physical copy of a game and just download it instead.
With that in mind, it was revealed last week that PlayStation will be revamping and relaunching its online store on the web and on mobile. It has since been revealed via emails to users that the web version of that new-look store will launch between October 21 and 26, 2020. The mobile version will follow suit on October 28.
The new store will naturally focus on flaunting and selling new PS5 games and various other assets, such as themes and avatars. In terms of older consoles, the only items that will remain on the store are PS4 titles. Apps, themes, and avatars for the PS4 will be removed, and everything associated with the PS3 and PS Vita will no longer be sold on these versions of the stores.
Anyone who wants to continue buying and downloading games for the PS3 and PS Vita can do so through the respective console's stores. The same goes for apps and themes on PS4. As for the new store, with more gamers gearing up to purchase their titles digitally than ever before, PlayStation will have had to make sure that it is more accessible and easier to use than ever before.
NEXT: Fortnite: What To Expect From Galactus When He Arrives On The Island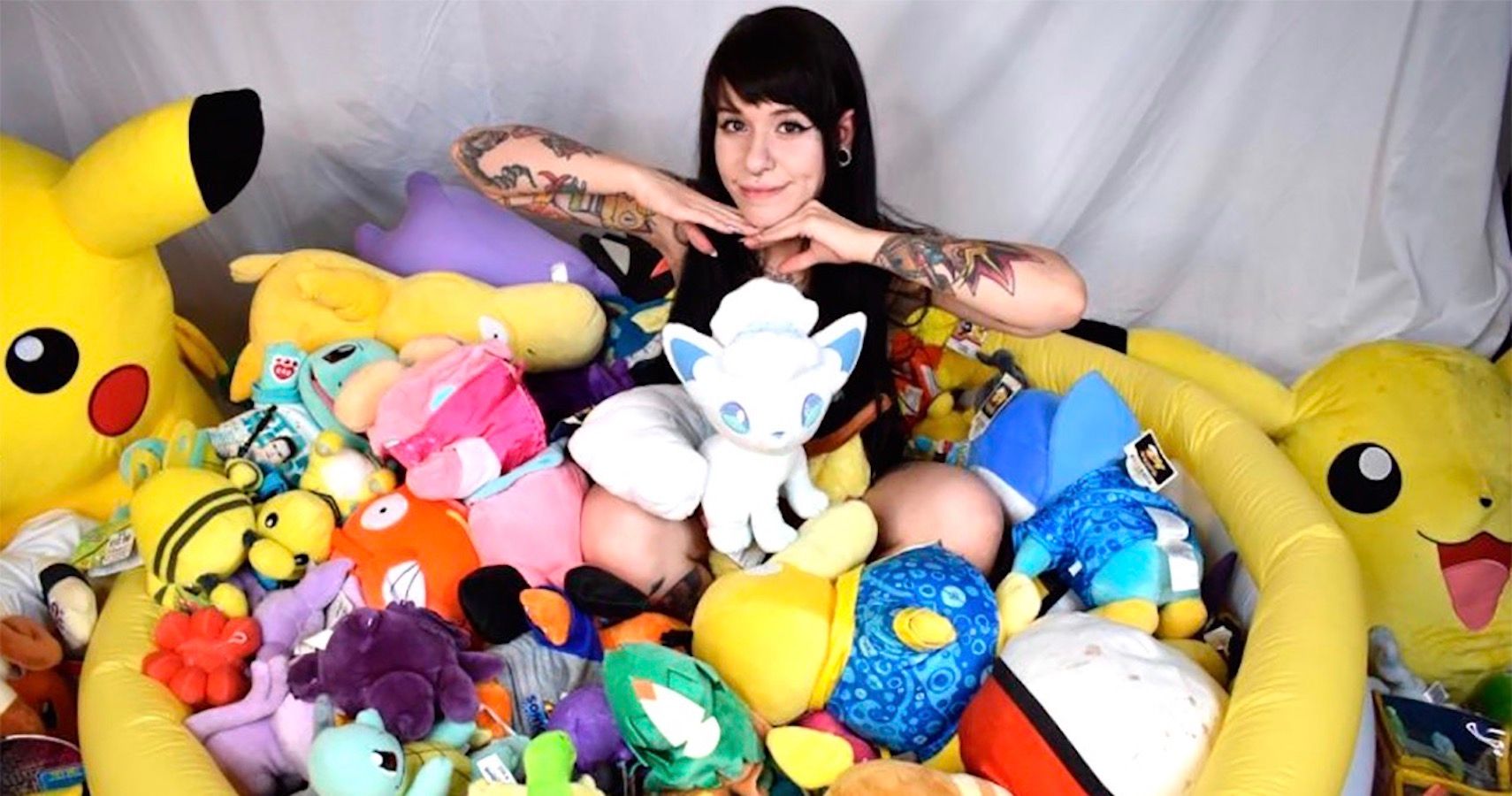 Game News
PlayStation
Ps5
ps4
PS Vita
PS3
Josh has been gaming for as long as he can remember. That love began with a mild childhood addiction to the Sega Genesis, or Mega Drive since he lives in the UK. Back then, Sonic 2 quickly became his favorite game and as you might have guessed from his picture, the franchise has remained close to his heart ever since. Nowadays, he splits his time between his PS4 and his Switch and spends far too much time playing Fortnite. If you're a fan of gaming, wrestling, and soccer, give him a follow on Twitter @BristolBeadz.
Source: Read Full Article