Your The Legend of Zelda amiibo might work for Skyward Sword HD, as its store page listing mentions functionality with the toys-to-life brand.
The Loftwing-eyed Nintendo Everything spotted the feature on The Legend of Zelda: Skyward Sword HD's eShop listing. No word was given during the Nintendo Direct about any such feature, but this is likely evidence that we'll some sort of functionality with the toys you already have.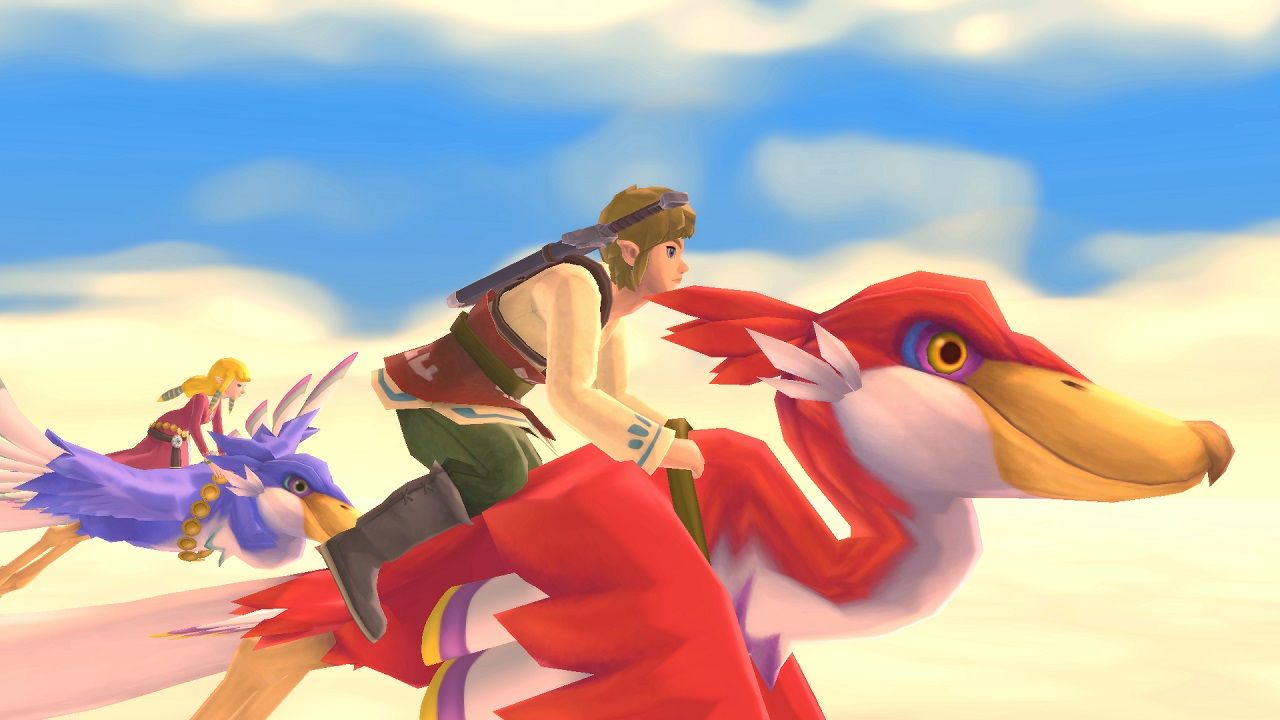 This isn't the first time amiibo would be supported in a Zelda game. In the open world title Breath of the Wild, you are able to summon a Wolf Link as a buddy to help you fight evil by tapping that character's toy into the NFC chip of the system. Other amiibo also give you treasure chests that gave Link bonuses like money or resources.
In Twilight Princess HD, Nintendo set up a few neat tricks with amiibo as well. Ganondorf makes enemies twice as strong, Zelda & Sheik refill your hearts, and Wolf Link's amiibo offered up an entirely new area called the Cave of Shadows. Even The Elder Scrolls V: Skyrim had functionality with the Zelda figures.
Maybe Skyward Sword HD will implement some more amiibo functionality into the game. Imagine tapping a Guardian amiibo and then having to fight the colossal robot with the precise motion controls. We're hoping they make a Groose amiibo that gives Link the redhead's whacky hairstyle.
Nonetheless, The Legend of Zelda: Skyward Sword HD will be flying towards physical and digital shelves on July 16 for $59.99. It will be the first 3D Zelda game to be running at 60 frames per second (if you discount fan patches with Ocarina of Time on 3DS). Nintendo says that the motion controls will be improved from the original edition.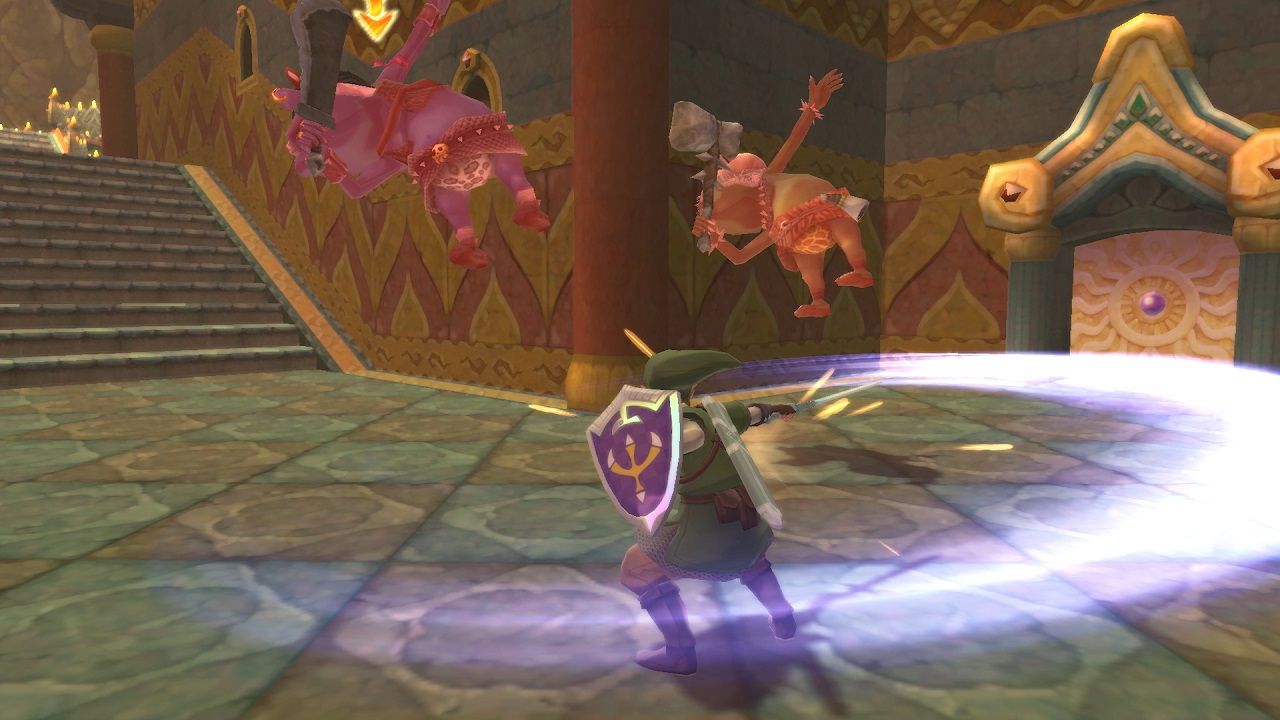 If you remember watching Nintendo's E3 presentations back in the day, the company infamously showed Link bugging out with his sword motions as Shigeru Miyamoto attempted to play the game. By the game released, this was mostly fixed but hopefully with the Joy-Con, the game will be more precise.
Another great addition to Skyward Sword HD is the option to play it with just the controller. You won't need to use the motion controls anymore as sword swipes are done by flicking the right stick.
Next: Will Smash Newcomers Pyra And Mythra Get One Amiibo, Or Two?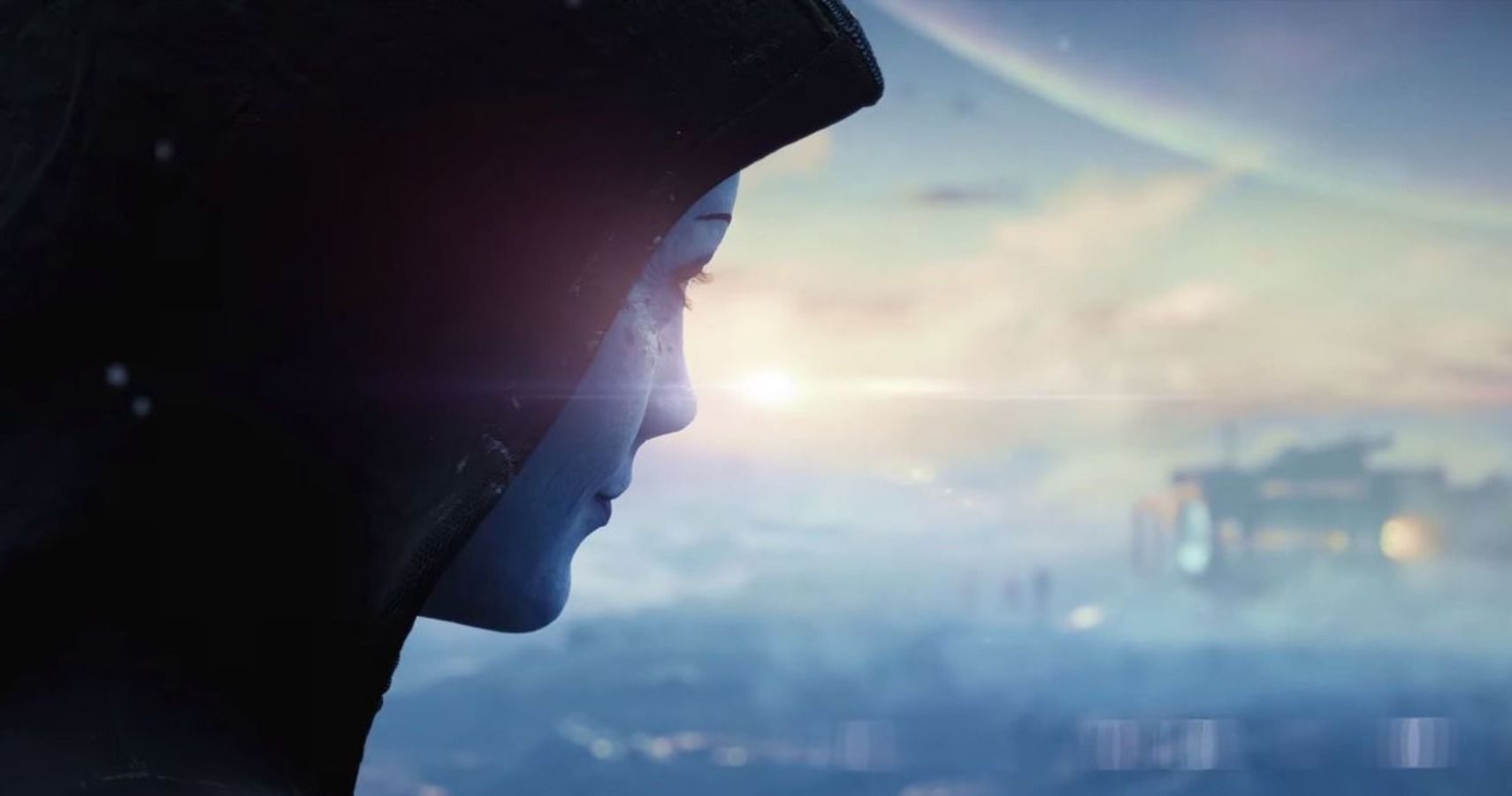 Game News
The Legend of Zelda
amiibo
The British "Canadian" Chris Penwell has been a video game journalist since 2013 and now has a Bachelor's degree in Communications from MacEwan University. He loves to play JRPGs and games with a narrative. His dream is to go to E3 and PAX one day and experience the mania of each event!
Source: Read Full Article